Former India cricketer Aakash Chopra has said that he doesn't want Ravichandran Ashwin to be part of India's playing XI in the ICC Men's T20 World Cup 2021 match against Afghanistan on Wednesday.
Ravichandran Ashwin was named in India's T20 World Cup 2021 squad as a replacement for Washington Sundar, and so far, he has been only warming the bench, and India are playing Varun Chakravarthy and Ravindra Jadeja as their two spinners.
However, with Varun Chakravarthy going wicketless in back-to-back games, India might go with another spinner in the match against Afghanistan at Sheikh Zayed Cricket Stadium, Abu Dhabi.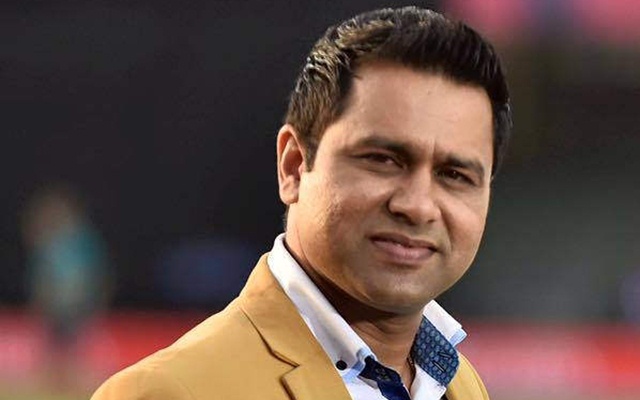 In a video shared on his official YouTube channel, Aakash Chopra talked about India's bowling lineup in the Afghanistan clash. He said that Varun Chakravarthy hasn't looked " penetrative", and India has picked experienced spinner Ravichandran Ashwin who has been just warming the bench for India.
"You want to play Varun Chakravarthy but he hasn't looked that penetrative. You have two options in Rahul Chahar and Ravichandran Ashwin.

"Ashwin's story is that you have picked such an experienced player in your team, then why won't you play him. Experience on the bench is of absolutely no use," Aakash Chopra said.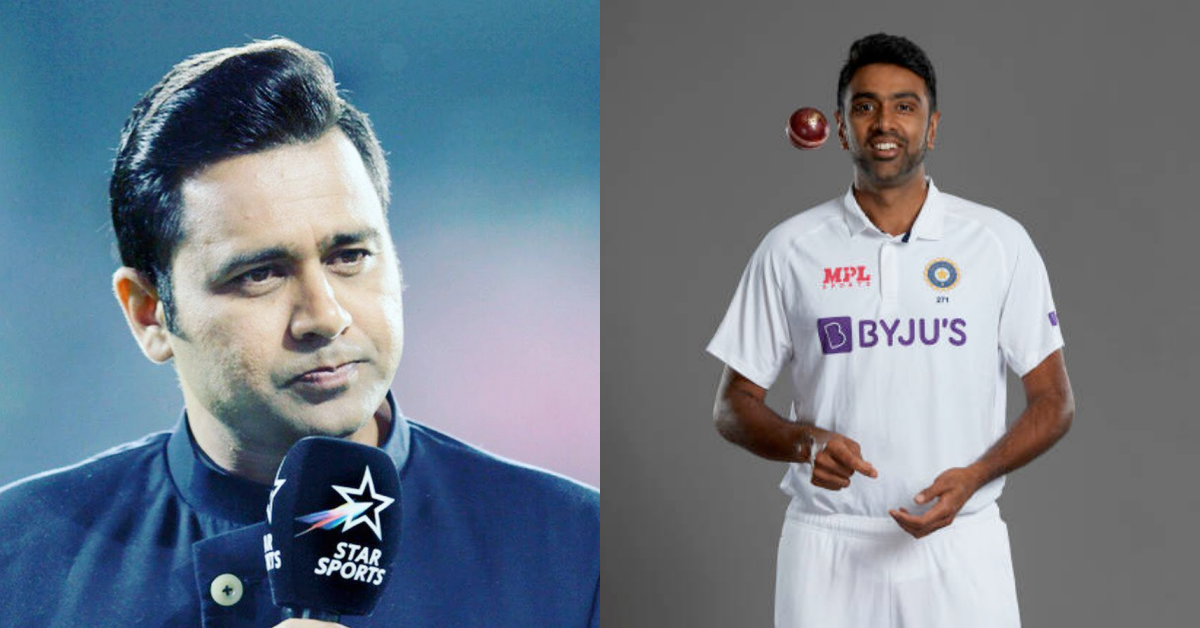 Chopra added that India should have selected inexperienced Ravi Bishnoi if they only wanted someone to warn the bench. He also picked Rahul Chahar to play ahead of Ravichandran Ashwin.
"That is where the selection and team management look slightly out of sync if you pick such an experienced player out of the blue and you have to keep him on the bench, you can do that with Ravi Bishnoi as well. But I still don't want to play him, I am going with Rahul Chahar," he asserted.
I Will Not Make A Change Because This Is Not Roulette – Aakash Chopra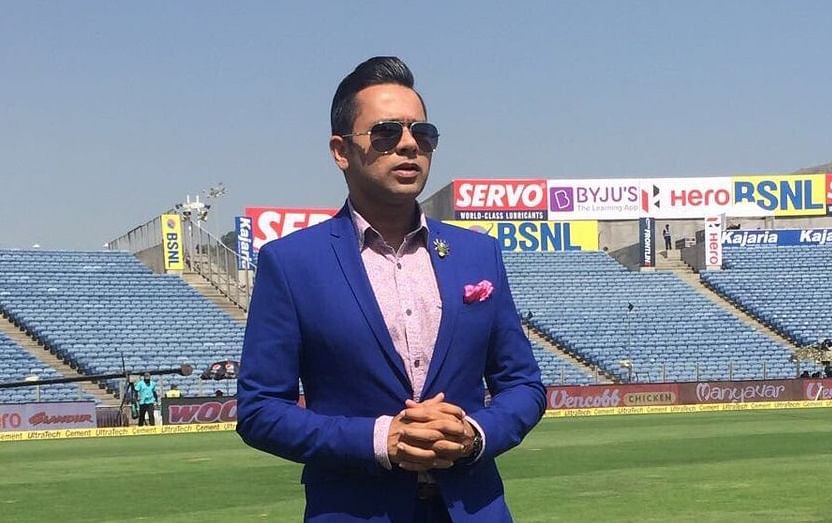 The cricketer-turned-commentator suggested India not to make too many changes and stick with three pacers combo.
"The pitches are getting tired, but we play the evening game, there is a realistic problem of dew in the second innings. I will still play three pacers. And I will not make a change because this is not roulette," Chopra said.
The 44-year-old also wants India to continue with Shardul Thakur in the upcoming games. Otherwise, they won't be doing justice with the speedster.
"You played Bhuvi one match, then Shardul one match and if you bring back Bhuvi – there is no one else sitting outside – then you will say that I didn't do justice to Bhuvi, I am not doing justice to Shardul," Aakash Chopra stated.
Also Read: T20 World Cup 2021: Sunil Gavaskar Bats For Inclusion Of 3 Spinners In Indian Playing XI, Eyes In Changes For Afghanistan Game