Australia speedster Pat Cummins said he is satisfied with his performances in the T20 World Cup so far, and that he had specifically worked on his T20 bowling skills during the break he had been on ahead of the tournament.
The lanky pacer has taken 3 wickets in 2 matches and has been effective in all phases of the game.
Not only Pat Cummins, but Josh Hazlewood as well has been often rested from T20Is to be fresh for Test cricket. In fact, this was only the first time that all three of Pat Cummins, Hazlewood and Mitchell Starc have featured in the same line-up for Australia in a T20 international.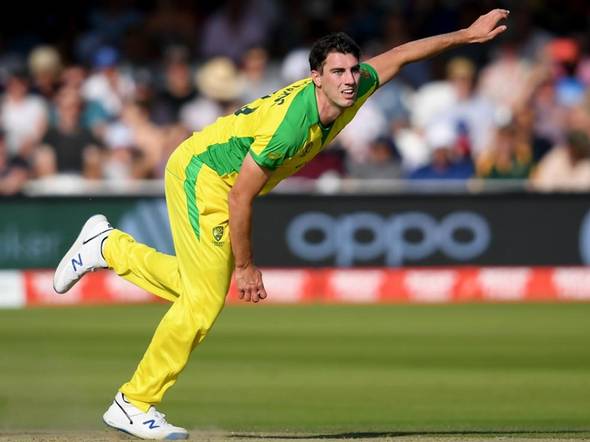 "Yeah, I guess, yeah, maybe a little bit of it is relief, but this has been on my calendar for the last four or five months as kind of the main goal, so I've spent a lot of time working on T20 bowling," Pat Cummins said on Friday.

"We had a similar kind of scenario last year where we had a big break and then we flew over to England for those T20s and one dayers. This time around I kind of felt like I knew what I had to do before I got over here. But yeah, been really happy with how I've been bowling, and yeah, it's all come together so far," he added.
Big game against England in the context of making the semifinals: Pat Cummins
Australia will take on England on Saturday in Dubai; both sides have won both their matches so far, and a victory in their next game will take the team much closer to a semi-final spot.
Pat Cummins reflected on England's terrific form over the past few years in white-ball cricket.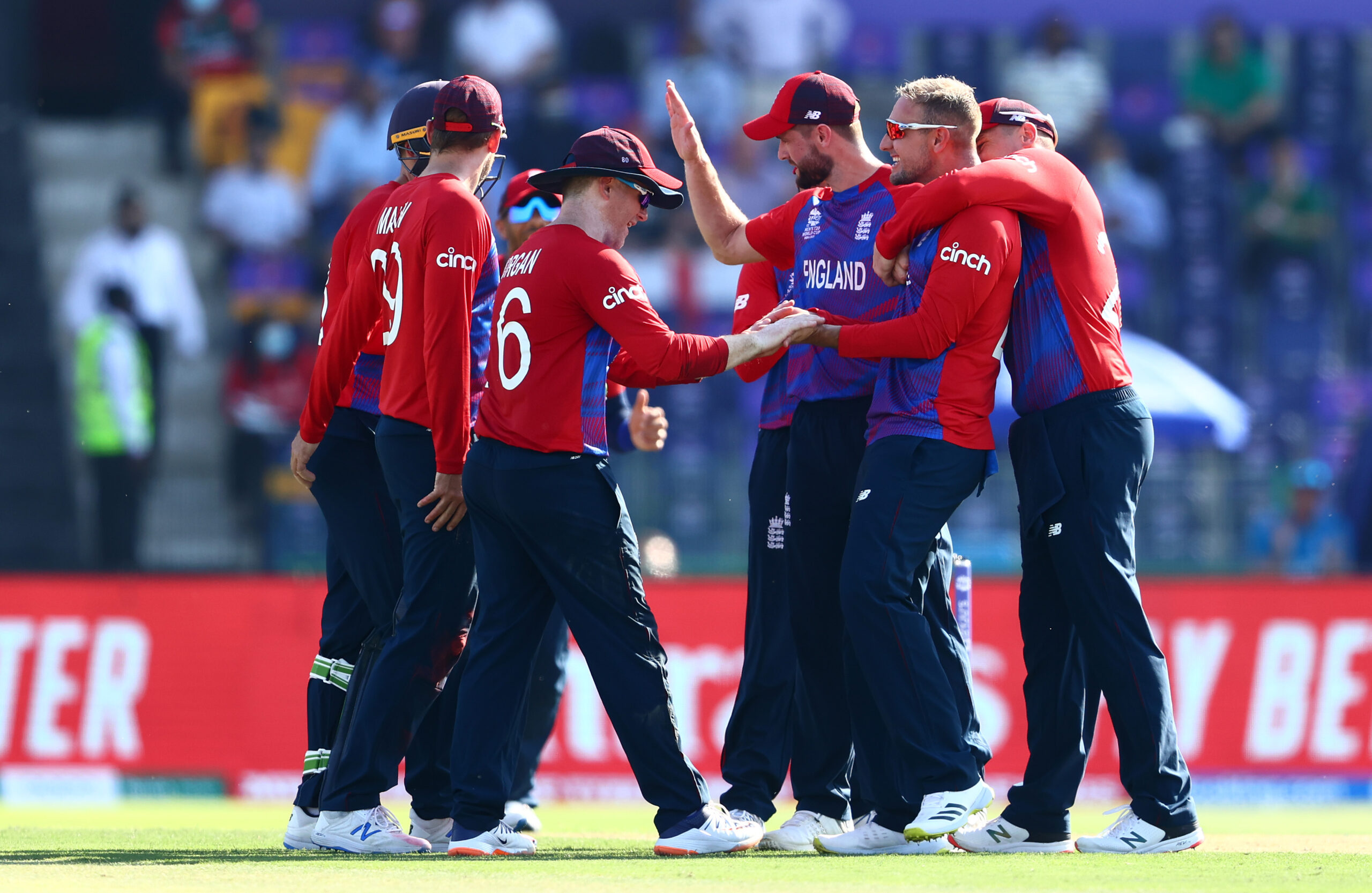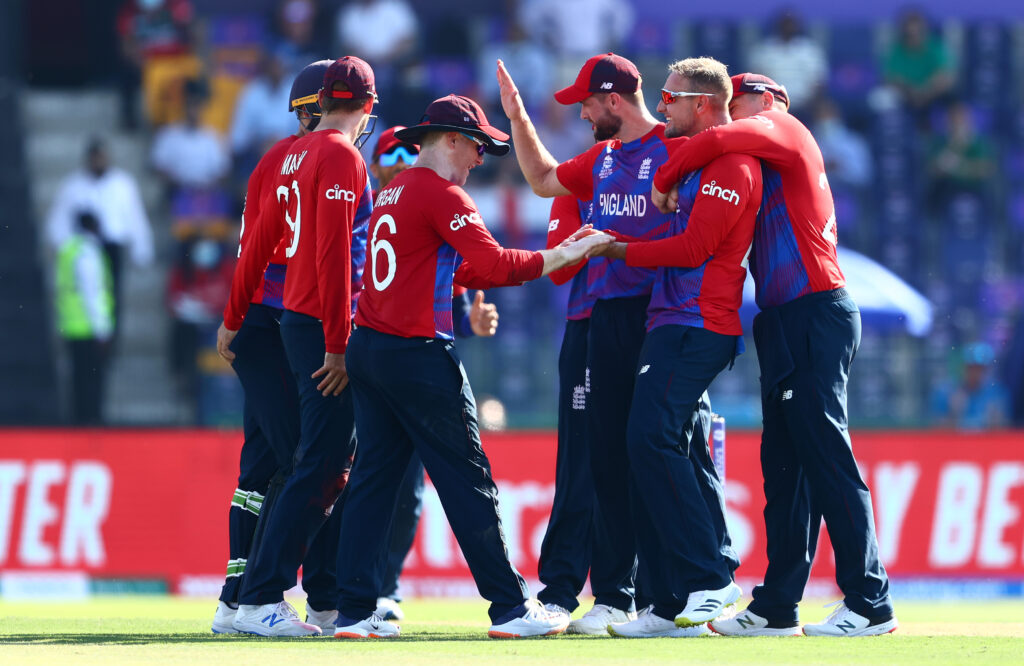 "Most of the team is quite different to the Test side for England, but it's always huge. We play England a lot. I think the style of play is quite similar. We like to take the game on. They've been probably just about the form team the last few years in white ball cricket. We know these guys really well. We know it's such a big game in the context of making the semifinals, and yeah, always enjoy coming up against England," the 28-year-old stated.
After the England match, Australia will be left to face Bangladesh and defending champions West Indies.
Also Read: Abhay Sharma Applies For The Role Of Indian Team's Fielding Coach