Team India skipper Virat Kohli was happy to be on the winning side after a couple of crushing losses as his side registered their first win of the T20 World Cup after defeating Afghanistan by 66 runs.
The win also took India's net run rate into the positive side but they continue to depend on how New Zealand fares in their remaining two matches. Speaking at the post-match presentation ceremony, Kohli said that the pitch was better when compared to the previous games.
"Much better wicket as well, to be fair. In the other two games as well, if we just had two overs of that free-flowing batting capability, that could have sent the message to the opposition that we've put them under pressure."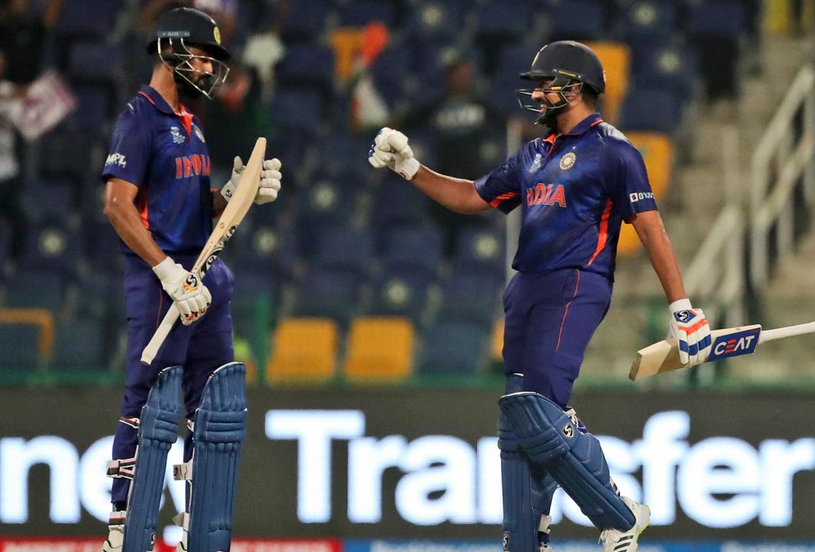 "T20 is a very instinctive game, even in terms of decision-making. The top three is more or less set unless something like today happens when the top two go on until over 14 or 15. We don't decide we're going all out. We back the guys because they're so skillful, and sometimes it comes off like today," he said.
"NRR was in the back of our minds" – Virat Kohli
Virat Kohli also mentioned that winning big was on their mind and so they had to go all-out attack right from the start, something Rohit Sharma also suggested after winning the Man of the Match award. Kohli also praised Ravichandran Ashwin, who played his first match of the tournament and took 2/14 in four overs.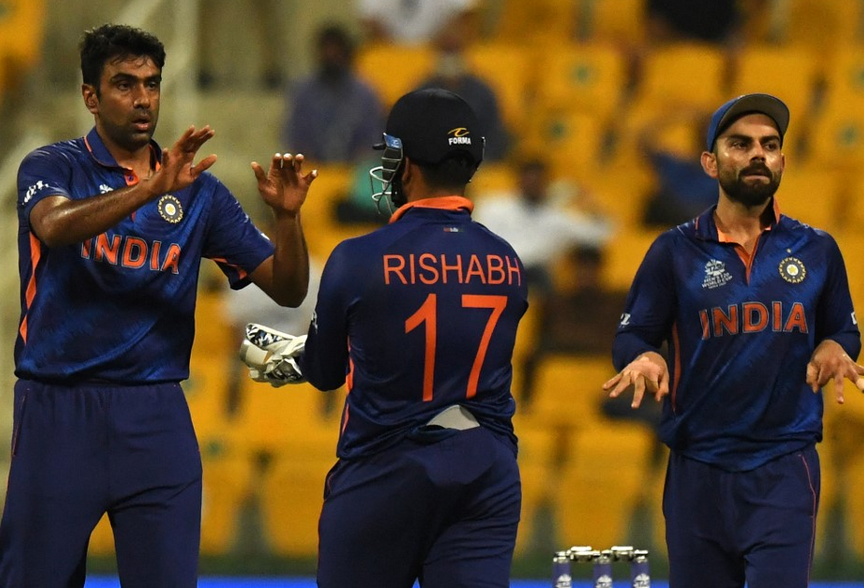 "To give credit to the oppositions, they bowled really well in the first two matches and didn't let us get away. NRR was in the back of our minds. We spoke in the team meeting that we have to focus on the chance we have [to qualify] and stay positive and hunt that chance down. The return of Ash was a real positive, it was something he has worked really hard for. He showed this control and rhythm in the IPL as well. He's a wicket-taker and a smart bowler as well," Kohli added.
With the win, India moved up to fourth on the points table. Only one team out of New Zealand, Afghanistan, and India can join Pakistan in the semifinals.
Also Read – T20 World Cup 2021: BCCI Provides Update On Spinner Varun Chakravarthy's Injury