After newly-appointed Test vice-captain, Rohit Sharma was ruled out of the 3-match Test series against South Africa, India had to find a new vice-captain to act as deputy to Virat Kohli.
Having demoted Ajinkya Rahane from the vice-captaincy post because of his poor form, it would make the least amount of sense to go back to the 34-year-old. Therefore, the possible options that have emerged are KL Rahul and Ravichandran Ashwin.
In a report published in TOI, it has emerged that Rahul is the frontrunner for the role. The team will depart to South Africa on December 16 via a charter flight and the selectors want to announce his appointment before the contingent flies out.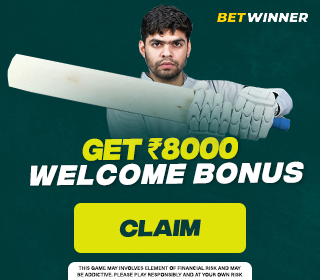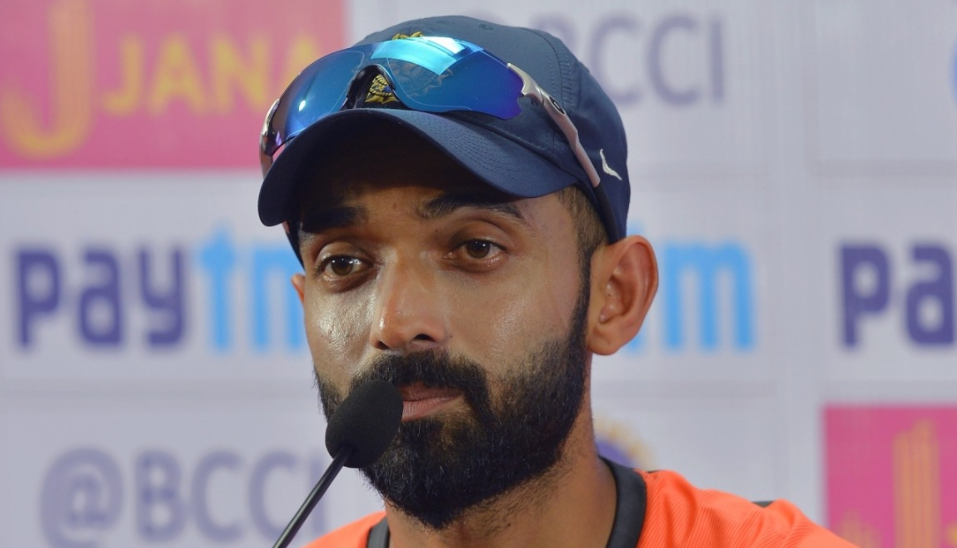 "There's no point looking back. At the moment, the odds are tilted towards Rahul. Rahane is not a certainty to start in the playing XI (because of his poor form). Even in the case of Ashwin, the team management has often not played him abroad. In that case, it's tough to make either of them the vice-captain. The idea is to announce Kohli's deputy in a day or two," a source was quoted as saying on Tuesday.
"They can indulge in outdoor activities and not be confined to closed premises" – BCCI on bio-bubble rules
Since the upcoming South Africa tour is going to last for more than a month, the players will need some leniency in matters of the bio-bubble. Currently, strict rules have been put in place by Cricket South Africa (CSA) in the wake of the new covid-19 variant. To ease the pressure on the players, certain options have been considered.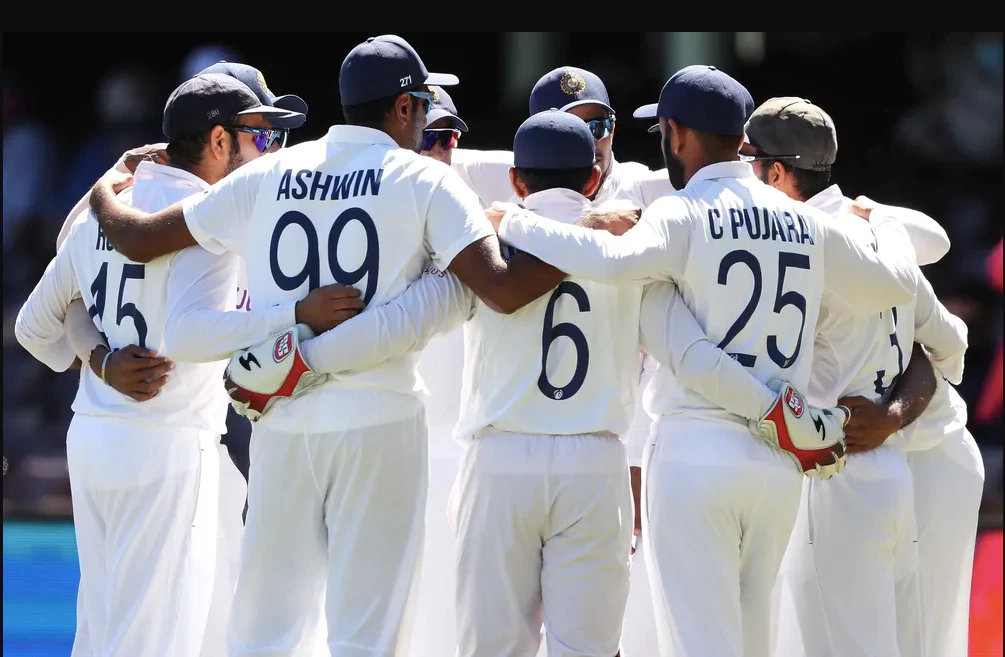 "It is important that the two teams stay at a place where there are no other guests. Even the India 'A' and South Africa 'A' teams were kept at a hotel where there were no other guests. A resort gives breathing space to the players and their families. They can indulge in outdoor activities and not be confined to closes premises," a BCCI source revealed.
India's tour of South Africa begins with the first Test being played on December 26 at the SuperSport Park in Centurion.
Also Read- Sunil Gavaskar Opines On The Alleged 'Rift' Between Virat Kohli And Rohit Sharma