Indian Test captain Virat Kohli hinted that batting changes are in order after the recent 1-2 series defeat to South Africa on their soil. India won the first match but let the series slip away due to poor batting performances.
After the match, Kohli was expectedly questioned about the future of two senior campaigners, Ajinkya Rahane and Cheteshwar Pujara, after their failures in the 3-match Test series. In response, Kohli mentioned that he will have a chat with the selectors before making the final decision.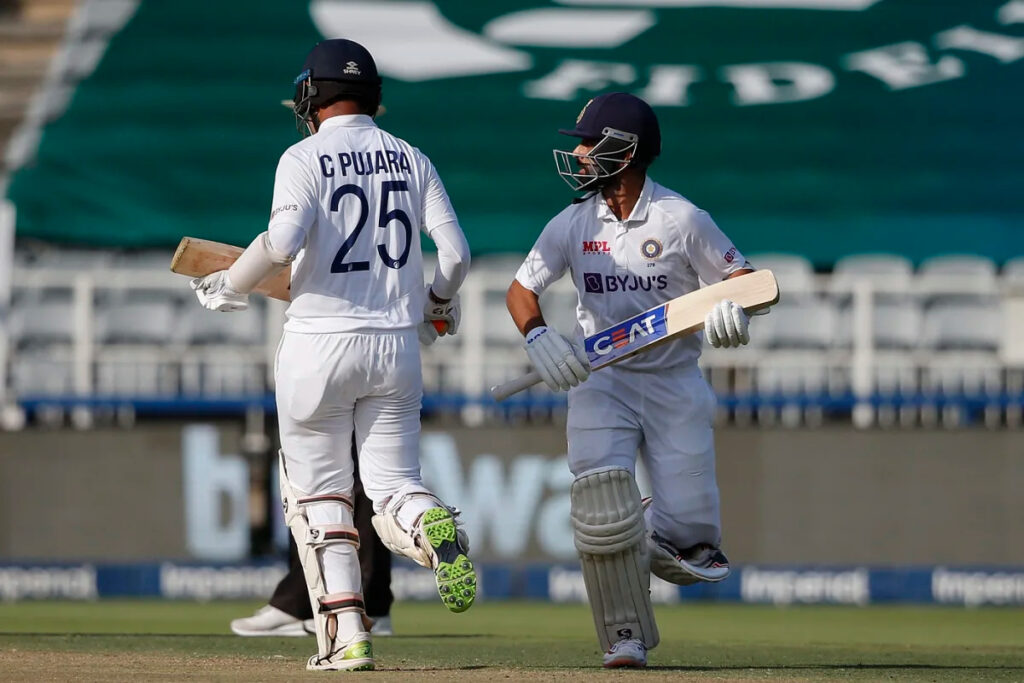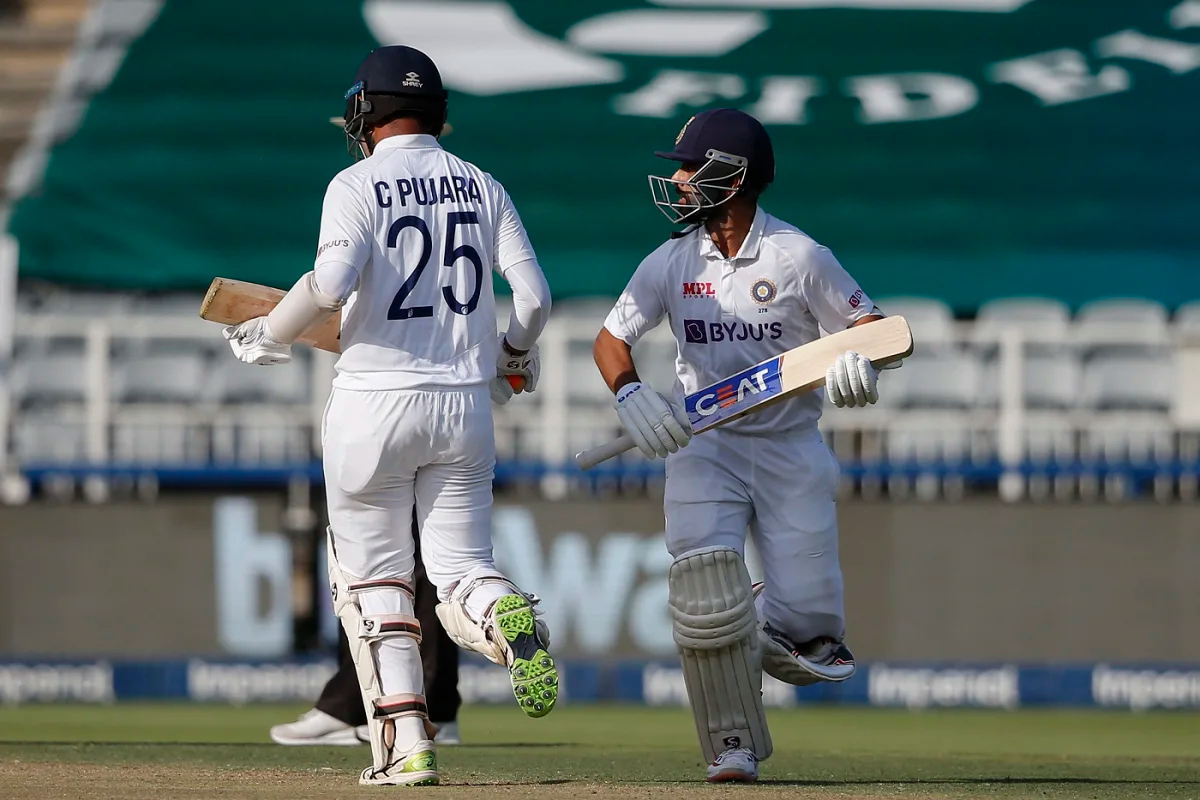 "Batting has let us down in the last 2 Tests, there is no running away. It's tough to tell now what is the future of Rahane & Pujara now, we need to sit and talk with selectors as well – they have done lots of a good job in the past, done well in tough situations," Kohli said in the post-match press conference.
"Have had a few collapses that have cost us important matches" – Virat Kohli
Although the Indian bowling attack has been top-notch, the batting has cost Kohli and co. plenty of WTC points. There have been too many collapses and in recent times, the lower-order and the tail have bailed them out. Unfortunately, it didn't work out this time which consequently cost them the series.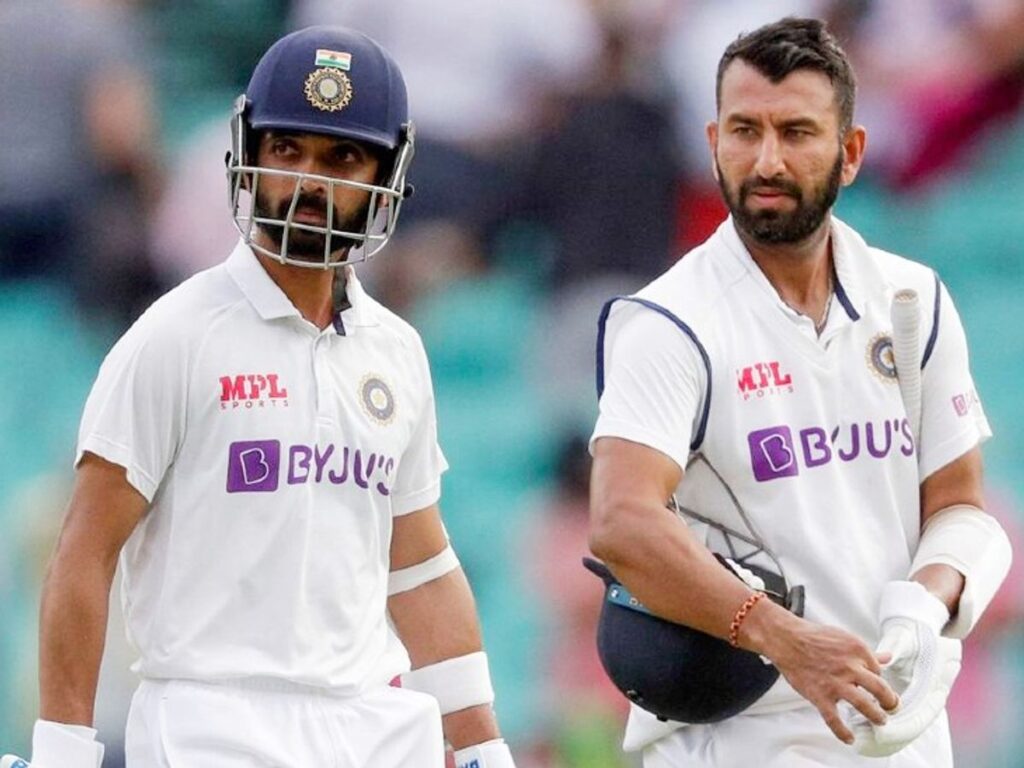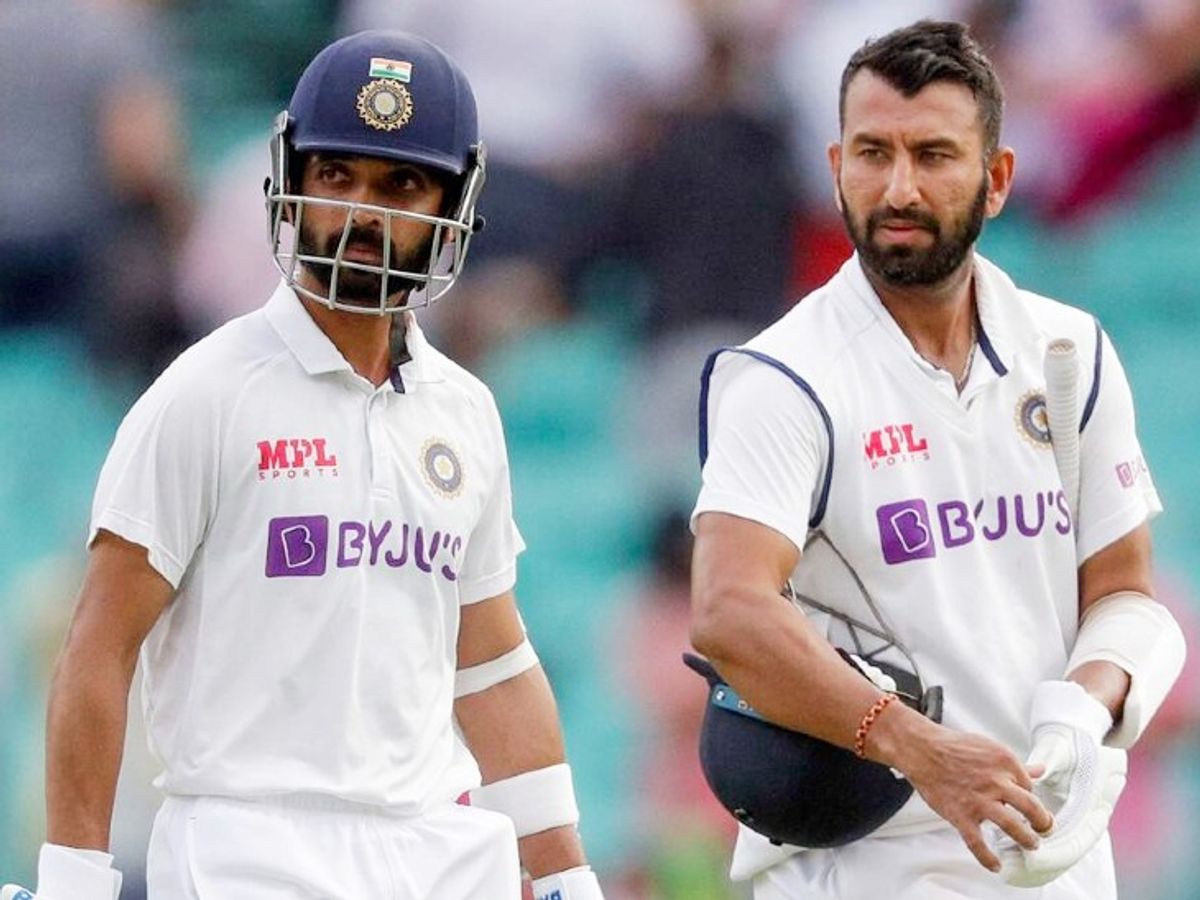 "Lapse of concentration cost us key moments and they seized those moments; absolutely deserving winners in the end. As I said, one of the challenges we've faced touring abroad is to make sure capitalising on momentum, when we've done that we've won Tests away from home. When we haven't, they've cost us quite bad. Have had a few collapses that have cost us important moments and Test matches. It's batting; can't pinpoint any other aspect," Kohli said in the presentation ceremony.
Their next series is against Sri Lanka at home. It would be the right time for India to start grooming Shreyas Iyer and Hanuma Vihari for the future.
Also Read – James Anderson And Stuart Broad's Time Is Not Yet Up, Says Allan Donald