Last Update on: August 3rd, 2022 at 04:06 pm
Kris Srikkanth believes Ravichandran Ashwin's selection has been puzzling and that he will not make the final 15 for India's T20 World Cup squad.
Ashwin was kept around for the home series against New Zealand following the 2021 T20 World Cup but was later let go. And for the T20Is against West Indies, he was returned after an eight-month break.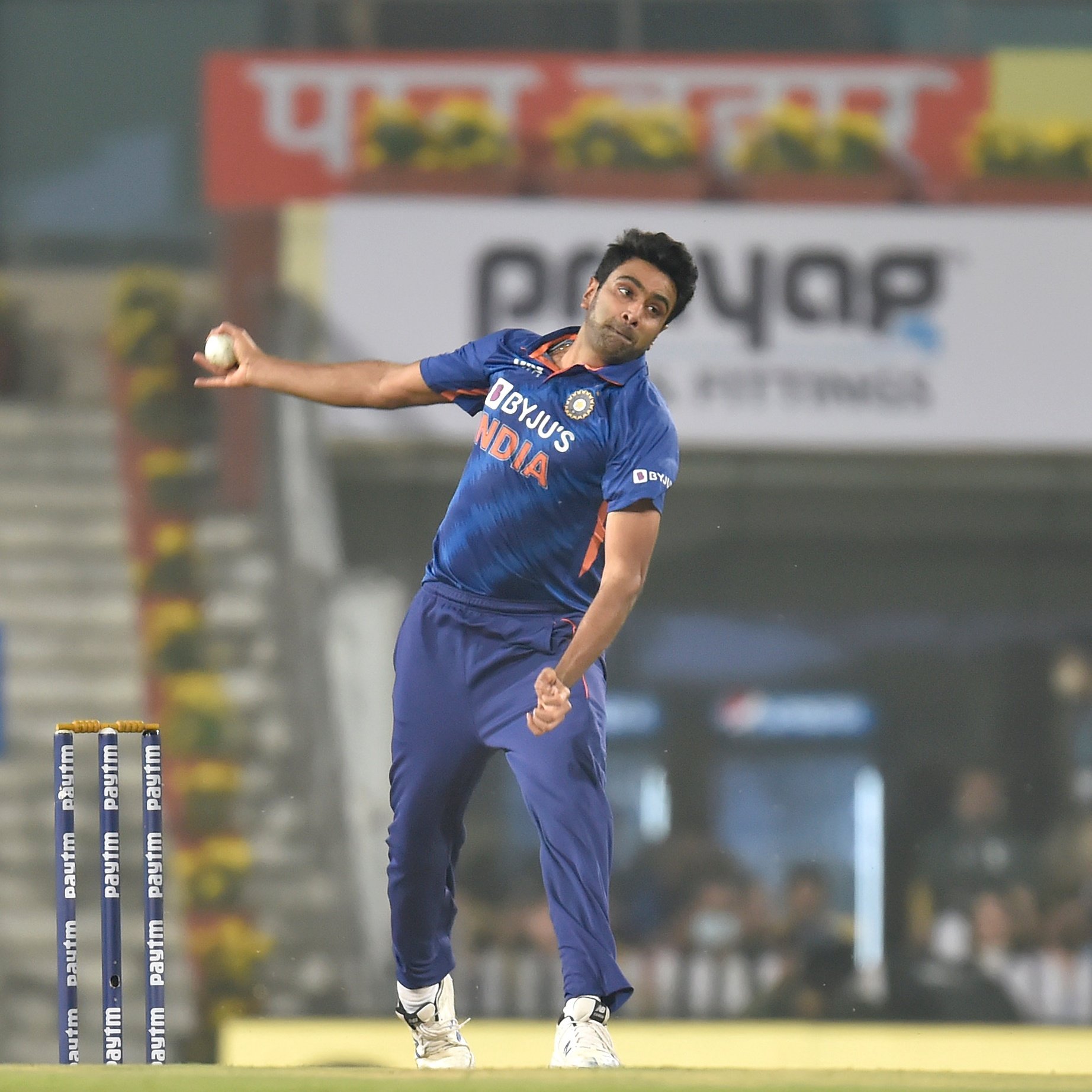 The majority of India's possibilities for the 2022 T20 World Cup are in the spin category, however, a few odd picks have been questioned over time by analysts and seasoned cricket players. One of such choices was Ravichandran Ashwin, who was returned into the Indian T20I lineup after an absence of eight months, barely two months before the T20 World Cup.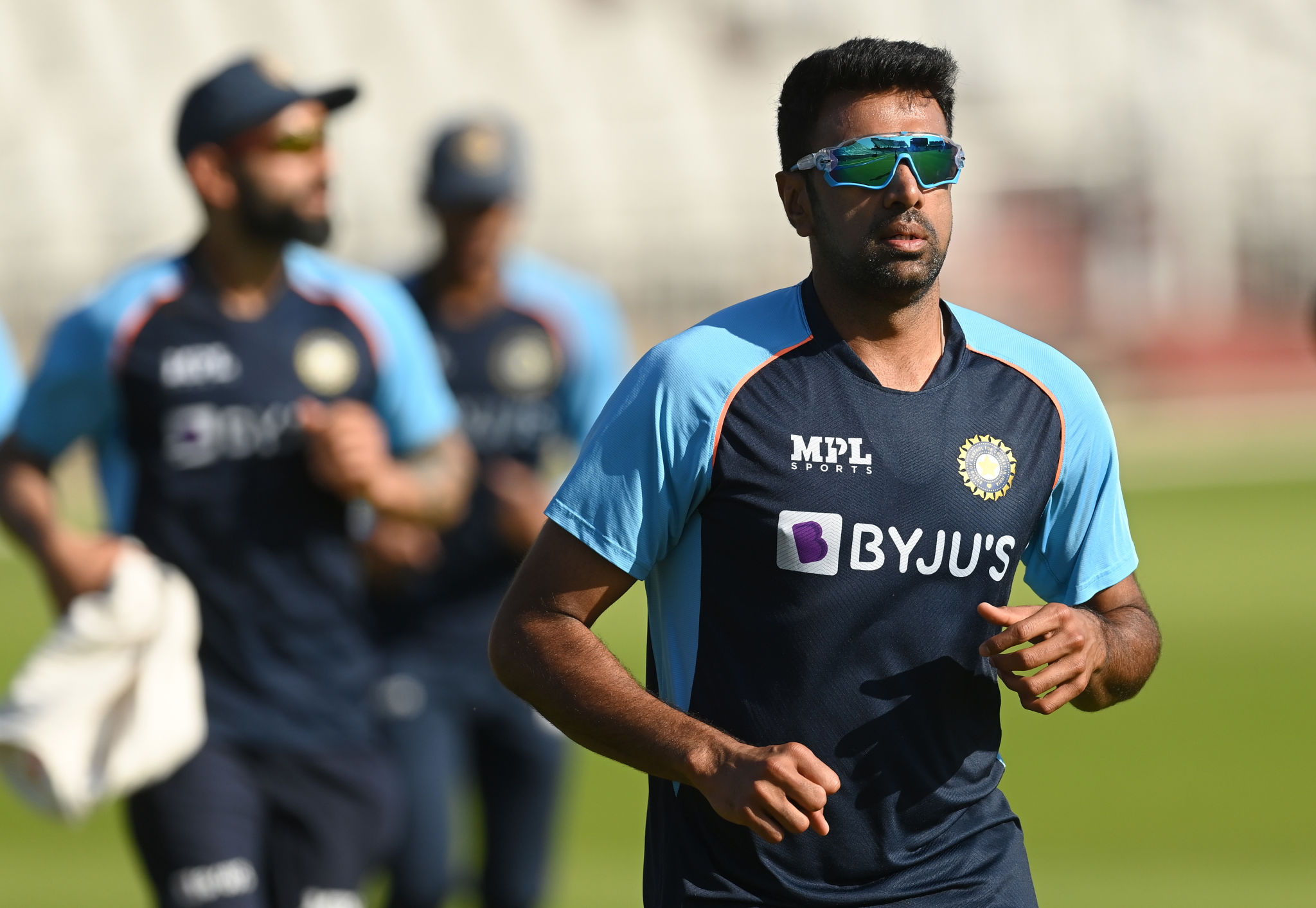 Ashwin's inclusion in the World Cup squad has left former India captain Kris Srikkanth "completely confused" as he questioned the reasoning behind the selection.
'Regarding Ashwin, I am totally confused': Kris Srikkanth
At the start of the third T20I, Kris Srikkanth commented on Fan Code that Ashwin's selection had been unclear and predicted that he would not make it to his final 15 for the India T20 World Cup roster. In actuality, Yuzvendra Chahal and Ravindra Jadeja received the former chief selector's support for the position.
"It is a significant question. I have no idea what Ashwin is talking about. Why did he not get dropped, why was he there, why did not he play the T20 in England, and then why is he now playing in the T20s for the West Indies? For every one of us, it is unclear. because Jadeja is your first spinner," Kris Srikkanth said.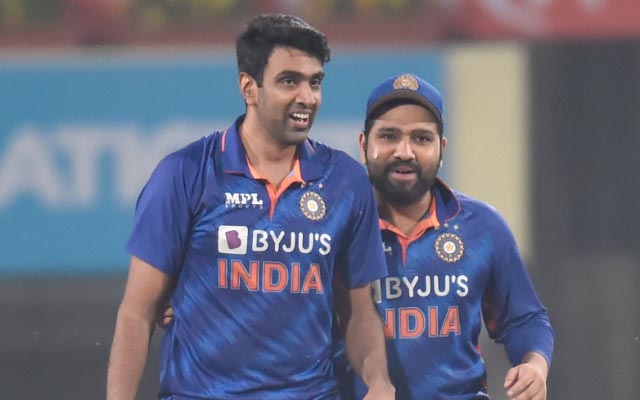 "Chahal, Axar Patel, Ashwin, or a backup spinner will come in second. Just two of these four will be leaving. Ideally, Ashwin may be because of his all-around skills—I do not know. But Chahal is the wrist spinner, so he would be my first choice," he said.
In the first three games of the current series, Ashwin has taken three wickets at a 6.66 economy rate in 12 overs.
Also Read: IND vs WI: Hardik Pandya Becomes First Indian All-Rounder To Achieve This Feat In T20 Internationals