There was a man at long-on but he was a mere spectator as Apoorv Wankhade cleared India's ace spinner Ravichandran Ashwin for a six to bring up the  800-run mark for Vidarbha in the first innings of the 2018 Irani Cup against the Rest of India.
Wankhade had played an array of splendid strokes against Ashwin, Shahbaz Nadeem, Jayant Yadav, Navdeep Saini, Mayank Agarwal, Siddharth Kaul to remain unbeaten on 157.
If Wasim Jaffer (286) and Ganesh Satish (120) weren't enough to torment the ROI bowlers, Wankhade bludgeoned with 16 boundaries and six sixes to escalate Vidarbha's innings.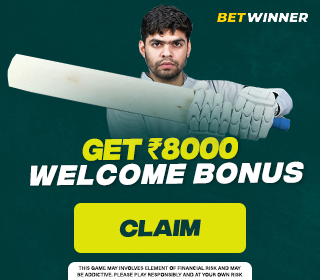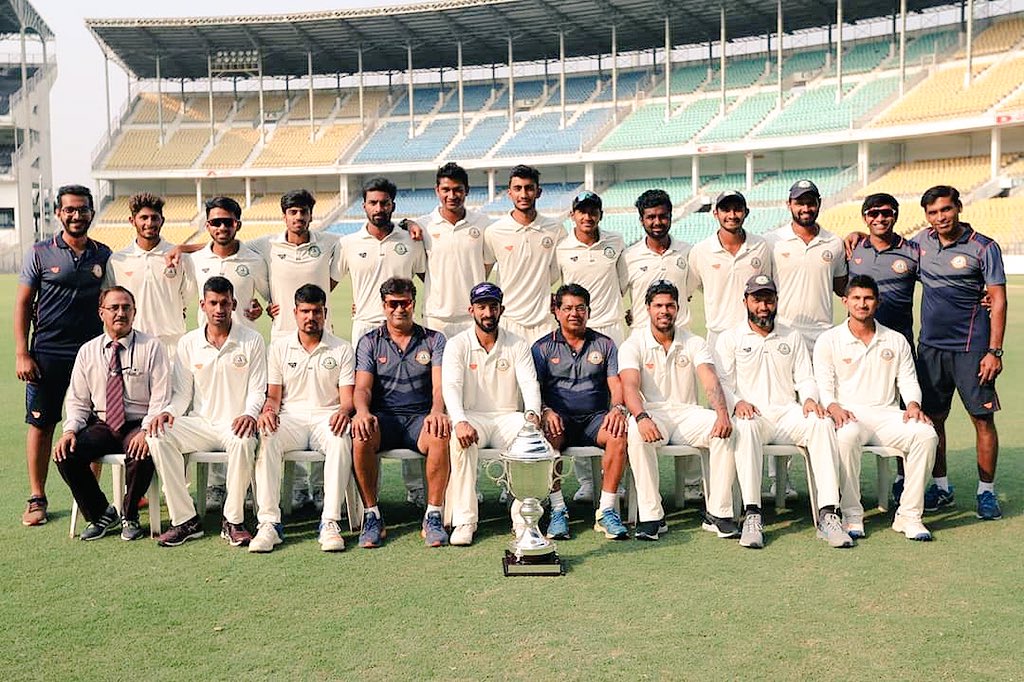 I suffered a shoulder dislocation in IPL 2018: Apoorv Wankhade
Wankhade was having a dream season of his life as he won the Ranji Trophy 2017-18 season with Vidarbha, where he scored 296 runs from 10 innings including 107 against Kerala in the quarter-final game.
His excellence with the bat intrigued Kolkata Knight Riders to rope him in the IPL 2018 auction for his base price of INR 20 lakhs.
But his fate was predetermined in some other route as he experienced multiple injuries which didn't allow him to play for Dinesh Karthik-led KKR, whose squad consisted of 19 players during that season.
"I was the 12th man for KKR and before the start of one match, I was engaged in fielding practice. I attempted to catch the ball (near boundary line) but unfortunately, my leg slipped on the boundary rope which led me into collision with the commercial boards and subsequently I suffered a shoulder dislocation," Wankhade told CricketAddictor in an exclusive interview.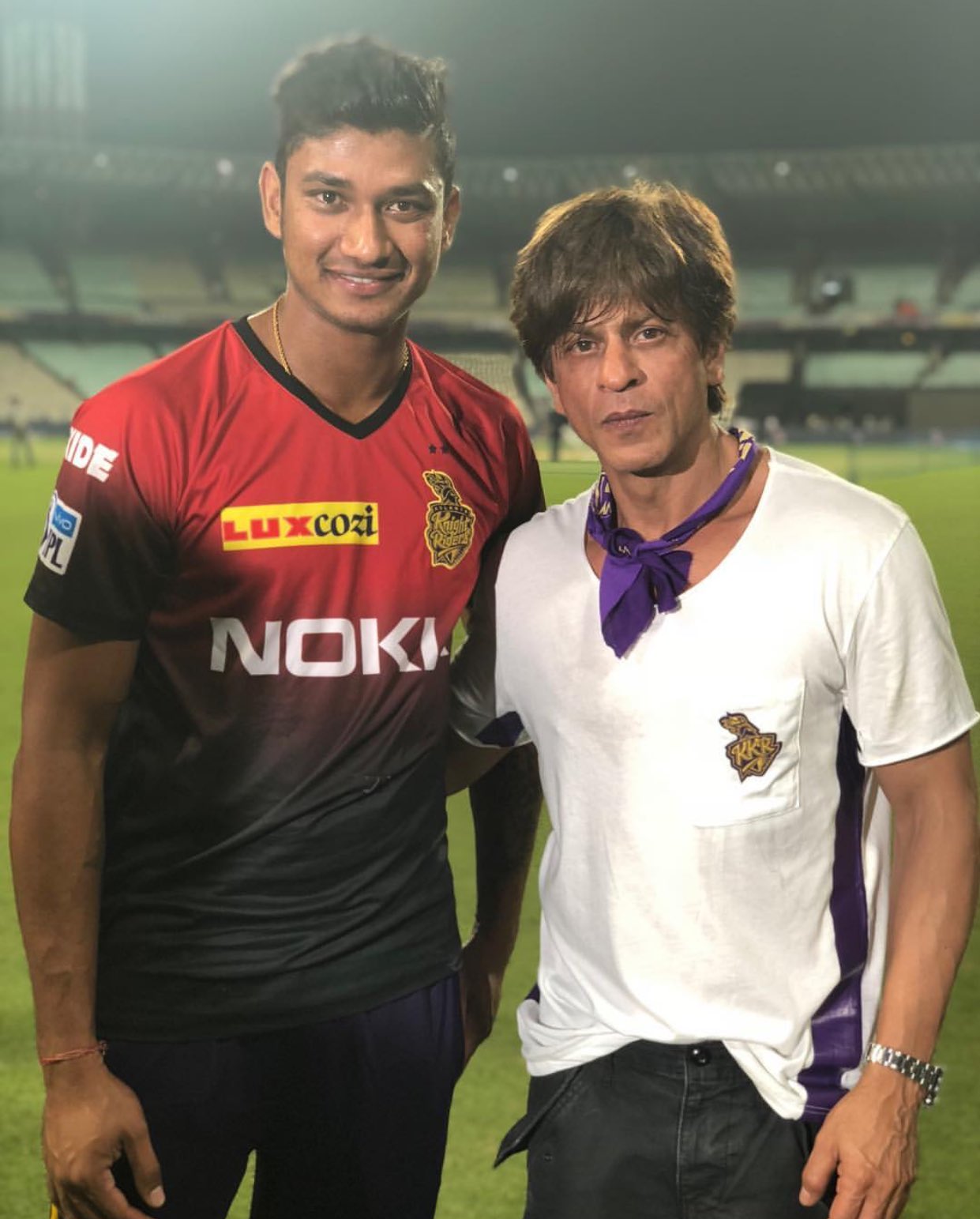 "Although I wanted to recover quickly so I started applying ice but it didn't have much impact on it. I was still persistent so I went ahead with the batting practice but soon I added a tennis elbow injury on the same hand (which had shoulder pain).
"I wasn't able to hold the bat, wasn't able to play the ball and by night the pain in my hand was unbearable. It was really a lean patch for me as I wasn't able to pick the bat properly. It took a longer period for me to recover.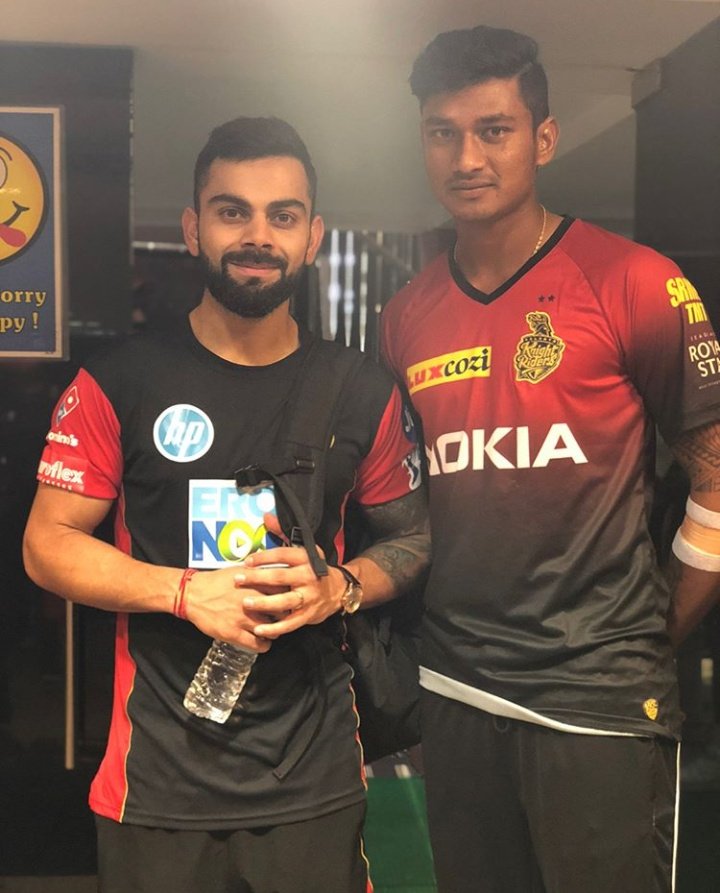 It's fine if you don't get to play matches: Apoorv Wankhade
Wankhade was released by KKR in the next season but that wasn't his only stint with a franchise in IPL. In 2011, the Vidarbha player penned a deal with Mumbai Indians for IPL 2012.
A team that boasted a pool of talent in the likes of Rohit Sharma, Ambati Rayudu, Dinesh Karthik, Aditya Tare, T Suman, one had to wear the audacity to compete with these players to break into the team.
For a 20-year-old Wankhade, who had just started to take the baby steps in domestic cricket, it was an arduous task to feature in the star-studded MI XI.
"In 2012, I signed with Mumbai Indians as during that period there was no auction for domestic players, it only started from 2014," he said.
"There is a DY Patil tournament in Mumbai where players are spotted for their performance. I had offers from Mumbai Indians and Deccan Chargers, for some reason I thought of going forward with MI.
"In my first season, there were 33 people in our squad and till 2014 I was with them but didn't play any matches.
"It's fine if you don't get to play matches as you have to understand the requirements of the team. The player has to think that at the end of the day you want the team to win," he added.
I was disappointed that we couldn't win any titles this season: Apoorv Wankhade
According to Greek statesman Demosthenes: "Small opportunities are often the beginning of great enterprises."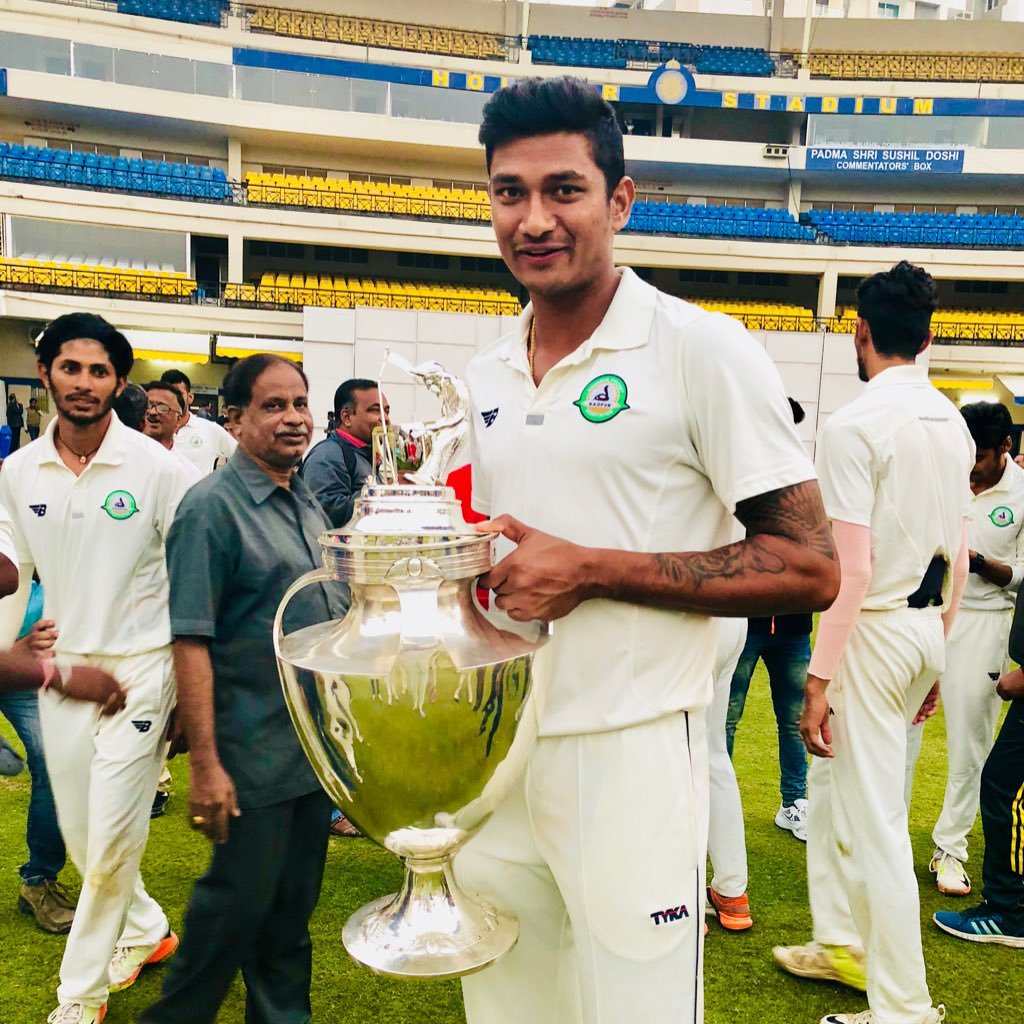 Wankhade is still persistent to play for his state team and win them titles in the domestic season. He had the highest batting average of 158.00, he amassed 158 runs from six innings, in five of them he remained not out.
Vidarbha's tremendous run in SMAT 2021-22 was halted by Karnataka as they pipped them in the semi-final clash by four runs. The 29-year-old is disappointed that his team couldn't win any titles.
"This season we played well as we played semi-finals in SMAT and reached the quarter-finals of Vijay Hazare Trophy," Wankhade said.
"Our Vidarbha team is very competitive but I was disappointed that we couldn't win either of SMAT or Vijay Hazare Trophy. We have great pace bowlers, spinners, pinch-hitters, in short, a team filled with champions. But I am pretty sure that we will (win) in the next two years," he added.
The Vidarbha batter played just three matches in the Vijay Hazare Trophy, batting in the middle-order, he made an impact for his side with scores of 79, 26 & 72.
In the quarter-final match where Vidarbha lost to Saurashtra by seven wickets, Wankhade was the lone warrior to have scored 72 from 69 balls as the team folded up at 150.
He was involved in a 149-run stand with skipper Faiz Fazal to lift their side from 81 for four wickets down in 18 overs.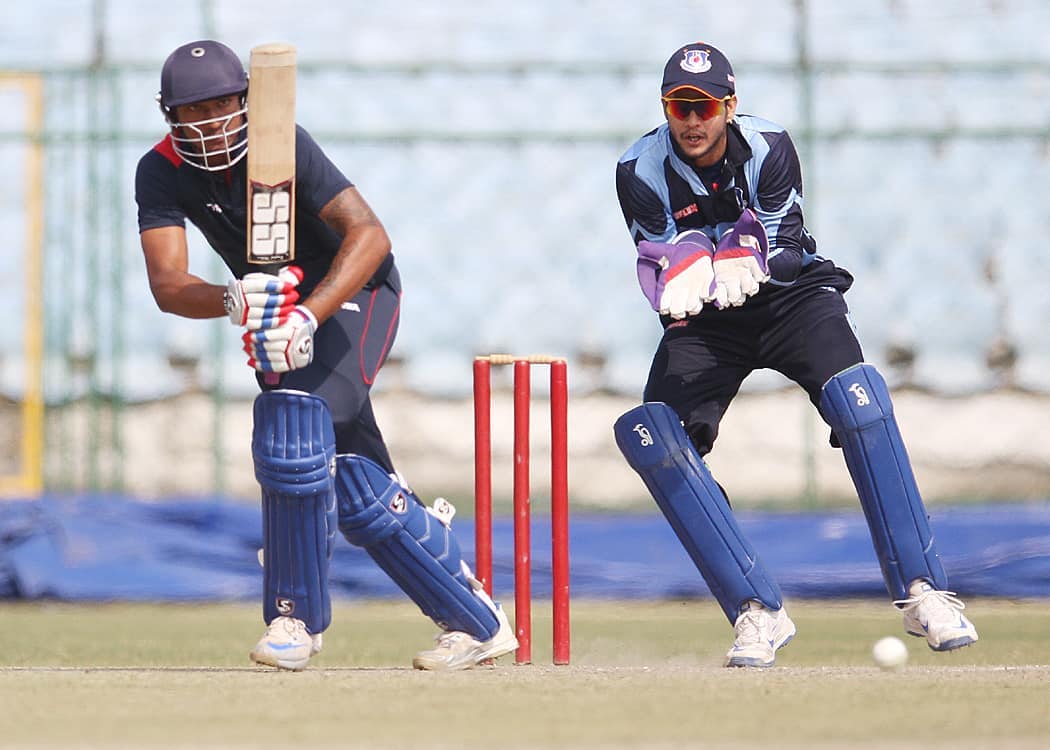 Wankhade smashed eight fours and two sixes in the course of his 80-ball 79, Faiz remained unbeaten on 102 as Vidarbha won by five wickets with seven overs to spare.
Wankhade takes inputs from the great players of the game in order to scale up his batting technique.
"I did ask Jacques Kallis (during his stint at KKR), in which area I need to improve, to which he said:' you have a good technique, fielding is great and your temperament is great." The only thing he wanted from me is to score runs consistently and gain enough confidence," he mentioned.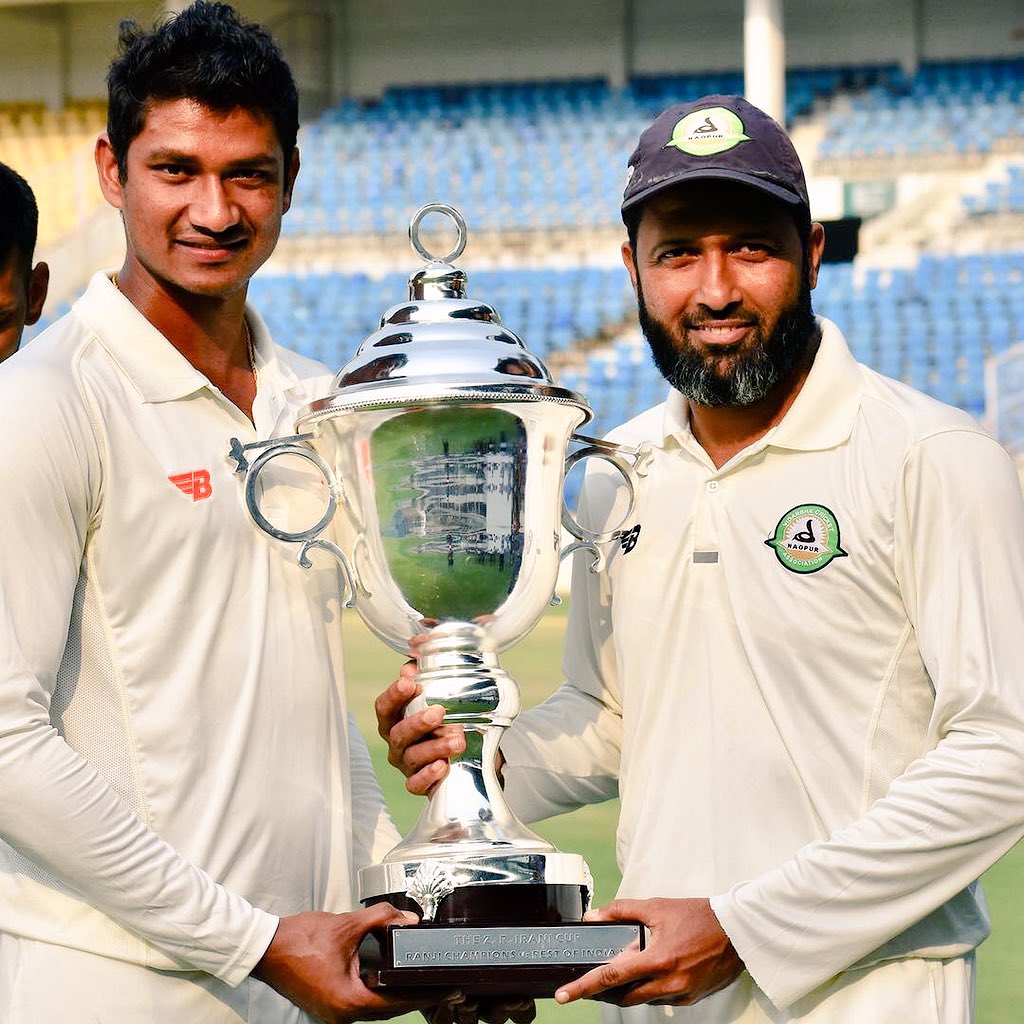 "When I made the comeback season in 2017, Wasim sir supported me a lot as he brought a new perspective to my game. Even now I go and practice with him. Although when he went to play Legends League Cricket in Dubai, he ensured that all arrangements for my training were made.
Umesh Yadav is a superstar: Apoorv Wankhade
Wankhade also admires state teammate Umesh Yadav, who has played 134 matches for India across all formats. According to the player, Umesh plays the role of mentor to the young boys and brings energy to the dressing room.
"Umesh bhai is a superstar. He brings a different level of energy when he comes to the dressing room. He sits along with us and explains how one should set his mindset for the game, how to react to different situations. He also distributes bats to many young players who are not privileged enough," he asserted.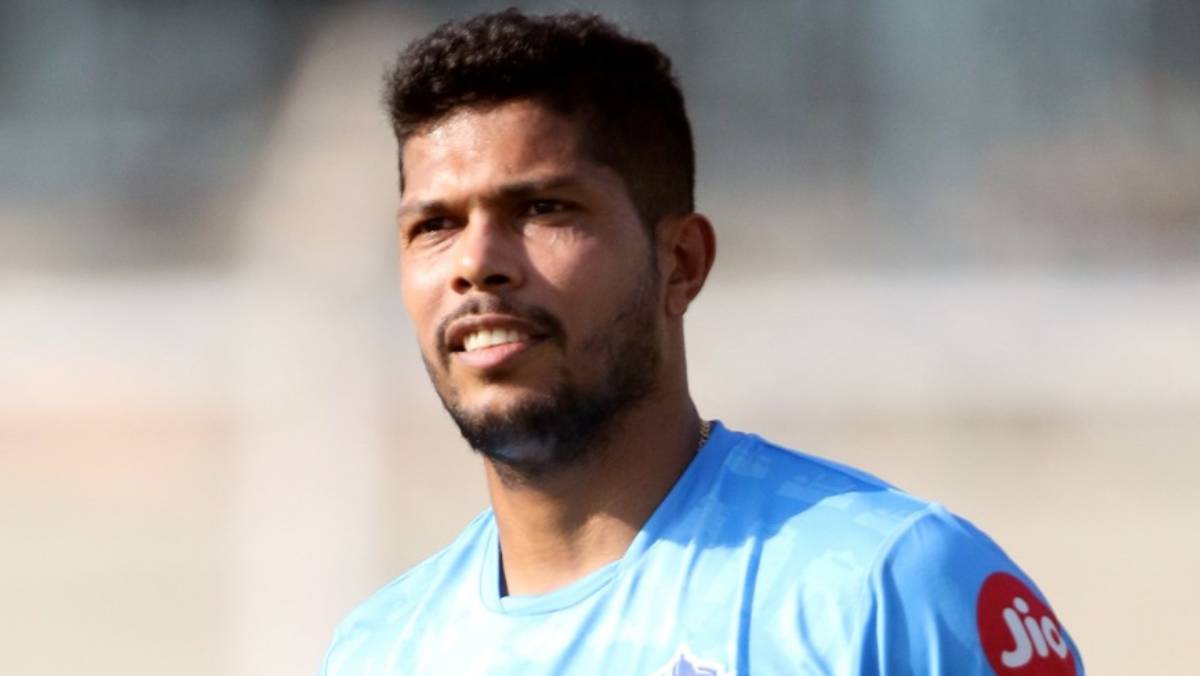 "He has extensive experience of playing cricket so he can read what is going inside our head. He tells us how to work on our weaknesses and we ask him about his own personal experience of playing in England and Australia. He tells us to watch how Virat has approached his batting and we should try to match his level of attitude," he further said.
Apoorv Wankhade has registered himself for IPL 2022 Auction under the base price of INR 20 lakhs. The Vidarbha batter will cross his fingers to not only get picked but also play his first IPL match.
Also Read: IPL 2022 Auction: Five Indian Batsmen To Watch Out For In The Mega Auction