The Board of Control for Cricket in India (BCCI) is keen on hosting the IPL 2022 season in South Africa or Sri Lanka. The current pandemic situation in India might force the BCCI to once again move the league out of the country.
The Protean shores have already held the IPL once back in 2009 and it was quite a successful venture. As a result, the board might be heading to the same venue if the pandemic situation doesn't de-escalate in the coming months.
As per reports, BCCI Secretary Jay Shah and others discussed the possibility of moving IPL while deciding to postpone the Ranji season. The previous season was held in the UAE but the board is looking to explore other options this time around.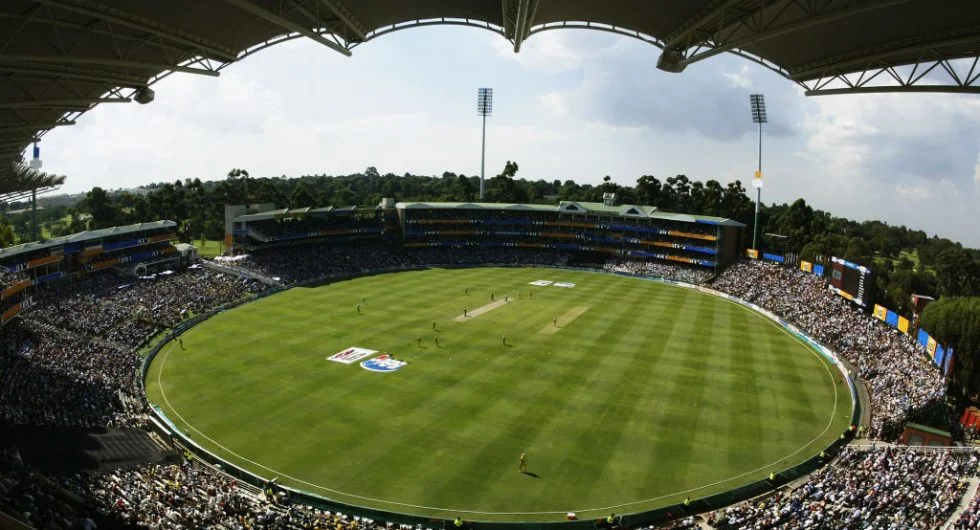 "We can't be dependent on UAE all the time so we decided to explore more options, South Africa's time difference also works out well for the players," a BCCI official was quoted as saying.
The timezone of South Africa works in BCCI's favour
Since India is just 3 hours and 30 minutes ahead of South Africa, the matches can begin at a suitable time such that the Indian viewing audience can enjoy the league. In the last few years, the games have finished well past midnight due to additional strategic breaks.
In addition, the players do not get sufficient time to rest and with the bio-bubble times we live in, it makes all the more sense to start early. Another factor that worked in Africa's favour is the successful tour of India A and the ongoing Test series between India and South Africa.
The strict bio-bubbles will be in place once again if the IPL is scheduled to be held there. Notably, the players have a lot of wiggle room as the venue they will be staying at has a lot of amenities.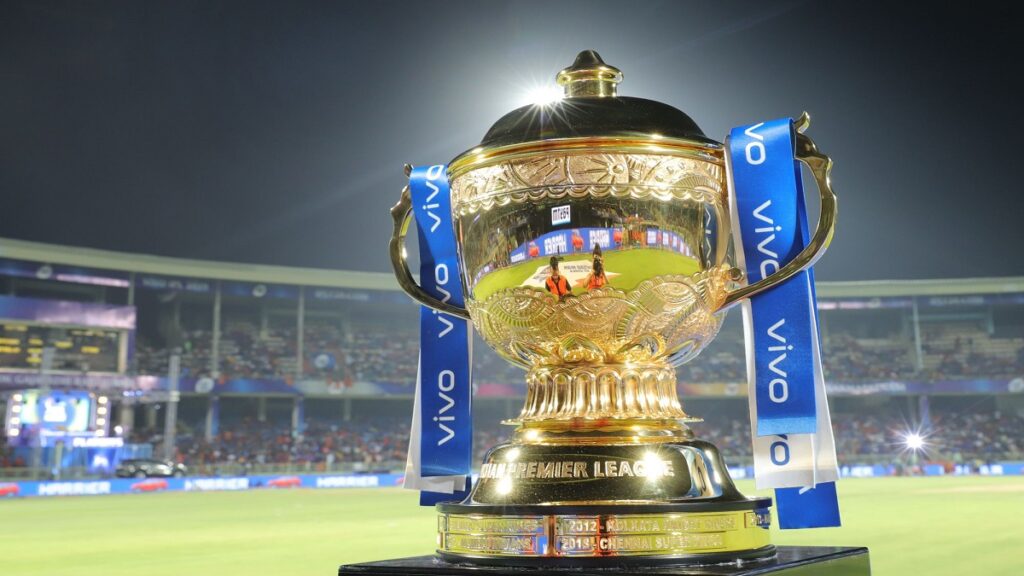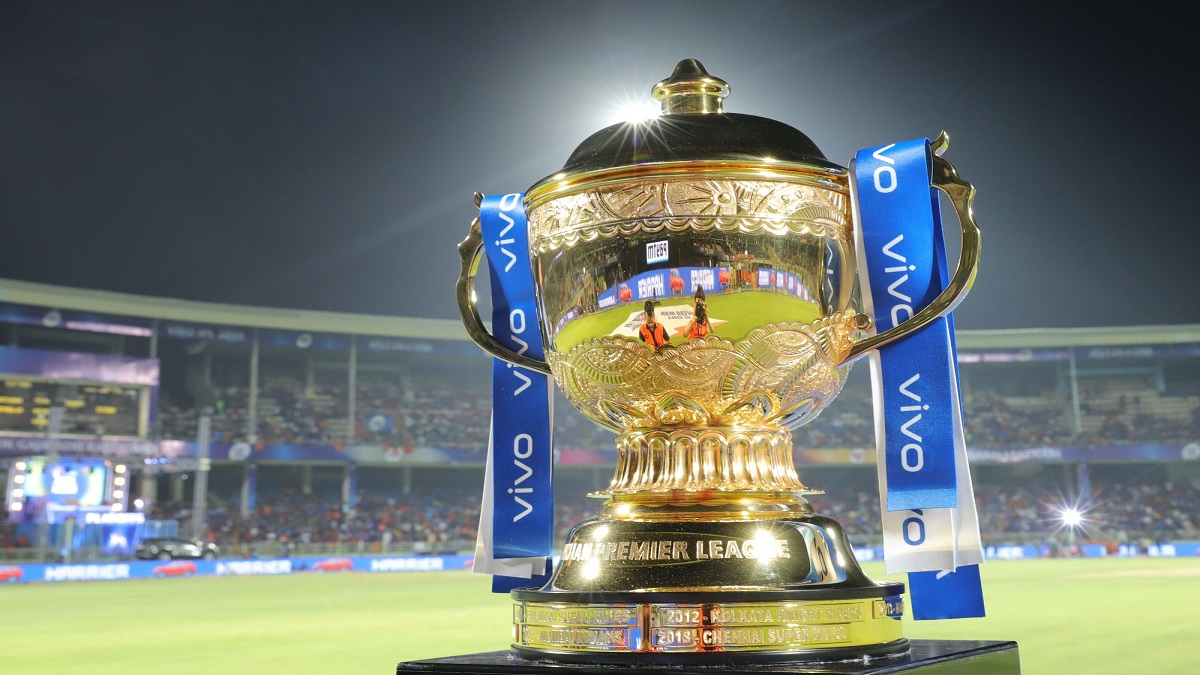 "The place where the team was staying for the second Test is spread over several acres. There were walking tracks and even a pond on the property and that has made things easier for the players who for the last couple of years or so have been confined to their rooms on several overseas tours," another official stated.
Although the emergence of Omicron in Africa might cause a problem, there is enough evidence to suggest that the infections are on a decline and the continent might be back on the menu to hold sporting events.
Also Read- IPL 2022: New IPL Teams Given Time Till 22 January For Initial Recruitment Of Players, Have To Spend 33 Crores For 3 Players