Kuldeep Yadav did not get to deliver his full quota of overs in last night's IPL 2022 match between the Delhi Capitals (DC) and the Kolkata Knight Riders, as per Aakash Chopra.
The Capitals limited KKR to a total of 146/9 thanks to Yadav's 4/14 within only three overs. The team of Rishabh Pant proceeded to win by wickets with an over in hand.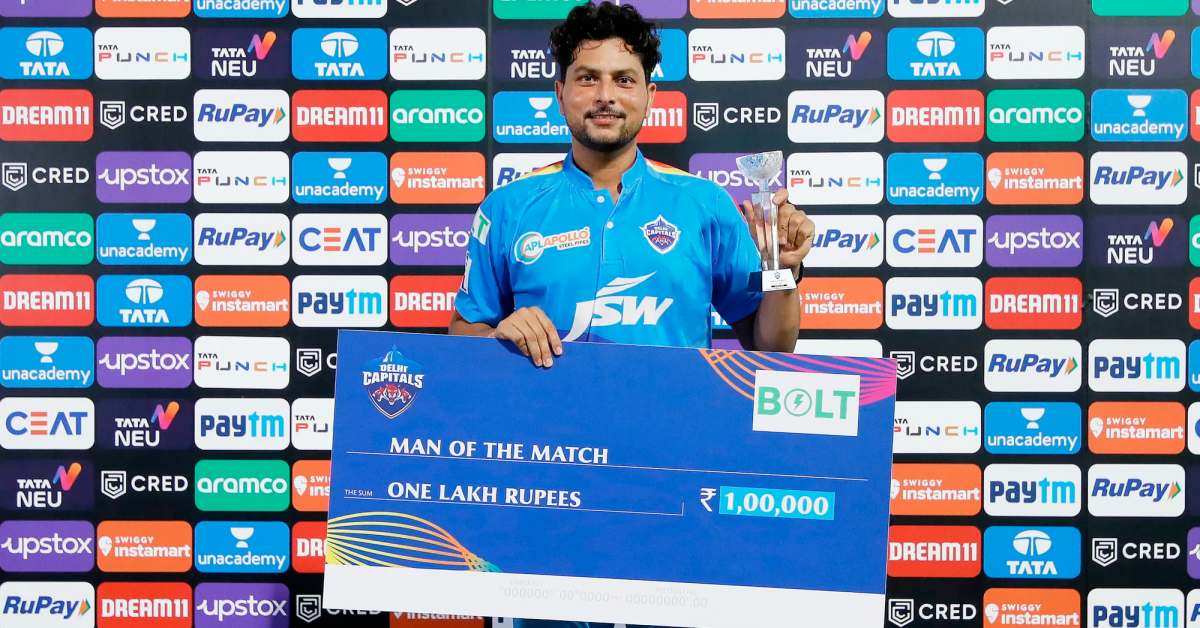 Pant's idea of giving him only three overs was criticised by Aakash Chopra, who said: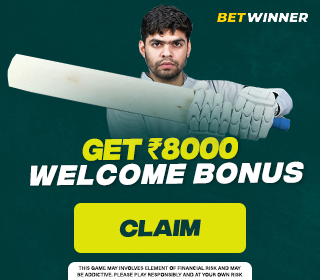 "Kuldeep shone brightly. Kuldeep Yadav is my Player of the Match. He threw only three overs and grabbed four wickets while allowing only 14 runs. If you're wondering why there are only three, it's because he wasn't hurt. Why I'm not sure. That was beyond my imagination."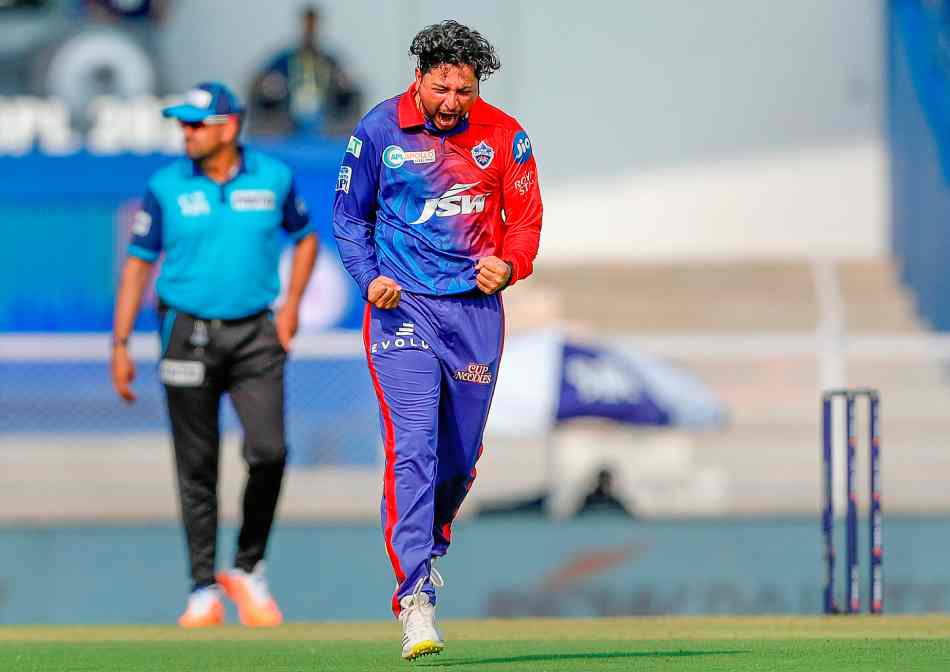 Chopra also mentioned that Yadav had a one-of-a-kind performance against KKR. He went on to say:
"For the first time in the history of the game, a spinner has grabbed eight wickets against Kolkata in a single campaign – four in the previous match and four in this one – and the skipper has refused to give him the fourth over. I'm at a blank for words related to explaining the situation."
"He's dismissed a lot of left-handed batters," Aakash Chopra
The presence of two left-handed pitchers at the wicket, according to Aakash Chopra, was not a valid justification to keep Yadav out of the game. He elaborated:
"Although there were two southpaws in the lineup (Nitish Rana batted beside Rinku), Sunil Narine, who is also a left-hander, removed him. He's struck out a lot of left-handed batters, and his ball always flips and travels away."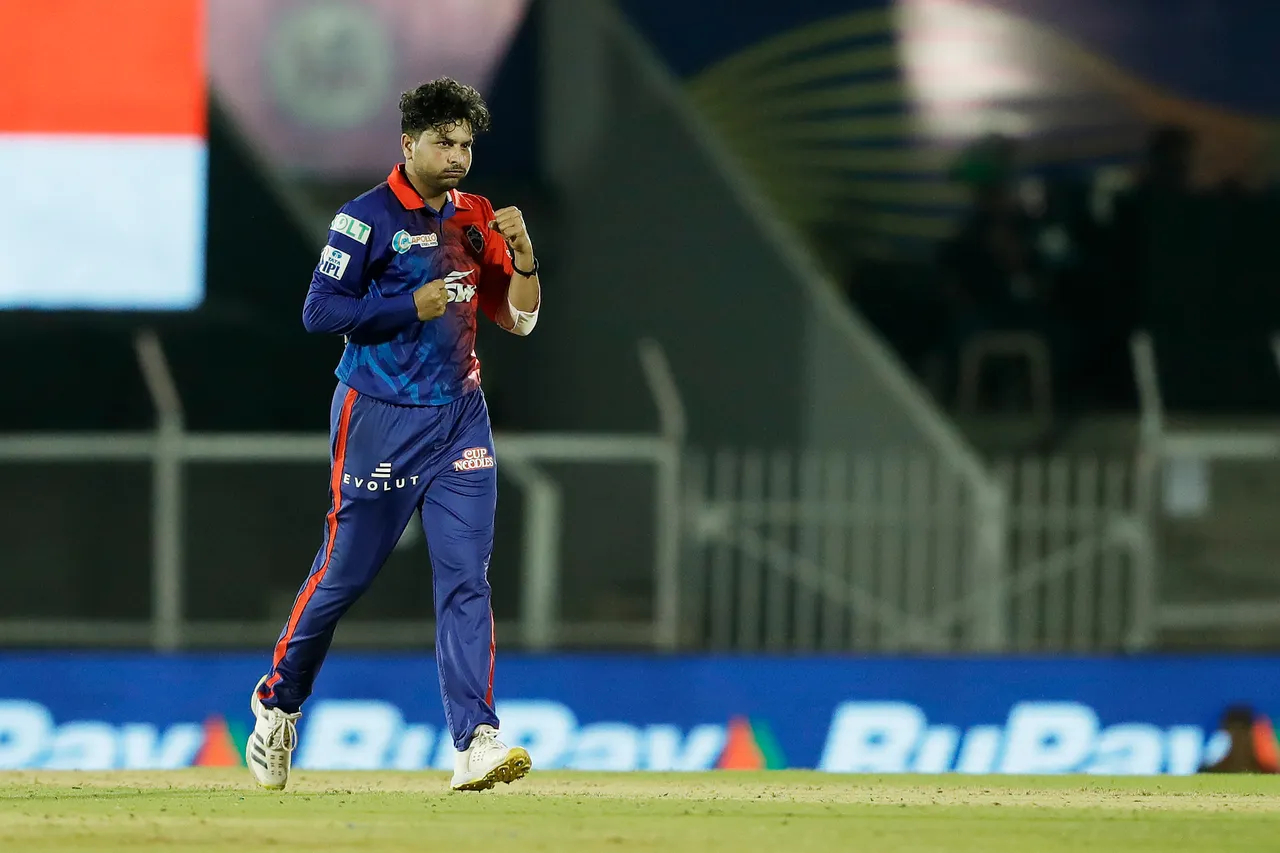 "He (Kuldeep) has been used exceptionally well up to this point, and he has bowled incredibly well too. He's capturing hitters with turn, he's not afraid of similar mechanism the ball, his speed has improved a little, and he's been brilliant as a result."
Kuldeep Yadav is currently in second place in the Purple Cap race, having taken 17 wickets in IPL 2022 so far.
Also Read: IPL 2022: Bio-Bubbles May Not Be Required In IPL Soon: Sourav Ganguly