Indian Premier League (IPL) chairman Brijesh Patel has confirmed that the two new teams added to the league, Ahmedabad and Lucknow, have been given the formal clearance as well as two weeks to finalize their draft picks.
The mega auction is set to be held in Bengaluru on February 12 & 13. Ahead of the big event, the two new teams have the opportunity to sign three players from the current existing pool before everyone is added to the auction.
"Yes, a formal clearance has been given to both Lucknow and Ahmedabad franchises. Both of them have been given two weeks' time to finalize their draft picks," Patel told ANI.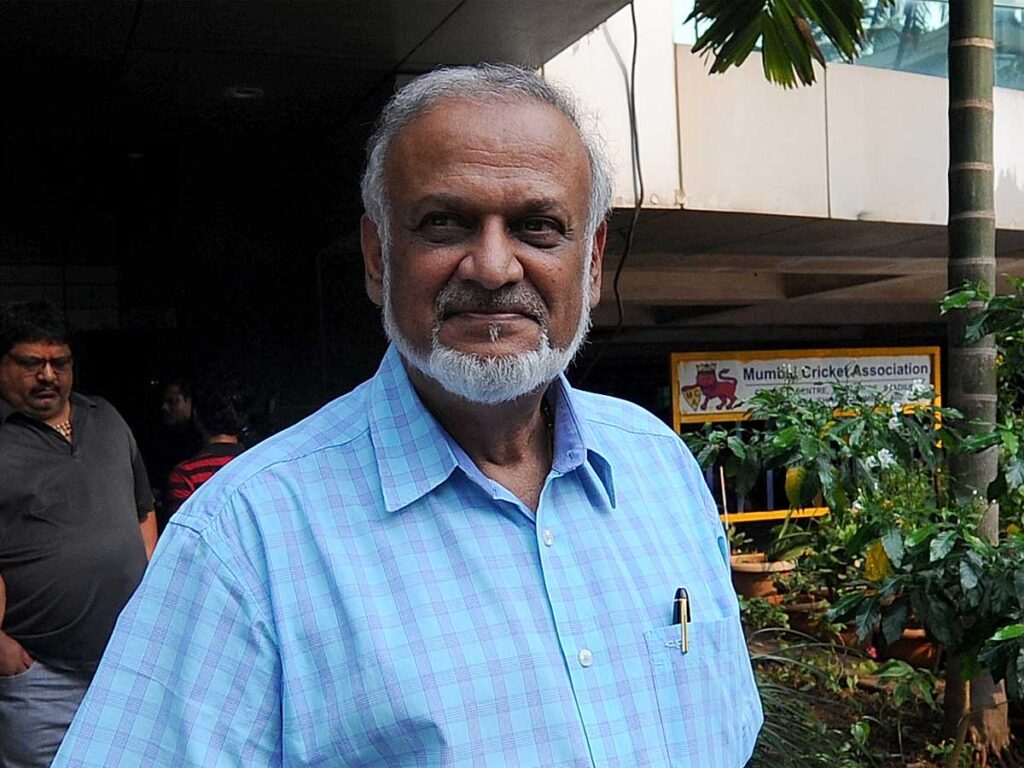 He also confirmed the dates for the mega auction. "Yes, the auction will be held in Bengaluru on February 12 and 13," Patel mentioned. In the same meeting, it was also mentioned that Tata has taken over from Vivo as the official title sponsor of the IPL.
Ashish Nehra, Hardik Pandya to join Ahmedabad ahead of IPL auction
Former Indian pacer Ashish Nehra was brought on board the Ahmedabad franchise as the head coach. He has previously worked with RCB as the assistant coach.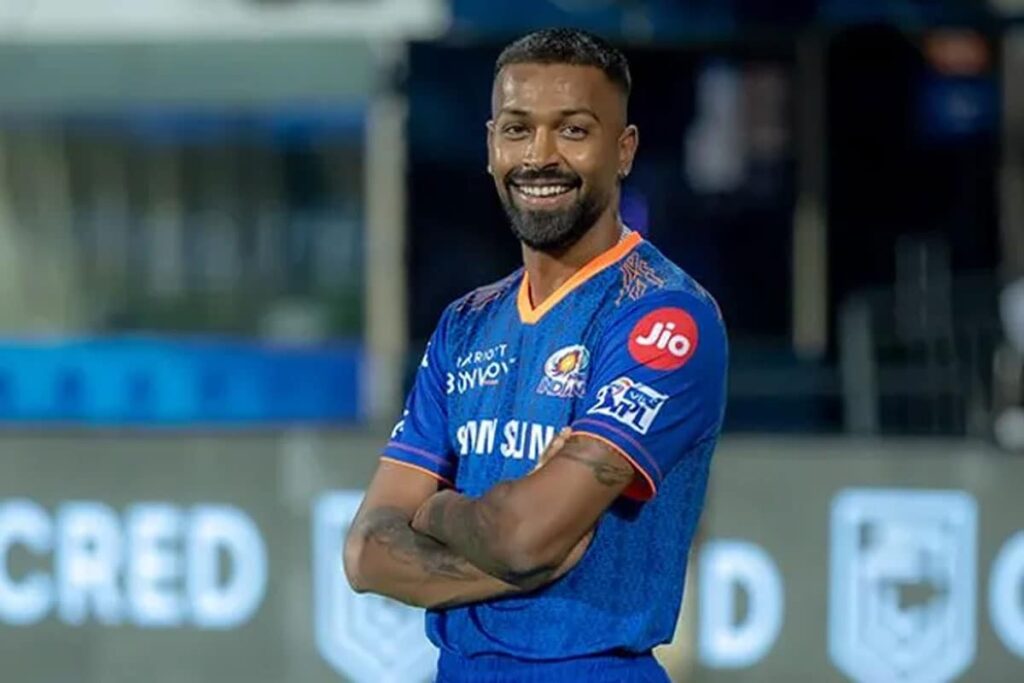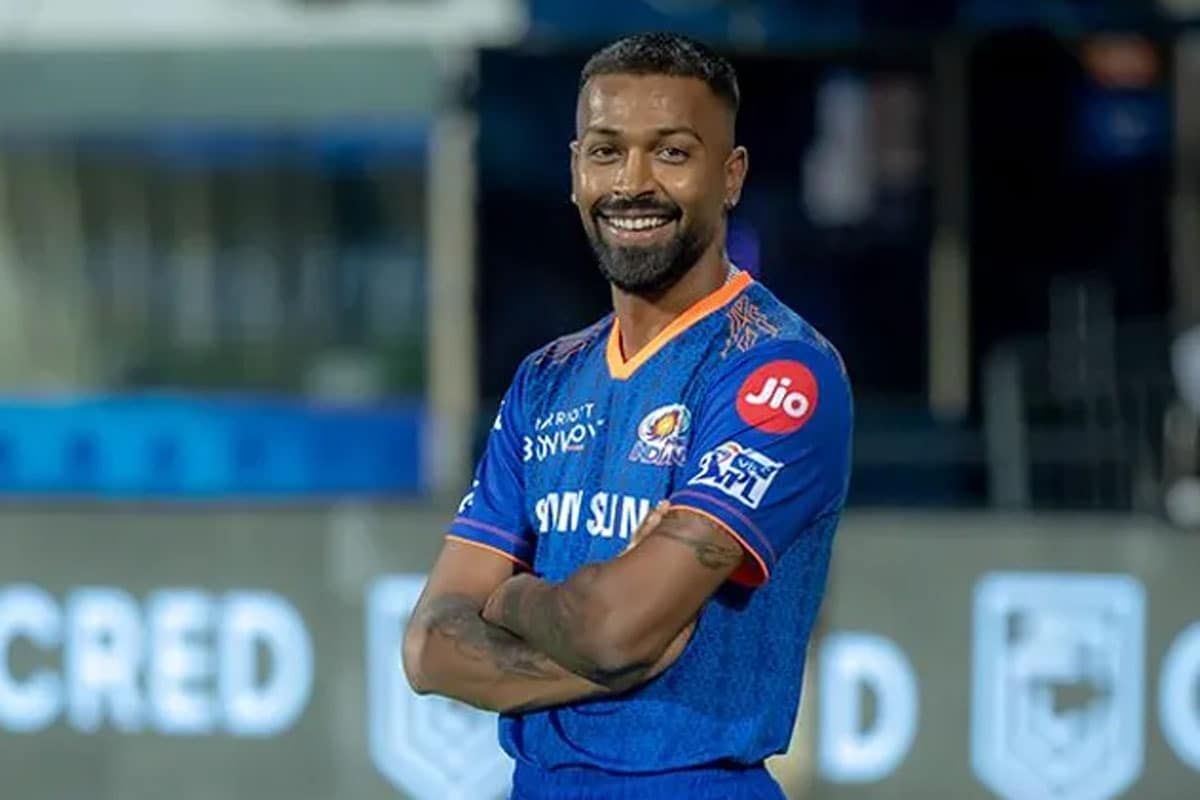 Former MI player Hardik Pandya is expected to lead the side in the league. Pandya wasn't one of the four retained players in the Mumbai side. Although he has been on a decline due to his injuries, he is still seen as a huge potential buy in the auction.
However, he may not end up in the auction with Ahmedabad keen of roping him in as the captain. Along with Hardik, Afghanistan spinner, Rashid Khan, is also on the radar of the new franchise.
Also Read – If Hardik Pandya Remains Fit, Bowls Well And The Ability He Has With The Bat, He Will Be Slightly Ahead Of Shardul Thakur – Aakash Chopra