Former Indian batter Robin Uthappa revealed that he was hoping to be picked up at the IPL 2022 mega auction and the icing on the cake would be bagging a contract with Chennai Super Kings (CSK), the team he was part of in the previous season.
Uthappa was sold to CSK for his base price of INR 2 crores. He had fallen out of favour with most other teams but CSK ended up giving him a chance and he repaid their faith. Uthappa played a match-winning knock in the playoffs which helped MS Dhoni and co. to reach the final.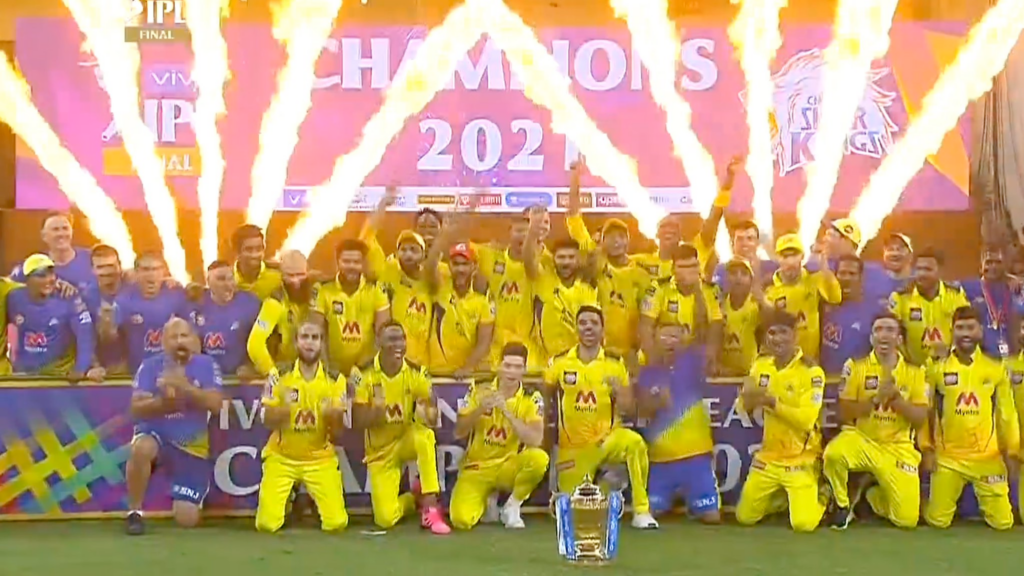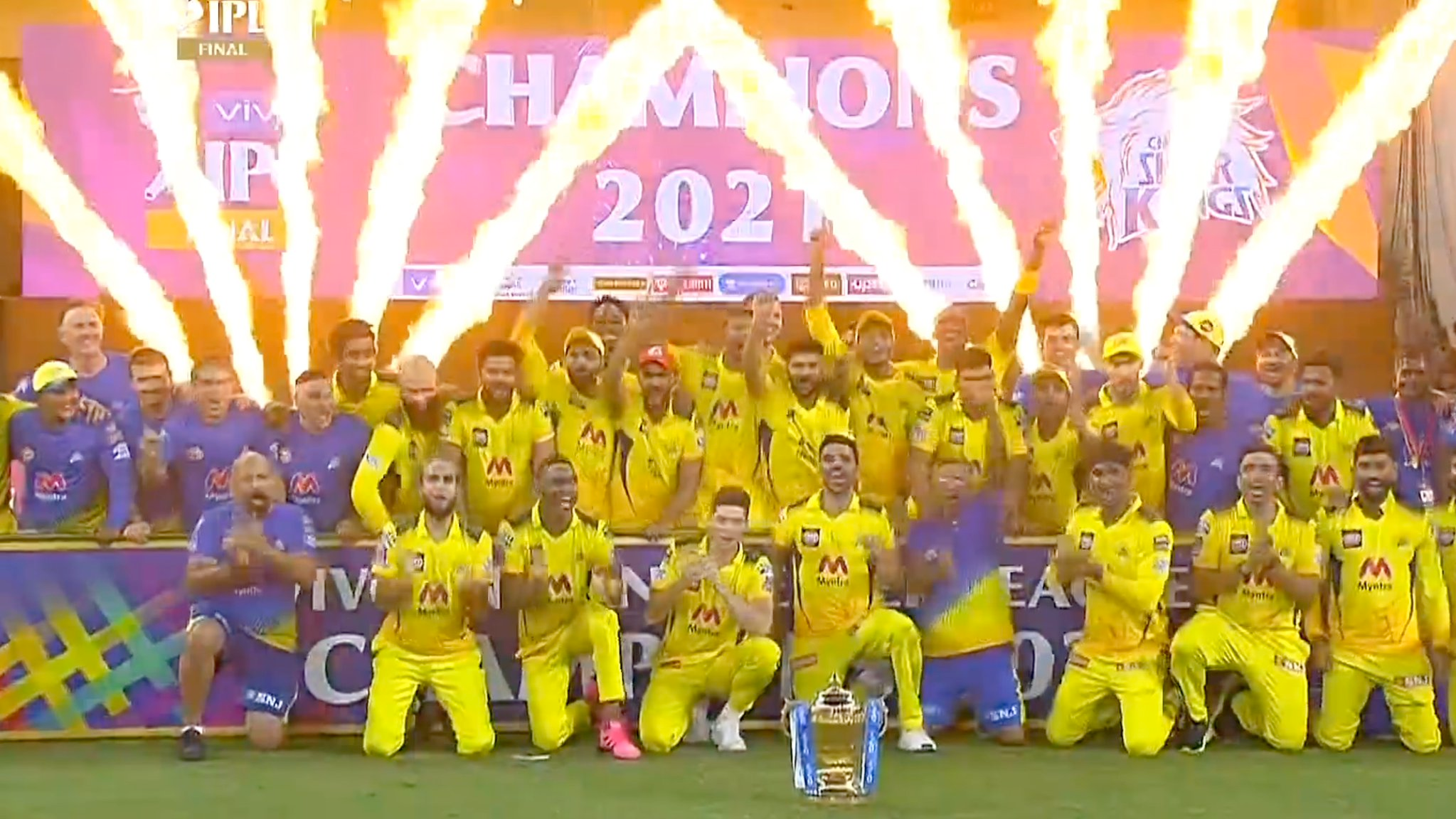 "Playing for a team like CSK was something I desired, it was one of my only prayers: let's get back to CSK. My family, even my son, prayed for that, which is special for me.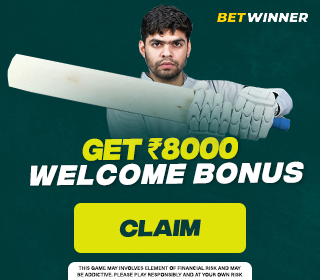 "I'm happy to be back in a place where there's a sense of security and a sense of respect. There's a backing that's given which makes me feel like I can do anything," Uthappa told on Episode 8 of Mind Over Medals, News9 Sports' weekly podcast.
"That would be quite unbelievable" – Robin Uthappa on finishing his career at CSK
Most youngsters dream of playing for a franchise like Mumbai Indians or Chennai Super Kings. Uthappa is no different except he wishes to sign off on his career while playing for the Yellow Brigade.
"The expectation is to contribute to the success of the team. I lost a few years of my cricket to mental health, and so for me, one of the reasons for my passion for the game being at such a high level is that I feel like I'm 15 years old again and I'm playing purely for the love of the game."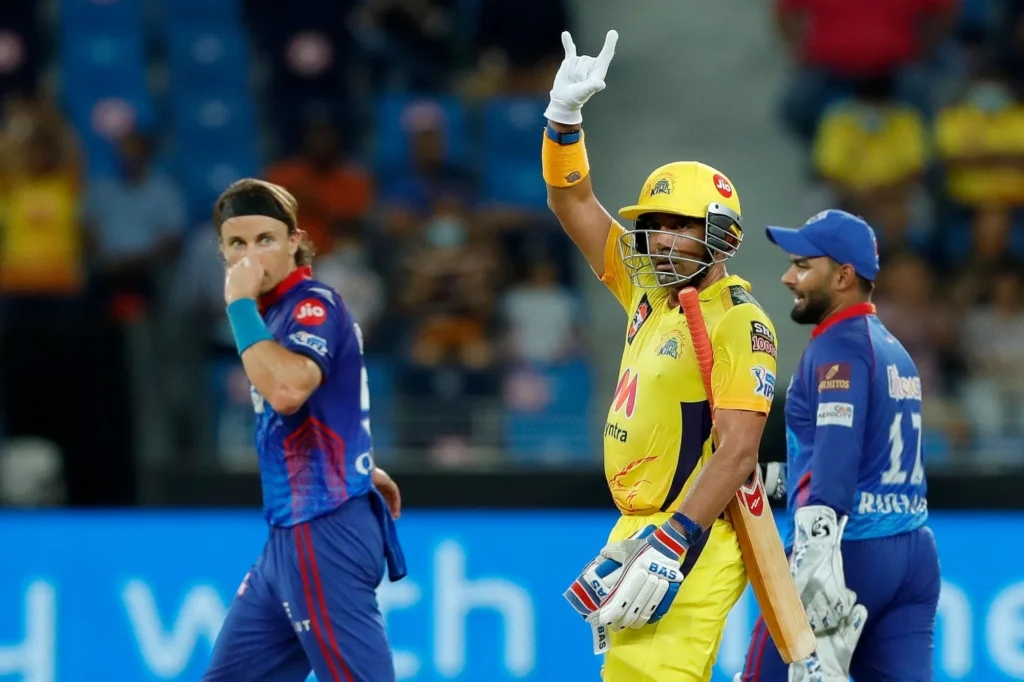 "I love every part of it. I love being part of the team. I love the hard work that's involved in it. I have this new lease wherein I want to play as much as I physically can. God-willing to finish my career with a team like CSK. That would be quite unbelievable," Uthappa added.
The IPL 2022 season is expected to start on March 27 and finish on May 28.
Also Read – We Are Pretty Clear About The Balance And Combination For T20 World Cup 2022: Rahul Dravid