Rajasthan Royals managed to reach an IPL final for the first time in 14 seasons. They were the first team to win an IPL title under Shane Warne back in 2008. 14 years later they made it to their second final in 2022, the year the cricketing world lost him.
In many ways, the season came to a full circle for the Royals who came up with an impeccable performance and paid tribute to their first skipper. Overall, they had a season to remember as they were the second-best team in the league. Throughout the season they won some tough games and found themselves in the top four.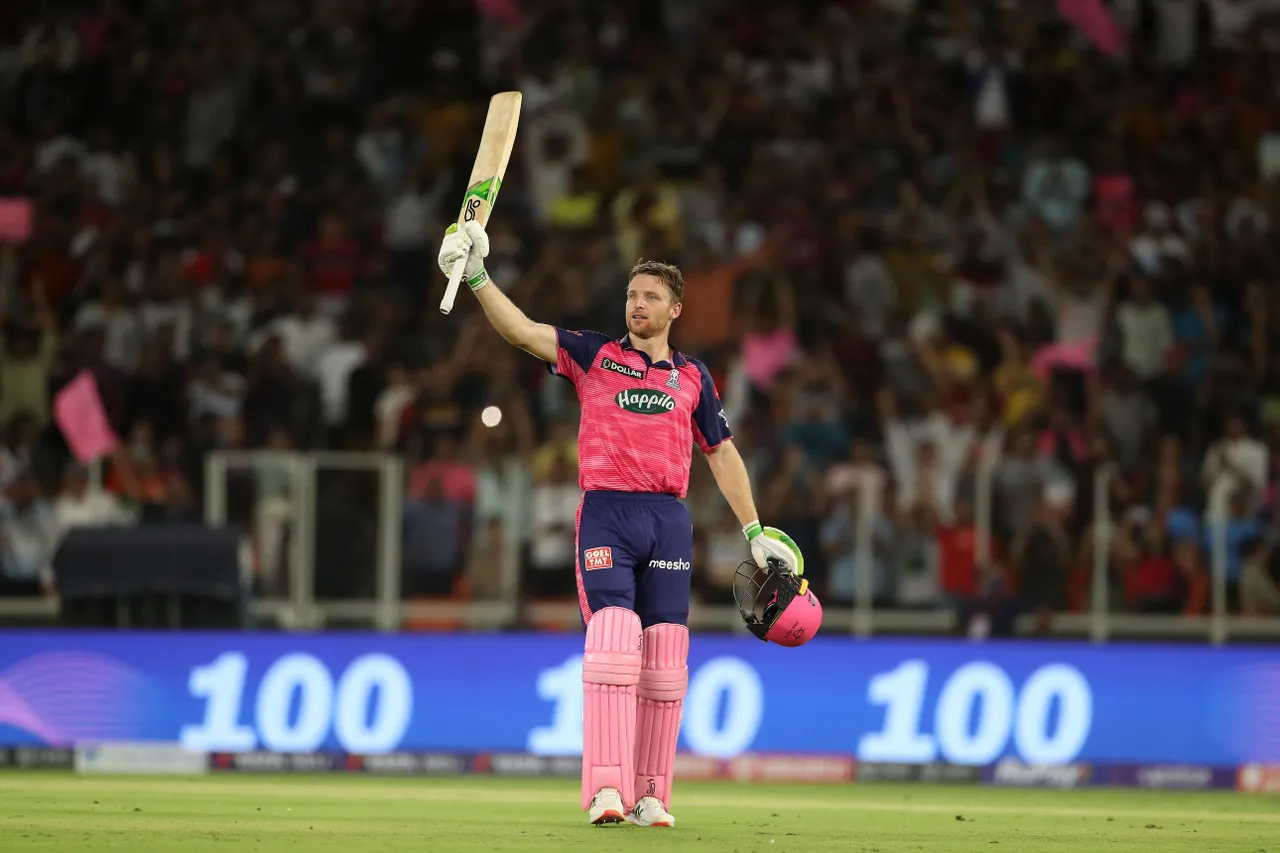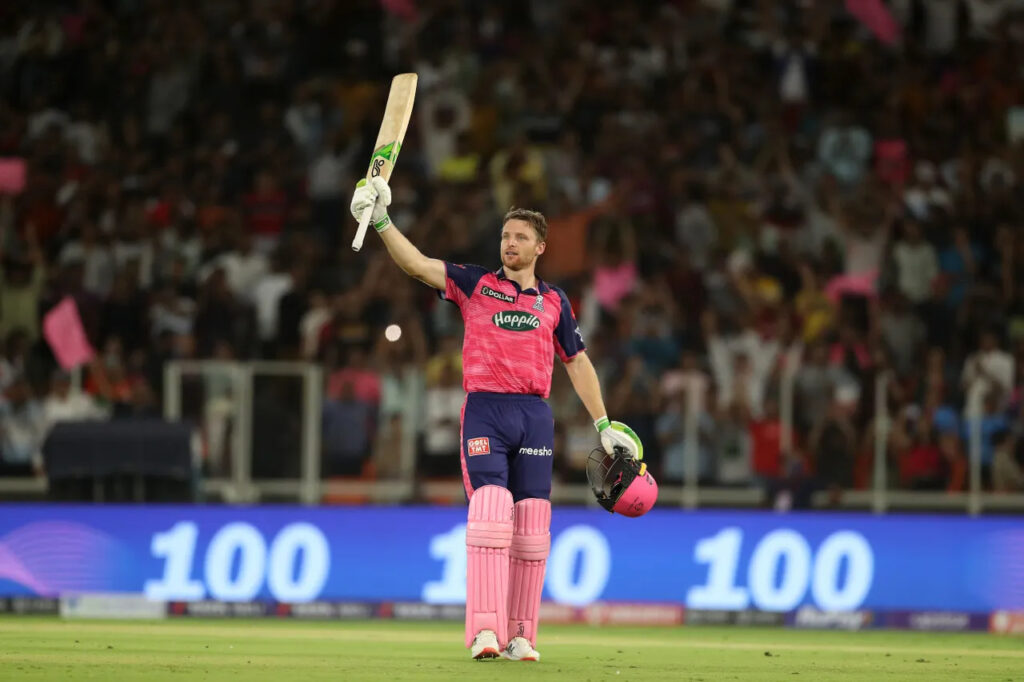 The season will be remembered for Jos Buttler's tally of 863 runs. He was the knight in the shining armour for the Royal as he capped off a brilliant season personally. He scored four centuries and four fifties and was absolutely unbelievable. Apart from him, there were several others who performed valuably for the Rajasthan Royals. We pick three valuable RR players in the IPL 2022 season.
IPL 2022: 3 Most Valuable Players Of Rajasthan Royals (RR)
Jos Buttler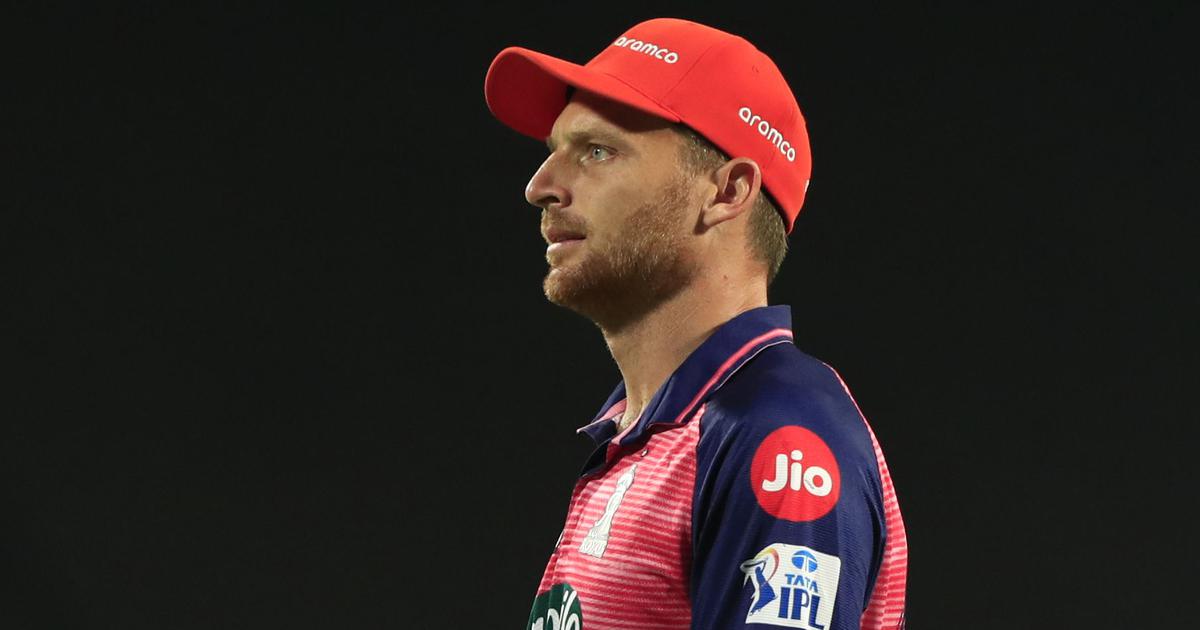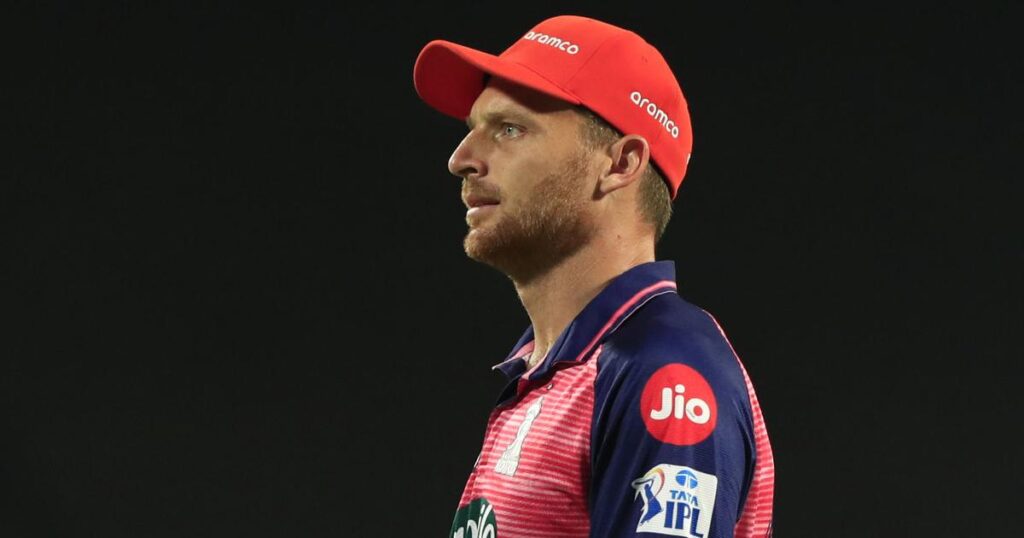 This was the season of Jos Buttler. He smashed everything that came his way. He also held every batting record in the season. He scored the most runs, hit the most sixes and fours and had the second-best average in the season. Given this is the year of the T20 World Cup, Buttler's form will be a big plus for England's chances.
Also Read: IPL 2022: 3 Most Memorable Encounters Of The Season For Rajasthan Royals (RR)