The IPL has been scrapped from the list of events that will be shared by the live feed of Prasar Bharati. However, Test matches involving India will be telecasted live from the feed, the union information and broadcasting ministry has said in a notification issued during the week.
Under the Sports Broadcasting Signals (mandatory sharing with Prasar Bharati) Act 2007, matches of national importance are telecasted by the live feed of Prasar Bharati the public service broadcaster.
Apart from Tests, all ODIs and T20Is featuring India, the semi-finals and final of the ODI World Cup, T20 World Cup, Champions Trophy, Asia Cup and the World Test Championship final will also be broadcasted by the feed, the notification said further.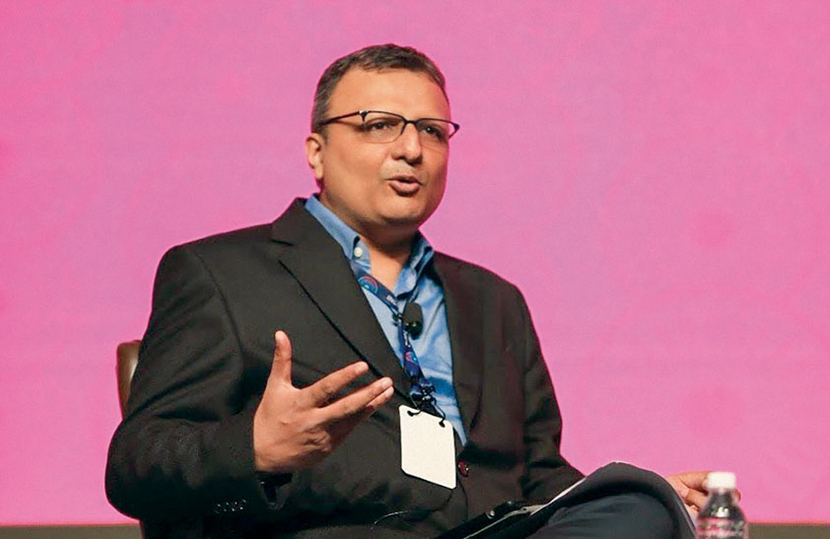 "We are thankful that the list has been clarified and revised. With Test matches gaining nationwide popularity, their inclusion in the list is reflective of the same," Shashi Shekhar Vempati, Prasar Bharati CEO, said.
Happy IPL Has Been Left Alone: BCCI Official
As said earlier, the has been left alone by Prasar Bharati, a move which is welcomed by the BCCI. The board is happy as the IPL is left untouched as it is expecting huge profits with the new broadcast deal on the line for the IPL cycle of 2023-2027. The BCCI is expecting ₹32,890 crores from its new broadcast rights deal, which is double of what it currently gets from Star.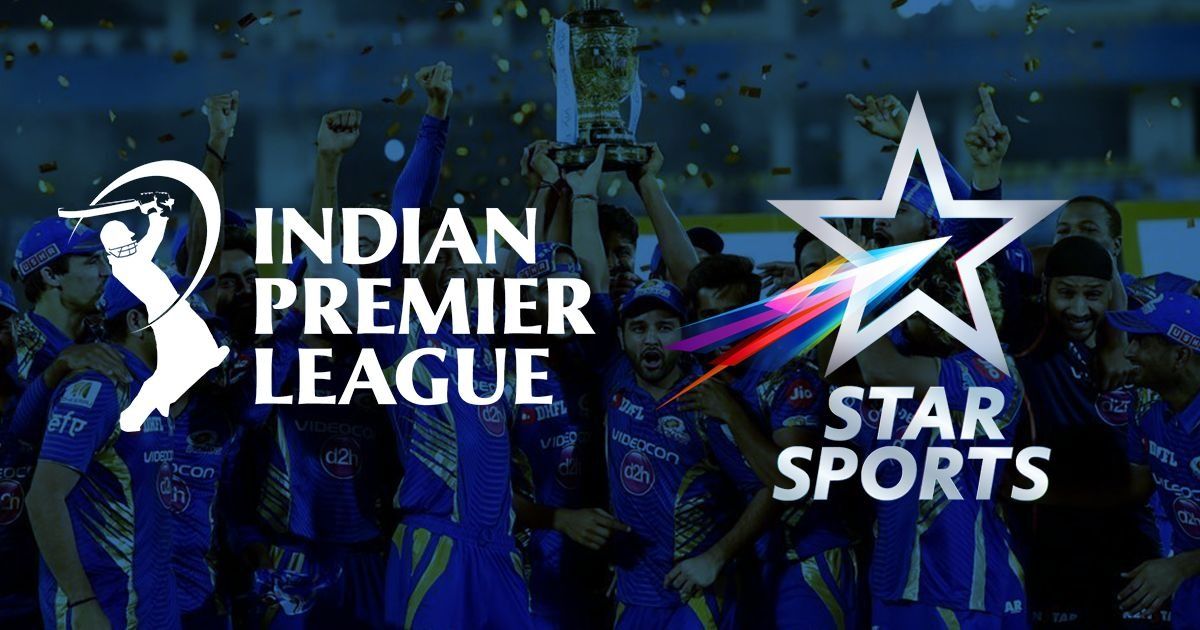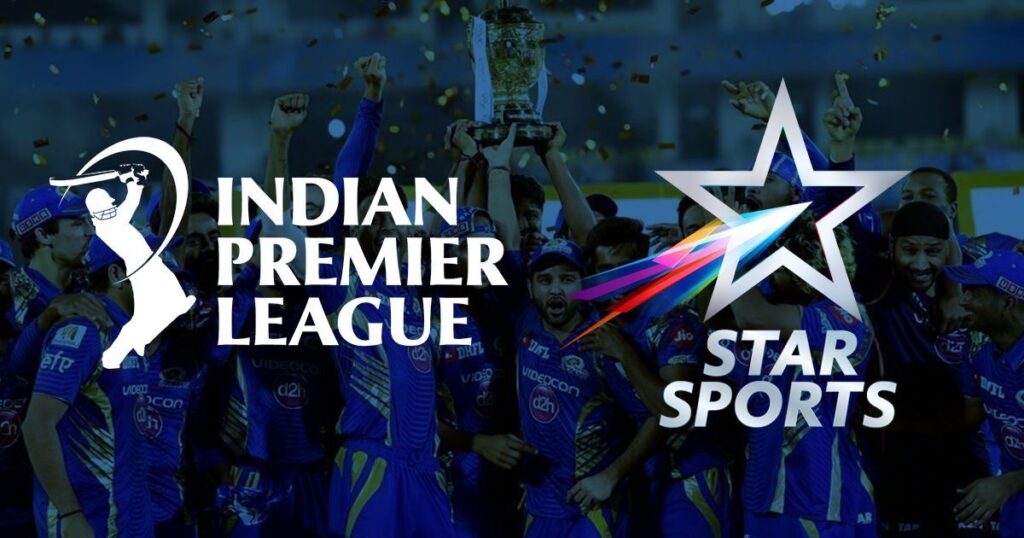 When asked if he was in favor of IPL matches being broadcasted on Prasar Bharati's live feed, Vempati said: "listing of sporting events of national importance is the prerogative of the government."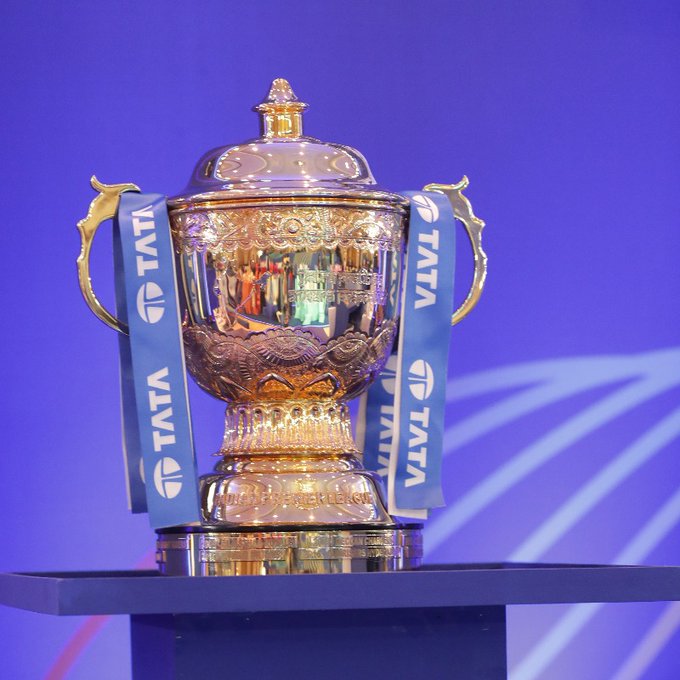 The ongoing IPL season is nearing its business end with Gujarat Titans already having qualified for the playoffs. Mumbai Indians and Chennai Super Kings have been eliminated from the tournament.
Still, seven teams are in the race for the playoffs, the fate of which will be decided this week. The final will be played on May 29 at the Narendra Modi Stadium in Ahmedabad.
Also Read: You Were Not Just A Colleague – Yuzvendra Chahal's Tribute To His 'Closest Man' Andrew Symonds