The Maharashtra government will meet with the BCCI and the Mumbai Cricket Association (MCA) to finalise the plans before beginning the preparation for the IPL 2022 season.
The league stage will be held in two cities – Mumbai, Pune – spread across four venues, 3 in Mumbai and 1 in Pune. The preparations will get underway soon once Adithya Thackeray and guardian minister, Eknath Shinde, meet the BCCI's acting CEO, Hemang Amin.
The meeting has been scheduled to take place at the Sahyadri Guest House in Malabar Hill. Mumbai Police Commissioner, Sanjay Pandey, will attend the meeting along with Vijay Patil, president of MCA, and MCA's executive secretary, CS Naik.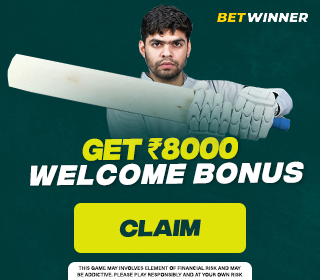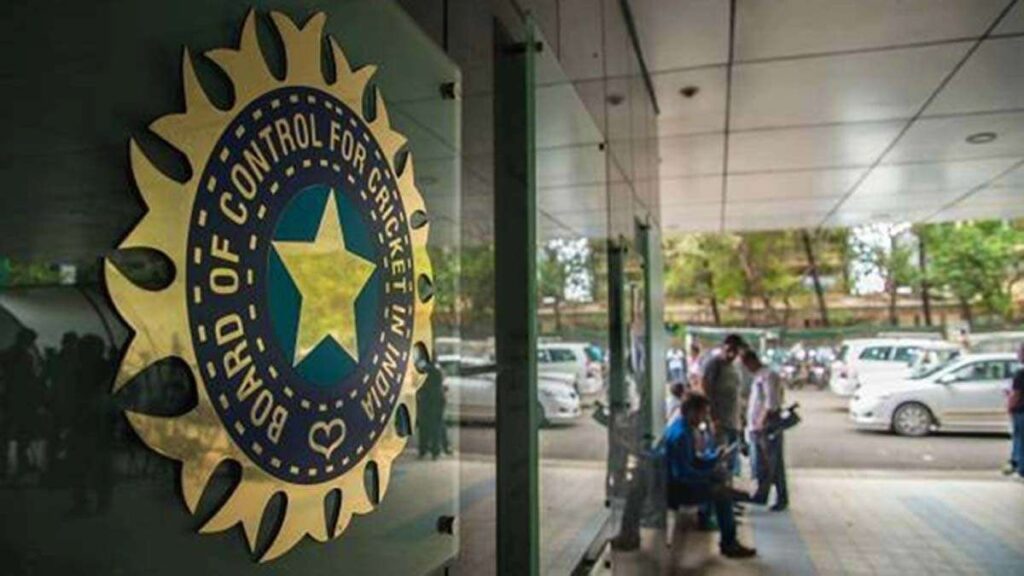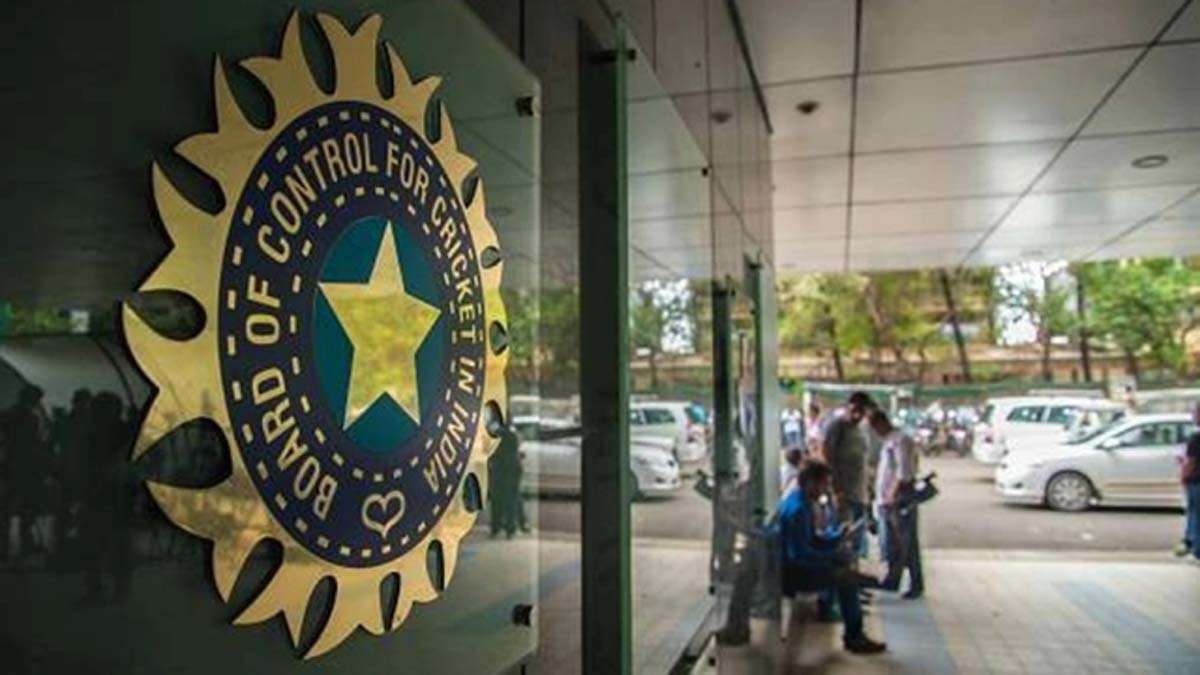 There has been no confirmation about the spectators being allowed but it is being speculated that 50% of the stadium capacity will likely be filled.
"I hope, by the way, the covid-19 cases are decreasing day by day, we have a free (atmosphere). We hope that when the IPL matches take place, the atmosphere will be such that all people will be permitted to visit the stadiums."
"It will be a boost to players and it will be a good opportunity where people can come together. People have been sitting in homes for one-and-half to two years, we can hope (for that)," Sunil Kedar, Maharashtra Sports Minister, told reporters.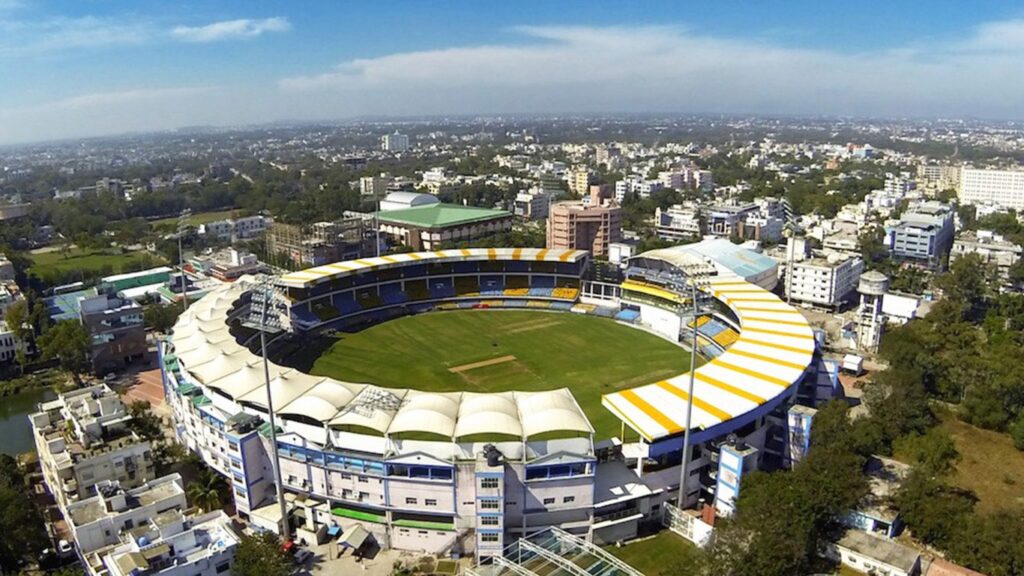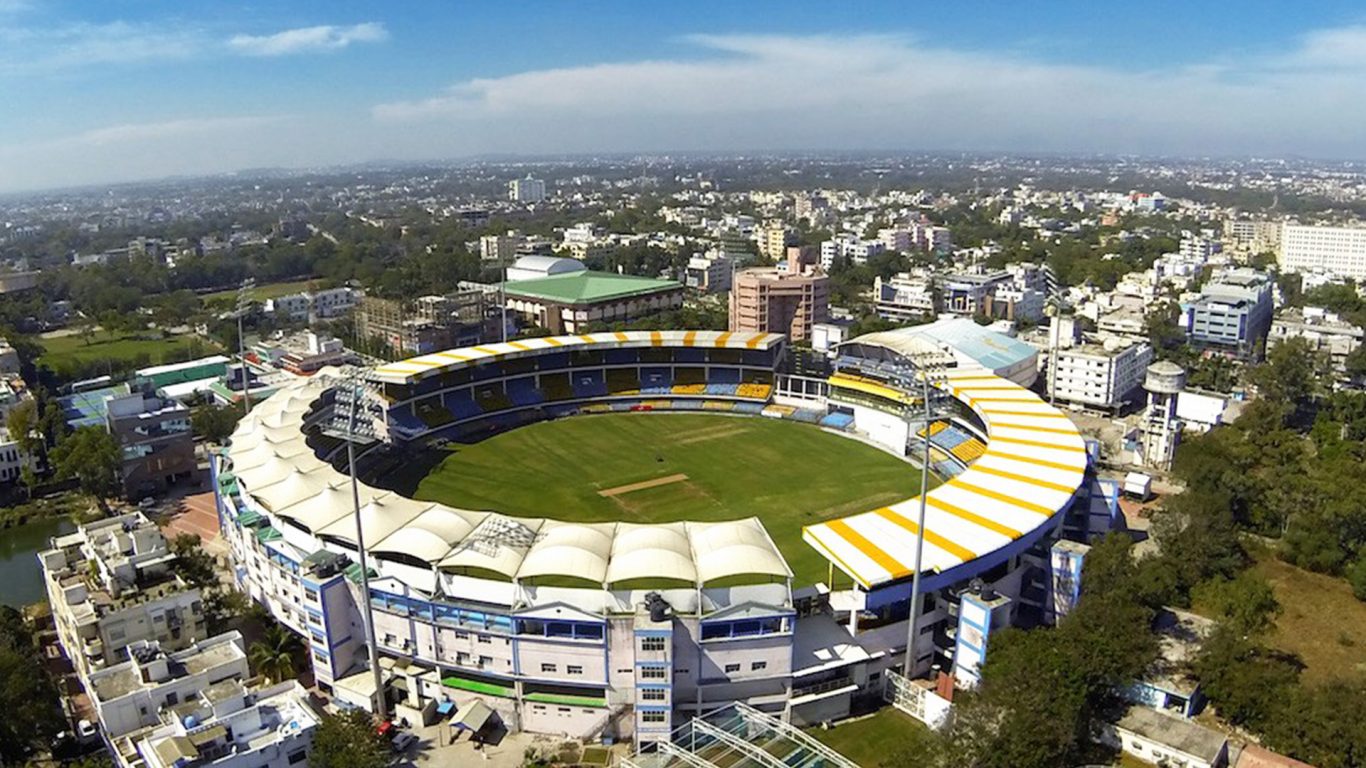 Green Channel permission like for IPL 2022 teams
The Maharashtra government is considering helping the teams reach stadiums early by providing them with the special green channel permission that is generally used for ambulances and VIP status people.
55 of the 70 league games will be held in Mumbai across three stadiums – Wankhede, Brabourne, and the DY Patil Stadium. The rest 15 will be held in Pune.
Also Read- ICC Women's World Cup 2022: Mithali Raj Looking Forward To Win "Elusive Title" After Life Comes To Full Circle