Last Update on: January 29th, 2022 at 09:24 am
The IPL 2022 mega auction will be held in Bengaluru on February 12 and 13. The 15th season of IPL will be a 10-team event with as many as 74 matches to be played. Two new teams (Ahmedabad and Lucknow) have come into the picture-taking the league to newer heights. All the 10 teams have announced the number of players with whom, they are willing to head into the auction. This will be the last mega auction ad thus all teams will have strategies in place when they sit at the auction table.
KL Rahul was offered 17 crores by the Lucknow franchise as he was their first draft ahead of the auction. He thus has become the joint-costliest player along with Virat Kohli in the history of the IPL. In this article, we take a look at the top 8 most expensive players in the history of the IPL.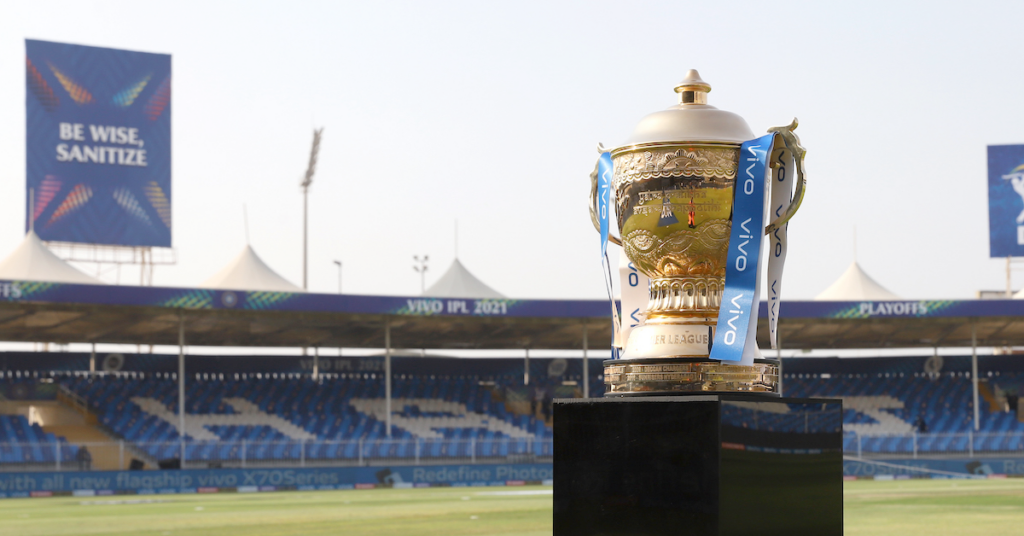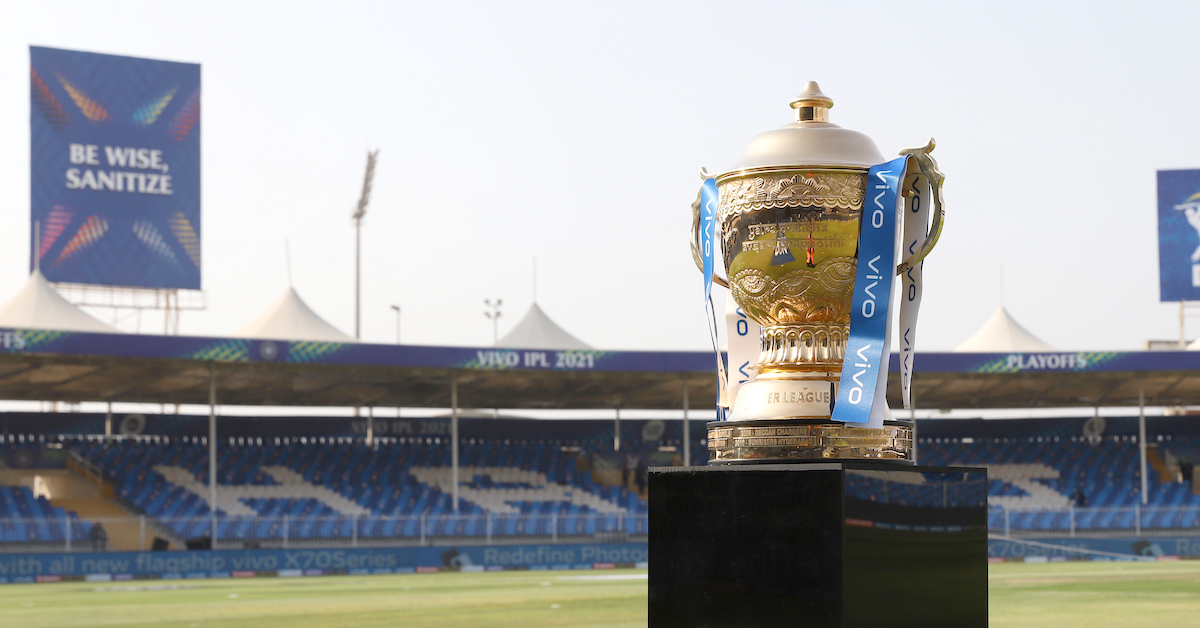 IPL 2022: Most Expensive Players In IPL History
KL Rahul – 17 Crores, Lucknow Supergiants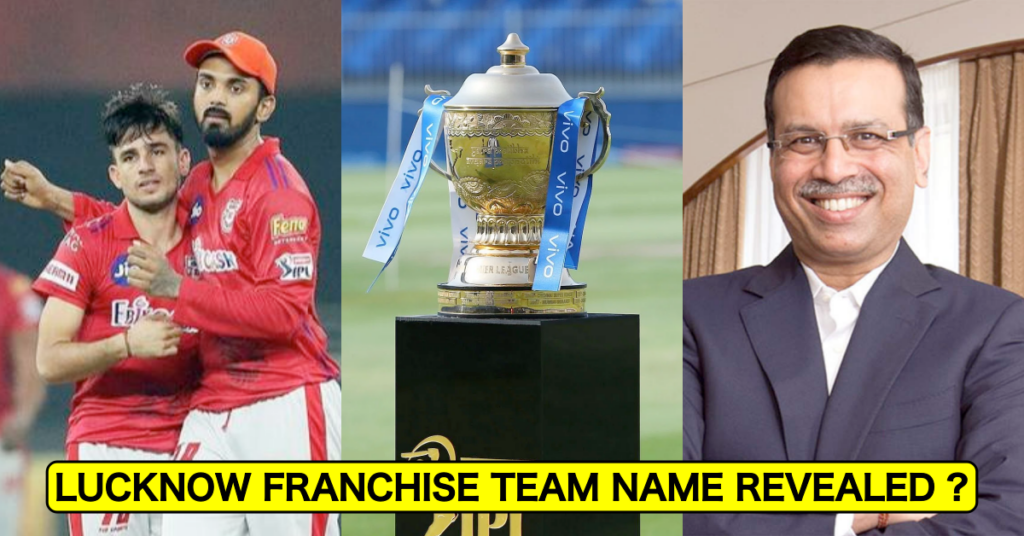 Rahul will be leading the franchise after being their first pick in the draft. Along with him, the franchise picked Ravi Bishnoi and Marcus Stoinis as the other two players. Rahul was released by Punjab Kings as he expressed his interest in playing for a different franchise after staying with the franchise for four seasons. He scored over 2000 runs for the franchise in the meantime.
Also Read: IPL 2022: Mumbai And Pune Finalized As Venues For The Tournament