The BCCI is mulling over the new media rights deal ahead of IPL 2022. The new deal might see a lot of broadcasters fight to get a share of the broadcasting rights. The idea behind the same from the board is to expand the reach of the IPL and make an increase in revenue in the process. Previously since the last few years, Star Sports was the official broadcaster of the tournament.
Now after BCCI's thought on expansion, several other bidders might also get a share of the rights. Thye BCCI got the idea from the EPL selling their broadcasting rights to Sky Sports, BT Sport, Amazon Prime Video and BBC Sport to telecast their matches on their channels.
BCCI Planning For Expansion Of IPL 2022 With Massive Broadcast Deals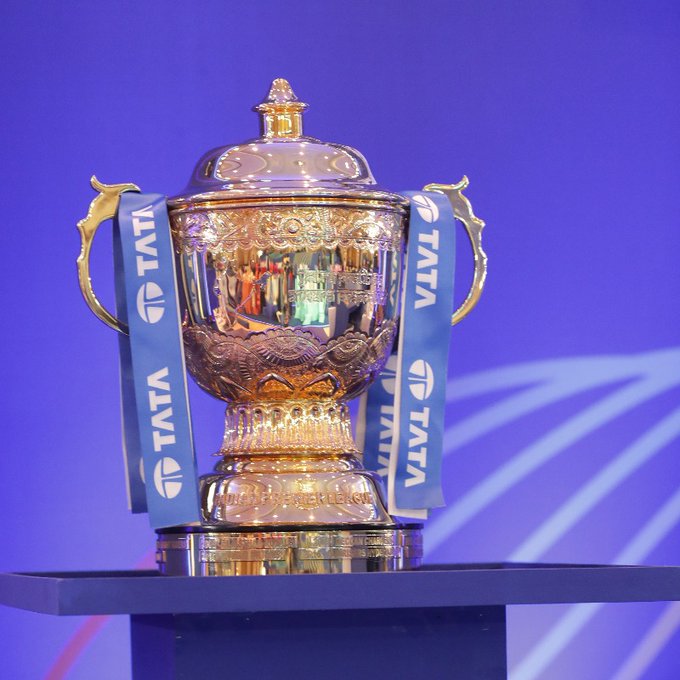 An industry insider has revealed that BCCI is coming up with a package that will allow multiple television stations to broadcast the same games, simultaneously. Reports also have it that that revenue is expected to cross 30, 000 crores if this ideal materialises with Sony, Reliance, Amazon along Star Sports jointly broadcasting the matches.
"That is apparently a suggestion given to the BCCI. We will have to wait for the ITT (Invitation To Tender) document to see if it has been implemented," said a top executive of a media selling company.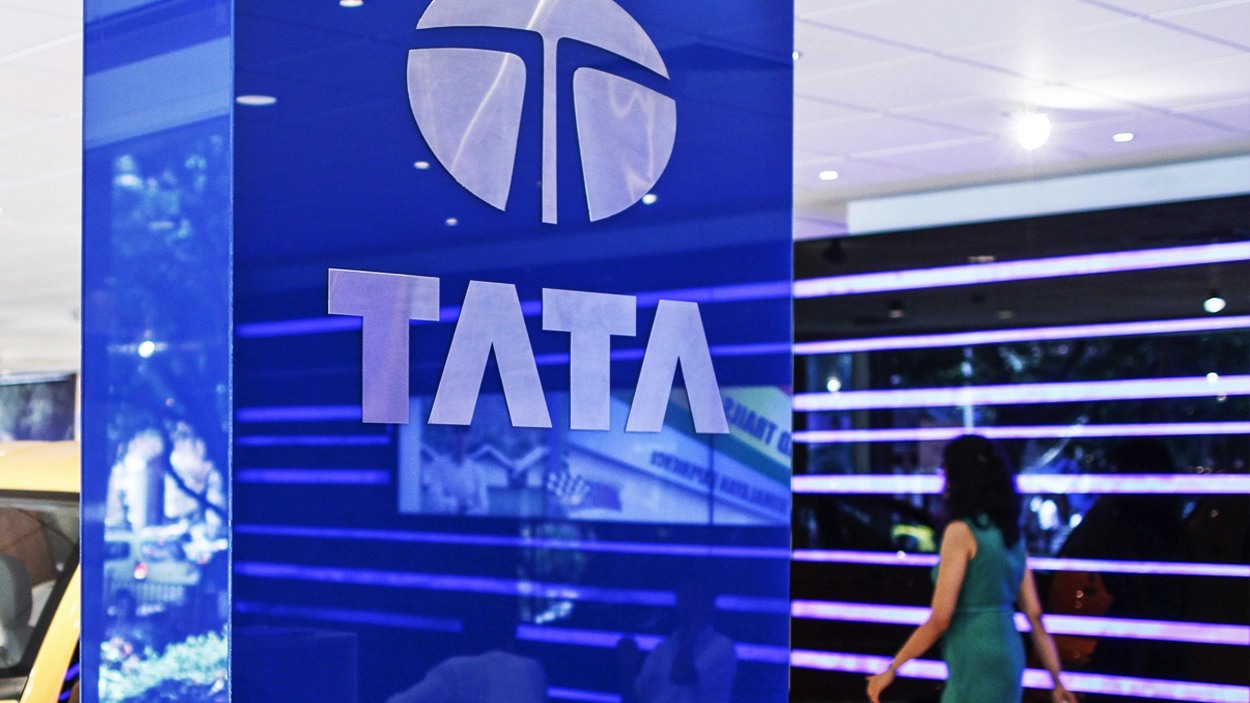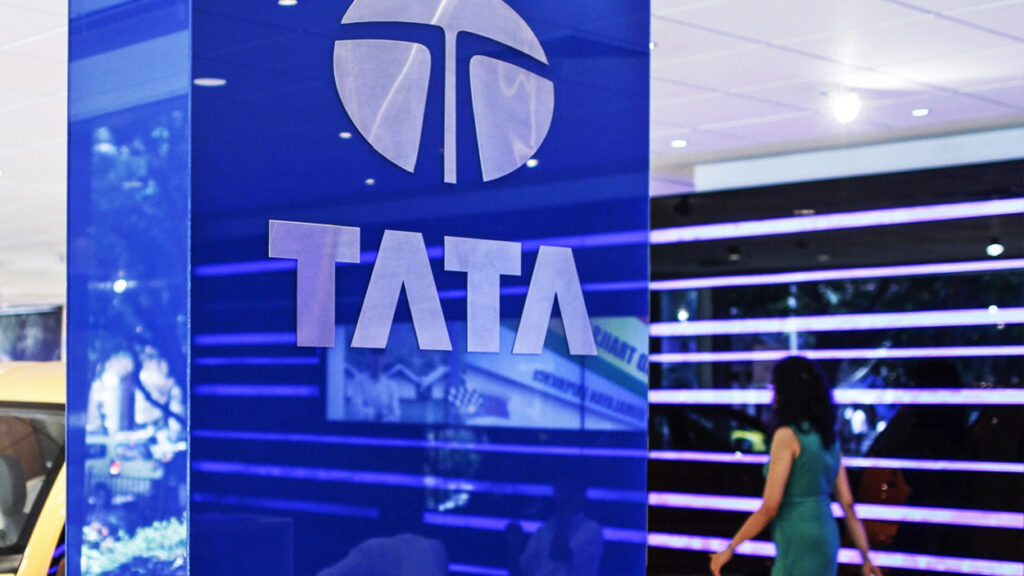 Another reason why BCCI is thinking about multiple broadcasters is because of the double-header games in the weekend. A total of 74 matches will be played in IPL 2022 with as many as 32 double-headers expected across 8 weeks. The double-headers are expected to cover 45 percent of the total matches in the league.
The BCCI is also expected to increase the strategic time-out duration to three minutes from the existing 150 seconds. This will in turn help the broadcasters to get a longer time duration of ads running in their channels to recover the revenue.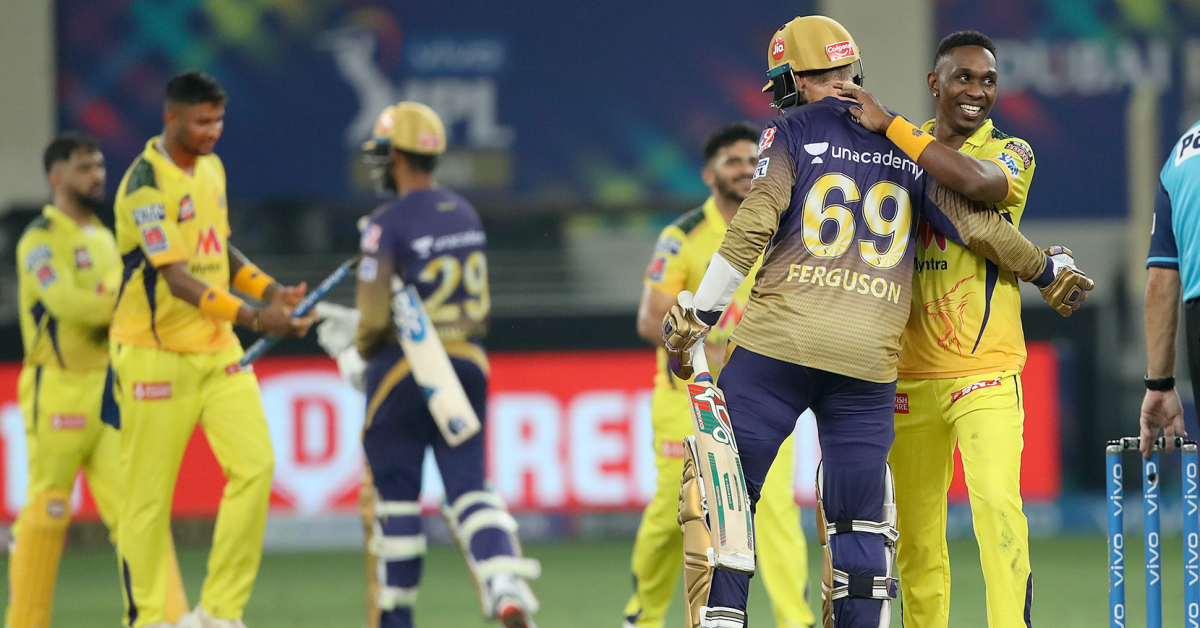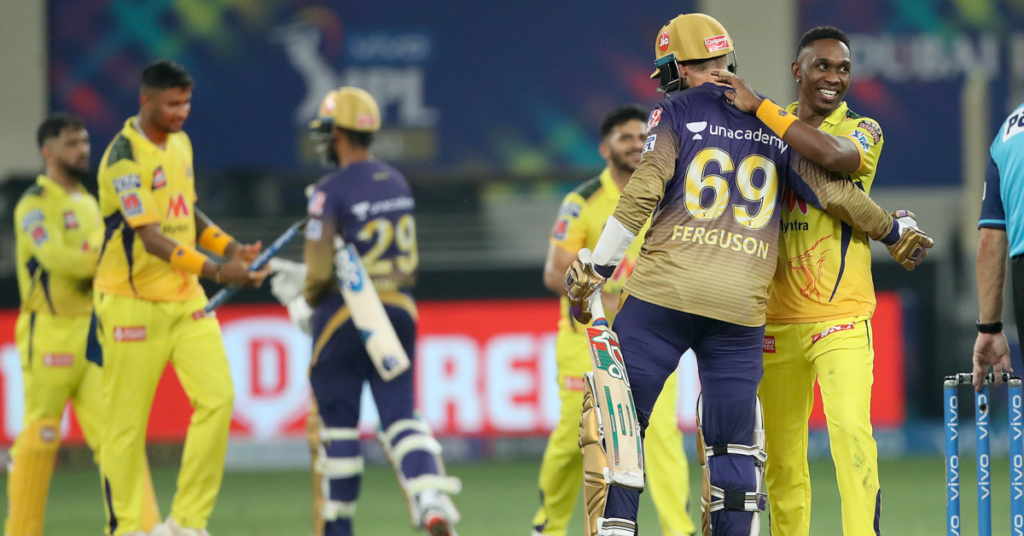 The 10 teams have been divided into two groups with Mumbai Indians and Chennai Super Kings part of separate groups. The season will kick off on March 26 with CSK-KKR  set to play the first match.
Also Read: IPL 2022: Jason Roy Pulls Out Of The Tournament- Reports