Former Indian cricketer Sandeep Patil pointed out that Royal Challengers Bangalore (RCB) batter Virat Kohli just needs a break from cricket in order to turn his terrible form around.
Apart from a couple of good scores, Kohli has mostly been poor in the IPL 2022 season. Kohli's scores in the last 4 matches read 12,0,0, and 9 – something the veteran batter will not be proud of.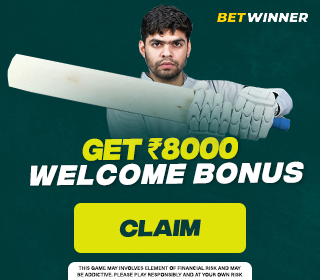 "Rather than being with the team, let him be alone with his family. Being with the team, your mind gets involved. Sometimes, the mind becomes too much to handle. The best thing is to leave the bubble. It is very easy to say that, but it is the decision of the franchise, the coaches, and the captain."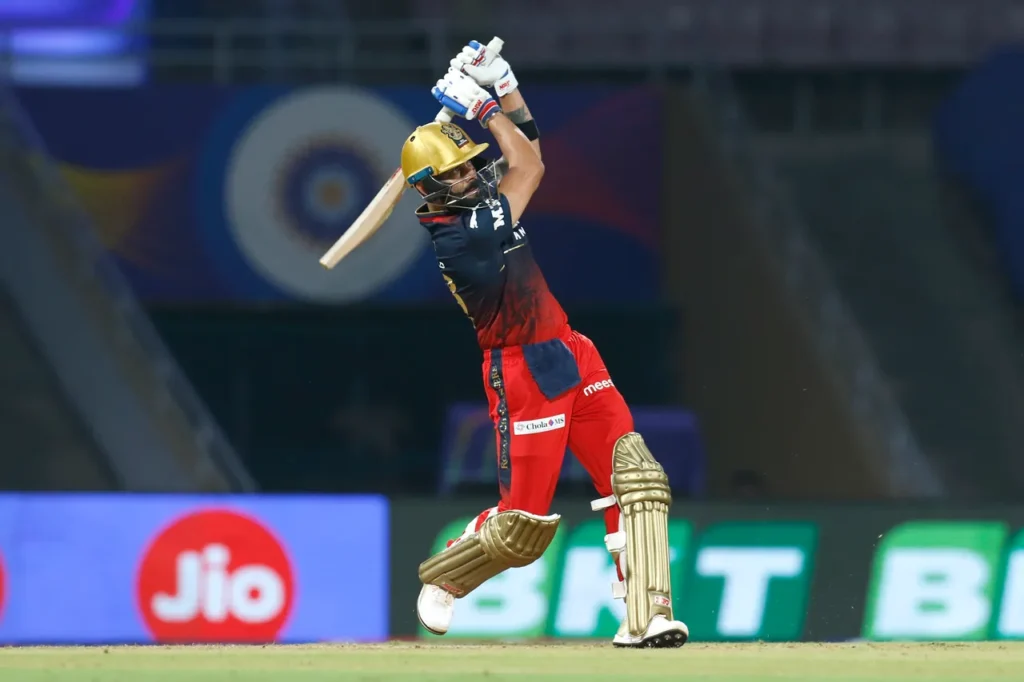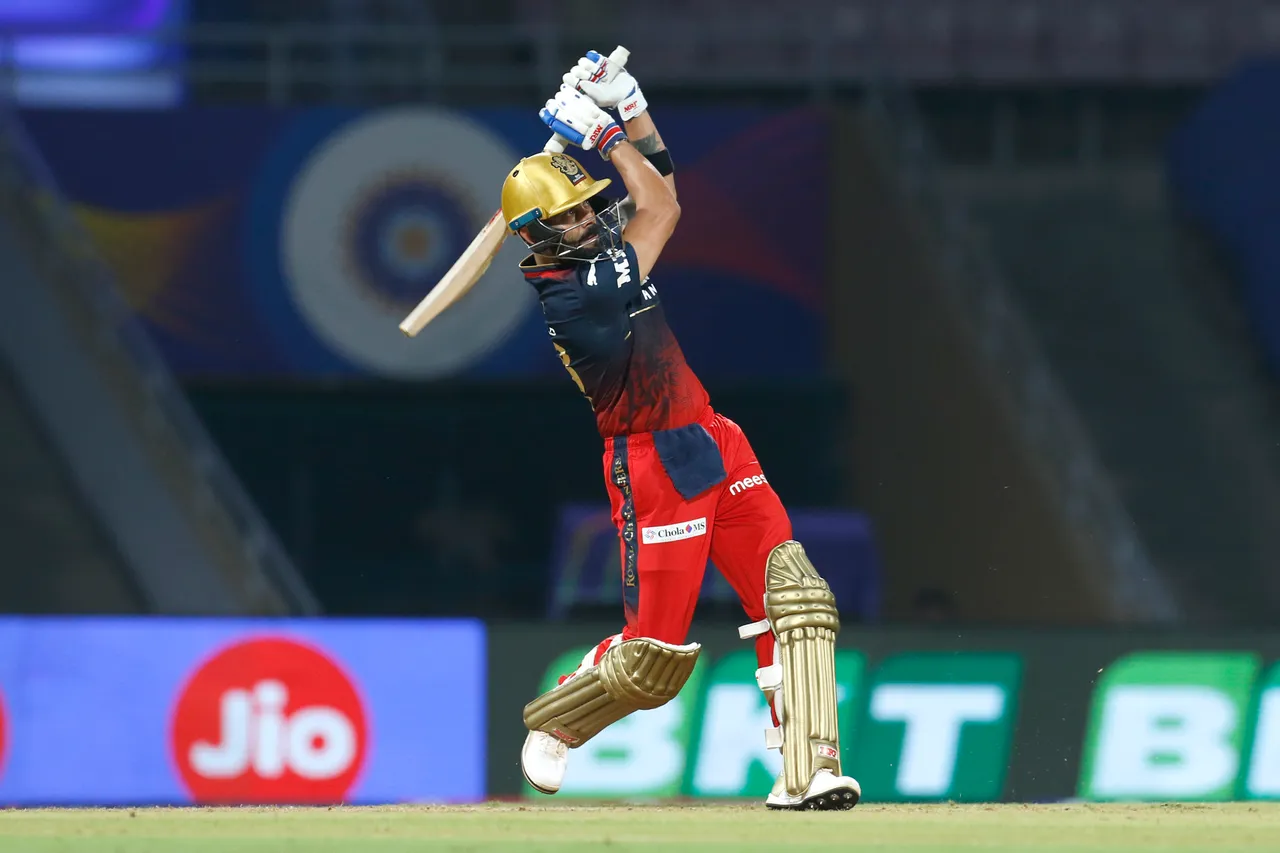 "You don't just expect starts from such players as Rohit. They are not juniors. They are pros. And there are so much of expectations from them. Virat is trying too much early in his innings. Nothing technical. Just a break will do fine," Patil told News 18.
"I think it's just the anxiety" – Gavaskar on Virat Kohli
Sunil Gavaskar, on the other hand, put his poor form down to the lack of patience and the need to get off the mark early. Kohli is quite active when he is batting but he should be taking his time when going through a bad patch, as per Gavaskar.
"When a batsman is getting out on the first ball, it's very difficult to analyze what's going on. If a batsman has played even half a dozen deliveries, you notice whether his foot is moving or his batting is not coming right. But when a batsman gets out on the first ball, I think it's just the anxiety."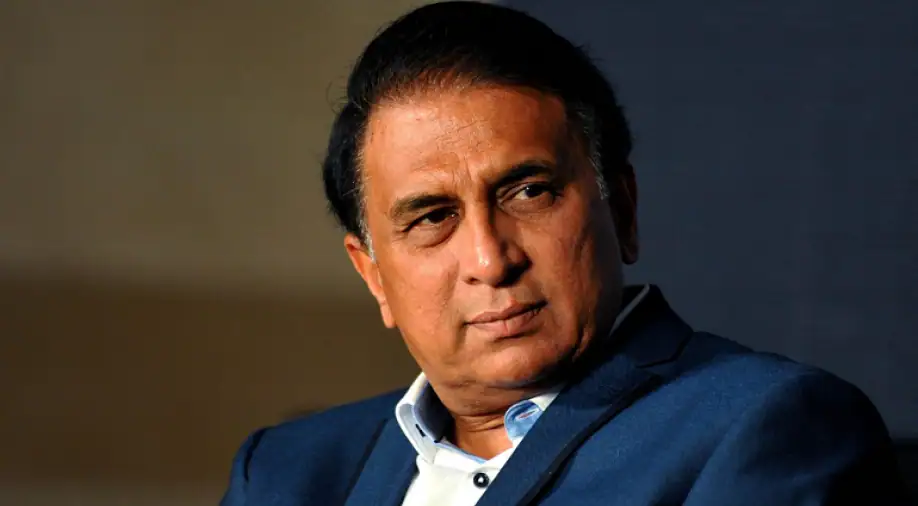 "The anxiety to put the bat to the ball and get going… and the best thing would be the openers doing a very good job. At the moment, he's got out in powerplay. So maybe if the openers can bat for six-eight overs, it might be a slightly different thing," Gavaskar mentioned.
Also Read- IPL 2022: Former Pakistan Captain Rashid Latif Feels Rohit Sharma Is Going Through The Same Fate as Babar Azam