Delhi Capitals (DC) skipper Rishabh Pant is a highly aggressive batter who can play to the situation if necessary but his natural instincts are to go after the bowler, as per DC assistance coach and former all-rounder, Shane Watson.
Pant has piled up 294 runs in 12 matches striking at an impressive rate of 156.38 but he hasn't been able to convert his starts into big scores as one would expect from the Delhiite. He averages 32.67 with a high score of 44, yet to fully play to his potential.
"It's been one of those tournaments where little things haven't gone Rishabh Pant's way. A couple of random chop-ons out of nowhere. Then, there are a couple of simple mistakes that he has made from a shot-selection perspective. He's only 24. He's going to find that method."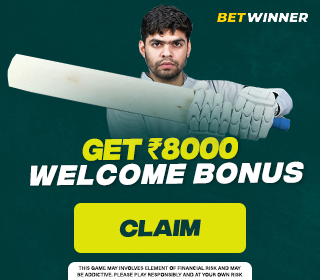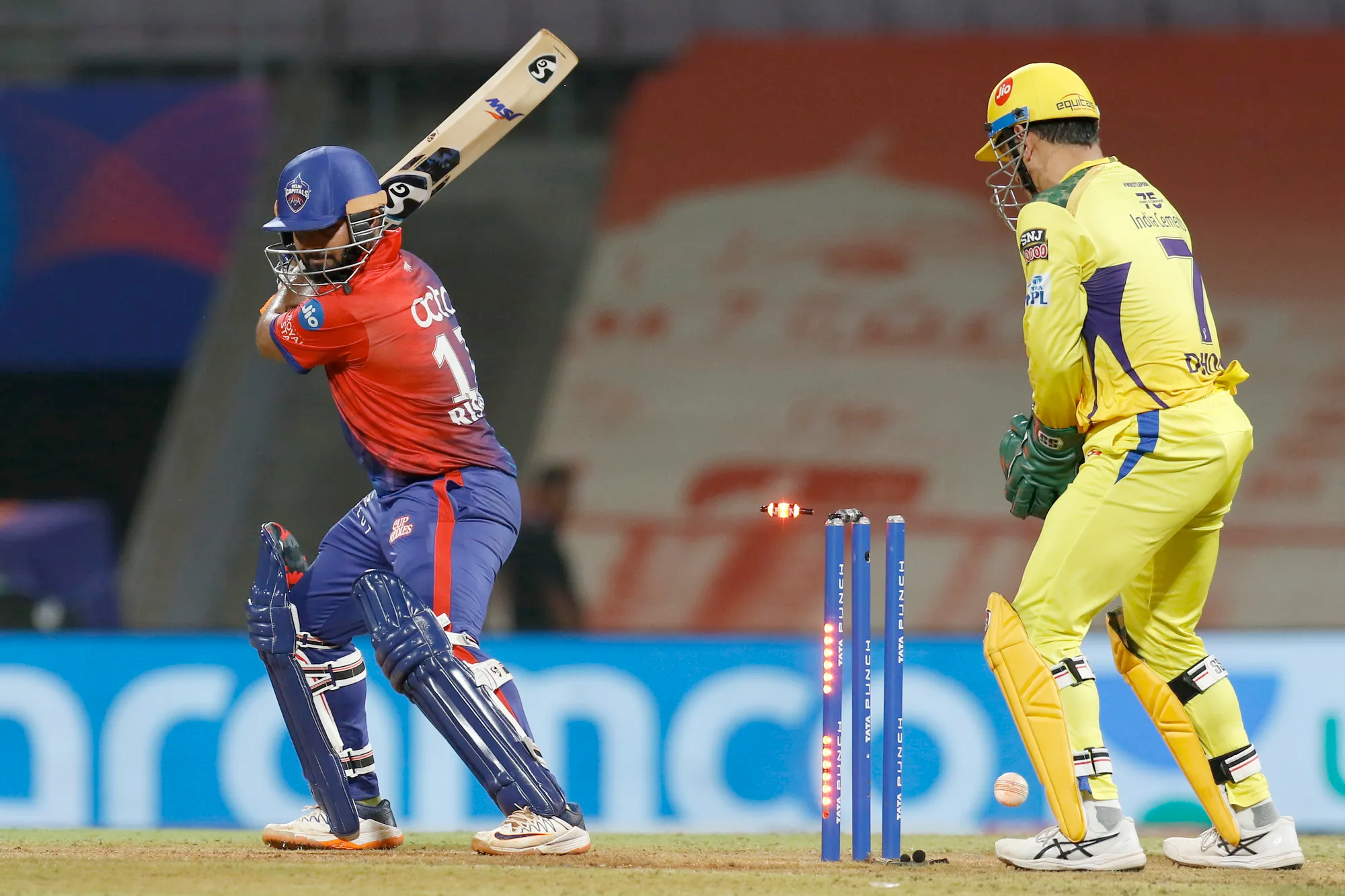 "The skill development he has got at such a young age, you don't see that in Australia. Rishabh's mindset is to entertain. He'd prefer to go down taking the game on than just being defensive.
"That's what his mindset has always been. Even in this IPL, he has come in and taken the game on against world-class bowlers and just taken them down," Watson mentioned in a chat on 'The Grade Cricketer' podcast.
"It's not looking great for him to be available for us" – Shane Watson reveals Prithvi Shaw's condition
Additionally, DC opener Prithvi Shaw was diagnosed with Typhoid, as per skipper Pant. He confirmed during the post-match presentation ceremony after the game against Rajasthan Royals (RR) and Watson also said it isn't looking good for the youngster.
"It's not looking great. I don't know his exact diagnosis but he has had this underlying sort of fever for the previous couple of weeks. They've (medical staff) had to really get to the bottom of it to find out exactly what it was."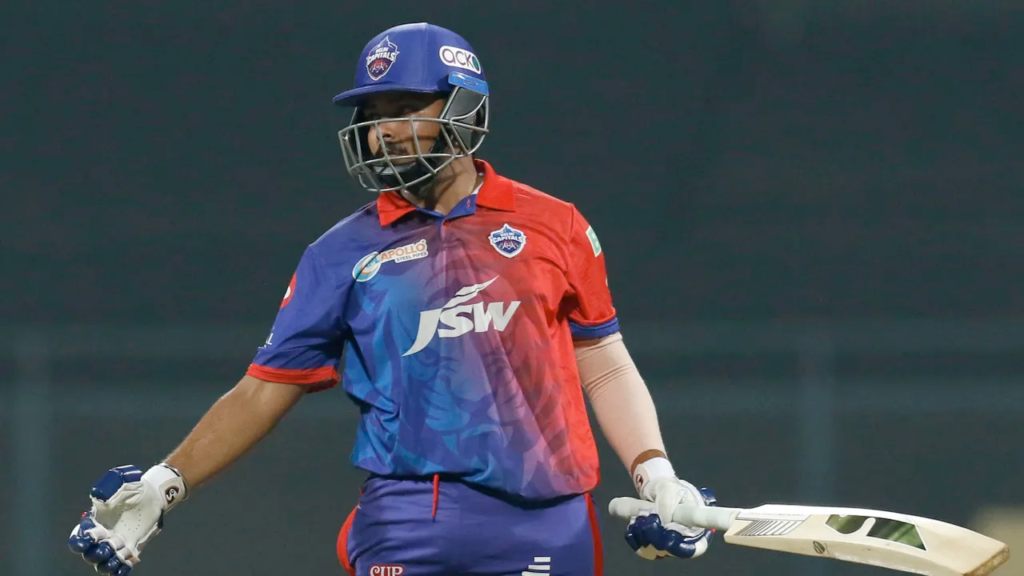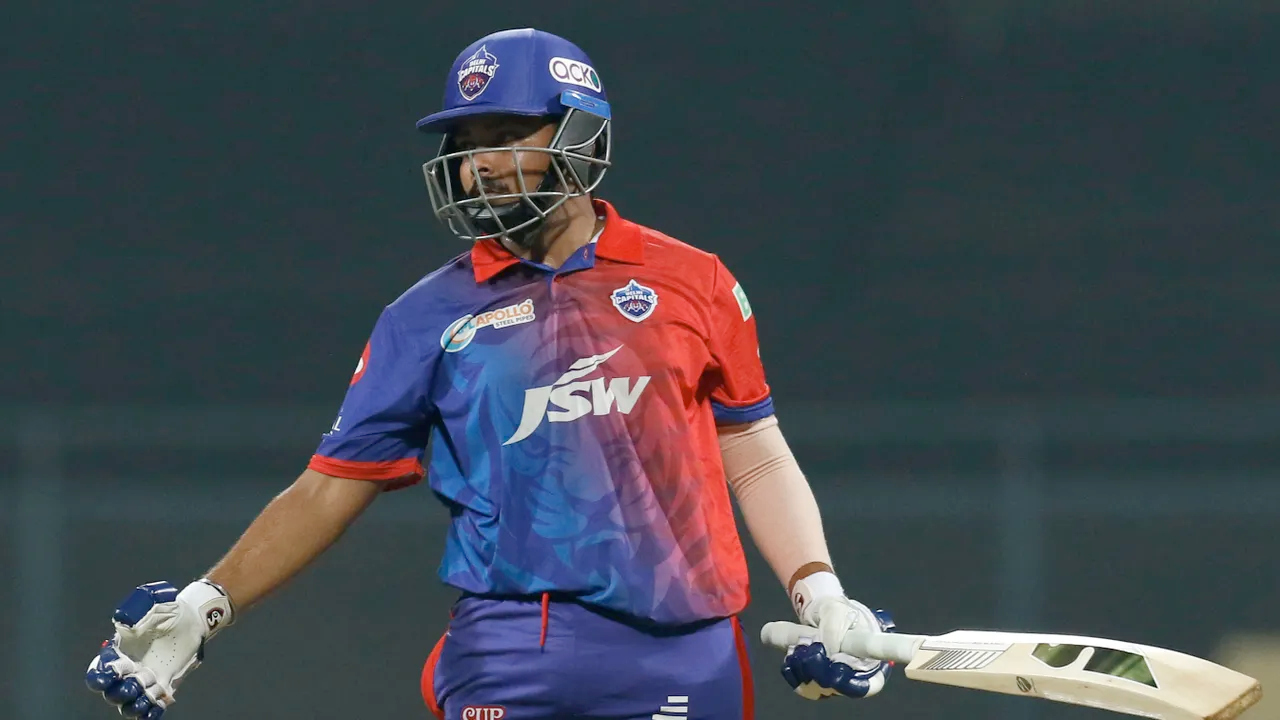 "It's not looking great for him to be available for us for the last couple of games, which is a shame because he is an incredibly skillful batter. It's a big loss," Watson further revealed.
Also Read – IPL 2022: He Is So Much Faster In Real Life – Dale Steyn Shares His First Impression Of Umran Malik