Yuzvendra Chahal of the Rajasthan Royals has urged for a modification in cricket rules, claiming that if the ball hits the stumps and the bails light up but do not detach, it should still be out.
Rajasthan Royals bowler  Chahal outsmarted David Warner and the ball touched the stumps, but the bails did not collapse and the left-handed Australian survived the encounter against Delhi Capitals.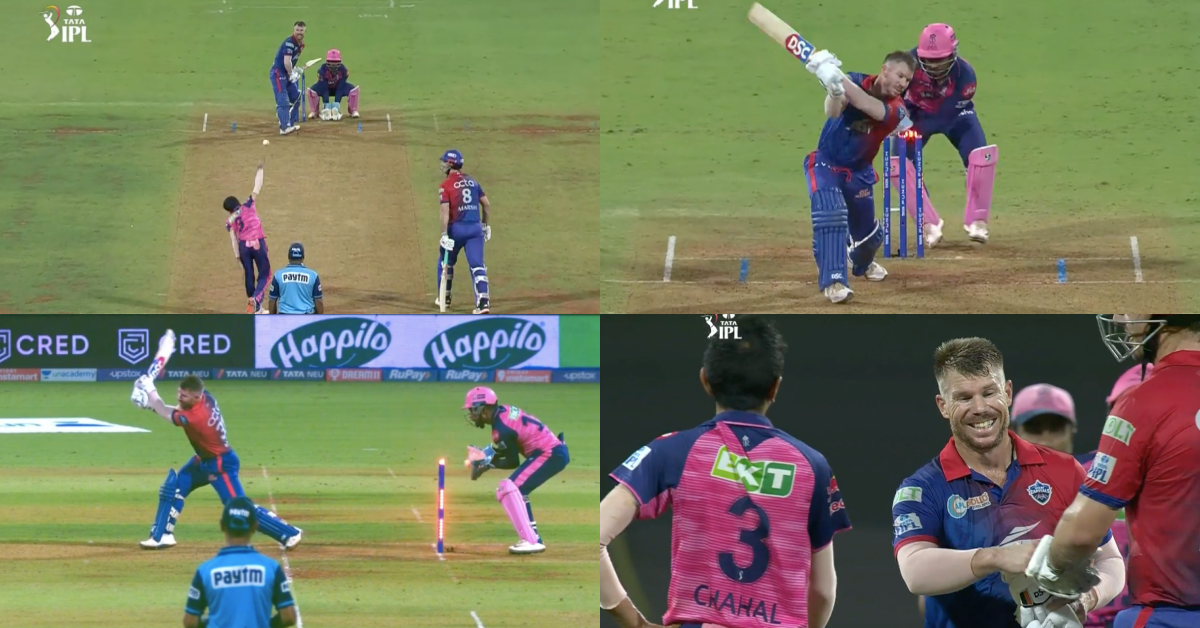 In the end, Warner scored 52 runs to lead the Delhi Capitals to win. Now, Chahal is pushing for a rule change, claiming that if the ball strikes the stumps and the bails light up but don't dislodge, the strike should still be rewarded.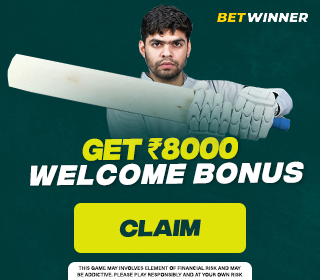 "We can do that since anything like this happens at a key time, such as during a large event, match, or final, because if the ball touches the wicket, it should be out.
"It could cost you a match if it is not given out simply because the bails have not fallen off. It will undoubtedly have an impact on the (bowling) team," ESPNcricinfo spoke with Chahal.
'I was shocked because the ball hit the wickets': Yuzvendra Chahal
Warner was bowled by Chahal in the ninth over of DC's chase for 161. The bails, unfortunately, didn't just fall, and Warner escaped. Everyone was taken aback by the event.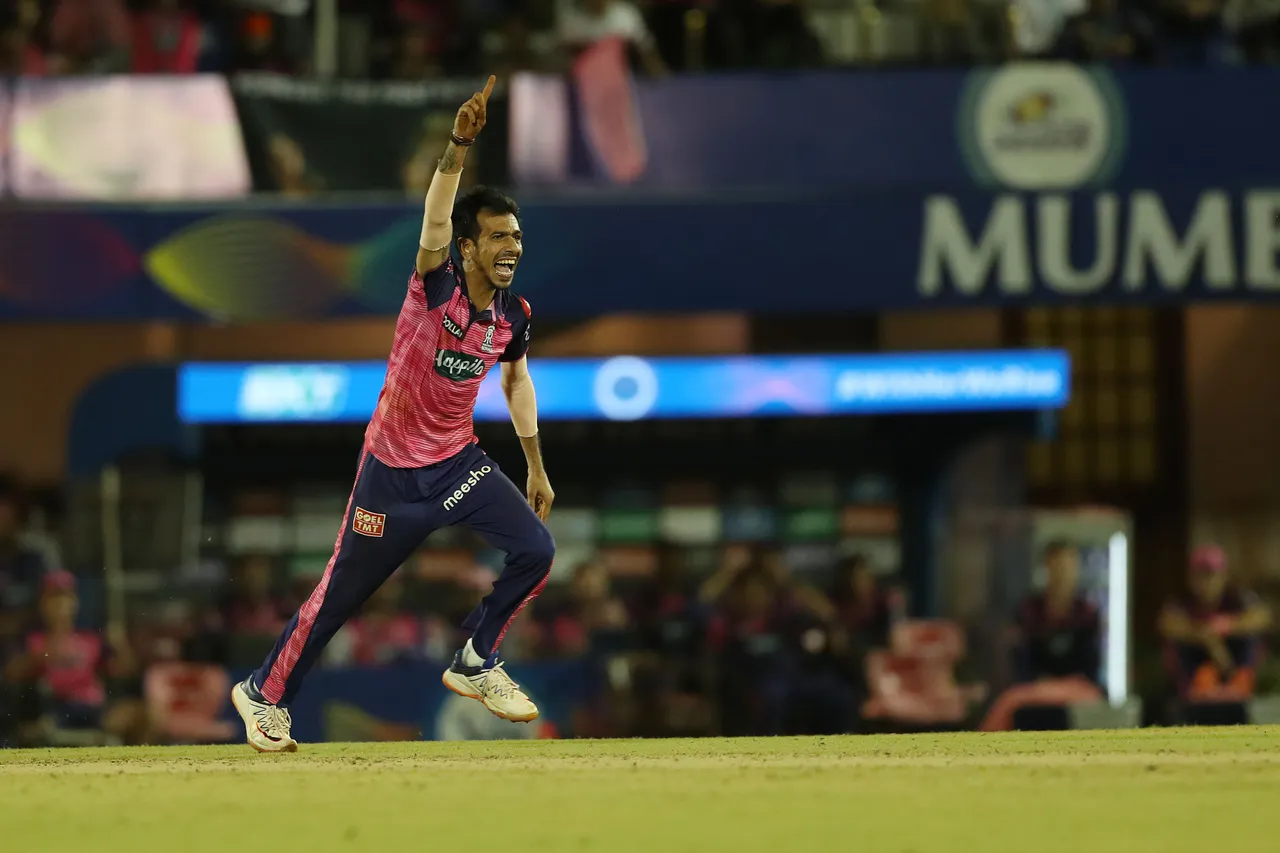 "Even I was surprised since the ball hit the wickets and the bails did not fall, as it was the first time this had happened to me. If something like this happened at a vital moment, especially with a batsman like Warner, who doesn't give many chances, the match result could have been different "Chahal expressed his opinion.
Bowled, stumping, and run-out dismissals are all now adjudicated using LED-stump technology. For the batter to be declared out, the bails must fall off the top of the stumps.
Also Read: "We're Still In Shock," Says Andrew Symonds' Wife After His Death