Former Australian cricketer Andrew Symonds died in a tragic car accident on Saturday night, leaving the cricketing world in shock.
He was 46 years old at the time. Outside of Townsville, where Symonds lived, he was engaged in a car accident. He was the only passenger in the vehicle. Laura, his wife, and their two small children, Chloe and Billy, survive him.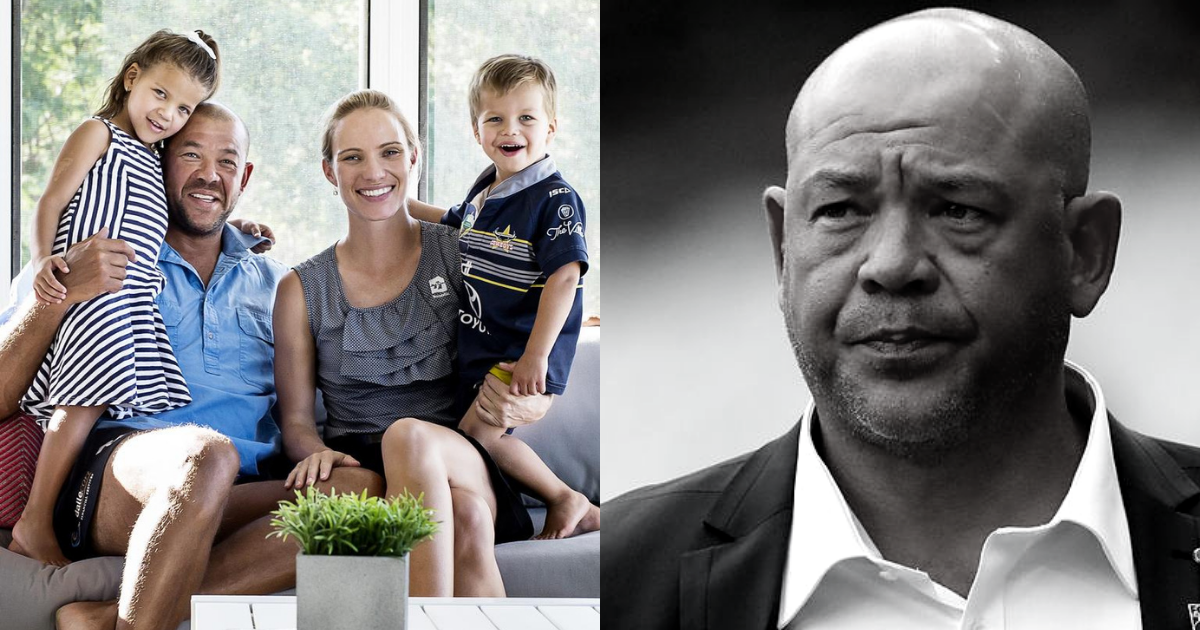 "We're still in shock — I'm just thinking about the two kids," Laura told the Courier-Mail.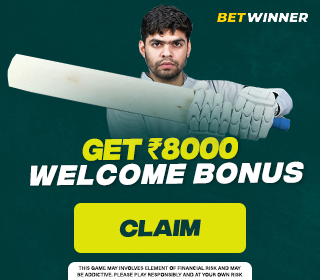 "He was such a big man, and his children have so much of him."
Symonds was described as "a calm operator" who "always had time for everyone," she said.
Symonds' death follows the untimely losses of fellow Australian cricket legends Shane Warne and Rod Marsh earlier this year.
Former teammates, coworkers, and fans expressed their sorrow on social media.
Many people expressed their sadness, including cricket legend Adam Gilchrist, who said, "the truth hurts."
'Andrew Symonds will be sadly missed': Adam Gilchrist
Many cricket fans were eager to praise Symonds' ability on the field as well as his casual and easygoing personality off it after his death was announced.
It made him a very likable figure on the team, according to Adam Gilchrist, but that shouldn't be confused with his vast understanding of the game, which he brought to the commentary booth.
"I wouldn't call him a practical joker," Gilchrist added.
"I think we all recognized that he was a true work hard, play hard guy. A lot of things had a lovely innocence and naivety to them."
"He was incredibly educated about cricket, far more intelligent and articulate than most people give him credit for."
"That was beginning to show in his analysis, in his ability to analyze the game and predict what would happen… It was incredible, and Ricky Ponting's captaincy drew on it far more than most people realize."
Finally, the news has left Gilchrist "a little numb" as Australia mourns the passing of another cricketing hero.
Andrew Symonds, a former Australian allrounder who represented his country in 26 Tests and 198 One-Day Internationals between 1998 and 2009, died in a car accident in Queensland.
Also Read: You Were Not Just A Colleague – Yuzvendra Chahal's Tribute To His 'Closest Man' Andrew Symonds