Last Update on: April 1st, 2022 at 04:53 pm
Irfan Pathan believes the Chennai Super Kings' (CSK) decision to give Shivam Dube the 19th over of their bowling innings was the reasonable one.
In Friday night's IPL 2022 match against CSK, the Lucknow Super Giants (LSG) needed 34 runs off the final two overs. Dube was brought into the attack to bowl the penultimate over, but Evin Lewis and Ayush Badoni smashed him for 25 runs.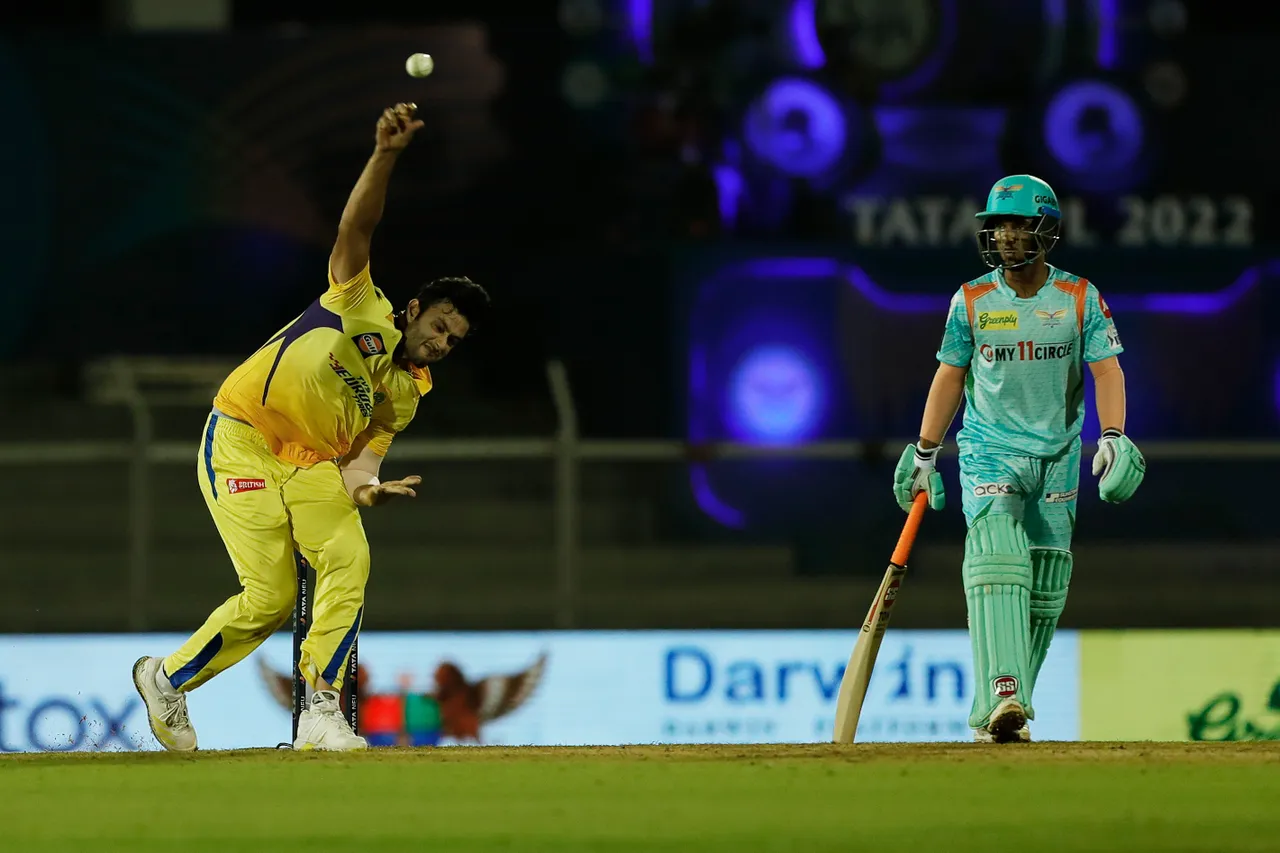 Irfan Pathan was questioned if handing over the 19th to Dube was the right move. He replied, "You didn't have a lot of choices. You could bowl Jadeja or Moeen Ali, the ball was wet, and you could only bowl a quick bowler. That's why you chased Shivam Dube down at the auction, hoping to acquire an advantage when you're in trouble."
While admitting that it is easier said than done, the former India all-rounder pointed out that Dube's implementation was the reason for CSK's failure. Pathan clarified:
"Shivam Dube's line may have been a little better. The line and length decisions should have been made much more carefully. It's simple for us to say that, but when the ball gets wet and you haven't bowled in the entire match, you're under a lot of pressure because the 19th over is so important."
Irfan Pathan on CSK's bowling problems:
Irfan Pathan said that Mukesh Choudhary's assignment of protecting nine runs in the last over was always going to be difficult. He remarked: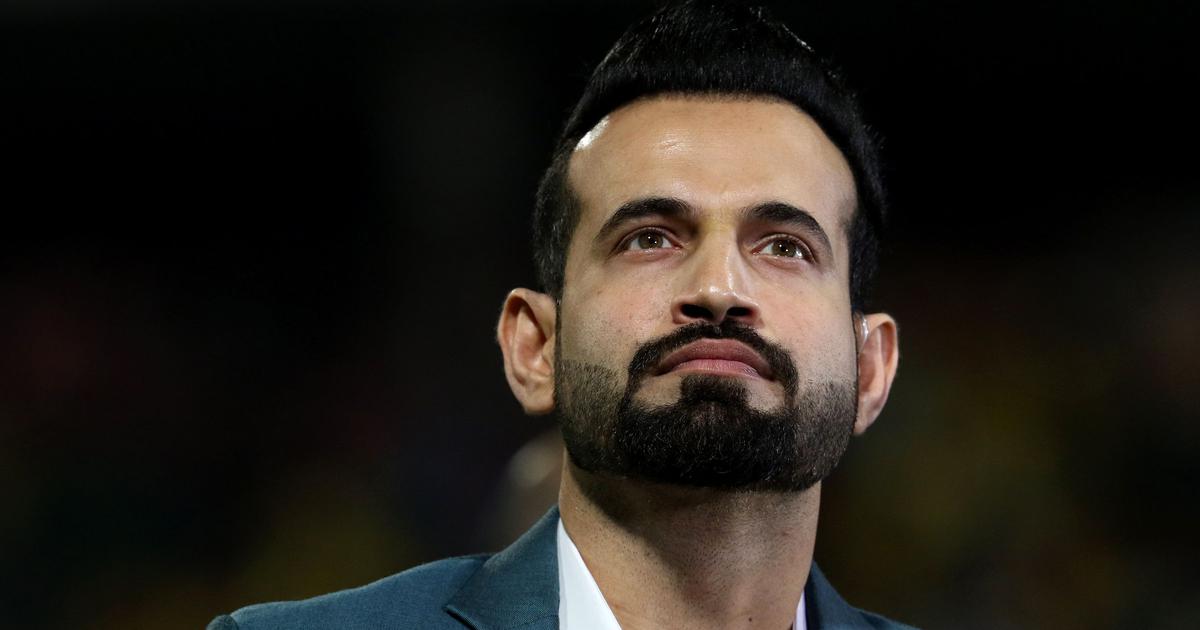 "A debutant, Mukesh Choudhary, was also set to bowl the 20th over. It would be difficult for him as well. It was a challenging challenge since your legs became heavy and you had to defend nine runs under pressure."
Pretorius, who bowled well, and Mukesh were the two bowlers who were making their debuts for CSK. CSK usually fields a team of experienced bowlers, but this was a little inexperienced group.
The Lucknow Super Giants defeat CSK by six wickets, completing the fourth-largest successful run chase in IPL history. LSG won for the first time in the IPL thanks to Evin Lewis' 23-ball 55 and Ayush Badoni's nine-ball 19.
Also Read: LSG vs CSK: "He Is Not A Player But A Sentiment" Aakash Chopra Said Of MS Dhoni's Batting Performance