Indian off-spinner Ravichandran Ashwin berated the former cricketers who continue claiming that IPL is one of the reasons for their national teams' failures. Recently, former Aussie opener Matthew Hayden said that the players shouldn't be allowed to prioritize playing in the IPL over playing for Australia.
In addition, there were several former English cricketers like Michael Atherton who brought up IPL as the reason for England's poor performance in Tests. Joe Root and co. were pummelled to submission by Australia in the most-recent Ashes series. Coming to the defence of the league on his YouTube channel, Ashwin said:
"What are the disadvantages because of this two-week earlier start when it comes to other countries? They (international sides) would have already scheduled their international calendar. For instance, we have England and Australia are playing a few games against different countries during the IPL."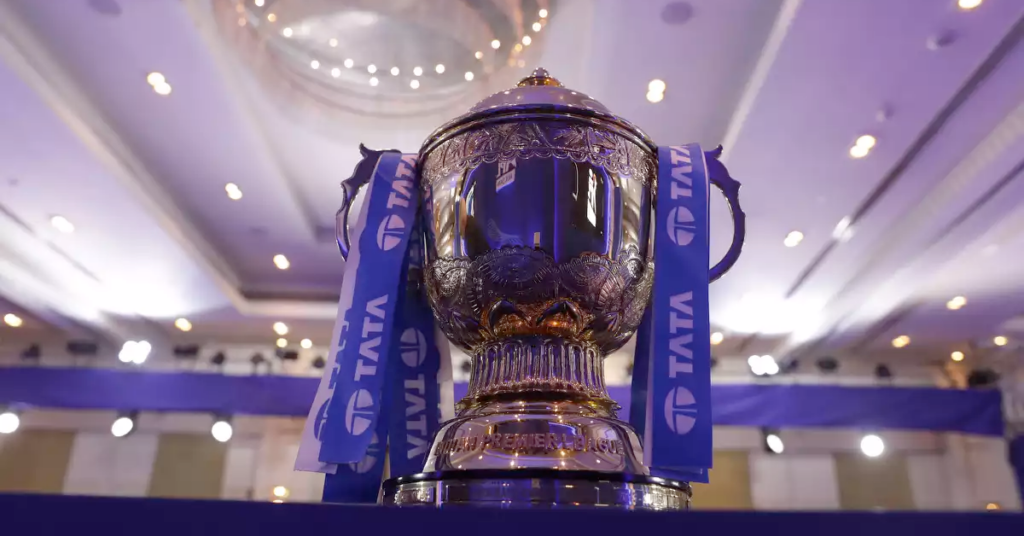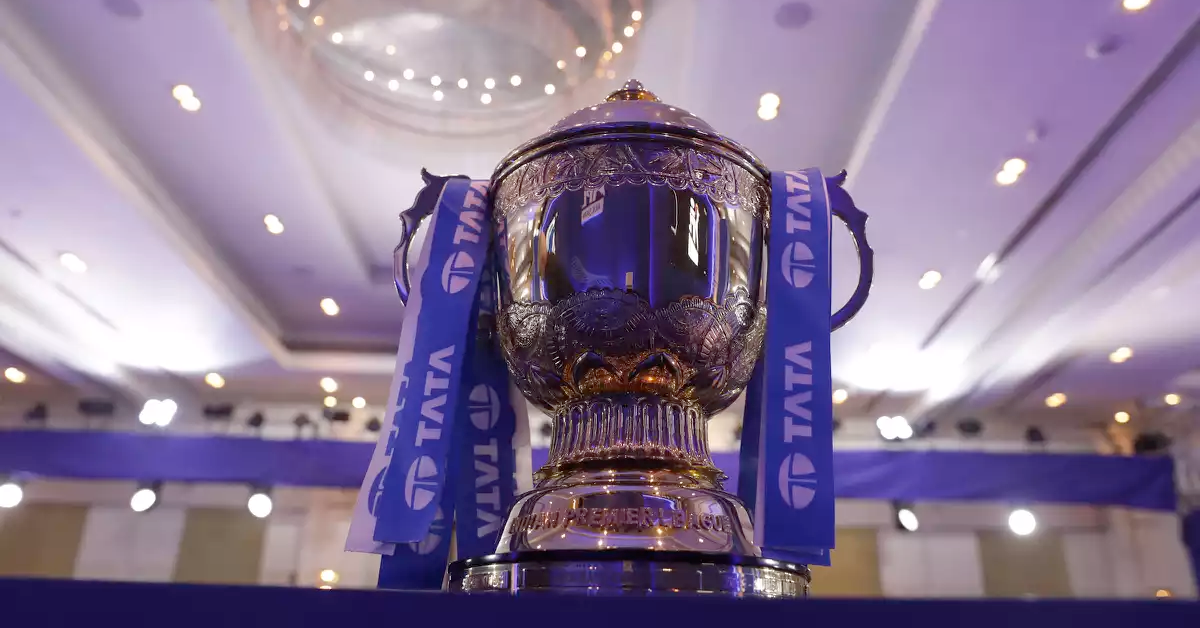 "Even Sri Lanka has few international matches during the IPL window. But mostly, South Africa, Australia, England, and New Zealand, schedule their international games based on IPL fixtures. This year, New Zealand is not having any international matches during IPL."
"There were only 20-25 cricketers who would be in the Indian setup" – Ravichandran Ashwin
Ashwin then brought up the pre-IPL period in Indian cricket, when there were hardly any known talents outside of the main team. Domestic cricket wasn't thriving back then but since the IPL became mainstream, the youngsters got a platform to perform on. Since then, Indian cricket has grown by leaps and bounds.
"IPL has been under the radar for so many years now. Suddenly, some ex-cricketer will say something bad about IPL without any reason. Imagine the situation in 2008 or 2010. There were only 20-25 cricketers who would be in the Indian setup for representing Team India."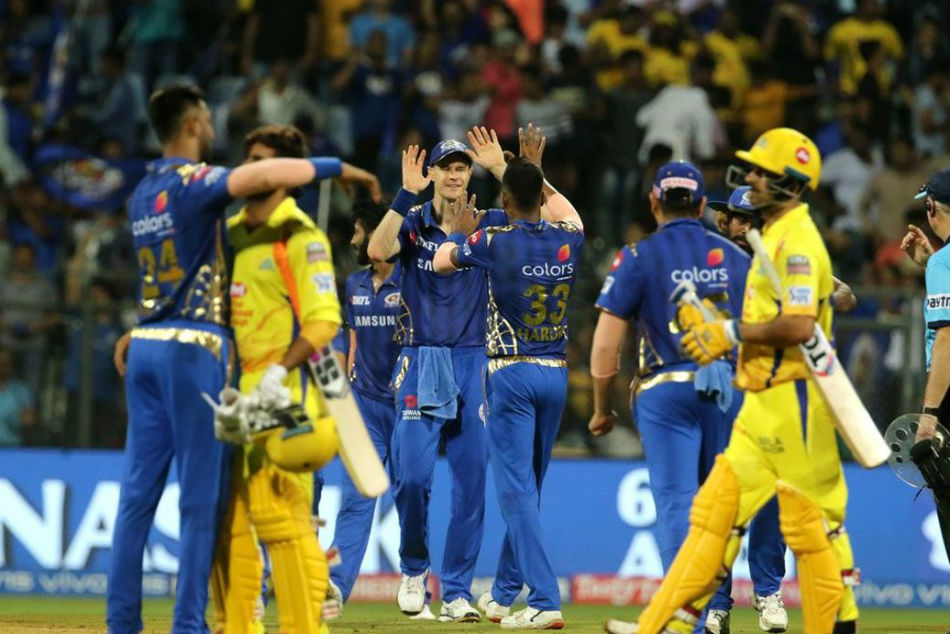 "Even when I started, my parents and grandparents asked me if cricket will help me to support financially. Only 15-20 or 25 cricketers will get opportunities in a 10-year span. But now, because of the IPL, at least 75-80 Indian cricketers are getting opportunities every year," he added.
The IPL 2022 season begins on March 26 and the league stage will be played in Mumbai and Pune.
Also Read – 'I Asked Him For A Few Minutes, But We Talked For Four Hours: Jemimah Rodrigues Recalls Meeting Virat Kohli