England and Wales Cricket Board (ECB) and Cricket Australia (CA) have confirmed the availability of their players for the upcoming resumption of the IPL 2021 in the United Arab Emirates. There were doubts regarding the participation of players from these countries but they've been given the green light by their boards.
There's just over a month left for the start of the second leg of the mega-event. In the lead-up to it, BCCI officially received confirmation from the cricketing boards stating the path of the players to the UAE has been cleared up without an issue.
The CEO of Chennai Super Kings, Kasi Viswanathan, shared the message he received from the BCCI officials. In a conversation with Cricbuzz, Kasi stated that the boards have given permission but it's still up to the players to decide whether they want to compete.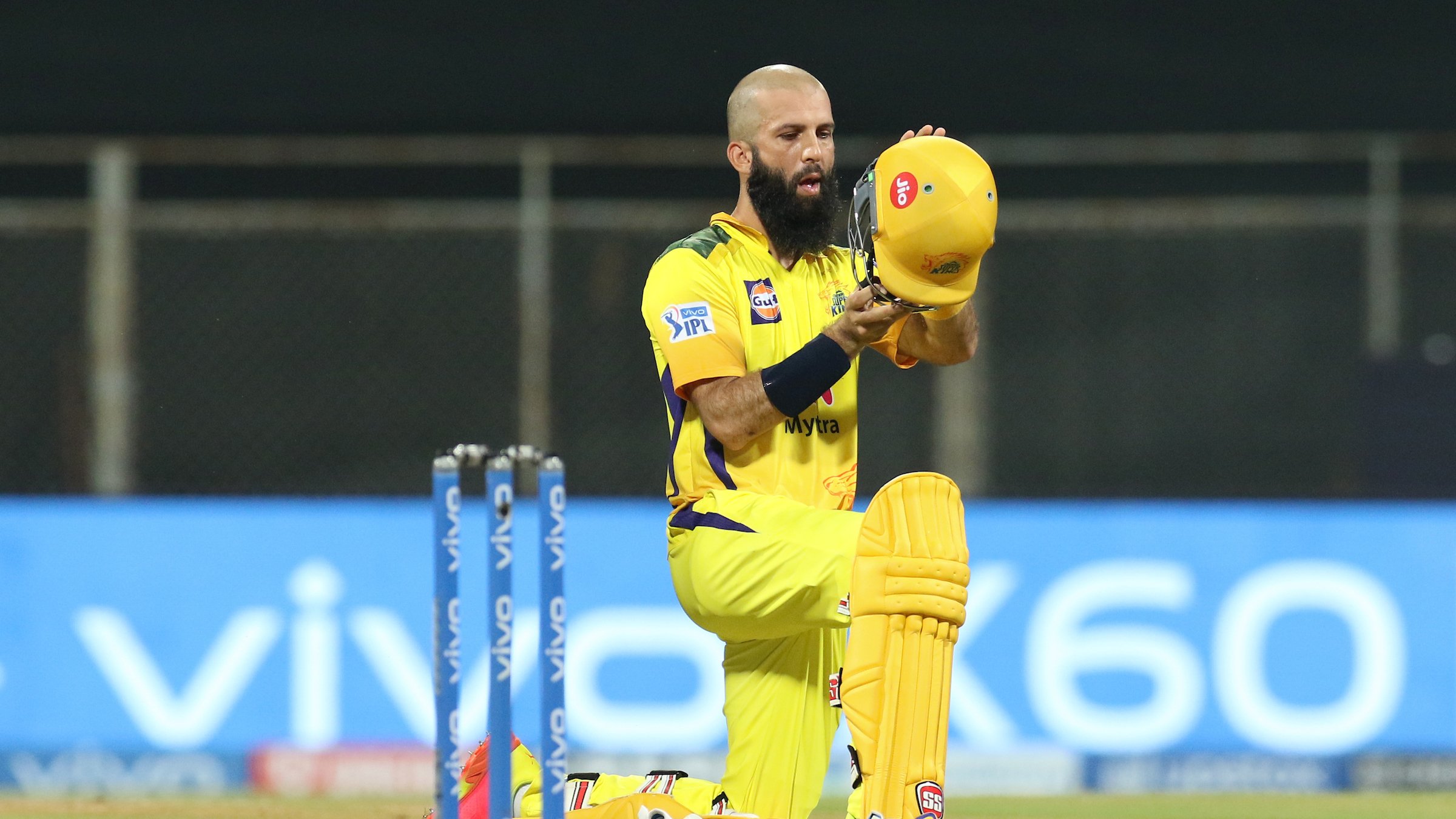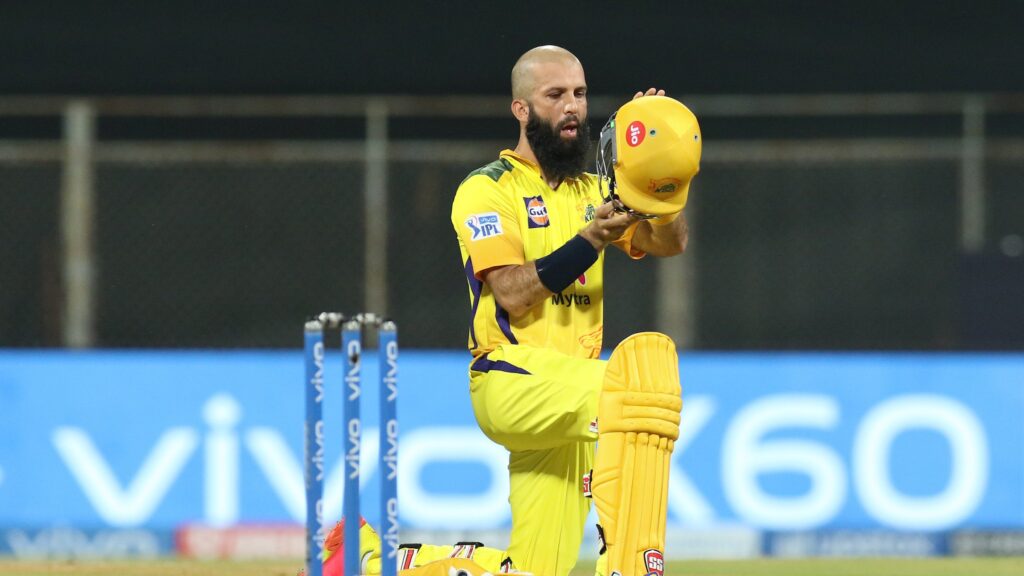 "We have got a call from the IPL office and have been informed that the boards have no objection to their players' participation. It is now up to the players. Our Australian and English players are available," he revealed.
"No doubt it's the players' best preparation in those exact conditions" – Ricky Ponting on benefits of playing in the IPL 2021
Delhi Capitals head coach Ricky Ponting reckoned that the IPL 2021 will be the best place to adapt to the conditions and prepare for the T20 World Cup. The ICC event will start just a few days after the scheduled conclusion of the IPL.
"Those guys that haven't played for three or four months now, they need to get back into the groove of playing high-quality cricket against the best players in the world."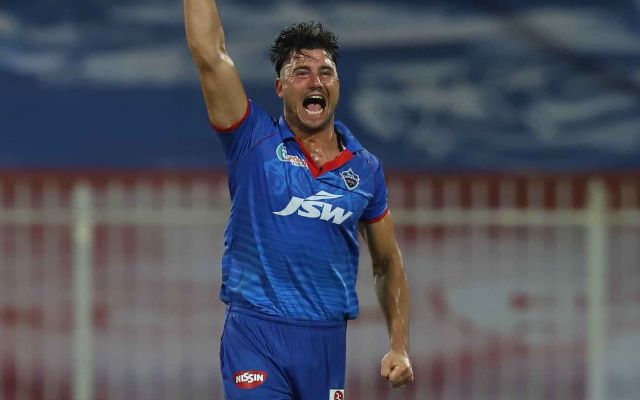 "No doubt it's their best preparation – to be in those exact conditions, playing in probably the strongest domestic T20 tournament in the world. All the best players in the world will be there and I'm not just saying it because I want some of the Australian players there at the Delhi Capitals," he was quoted as saying.
The first match of the discontinuous IPL 2021 will be played between Chennai Super Kings and the Mumbai Indians on the 19th of September.
Also Read – "It's Cruel Sometimes, Isn't It?": James Anderson On Haseeb Hameed's First-Ball Duck On Return