With the IPL 2021 campaign coming to an end very soon, Chennai Super Kings (CSK) batsman Suresh Raina's revelation regarding his IPL retirement plans resurfaced. He had stated that if MS Dhoni decides to hang up his boots, he will do as well.
The two share a great bond on and off the field. Adored by CSK fans as 'Thala' and 'Chinna Thala', Dhoni and Raina's bromance goes way back. The duo has been playing for CSK for over a decade, while their partnership in the Indian dressing room lasted for almost 14 years.
Now that Dhoni is 40 years old and in the twilight of his career, his retirement could well mean the end of the road for Raina too. Back when Dhoni announced his retirement from international cricket on August 15, 2020, Raina followed suit the very same day.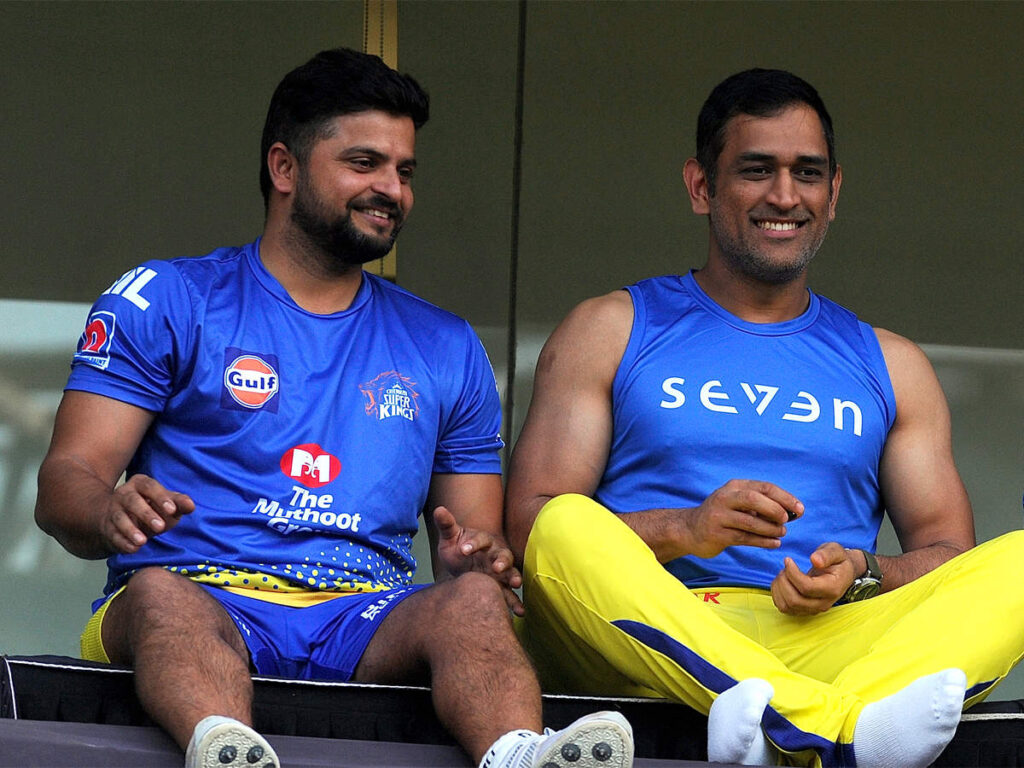 "I have four-five years left in me. We have the IPL this year, and then two more teams next year. But I think I'll play only for CSK till I play. I hope we do well this year," Raina was quoted as saying to News24.
If we win this year, I'll convince him to play next year too  – Suresh Raina
With CSK in the IPL 2021 final, which happens to be their 9th overall, the chances of them winning their fourth title are quite high. Of the remaining teams in the league – KKR and DC, CSK has the most experience playing in the finals. This could give them an advantage, and if they manage to win, Raina will try convincing Dhoni to play for another year.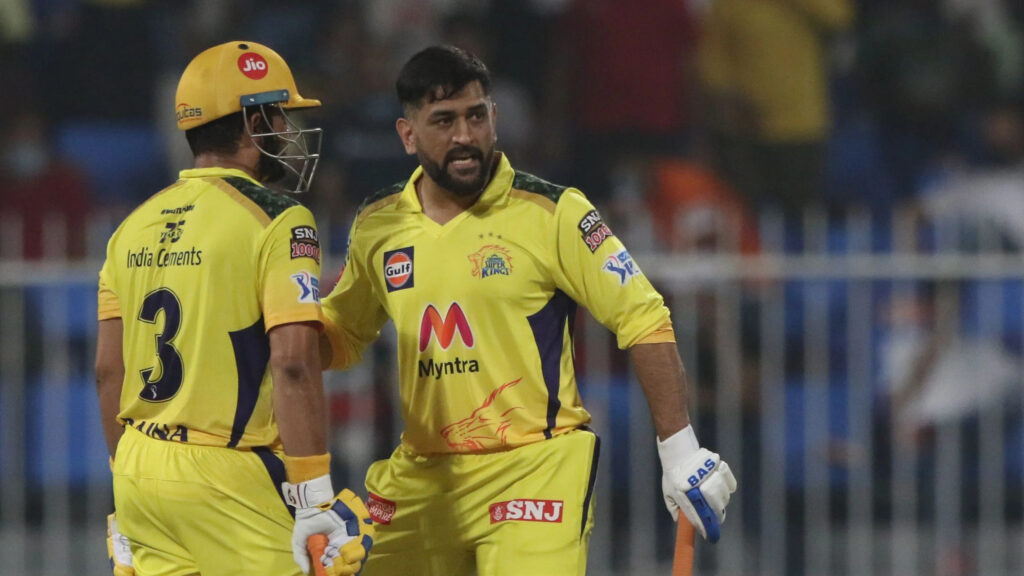 "If Dhoni Bhai doesn't play next season, I too won't play. We've been playing since 2008 (for CSK), if we win this year then I'll convince him to play next year too. I'll try my best. If he will not play, then I don't think I will play for any IPL team," said Raina.
Having entered the final of the IPL 2021 season, CSK now awaits the winner of Qualifier 2 between KKR and DC.
Also Read – IPL 2021: Virat Kohli's Legacy As Captain In IPL Will Be One That Didn't Win – Michael Vaughan