Stephen Fleming, the Chennai Super Kings head coach, is a pleased and satisfied coach after his side regained the top spot on the points table of the ongoing IPL 2021 following their victory over Sunrisers Hyderabad on Wednesday.
However, their campaign was in contrast last year as the MS Dhoni-led outfit failed to qualify for the playoffs for the first time in the UAE.
Stephen Fleming speaks about their season last year and the transition to this year. He points out that they were jolted back early on in the season – with positive cases in the camp and also Suresh Raina and Harbhajan Singh pulling out of the tournament – and couldn't settle into a playing eleven, till it was too late.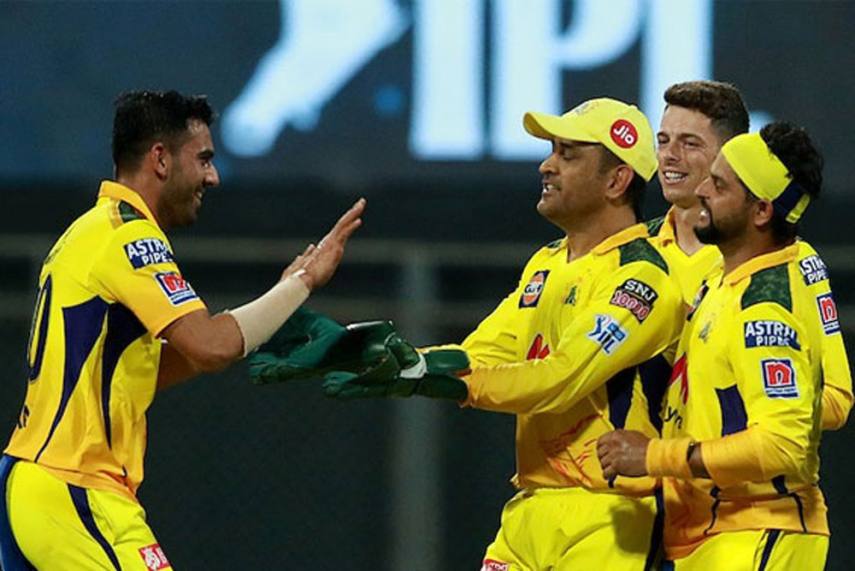 However, he says that they managed to pull things in control towards the end of the season with 3 consecutive wins, and recognized the players and the style with which they needed to play in IPL 2021.
"It was tough in the UAE. We had a pretty bad run. A lot of things went against us, which we didn't make too much of at the time. We got a pretty big knock at the start of the tournament for a number of reasons.

But [during] the last part of the tournament we were really comfortable. We made some changes around our attitude towards what we were doing, and then we were really sure [of] what style we wanted to play going into this year's IPL," Stephen Fleming post-match press conference.

"The challenge we had – and most franchises had – was that we weren't sure where we were going to play. We worked really hard on that in Dubai. It wasn't that we just ran the season out, we made sure we made the most of every opportunity we had.

"We finished that well. To be honest, we were only one, maybe two, games away from getting through [to the qualifiers]. So it wasn't actually a disaster – the finish was really good," he added.
We needed to play a faster game, we needed to keep evolving: Stephen Fleming
The former New Zealand captain revealed that they worked and identified the players in the off-season and plotted out the game plan if they were not playing in Chennai – which is what happened as no team has any home matches this season.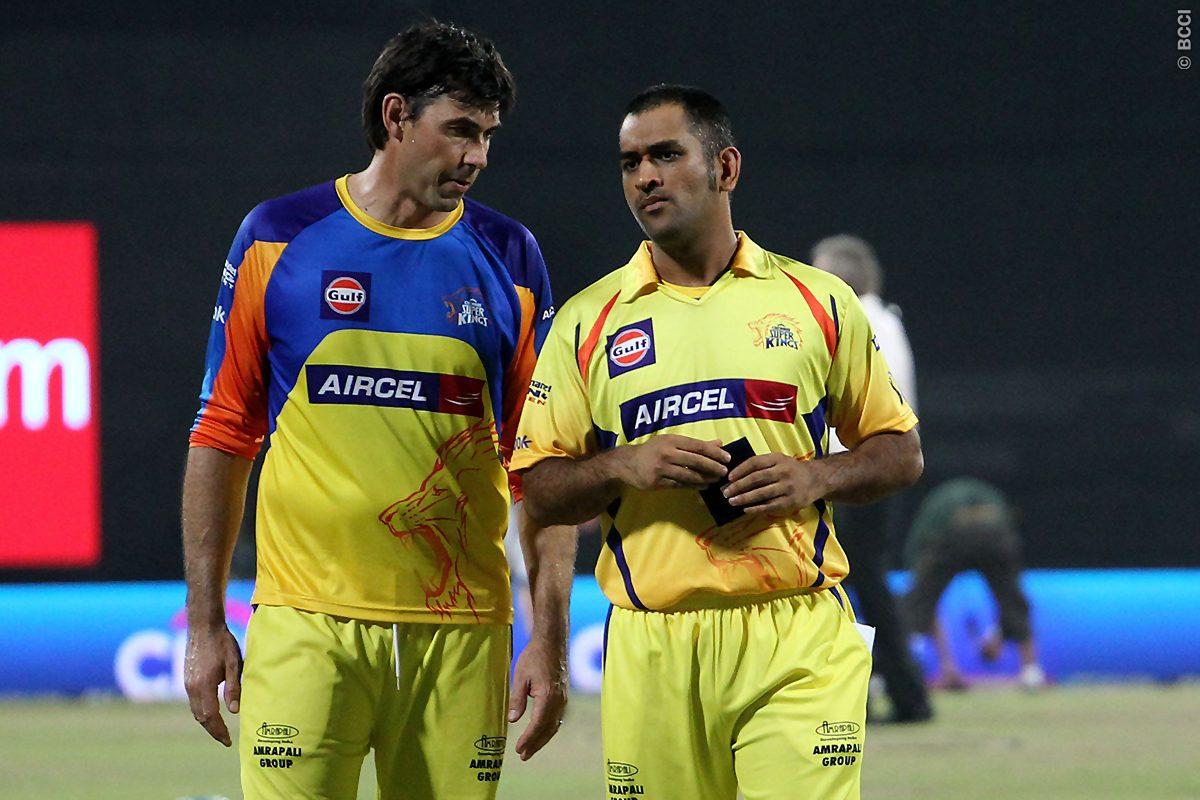 Stephen Fleming also emphasized playing a "faster" game and to keep "evolving" outside Chepauk, which is what hurt them last year in the UAE.
"So we took a lot out of that, and in the off-season we just looked at players that could fit and do a job – not just in Chennai but in conditions that were still a bit foreign.

"We needed to play a faster game, we needed to keep evolving if we were not in Chennai. And that's what we are trying to do; we are not the finished product by any means, but we're playing well at the moment," the former Kiwi opener elucidated.
MS Dhoni's side will take on arch-rivals and defending champions, Mumbai Indians on Saturday in Delhi.
Also Read: IPL 2021: David Warner Takes Full Responsibility For SRH's 7-Wicket Loss To CSK