Former Indian cricketer Sanjay Manjrekar reckoned the second leg resurgence of Kolkata Knight Riders (KKR) in the IPL 2021 season is mainly due to the rise of Venkatesh Iyer and Rahul Tripathi. The duo has been in fine form, scoring runs at a quick rate for the Kolkata franchise.
Manjrekar pointed out that KKR hasn't been able to rely on its usual performers with the bat viz. Shubman Gill and Nitish Rana. The latter was demoted in order to make space for Iyer at the top and the move has paid serious dividends for KKR.
"Kolkata, it's been quite a story in this Indian T20 league. The resurgence of Kolkata in the second half. It's really on the back of two players. One cost them (INR) 20 lakhs, the other (INR) 60 lakhs."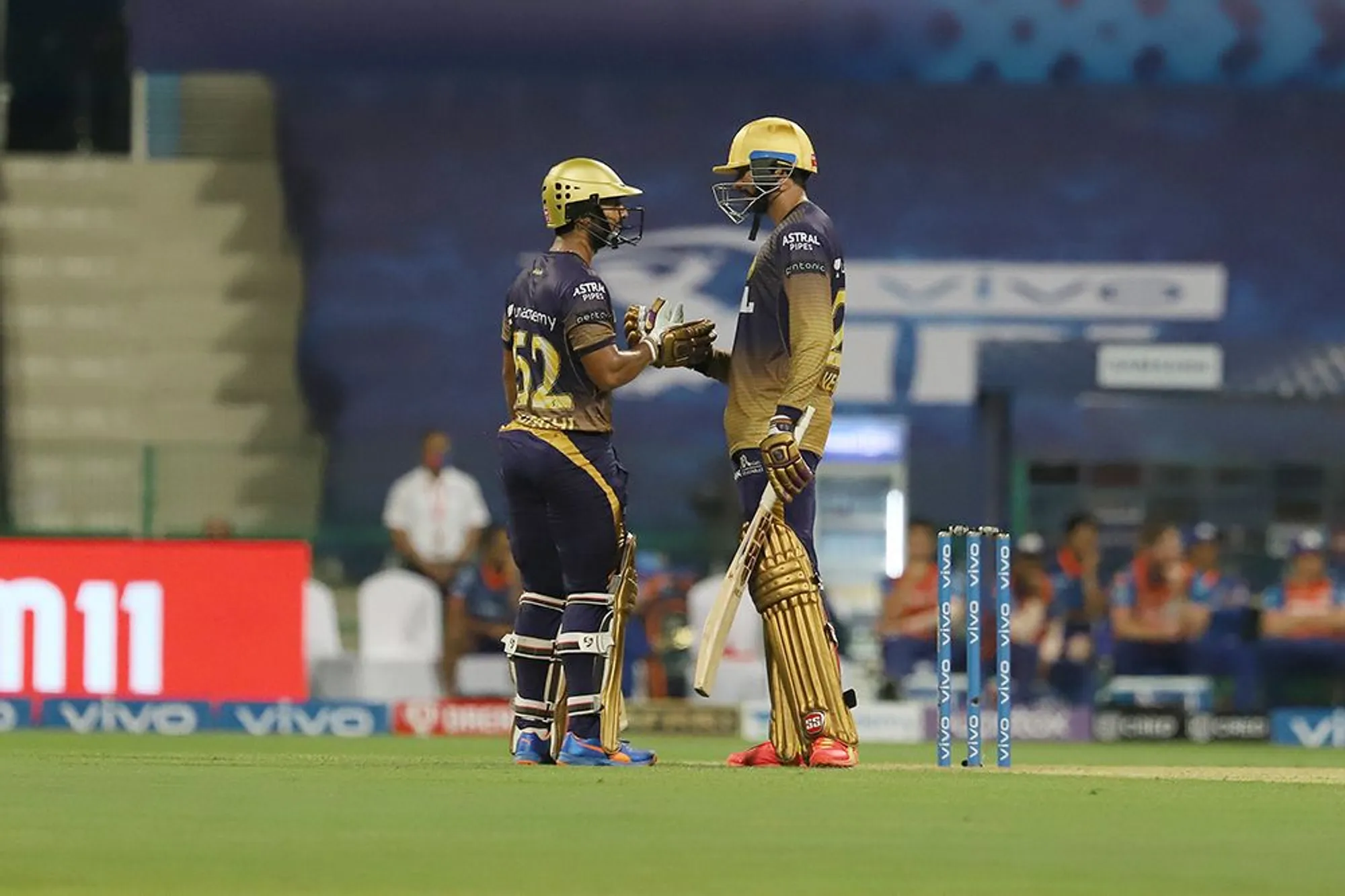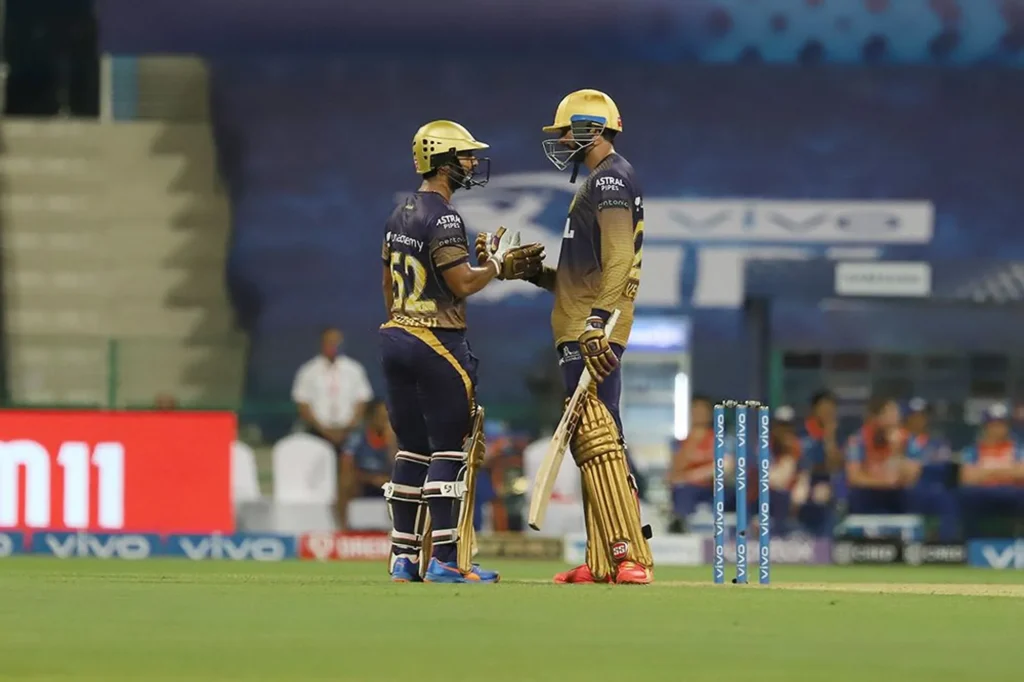 "I am talking about Venkatesh Iyer and Rahul Tripathi. These guys have set to light the whole platform for Kolkata to the extent that they have not had to rely so much on the likes of Shubman Gill, Nitish Rana, or Morgan," Manjrekar said on Instagram.
Even their bowling has found a lot of confidence courtesy of foreign imports, Lockie Ferguson, and Sunil Narine's performances. The spin duo of Narine and Varun Chakravarthy has also been pivotal in applying the chokehold during the middle-overs in the UAE leg of IPL 2021.
"Bowling is looking really formidable. Both spinners, Varun Chakravarthy and Sunil Narine showing class in the last couple of games. Lockie Ferguson, good death bowler. If Russell is fit, he bowls in the death as well. And they will be hoping that he is fit," the commentator added.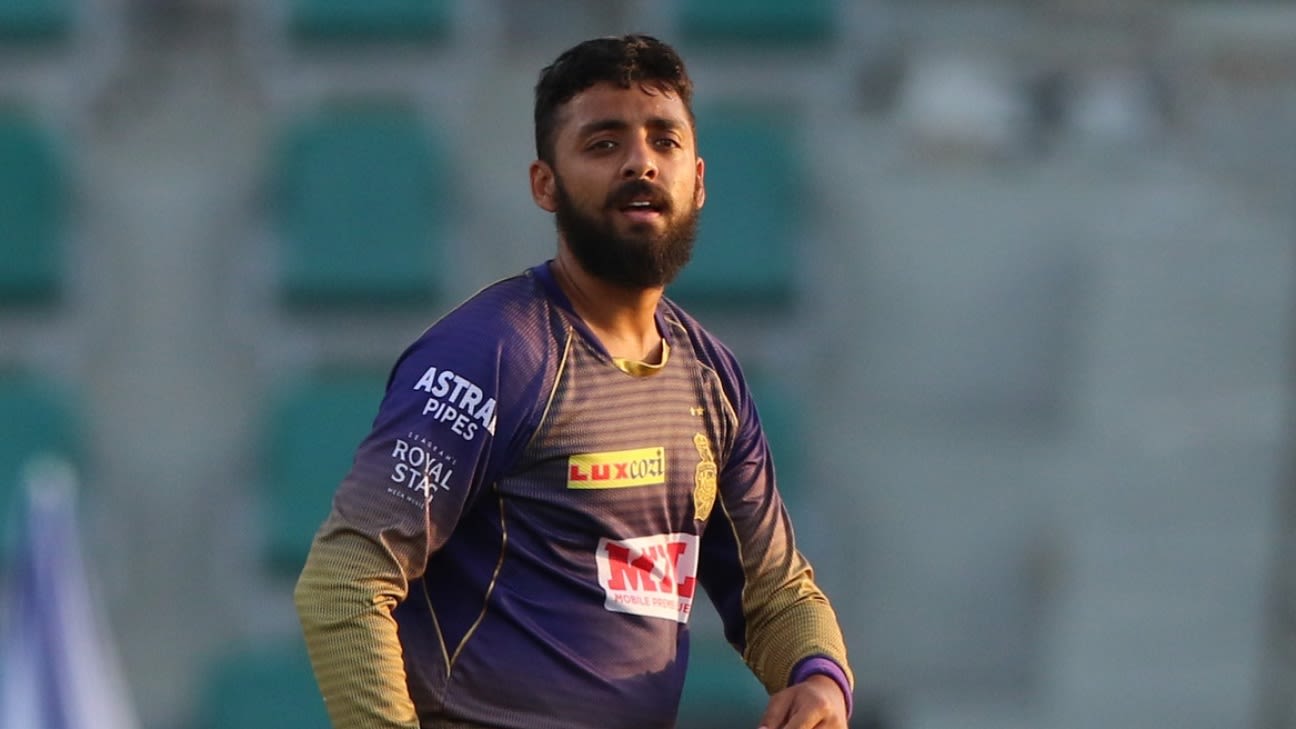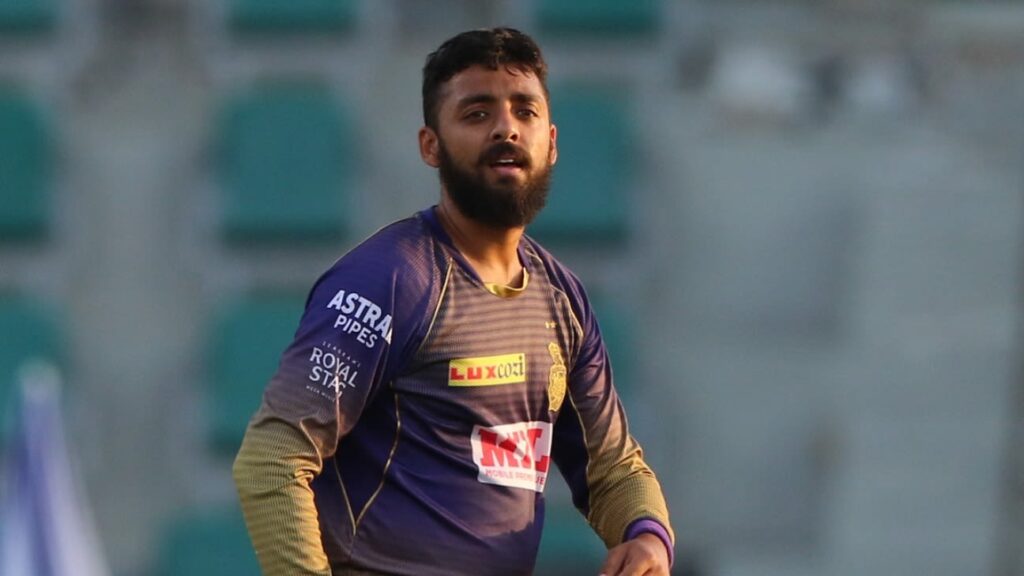 Sanjay Manjrekar wants the KKR spinners to be bowled in the death overs
The 56-year-old Manjrekar further assessed that the pace bowling of KKR hasn't prospered in the death overs. In the previous game, Prasidh Krishna bowled the 19th over where he conceded 22 runs which eventually lost them the match against Chennai Super Kings (CSK). Instead, Manjrekar wants the spinners to take the responsibility of keeping the batsman bogged down in the later stages of the game.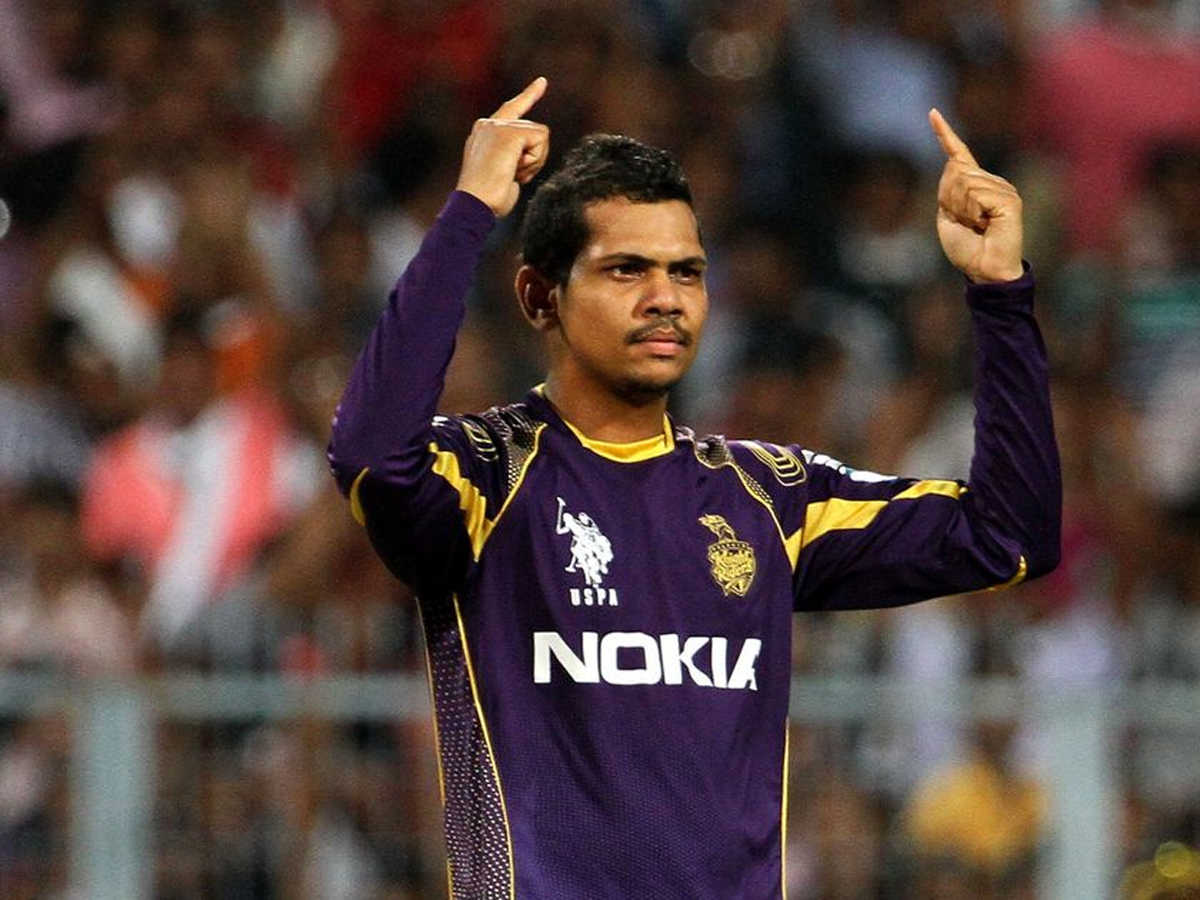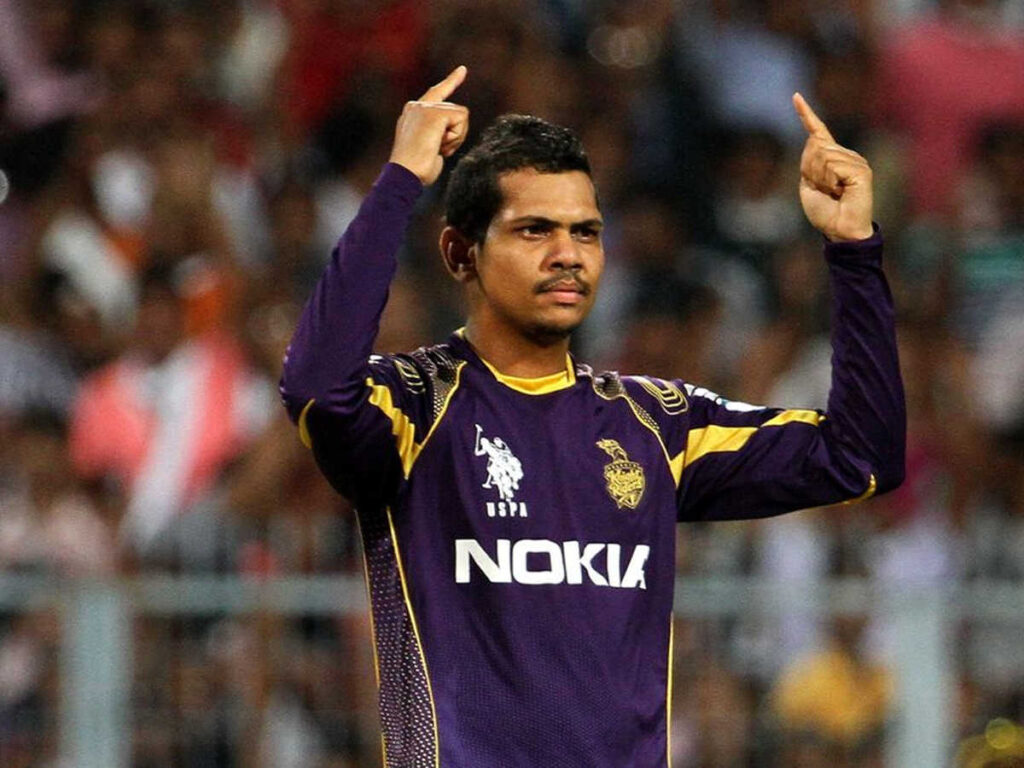 "Maybe Kolkata could look to use Prasidh Krishna in the first 16-17 overs. And if he doesn't bowl his full quota of four overs, maybe they could not use him at the death and have Varun Chakravarthy and Sunil Narine bowl at the death, because these are bowlers capable of bowling in the death. A lot of power hitters aren't so good at the death when it comes to hitting the spin," he mentioned.
KKR has the third-best net run rate after CSK and Delhi Capitals (DC) so all they need to worry about is securing the two points from each game.
Also Read – IPL 2021: There Is A Lot Of Yuvraj Singh In Venkatesh Iyer's Batting – Parthiv Patel