India's premier off-spinner Ravichandran Ashwin implied that his current mental state is one of the best that he's ever been in, and he is able to constantly shut out the outside criticism from the cricketing world.
Ashwin took three wickets in New Zealand's first innings of the first Test in Kanpur. Along with Axar Patel, who took a five-for, Ashwin ensured that India had a handy lead to go into the second innings with. Following the end of the play on Day 3, Ashwin spoke about his process and how he has been dealing with criticism.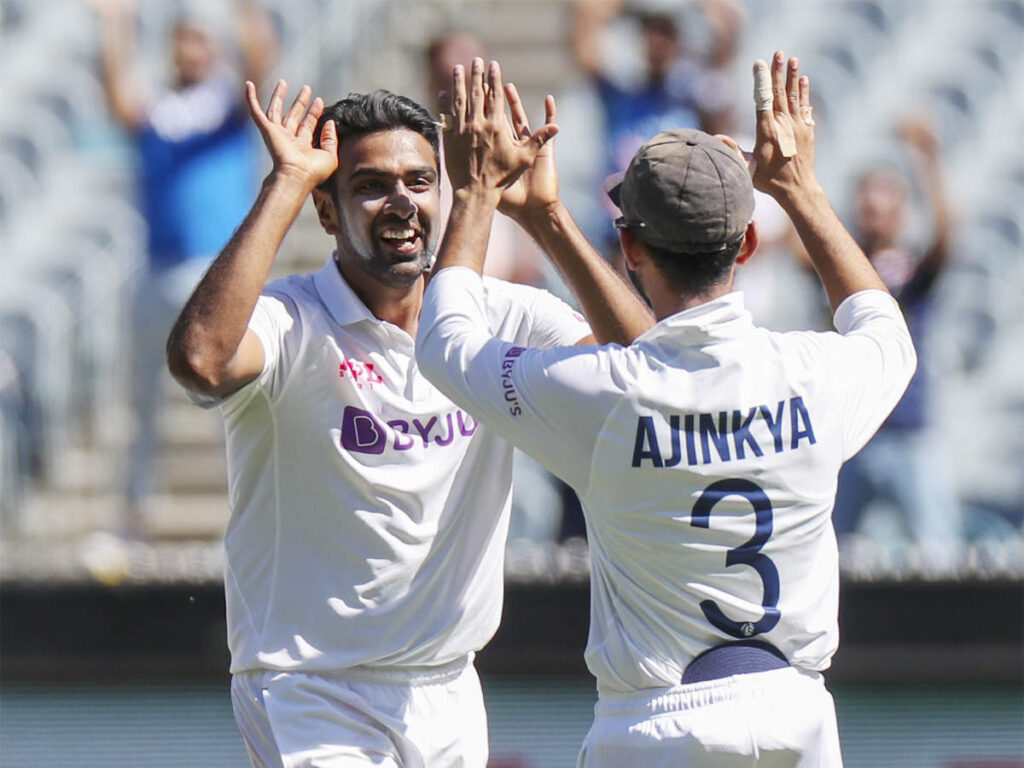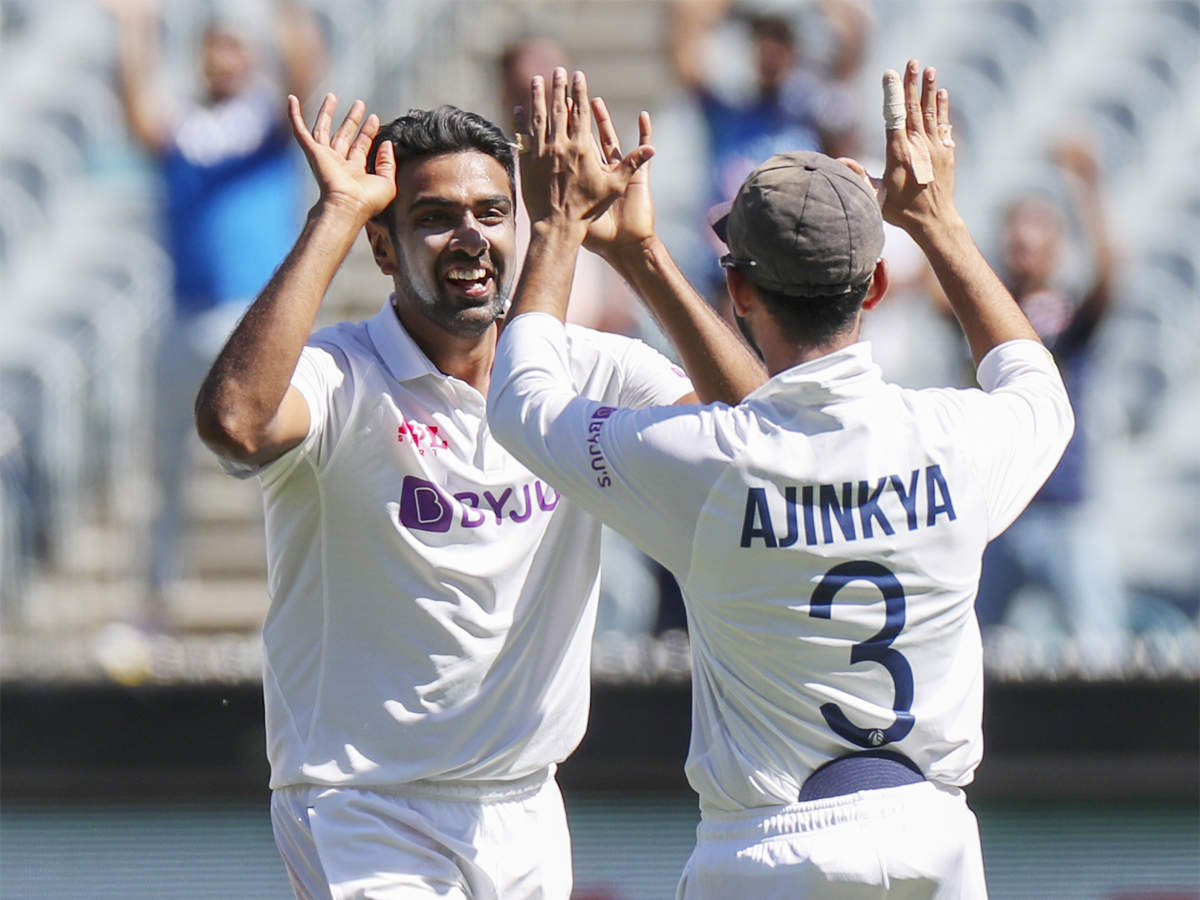 "Sometimes it's easier said than done. I cannot be saying cliched things. I have lived through expectations for a while now, for me, cricket is the purpose of my life. I am at a stage where I am shutting the outside noise better than I have ever done," Ashwin said on Star Sports.
Everyone played their role perfectly- Ravichandran Ashwin
Ravichandran Ashwin and Axar Patel might have done most of the damage, but the 35-year-old credited all the bowlers for keeping the pressure on and never letting the Kiwis score freely. Although New Zealand was in strong positions with the bat in hand, their run rate was quite slow, and they eventually folded up for 295, giving India a lead of 49.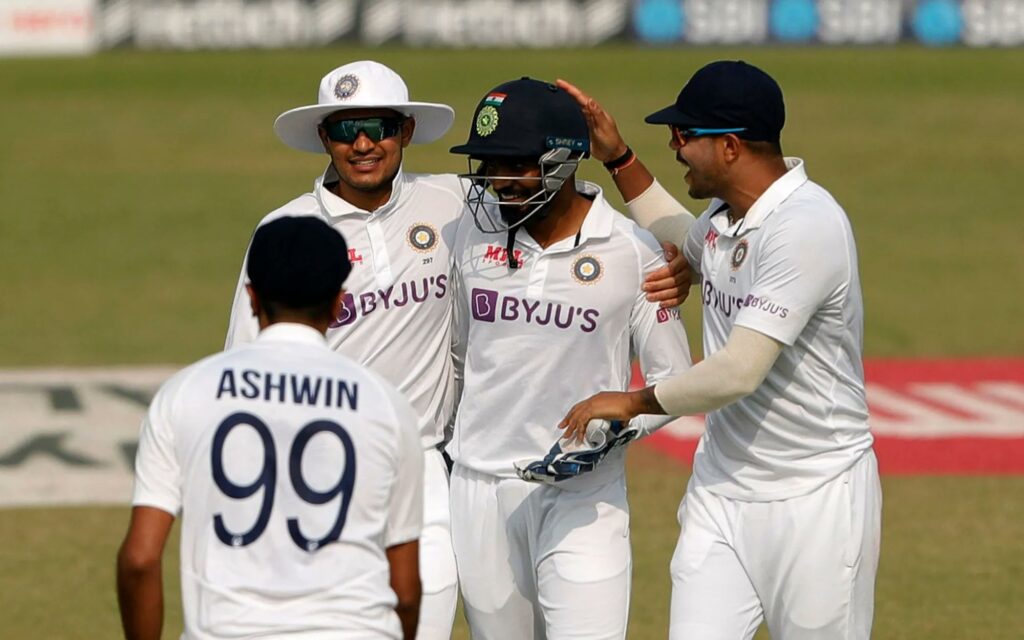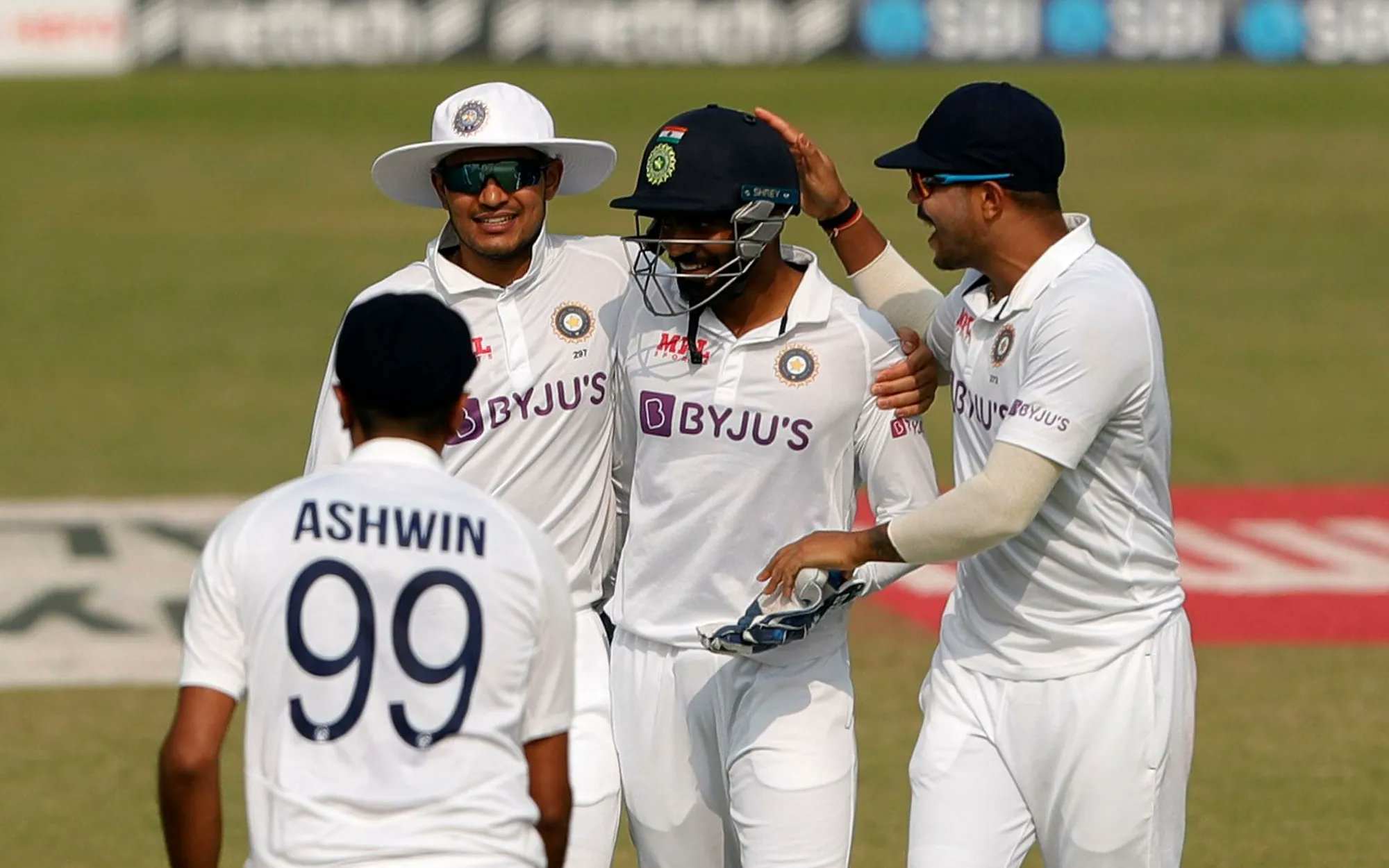 "Look, I thought we stuck together really well as a bowling unit. 130-140 overs on that sort of pitch and going less than 2.5 runs per over, it was always going to be hard work and we were prepared for that. Everyone played their role perfectly. I felt the new ball was an easier time to bat in terms of scoring runs, but we got wickets with the second new ball," Ashwin mentioned.
The match continued to ebb and flow as the Kiwi bowlers took four wickets in the first session on Day 4. Heading into Lunch, India has a lead of 133 with Ashwin and Shreyas Iyer at the crease.
Also Read – IND vs NZ 2021: His Legs Stay In The Same Spot – Irfan Pathan Says Shubman Gill Needs To Work On His Technique