IND vs NZ: 5 Senior Indian Players Who Might Miss The Test Series. India and New Zealand are set to play a two-match test series after the three-match T20 international series in the subcontinent and it will be an exciting contest. Both teams have had some rivalry in recent times and India has a very poor record against the Kiwis in the ICC tournaments. This will be the right time for India to take revenge in the format they cherish playing.
The first test is scheduled to start on the 25th of November at the Green Park in Kanpur while the second test will take place on the 3rd of December at the Wankhede Stadium in Mumbai. Here are 5 senior Indian players who might miss the test series against New Zealand.
ICC T20 World Cup 2021 Schedule | T20 World Cup 2021 Live Streaming | T20 World Cup 2021 Live Score | T20 World Cup 2021 Points Table | ICC World Test Championship 2021-23 | WTC Updated Points Table
IND vs NZ: 5 Senior Indian Players Who Might Miss The Test Series
Virat Kohli: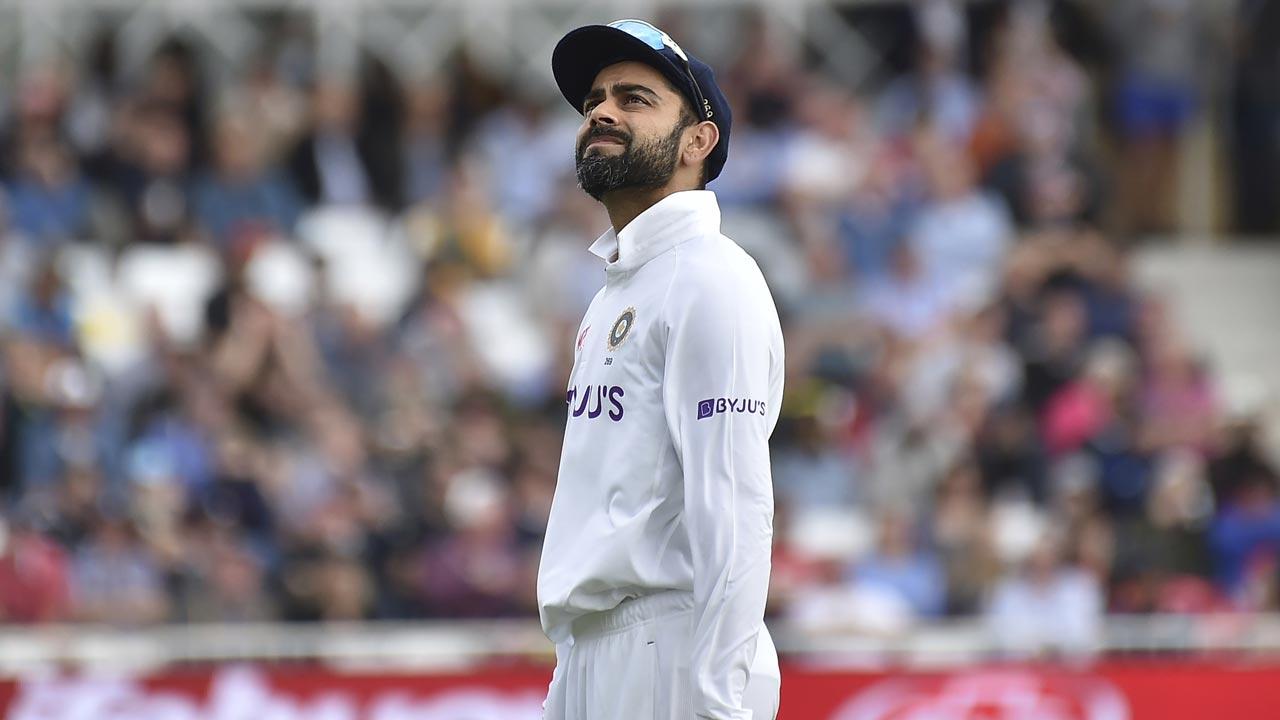 Virat Kohli has had a big workload in recent times with the England tour, and the IPL 2021 and is currently leading the Indian side in the T20 World cup 2021 as well. He will be eyeing a break from international cricket for a couple of weeks to prepare for the upcoming series in South Africa.
Kohli has been a sensational performer for India in all the formats and he has recently stepped down as India's T20I captain to give a bit of time on his personal issues as well.