Former Indian batsman VVS Laxman was extremely disappointed with stand-in captain Ajinkya Rahane, as the 34-year-old endured another failed outing in the first Test against New Zealand.
Rahane looked fidgety at the crease in the second innings before his stay at the crease was ended by Ajaz Patel. The dismissal was caused by his poor judgment, but Laxman believes there's a bigger underlying reason for his terrible form.
"Absolutely, he is not decisive (while deciding whether to play on the front foot or the back foot). If your feet stay rooted to the ground, then you are forced to play from the crease. Just take a look at the way Ajinkya Rahane was dismissed today."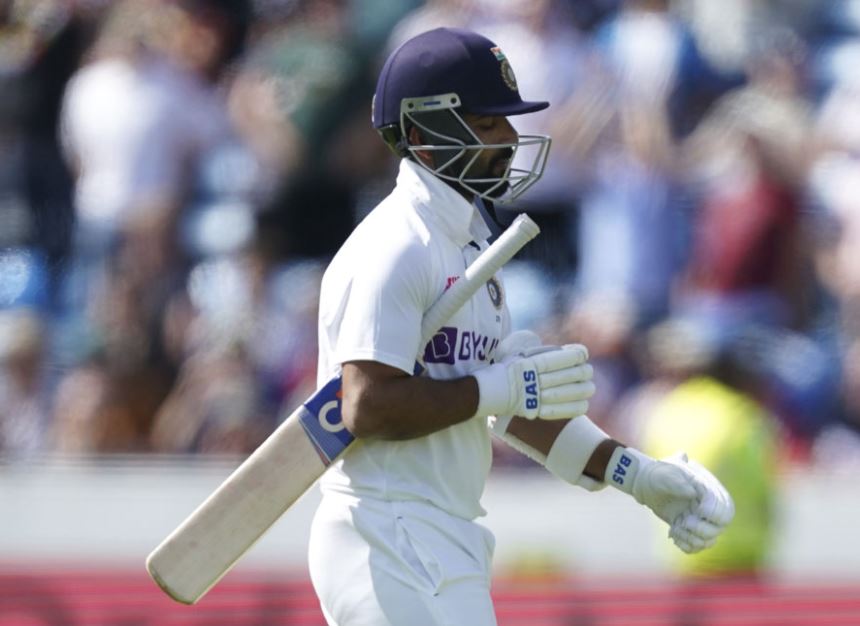 "The main problem with Ajinkya Rahane is the initial step, something we also call the "baby step". If the baby step falls onto the toe or the heel, then your leg gets stuck. From that position, you cannot move at all. That is why Rahane often plays a full delivery on the back foot," Laxman said on Star Sports.
In Indian conditions, you cannot solely depend on defence and fours and sixes – VVS Laxman
Laxman further mentioned how important strike rotation is in Test cricket. Depending on boundaries will increase pressure, especially in batting conditions like India. The bowler also settles into a rhythm when he's bowling at the same batsman over and over again.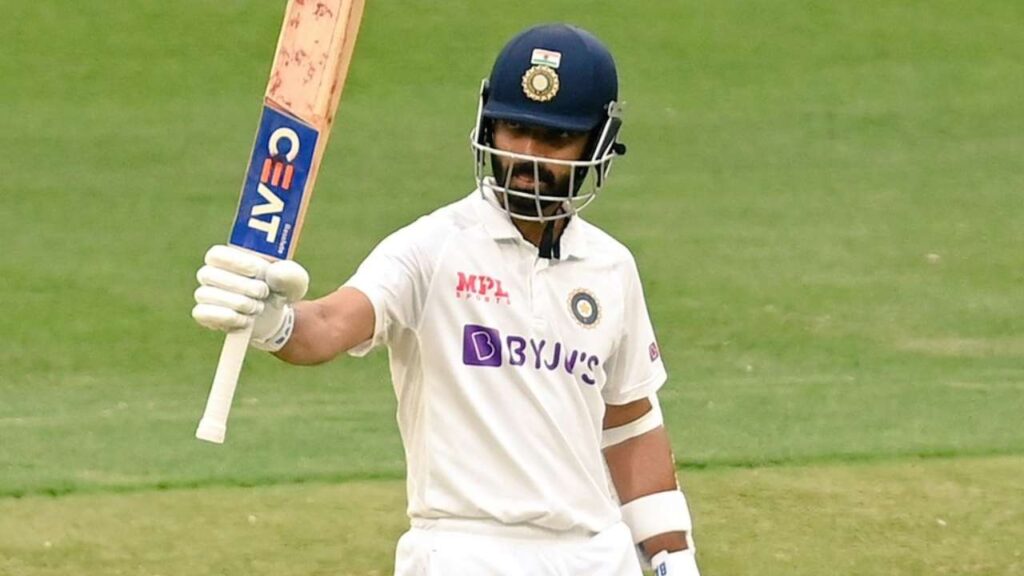 "Another issue is that you cannot rotate the strike. If your strike rotation is poor, you are forced to play the big shots. In Indian conditions against spinners, you cannot solely depend on defense and fours and sixes. Strike rotation is important," Laxman added.
The first Test continues to hang in the balance as either team can snatch a win. At Lunch on Day 4, India was 84/5 with an effective lead of 133 runs.
Also Read – IND vs NZ 2021: I Am At A Stage Where I'm Shutting The Outside Noise Better Than Ever – Ravichandran Ashwin