Indian captain Rohit Sharma ended his century drought by scoring his 30th One-Day International (ODI) century against New Zealand in the third ODI in Indore. Off-spinner Ravichandran Ashwin came in support of Rohit Sharma after the Indian captain expressed his frustration at the broadcasters for highlighting it as his first century in the last three years in the 50-over format.
Rohit Sharma scored 101 runs in just 85 balls with the help of nine fours and six sixes. The 35-year-old started the innings aggressively and used field restrictions to guide India to 82 in the power play. He put on a 212-run partnership for the first wicket with his opening partner, Shubham Gill. After the match, Rohit stated that he had only played a few ODIs during that time.
IPL 2023 | New Zealand tour of India 2023 | Dream11 Prediction | Fantasy Cricket Tips | Cricket Match Prediction Today | Cricket News | Cricket Live Score | Australia tour of India 2023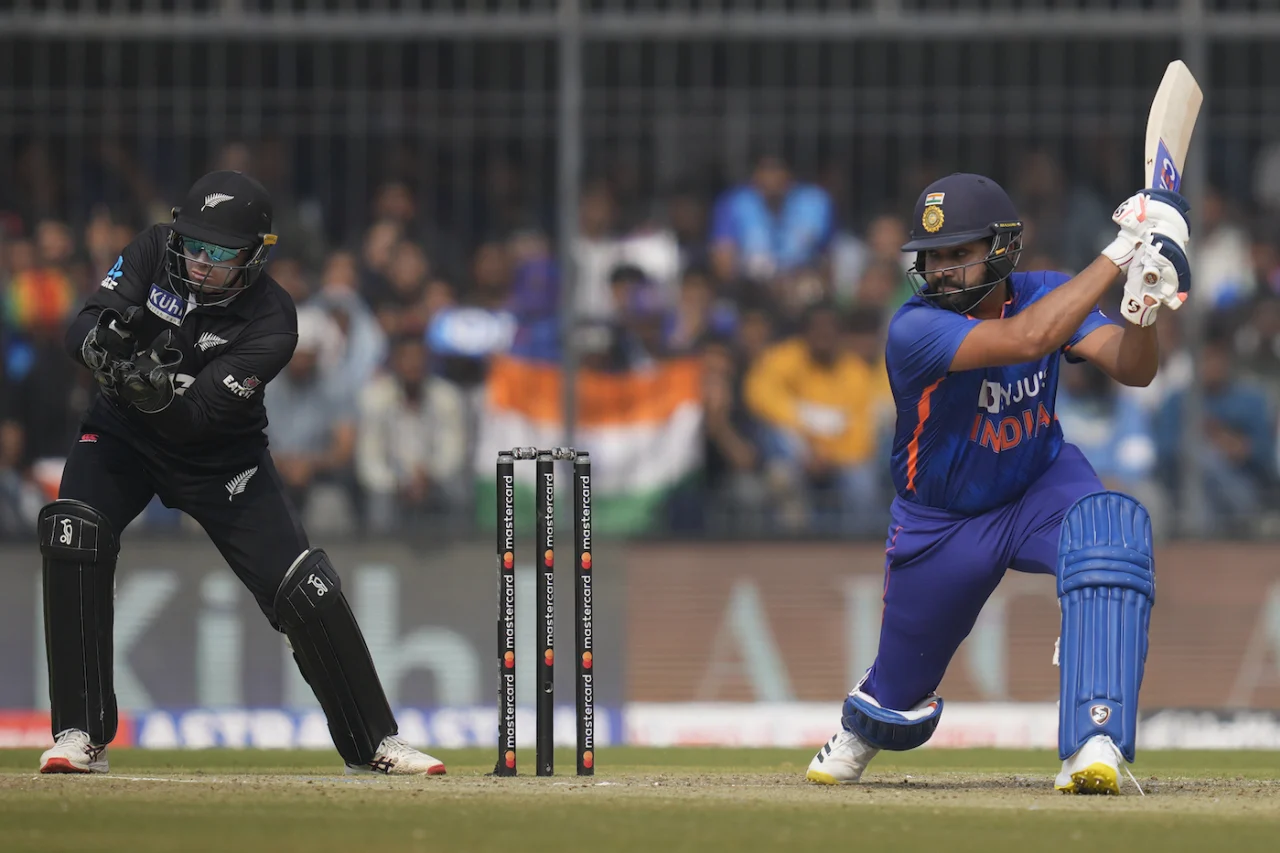 I Have Spoken A Lot About This Perception – Ravichandran Ashwin
In a video shared on his YouTube channel, Ravichandran Ashwin said that there are many factors, including the COVID-19 break, that need to be taken into consideration before saying that a batsman has been without a century for years. Ashwin said broadcasters should act responsibly while providing information to the followers of the game.
"Rohit Sharma raised a beautiful topic about broadcasters, saying that they should be responsible when it comes to putting out facts to the common people. I have spoken a lot about this perception, how it can formulate into an opinion," Ashwin said.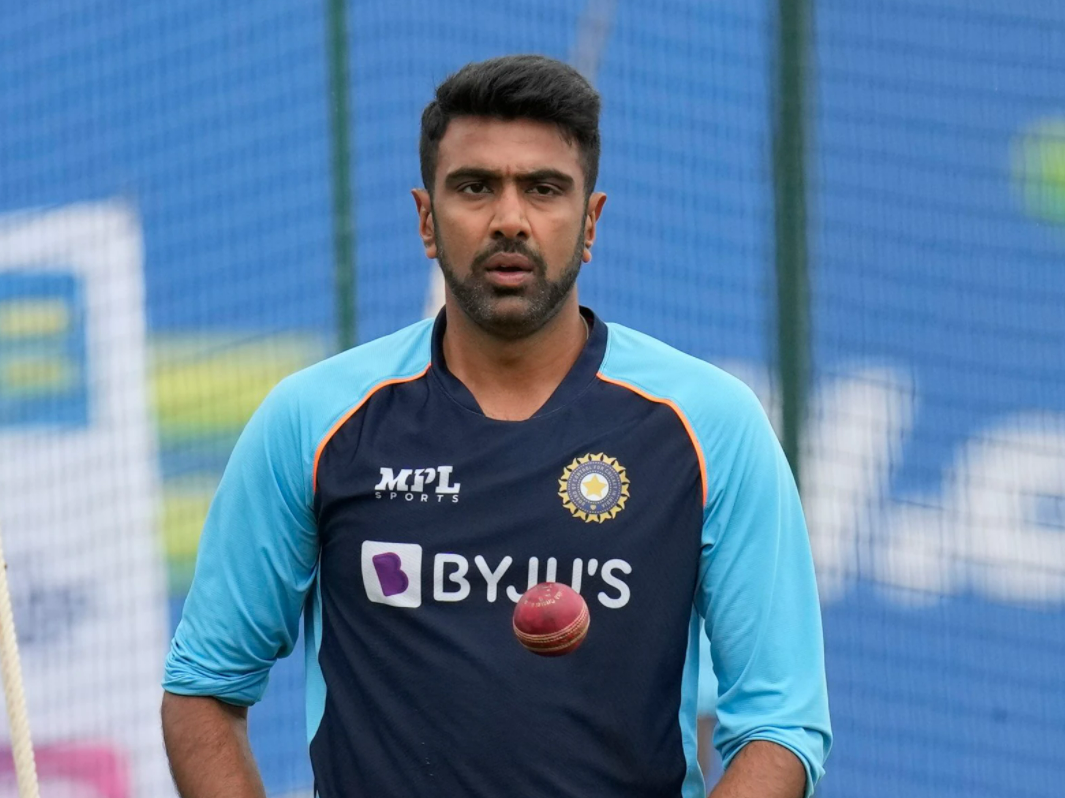 "If we look back, for quite a long time, people were speaking about Virat Kohli, that it was 4 years for him without a hundred. But if you ask the concerned person, he would say 'in those 4 years, 8 months were pandemic, then I took my break'. He would be able to tell you correctly," he further added.
IPL 2023 | India National Cricket Team | IND vs NZ 2023 | India vs New Zealand 2023 | IND vs AUS 2023 | India vs Australia 2023
The right-handed batsman has not scored an ODI century in 1100 days since his 29th century. However, during that time, Rohit played only 16 games and scored five fifties in the 50-over format.
"If you keep on telling that there was a 3 year-gap, 4-year gap to the fans… fans, who are keen, and selectors and others who are part of the system, they know what's the truth.
"But if you look at a commoner's perspective, if you force such information on them, they would think 'yeah, he hasn't scored runs. So many new ones are scoring. Remove him. That's why Rohit Sharma said the broadcasters should deal with such things more responsibly," Ashwin concluded.
Also read: " I Spoke To Dhoni At The 2015 World Cup, He Told Me To Just Keep Calm And Believe In Myself Even In High-Pressure Situations" – Najibullah Zardan Reveals Untold Story
Virat Kohli | Rohit Sharma | Rishabh Pant | KL Rahul | Suryakumar Yadav | Sanju Samson | Shreyas Iyer | Yuzvendra Chahal | Jasprit Bumrah