The IND vs SA five-match T20I series is all set to begin from June 9 in Delhi. The rest of the four games will be played at Cuttack, Vishakhapatnam, Rajkot, and Bangalore on June 12, June 14, June 17, and June 19 respectively.
Meanwhile, the BCCI is likely to allow a hundred percent capacity crowd in all the venues for the T20 series.
Likewise, the Odisha Cricket Association (OCA) has also made all the arrangements and will allow spectators in full capacity for the second T20I at the Barabati Stadium. Sanjay Behera, Secretary, OCA spoke exclusively to ANI on the arrangements made for the upcoming game at the venue.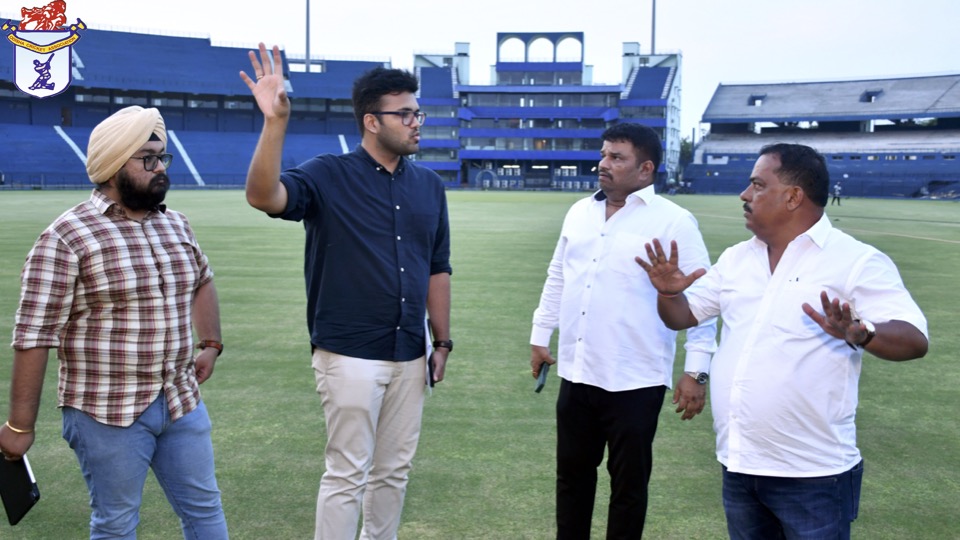 "The match will be played with 100 percent spectators capacity, as Odisha Government has allowed hosting the match in full seating strength.
"Comprehensive arrangements have been made to the smooth and successful conduct of the event in collaboration with, the state government, police department, and other stakeholders," said Behara.
He further spoke about the installation of modern equipments for the upcoming big game. The Bararabti stadium has hosted one Test match and two T20Is till date. The last match played at this venue was a T20I game between India and Sri Lanka in 2017.
IND vs SA: Cuttack's Barabati Stadium To Host 2nd T20I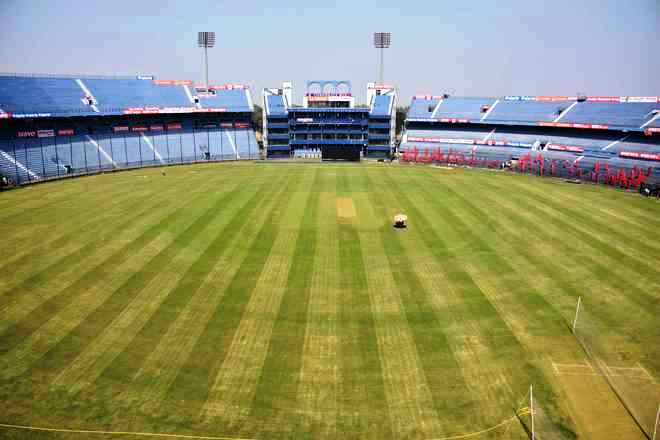 "The T20 match between India and South Africa will be played under newly installed LED Flood Light (first LED Sports Flood Light in Odisha) and newly laid Sand Based Outfield at Barabati Stadium.
"The Odisha Cricket Association (OCA) will be using a full ground cover for this match which will cover the entire field of play. This has been imported from the United Kingdom, In this match, OCA will be utilizing two Australian super soppers" Sanjay Behera added.
Both teams will reach Bhuvneshwar on June 10 for the match on June 12. The online sale of tickets will start from June 1.
Also Read: IND vs SA: BCCI To Allow Full Capacity Crowds In Stadiums For India-South Africa T20I Series: Reports