Last Update on: October 10th, 2022 at 12:29 pm
With four half-centuries and a hundred in his previous six ODI innings, Shreyas Iyer has been on a roll. From the bounce of the red-soil surface in Ahmedabad to the slow grounds in the Caribbean and biscuit-brown Ranchi, that is some surreal form in various environments.
His most recent performance, which took place on Sunday in Ranchi, was only his second century in ODIs but was particularly noteworthy since it allowed India to tie the series against South Africa.
Shreyas Iyer Staking His Claim At No.4 Position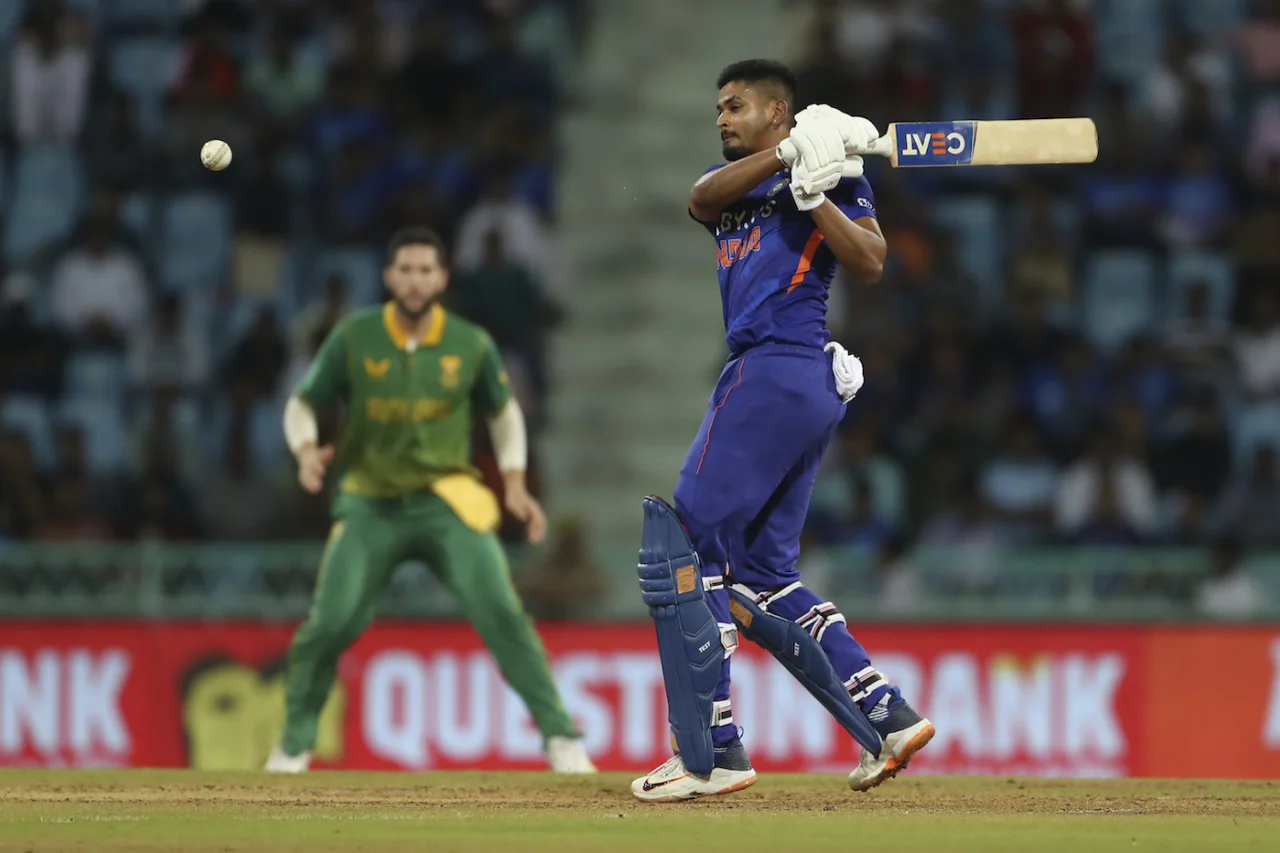 Shreyas Iyer has only played 32 ODIs, but his form has been excellent. In 28 innings, he has an average of 47.07 and a strike rate of 98.07, which would be good enough to get him into an Indian XI even at full strength.
Since the 2019 World Cup, when the lack of a capable batsman at No. 4 came under great scrutiny following their departure in the semi-final, India has craved for someone who can bat at that position in ODIs.
Iyer's performance bodes well for India because the following 50-over World Cup won't be for another year. His powerful game against spin, where he scores at over a hundred against the spinners, is one of the factors contributing to his success in this format.
He can effectively utilise his feet and is the strong square of the wicket, as was seen during the ODI series against South Africa's left-arm spinner Keshav Maharaj.
Shreyas Iyer Avoids Disturbing Ishan Kishan While He Goes Into A Different Zone
On Sunday, when Ishan Kishan activated his "beast mode" during their 161-run third-wicket partnership, Iyer slowed down and took over as an accumulator.
"[About my] preparation, I just came and took some knocking yesterday [Saturday], but I was disappointed when you missed out on your hundred," Iyer told Kishan, who was dismissed for 93, in a chat on the BCCI's website.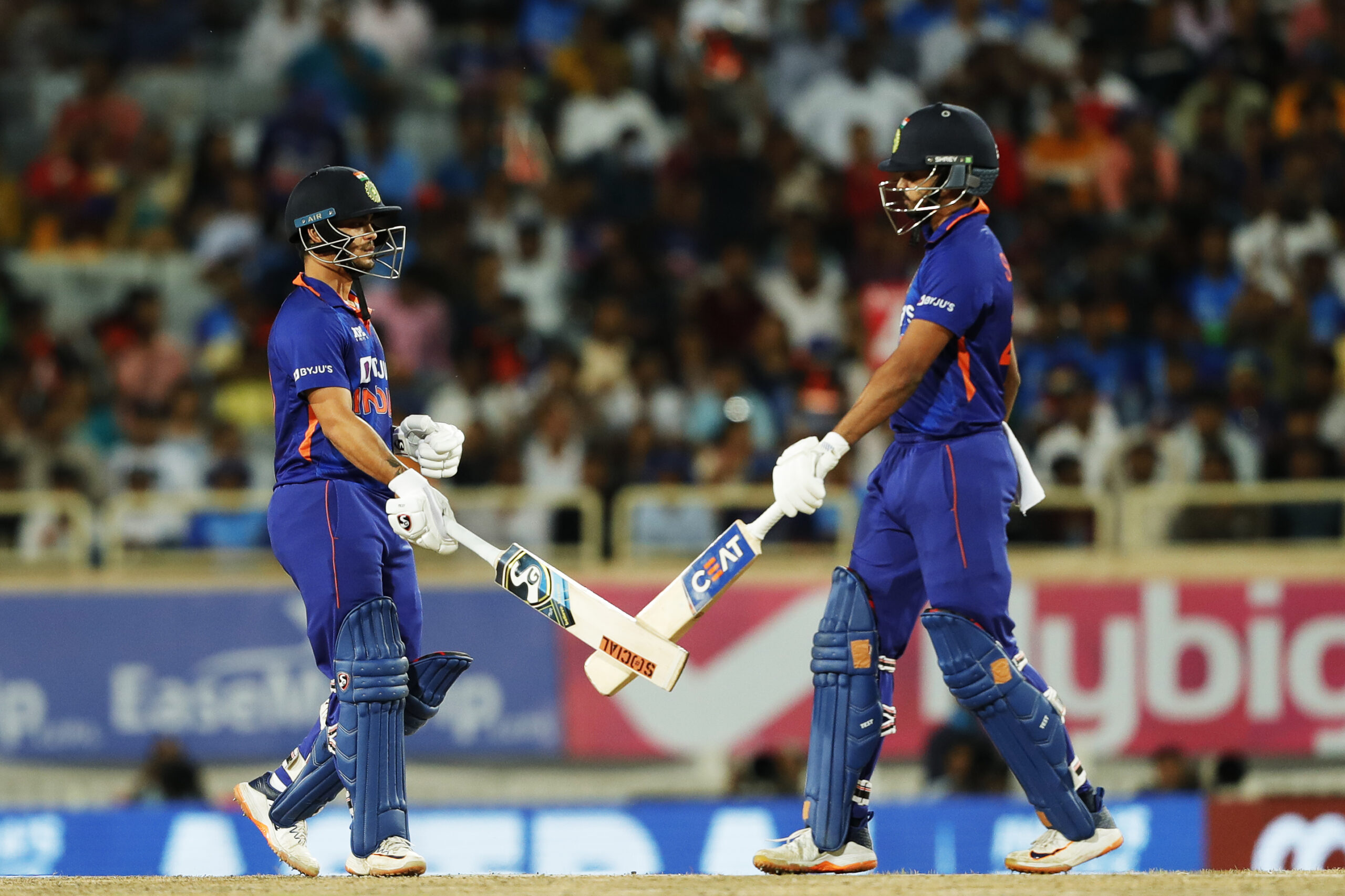 "I just wanted to talk to you and communicate pretty well, but since you were in beast mode, and in your zone, I didn't want to intrude on your privacy.
"Nonetheless, we won the match, and it takes two to tango. I'm really happy that we finished on a good note and probably in the next game, you might get a century."
Iyer let loose when Kishan was out, playing the strokes he had been holding back for most of the innings. Although Kagiso Rabada's pace was a difficult test, Iyer's stroke to raise his century was characteristic of him; he initially shuffled across before backing away to utilise the width and flay the fast bowler over extra cover.
The Celebration Just Came Instinctively: Shreyas Iyer

Shreyas Iyer let loose his pent-up emotions as the ball cleared the ropes, looked up towards the sky, and yelled before accepting the crowd's and his team's applause.
"The celebration was nothing much, it just came instinctively," Iyer told Kishan.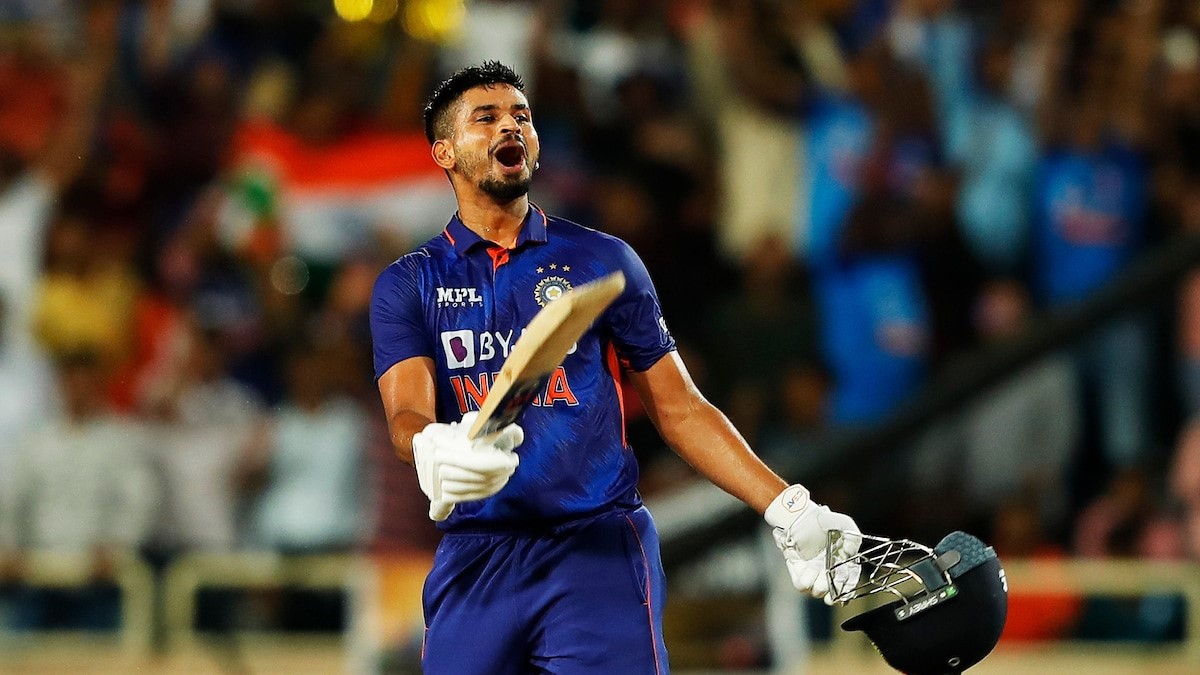 "I didn't decide that I'd be celebrating in a certain way, but I want to appreciate the crowd.
They came out in numbers and the atmosphere was electrifying. I was excited about the contest, as you mentioned, about the wicket, how it's going to play, I just applied in my mind in a similar fashion and things turned out pretty well for me."
Shreyas Iyer is doing really well thus far. Especially after being passed over for the T20 World Cup, as good as it can be. Iyer will be a reserve in Australia, but previous performances have proved him to be match-ready in the event of a last-minute call-up.
Also Read: IND vs SA: "There Were Too Many People Watching"- Ishan Kishan Opens Up On Playing At His Home Ground