Last Update on: September 29th, 2022 at 06:58 pm
Indian Cricket Team's batter Suryakumar Yadav has taken the World Cricket by storm by performing exceptionally well against Australia in the recently concluded T20I Series. The right-handed batter's funky & innovative shots are making headlines as he is looking unstoppable at the moment.
In the 1st T20I match, once again Suryakumar Yadav took the attack against the opposition. It was quite surprising to see him whack the bowlers easily as the pitch had a lot for pacers & spinners. The batter has shown immense striking ability due to which the bowlers are clueless.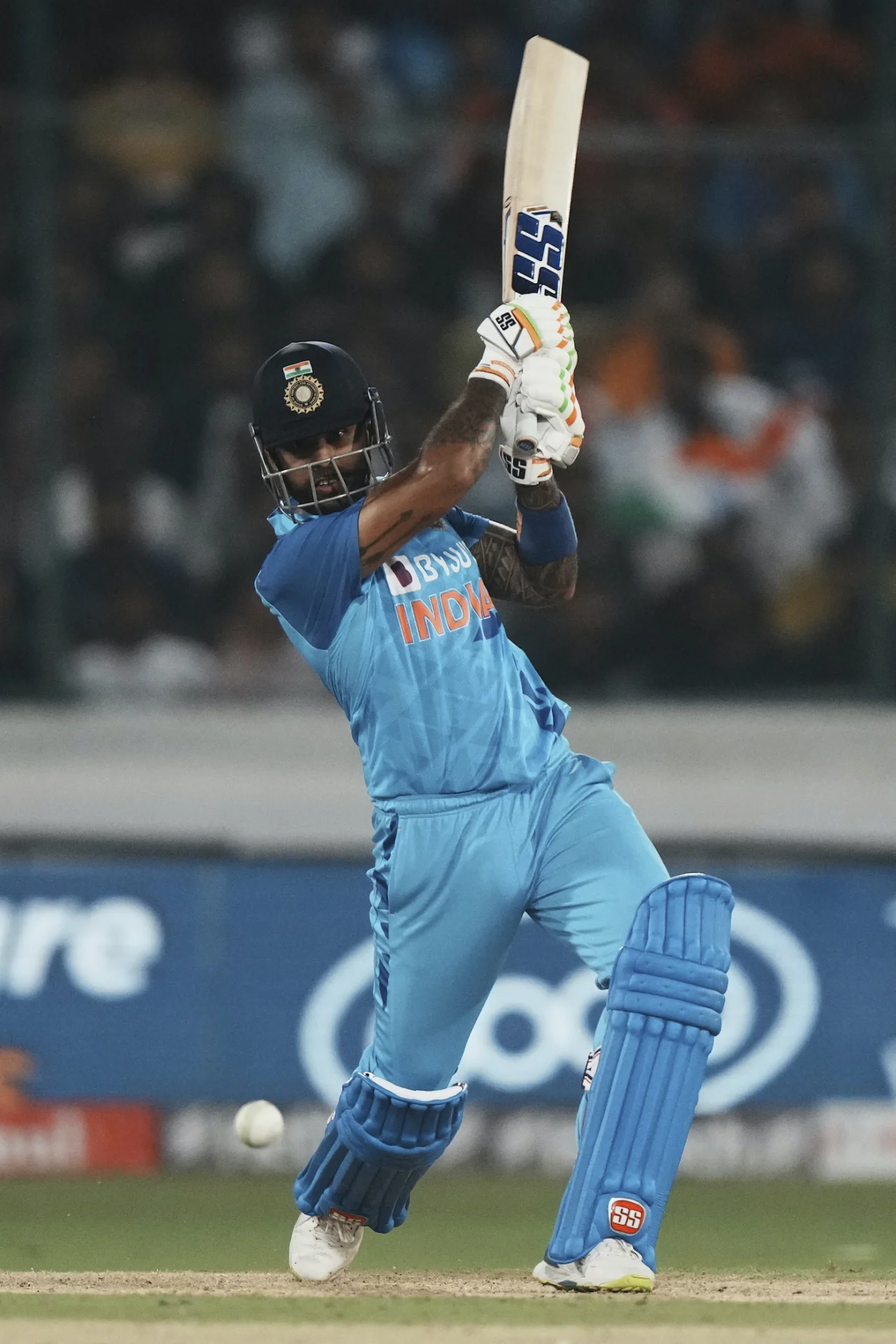 Ashish Nehra on Suryakumar Yadav
Former Indian Pacer was having an interaction with Cricbuzz and was asked about Suryakumar Yadav. "Suryakumar's batting approach is a double-edged sword. Irrespective of the scoreboard, he has set a pattern for himself. Such an approach works when the wicket is flat." said Nehra.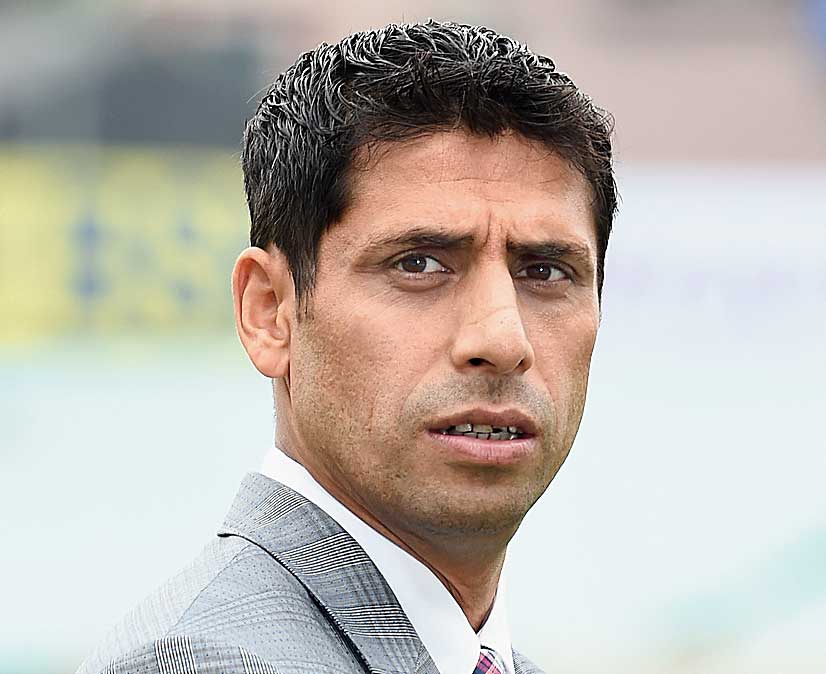 "But today, on a testing surface, with Rohit Sharma and Virat Kohli dismissed early, Suryakumar could have also departed early with the approach." he added
South African Cricket Team in Deep Trouble
The visitors were in tatters as they had lost 5 wickets inside 3 overs. There's no doubt that the pitch had pace and swing but that doesn't mean that the batters throw their wicket down. The Proteas would be relieved that Keshav Maharaj scored 40 odd runs and avoided humiliation as the team was looking all set to get bundled out under 100 runs.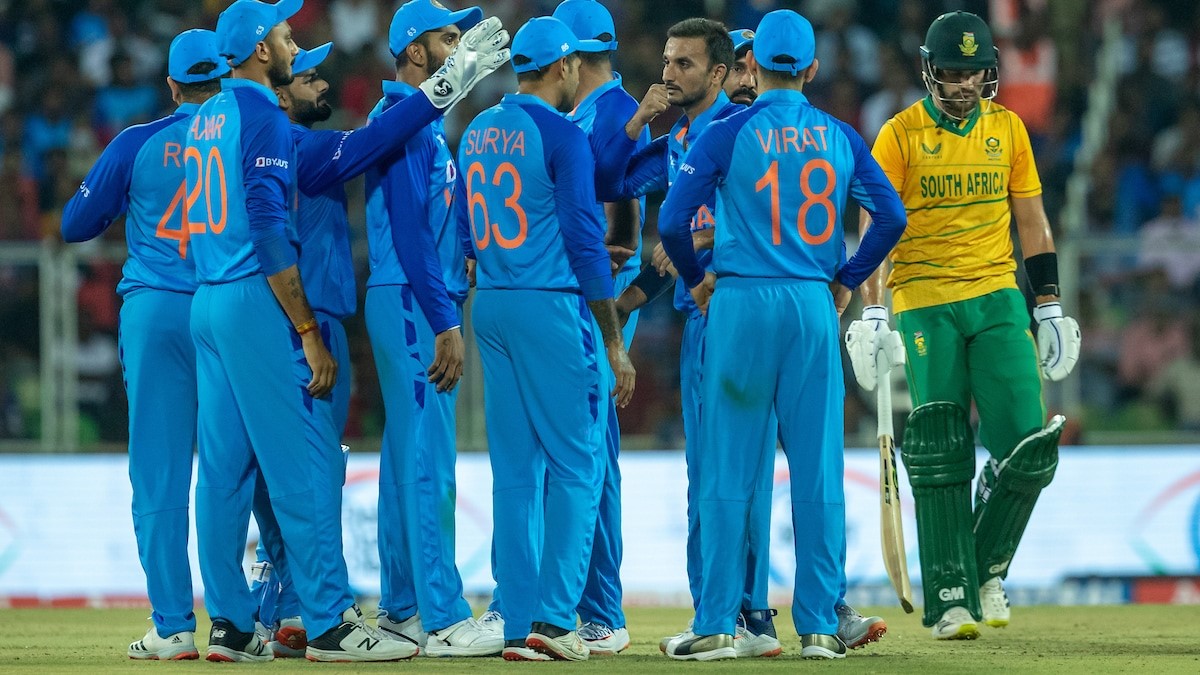 Temba Bavuma-led side needs to figure out their problems quickly as this sort of loss can shake the team's morale. South Africa is believed to be the contender for ICC T20 World Cup 2022 as they have shown that they can beat big teams on a given day. The batters like Quinton de Kock & David Miller need to live up to their senior tags as their batters aren't that much acclimatized to Indian conditions.
South Africa should take this loss as one bad day at the office as there's not much time to stress about the defeat. They still can make a staggering comeback in the Series and stun Men in Blue as they have got players who can upset India.
Also Read: IND vs SA: Suryakumar Yadav Surpasses Mohammad Rizwan's World Record For Most Sixes In A Calendar Year In T20Is