Ravindra Jadeja proved his batting prowess yet again as he scored a match-winning 47 which proved critical for India's victory against Sri Lanka on Saturday (February 27). He was involved in an unbeaten 58-run stand with Shreyas Iyer (74*) to help India canter to victory.
Addressing the post-match press conference after the game, Ravindra Jadeja spoke about batting at number five. The southpaw has improved as a batsman in the last two to three years. He has played responsibly in Test and ODI, T20Is and also the IPL. He thanked Rohit Sharma for promoting him to number five to start his interaction.
I Would Like To Thank Rohit Sharma For Trusting In Me: Ravindra Jadeja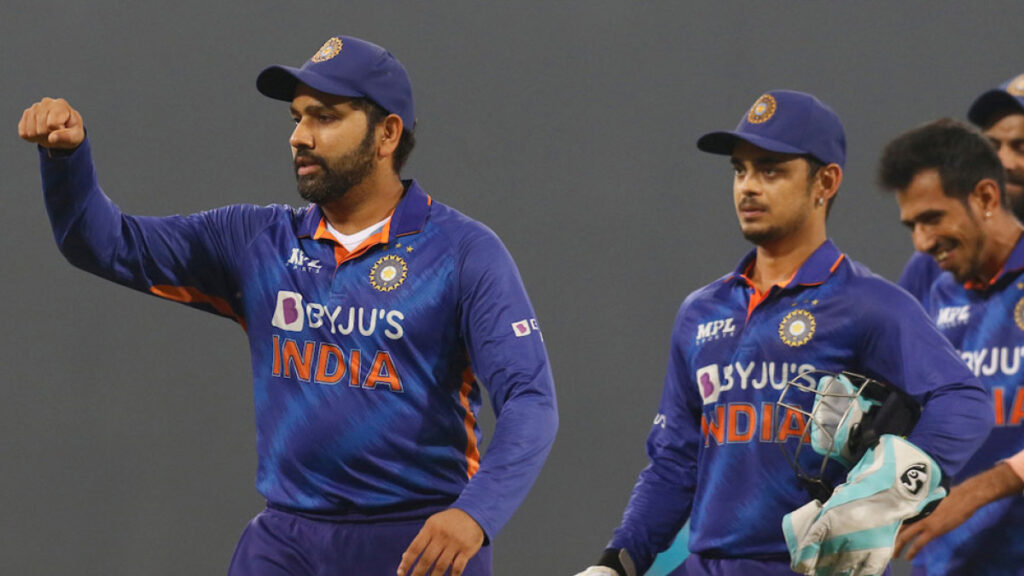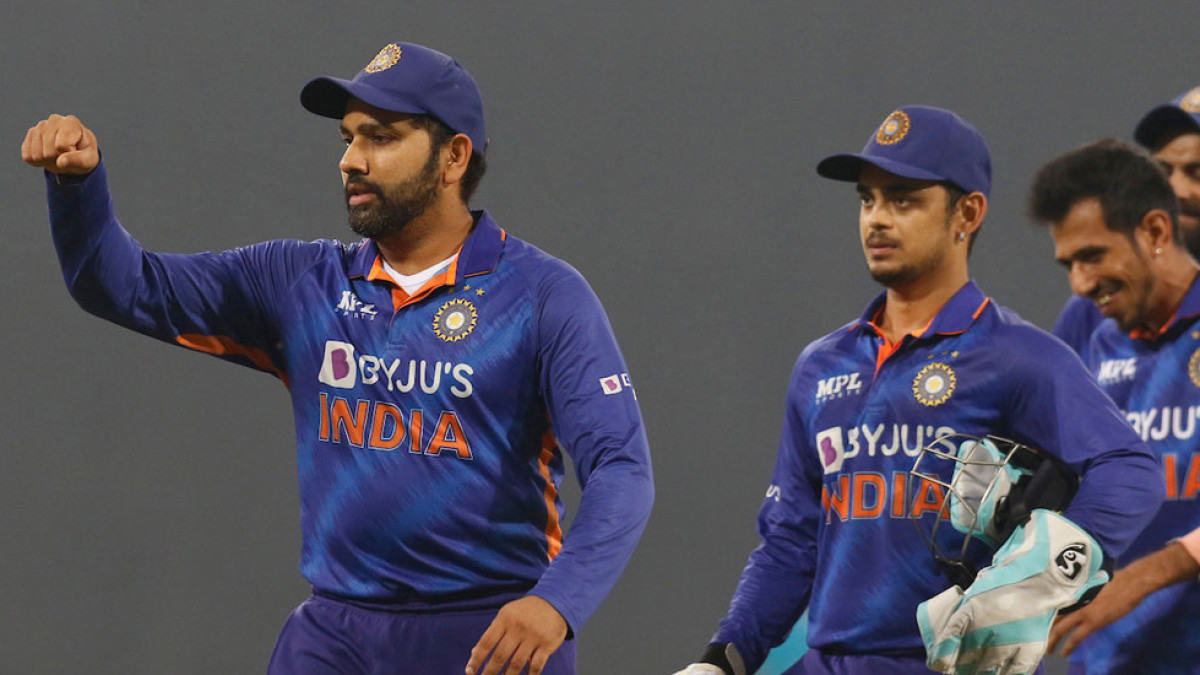 "I would like to thank Rohit because he trusts me and believes me that I can go out there and score runs for my team. Whenever I get an opportunity in the future, I'll try to give my best for the team and I will play according to the situation," said Jadeja during a virtual press conference.
Further speaking about his innings, Jadeja said that he is feeling good with his fitness and ready to go for the team. He added saying that he is enoying batting at number five and it is a position where he can pace his innings accordingly.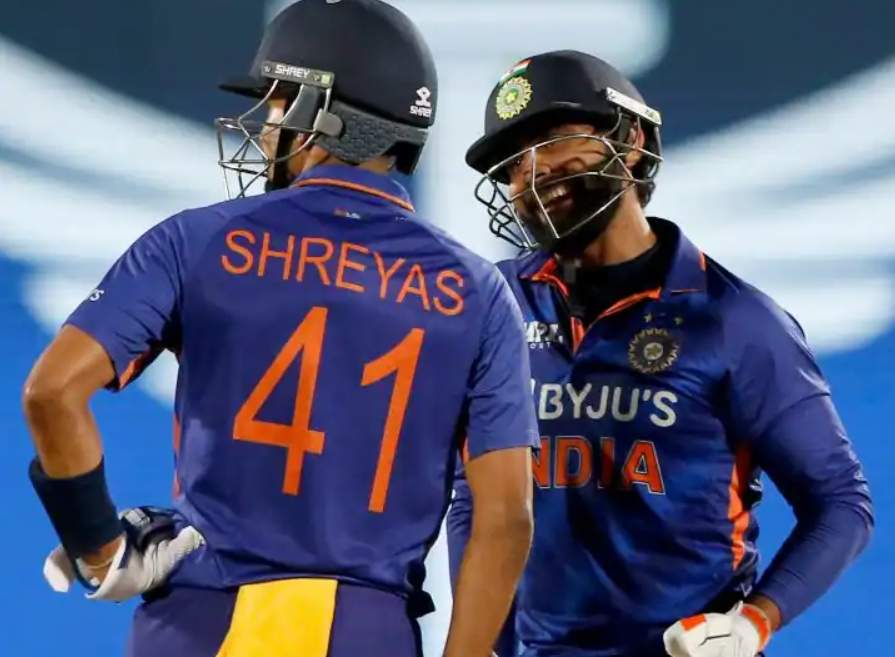 "I am enjoying batting at No.5, I can take my time and pace innings accordingly. I have been enjoying my batting. I was looking to time the ball because it was coming on nicely onto the bat. Wicket was good so Shreyas and I were looking to batting till the end," said Jadeja.
The southpaw also gave his take on how the wicket played. He felt that the ball was coming onto the bat nicely with the batsmen looking to time the ball.
"Wicket was so good, the ball was coming on nicely and I was just looking to time the ball. I was not trying too hard, was just looking to play normal cricketing shots. Shreyas has been batting really well, I was enjoying with him," he added.
This was India's 11th consecutive T20I win and a seventh-straight T20I series win at home. Both teams play the last and final T20I in Dharamsala on Sunday (February 27).
Also Read: IND vs SL: Was An Important Knock From Shreyas Iyer, Couldn't Have Asked Anything More – Rohit Sharma After 7-wicket Win In 2nd T20I