When Kasun Rajitha last competed at the Gahunje Stadium, in 2016, he made his debut and returned as the game's top performer.
In Sri Lanka's five-wicket victory against India in their inaugural T20 match at the site, the bowler claimed the wickets of Rohit Sharma, Ajinkya Rahane, and Shikhar Dhawan in his first and third overs, respectively.
IPL 2023 | Sri Lanka tour of India 2023 | Dream11 Prediction | Fantasy Cricket Tips | Cricket Match Prediction Today | Cricket News | Cricket Live Score | New Zealand tour of India 2023 | Australia tour of India 2023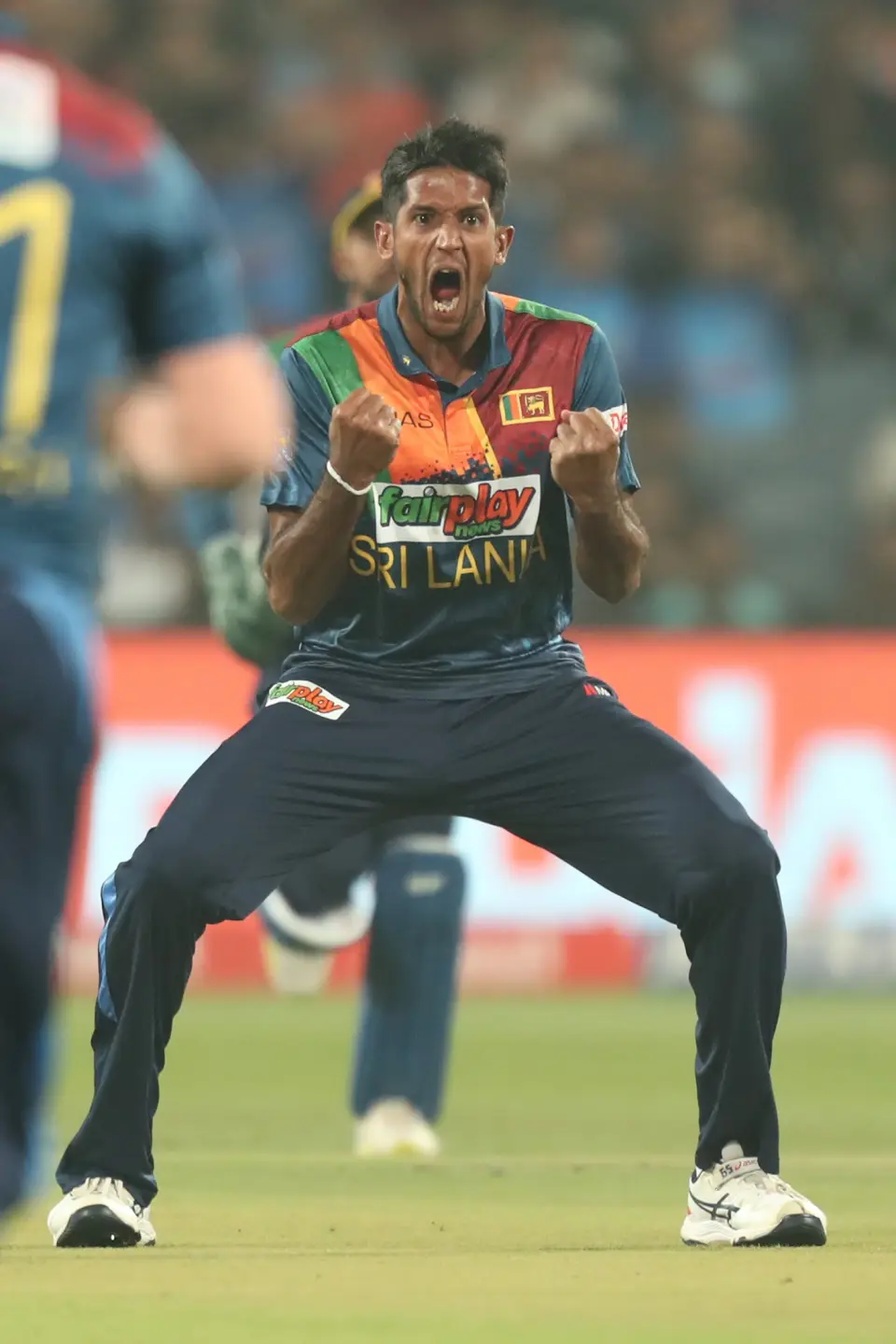 Rajitha has returned to Pune for another T20, and despite having a fantastic start, he has learned over the last eight years that the bowlers never have it easy in T20 cricket. "You need to be mentally very strong when you play T20s," he said on Thursday.
IPL 2023 | IND vs SL 2023 | India vs Sri Lanka 2023 | India National Cricket Team | IND vs NZ 2023 | India vs New Zealand 2023 | IND vs AUS 2023 | India vs Australia 2023
T20 Format Is Entertaining And Has To Be Played With Aggression: Kasun Rajitha
When Kasun Rajitha, 29, turned into the most costly bowler in the format's history in 2019, the realisation finally hit him. Against Australia in the first T20I of their tour of Australia, Kasun was struck for 75 runs in four overs.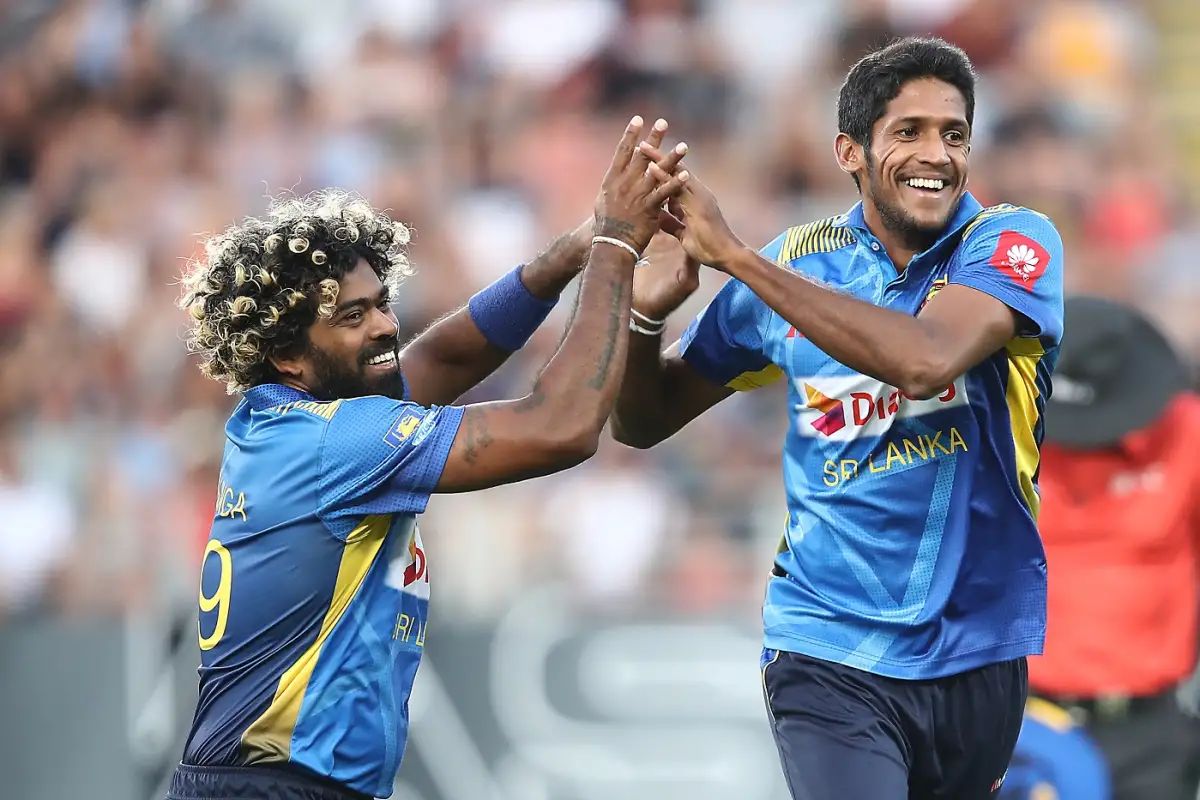 "It is never easy for a bowler to face a situation like that. Until then, I was not prepared for something like this. It can shatter the confidence of a bowler and it did affect me too. But when I look at it now, I feel it was a lesson for me. It was a harsh way to get a reality check, but I feel it worked in a positive way for me," he said.
"I have come through a systematic process of playing cricket. I have played age cricket, been there at the national academy and played domestic cricket. So I knew it was part of the game. I survived because I got support from my family as well as my teammates, coaches and board," Kasun, who has taken 15 wickets from 15 T20Is, said.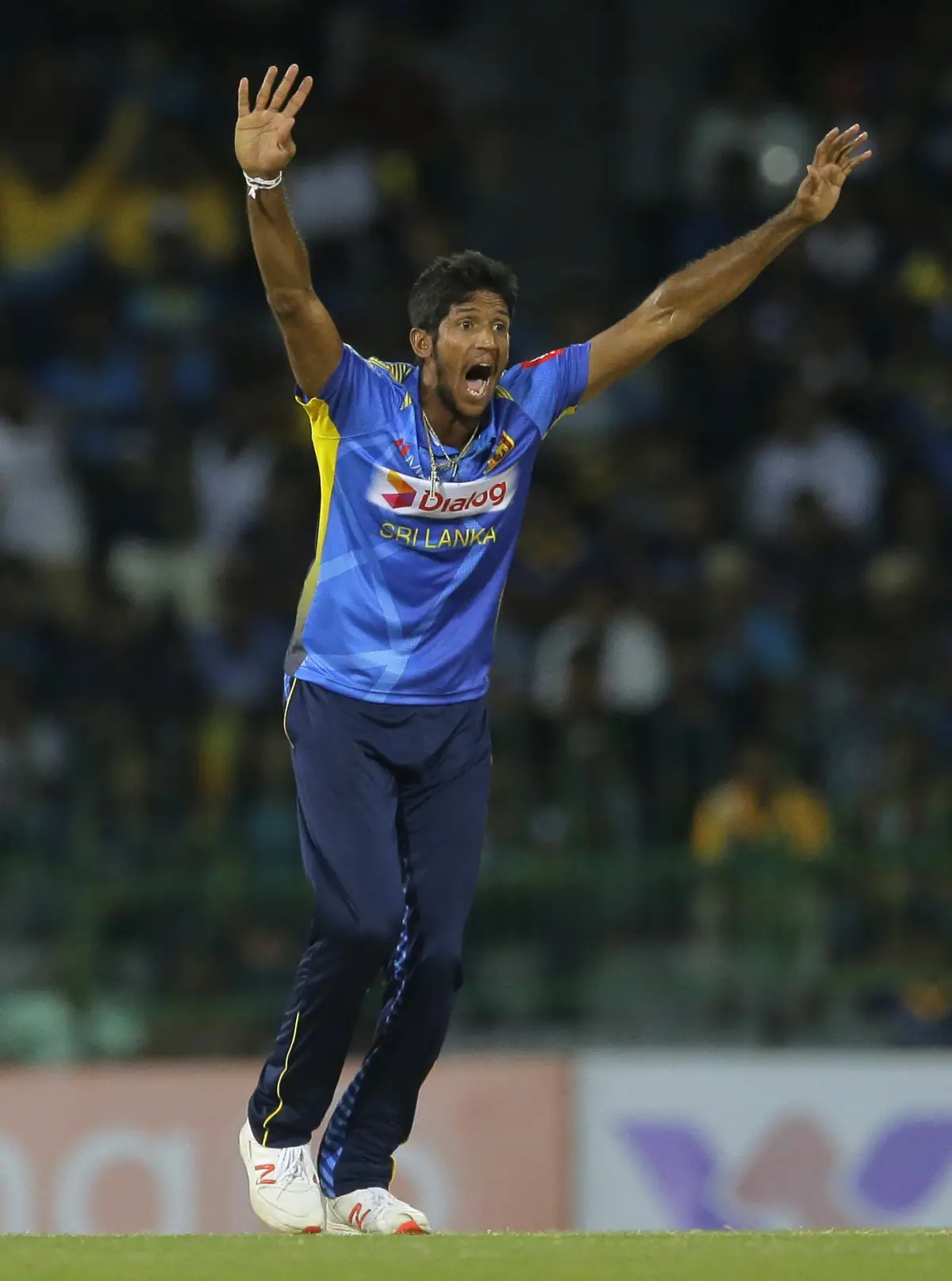 He has 39 wickets under his belt and has participated in 13 Test matches."The Test matches are about physical endurance and skills. T20 format is entertaining and has to be played with aggression. A bowler needs to stay very careful and mentally strong in this format," said Kasun, who still gets trolled on social media.
Also Read: IND vs SL: 'How Good Axar Patel Has Come About As A Cricketer' – Wasim Jaffer In Awe Of All-Rounder After Pune Show
Virat Kohli | Rohit Sharma | Rishabh Pant | KL Rahul | Suryakumar Yadav | Sanju Samson | Shreyas Iyer | Yuzvendra Chahal | Jasprit Bumrah