Throughout the history of the sport, Indian cricket has benefited from having some of the best batsmen in the world. Sunil Gavaskar had stellar batting supremacy in the 1970s and 1980s, finishing his playing career with the highest scores by a player in Test cricket.
Shortly after Gavaskar departed, 16-year-old Sachin Tendulkar made his first appearance against Pakistan in 1989, igniting his career. The "master blaster," as he is affectionately called, smashed several records throughout his 24-year career in international cricket, and even after retiring in 2013, he still maintains the record for most runs in both Tests and ODIs.
IPL 2023 | Sri Lanka tour of India 2023 | Dream11 Prediction | Fantasy Cricket Tips | Cricket Match Prediction Today | Cricket News | Cricket Live Score | New Zealand tour of India 2023 | Australia tour of India 2023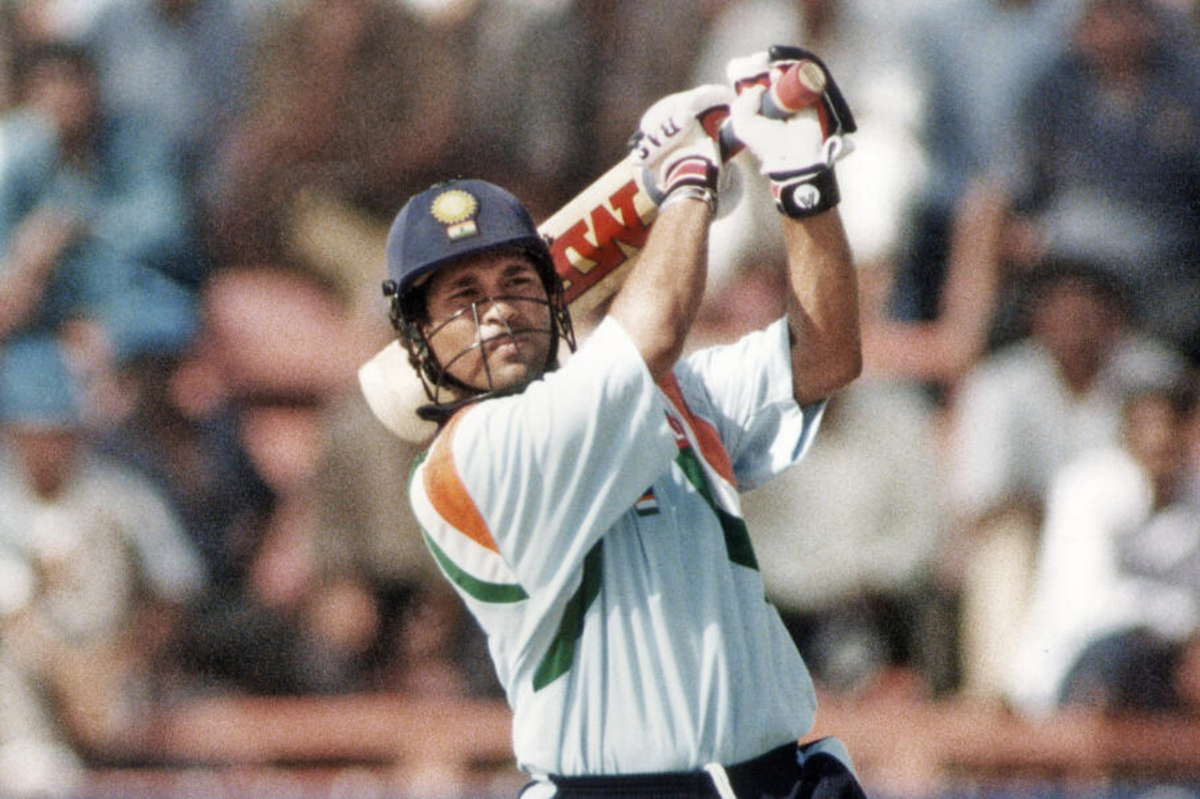 Sachin Tendulkar Had The Technique Capable Of Handling Everything: Brian Lara
Former West Indies captain Brian Lara was one of Sachin Tendulkar's many batting opponents. Lara, who is recognised as one of the all-time greats of the game, is the Windies hitter who has scored the most runs overall and in Tests for his country.
In addition, Lara offered a magnificent homage to Tendulkar when speaking with FOX Cricket about the Indian great's contributions to the game. Lara claimed that Tendulkar's ability to crush opponents in every situation made him "special."
IPL 2023 | IND vs SL 2023 | India vs Sri Lanka 2023 | India National Cricket Team | IND vs NZ 2023 | India vs New Zealand 2023 | IND vs AUS 2023 | India vs Australia 2023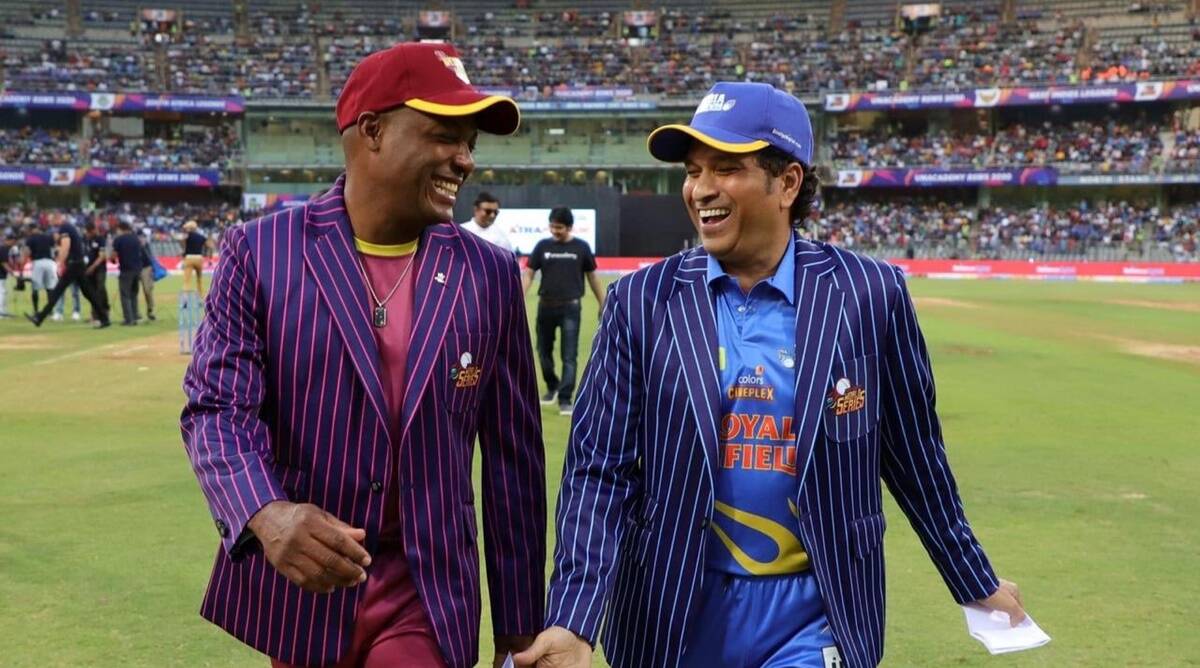 "I'm not taking anything away from pre-Sachin time in Indian batting, they had Sunil Gavaskar, Mohammad Azharuddin… (but) when you talk about Indian players in India, there are a number of them who will score a lot of runs against you. When they leave India, there are few who would survive and acclimatise to conditions… that's the first thing I saw with Sachin," said Lara.
"Doesn't matter where you took him, doesn't matter the pace of bowler or spin, he had the technique capable of handling everything. I think the Indian public also recognised that. It was his first Test match against Pakistan, where he actually got hit from a short delivery.
But he got up, he was bleeding as well, he stood up there and he batted. And that's something… that not only Indian batsmen but a lot of batsmen around the world would go to the pavilion for treatment. I think he showed a lot of guts."
Lara continued by describing the Indian superstar as having "picture-perfect" attributes in every respect.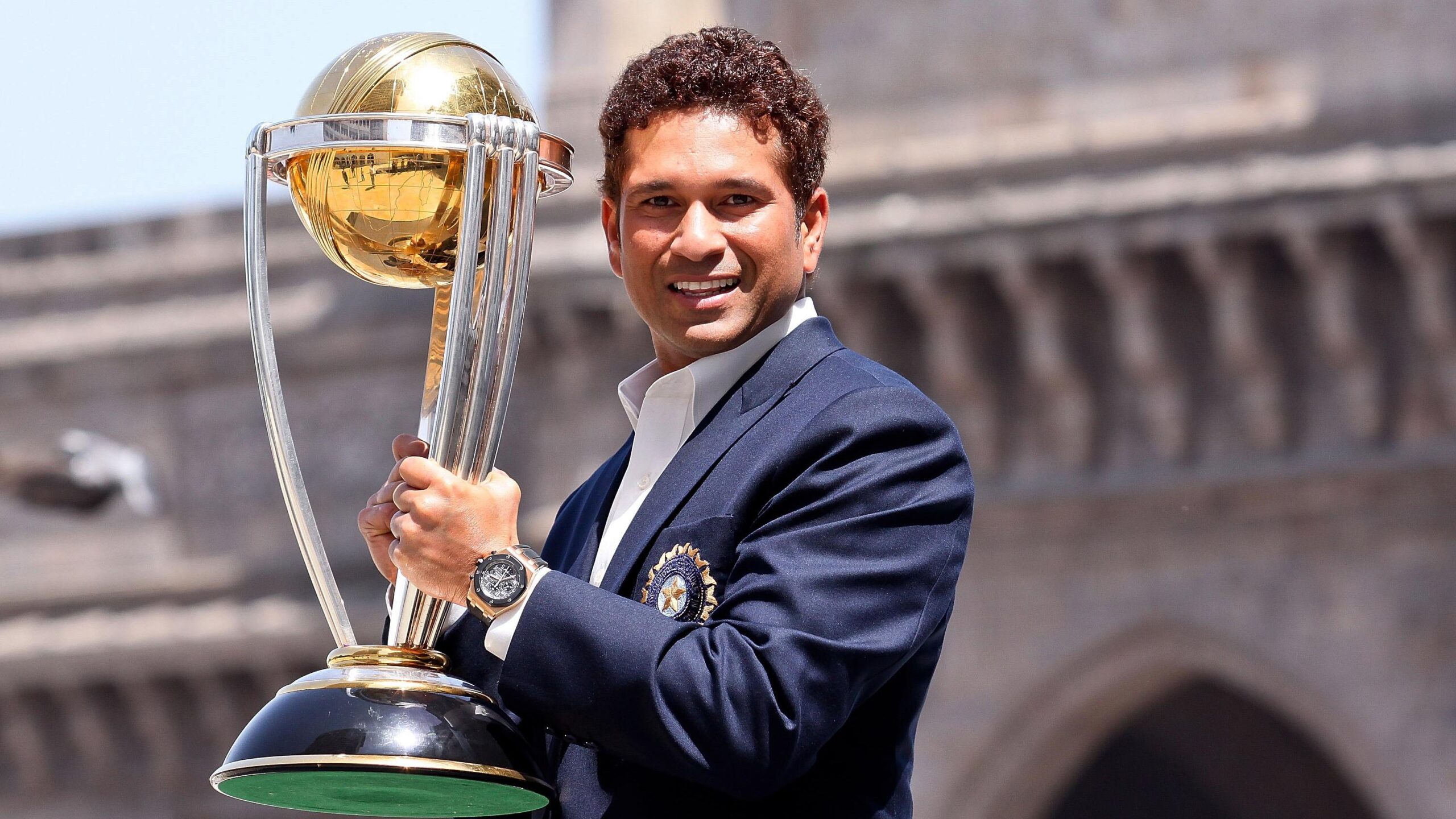 "His talent, ability, and technique was something that was picture perfect. He just blossomed into one of the greatest batters of all time. From the age of 16, 24 years of international cricket… that's something very special," said Lara.
Also Read: IND vs SL: "There Is A Huge Question Mark Over His Fitness"- Kapil Dev On Rohit Sharma
Virat Kohli | Rohit Sharma | Rishabh Pant | KL Rahul | Suryakumar Yadav | Sanju Samson | Shreyas Iyer | Yuzvendra Chahal | Jasprit Bumrah