England Test captain Joe Root on Monday admitted that his side's preparations for the Ashes have been unusual.
The Ashes 2021-22 is just more than a week away from kicking-off between Australia and England in Brisbane.
England's Test specialist players have been in Australia for some time to undergo the mandatory quarantine period. Root said the team did not get enough time to prepare as they couldn't play the three-day practice match.
"It's been unusual, having spent a period of time in quarantine and training within that quarantine phase, and then coming to Brisbane," Root told reporters.
"We haven't had that three-day game, as we would have liked, but ultimately, it was always going to be the case, at the back of this World Cup, that tomorrow was really the first day as a squad that we would get together, with those World Cup guys joining us," he added.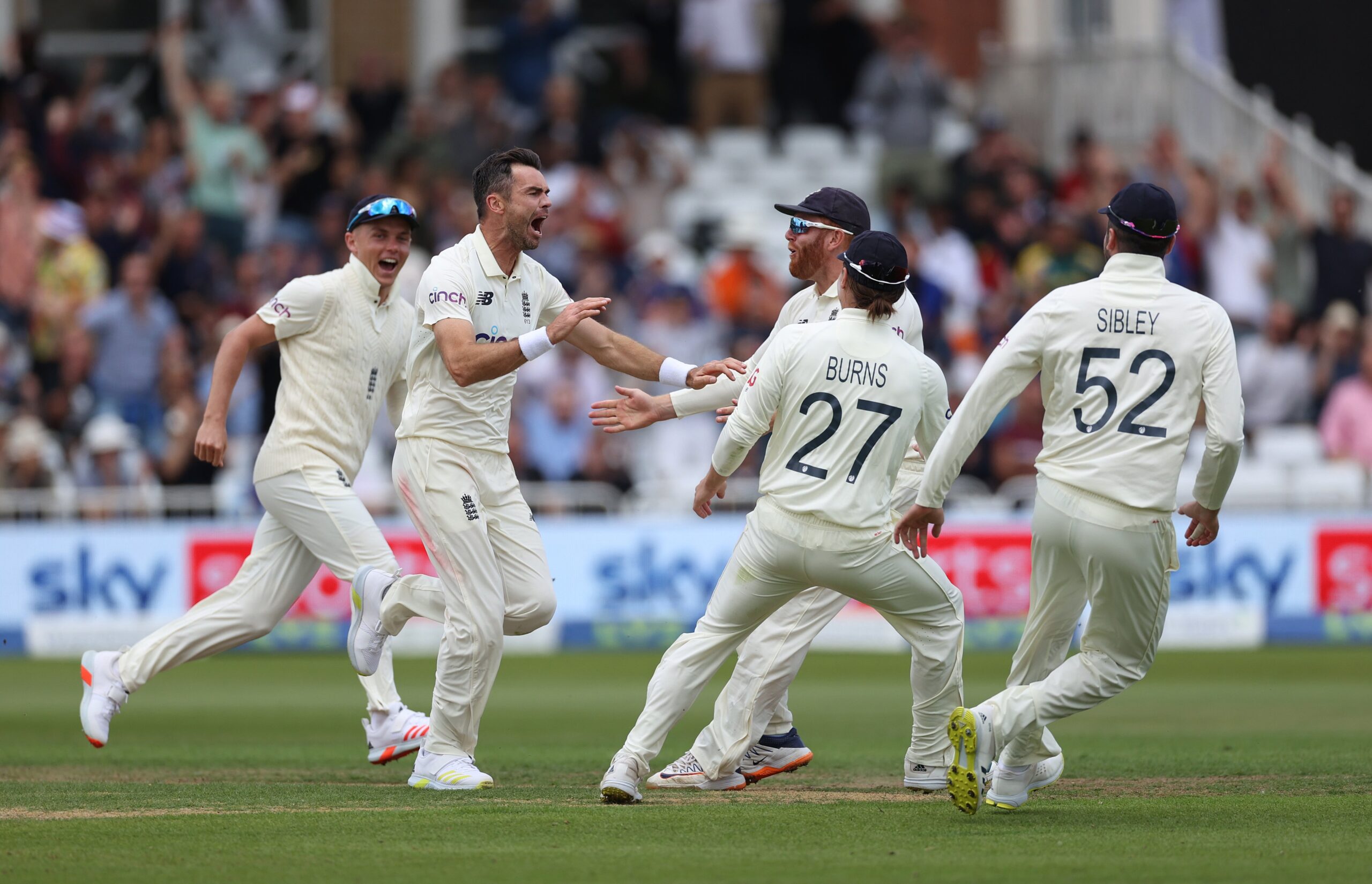 The guys have taken the opportunities to get as much as they: Joe Root
England are coming with a 1-2 trail against India in a five-match Test series, which is yet to be completed. They will play against an Australian side that hasn't played a single Test match in close to 11 months after their defeat to India on home soil.
Root said that the players have tried to make the best of the opportunities during their training period and stay mentally prepared to get the better of their arch-rivals.
"We've done a lot of brilliant planning in the last couple of years, about mentally, how we can be ready, and what's going to work on different surfaces and different grounds and having a real good idea of how we're going to break down their team. But it has been unusual, it's been different to a lot of previous tours, whether that be here or elsewhere," Root mentioned.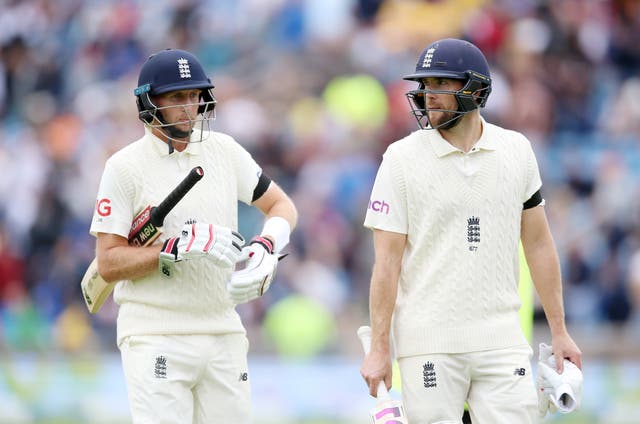 "But the guys have taken the opportunities to get as much as they can from what they've had. And that's all you really can do in these situations, along with mentally making sure you're as ready as you can be. It might be that, in the next couple of days, we get some similar weather and we don't get the time out there in the middle. But it's really important that – whether you play those games in your mind a little bit more, visualise a little bit more, – you find different ways of making sure that, when that first ball comes down at the Gabba, we're in the best place possible to come out."
I know what a competitor Pat Cummins is: Joe Root
Just three weeks before the Ashes, the bombshell of Tim Paine stepping down as Australia's Test skipper shook their camp.
Paine resigned after him being involved in the sexting scandal, sharing an explicit image to a colleague at Cricket Tasmania, was out in the public domain.
On November 26, pace bowler Pat Cummins was named the 47th Test captain of Australia with star batter Steve Smith named his deputy.
Root expects Cummins to do well as Australia's captain but alerted his teammates from not getting distracted in what occurs in the Australian camp.
"Playing against Pat, I know what a competitor he is and what he brings to their team. I expect him to do just that as a captain as well. But it is really important we focus on ourselves, get the most out of this lead-in and don't get distracted by anything that Australia are doing," Root said.
The first Ashes Test between the two sides commences on December 8 at the Gabba in Brisbane.
Also Read: The Ashes 2021-22: Nice To See Ben Stokes Back In Training, States Joe Root