Australia Test captain Pat Cummins said that his aim is to make every player feel comfortable in the national team.
On Sunday, Australia drubbed England by 146 runs in the final Ashes Test in Hobart as they swept the series 4-0 against England at home.
As the Australian team had gathered for a group picture with the trophy, players like David Warner and Marnus Labuschagne were about to open the corks of the champagne bottles as a ritual celebration.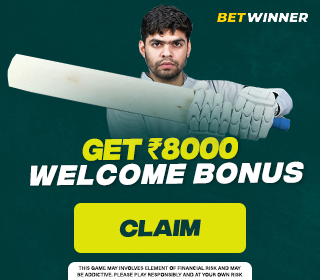 However, Khawaja whose religious ideology doesn't allow him to endorse alcohol stood away from the stage. But as the players were about to burst the cork of the champagne, Cummins asked his teammates to keep the bottles aside and asked Khawaja to join them for the photograph with the Ashes trophy.
The boys are fantastic in that space: Pat Cummins
The Australian Test skipper stated that he has to keep note of everyone as many of them in the team come from diverse backgrounds.
"We've got a really diverse bunch of people and you want to celebrate that and you want to make sure everyone feels comfortable being themselves. That was just one moment,"Cummins was quoted as saying by Sydney Morning Herald.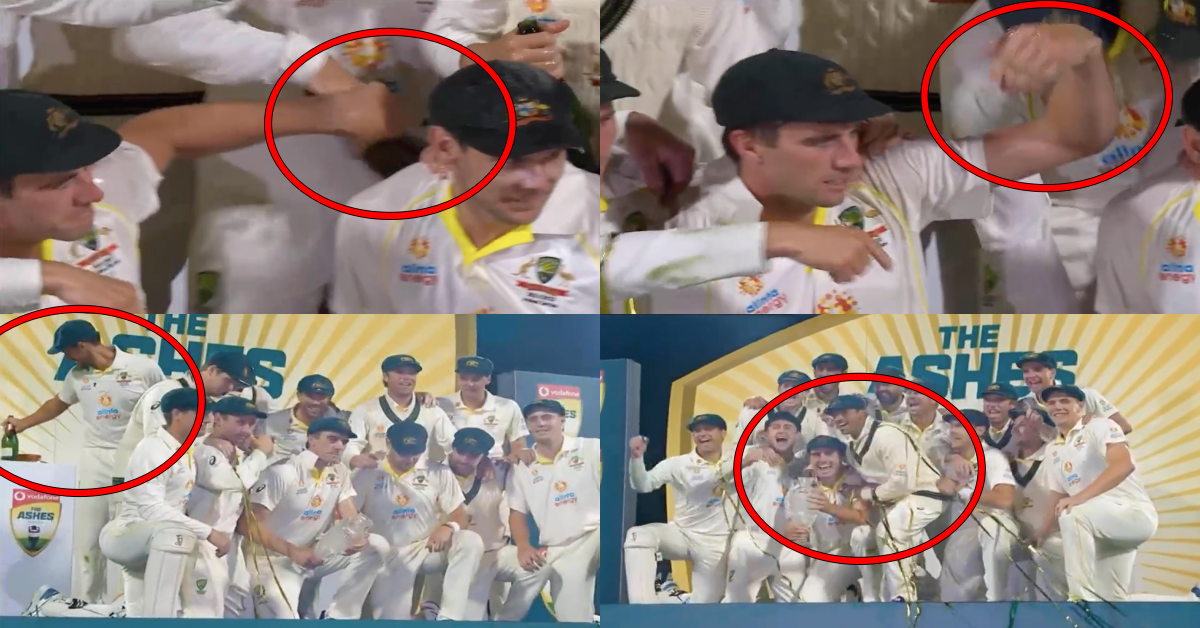 "The boys are fantastic in that space. They always look after each other. It's a really tight-knit group. I think one of the reasons is there is a lot of respect and love for each other. We had to make sure our teammate was in the photo with us," he added.
Feel like we are trending in the right direction: Usman Khawaja
Cummins' gesture was lauded by the netizens including Khawaja himself as the Tasmania skipper said that his teammates are with him.
"If this video doesn't show you that the boys have my back, I don't know what will. They stopped their normal champagne celebrations so I could rejoin. Inclusivity in the game and our values as a sport are so important. I feel like we are trending in the right direction," Khawaja wrote on his official Twitter account.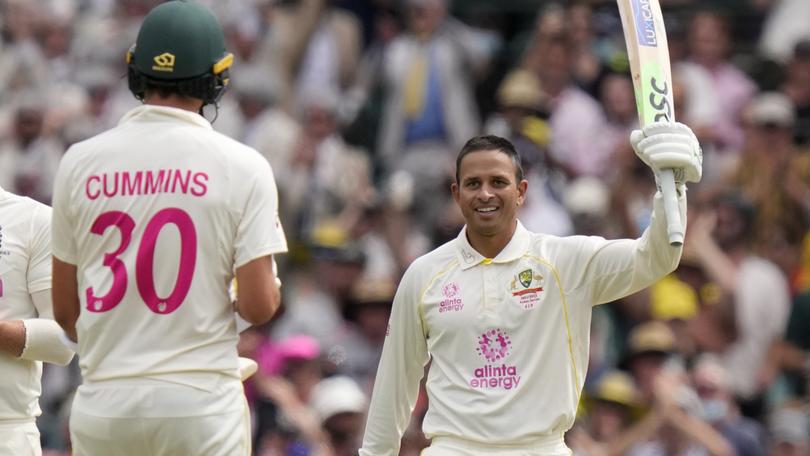 Khawaja scored twin hundreds in Sydney as he returned back to Test cricket after a hiatus of more than two years.
Also Read: Ashes 2021-22: Watch – Pat Cummins Asks Teammates To Keep Champagne Away, Recalls Usman Khawaja To Join Ashes Win Celebration