T20I cricket is the most followed format of international cricket. It has made ODI cricket almost a dying art. The ICC keeps a T20I series almost in every bilateral or triangular series that is played in international cricket today. The emergence of the IPL and the other T20 leagues across the world has the fans keener to watch T20 cricket because of its fast-paced nature.
The ICC now has to mandatorily keep a specific window for the various leagues to be played across the year. T20I has given a new dimension to cricket one and hand and on the other has started a never-ending club vs country debate that is heard to stay. Meanwhile, in this article, we take a look at the top 10 run-getters in T20I cricket.
Top 10 Batters With The Most Runs In T20I Cricket
Rohit Sharma – 3313 Runs In 125 Matches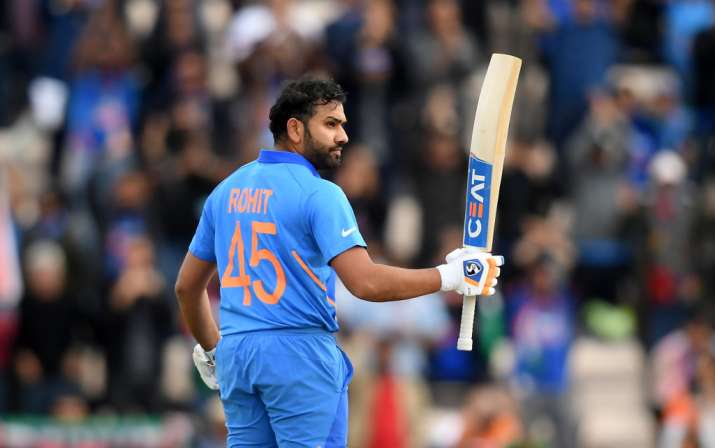 The Indian all-format skipper has played the most matches in T20I cricket and scored the most number of runs in the format as well. He is one of the best players in the shortest format of the game and can bat with a great sense of freedom. He has scored four centuries and 26 fifties to his name.
*Stats updated till 18/03/22.