Last Update on: August 12th, 2022 at 09:50 pm
Former Australian captain Ricky Ponting reckoned that the Indian team will come out on top in the upcoming Asia Cup 2022 clash against arch-rivals and title contenders, Pakistan.
Ahead of the all-important matchup, Ponting said that the cricketing fraternity yearns for matches between these two teams, and whenever it does occur, the pressure mounts to great heights.
"To be totally honest it's one that we've been starved of, haven't we? Looking back the last 15 or 20 years," Ponting told Sanjana Ganesan on The ICC Review.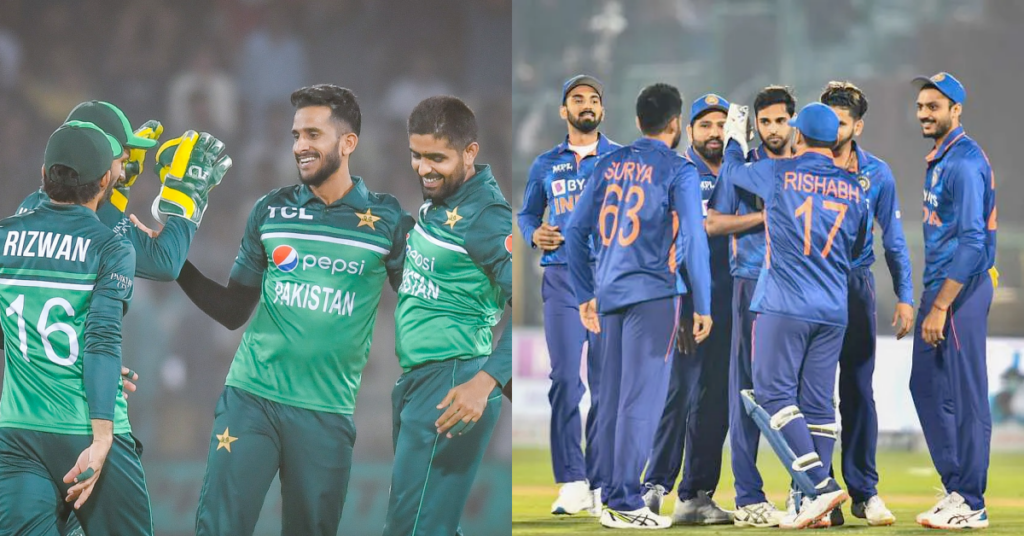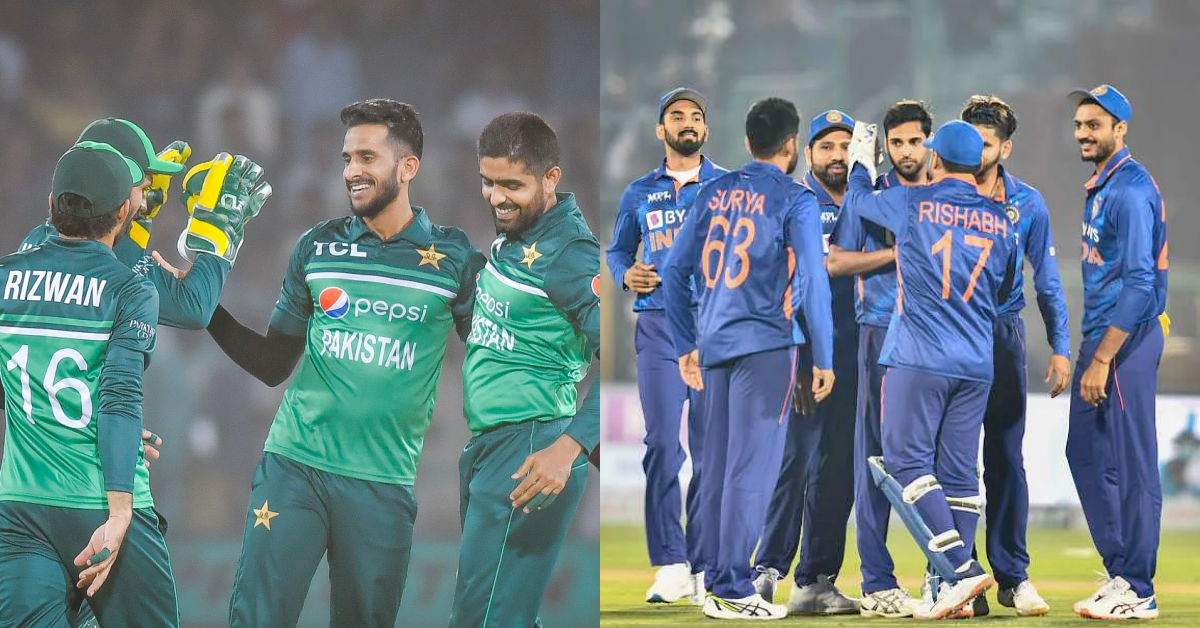 "As a cricket lover like I am and a cricket observer, any time those sorts of battles come up it's almost always nice to sit back and watch because everything just goes up a notch, doesn't it?"
"I'll stick with India to win that clash against Pakistan. That's taking nothing away from Pakistan because they are an incredible cricket nation that continue to present out-and-out superstar players," he added.
"Their depth is definitely better than the other teams" – Ricky Ponting on Rohit Sharma's squad
Speaking about the prospects for the T20 World Cup, Ponting said India will be perennial favorites considering the depth in their squad. They have plenty of talented players warming the bench ready to perform for the national team.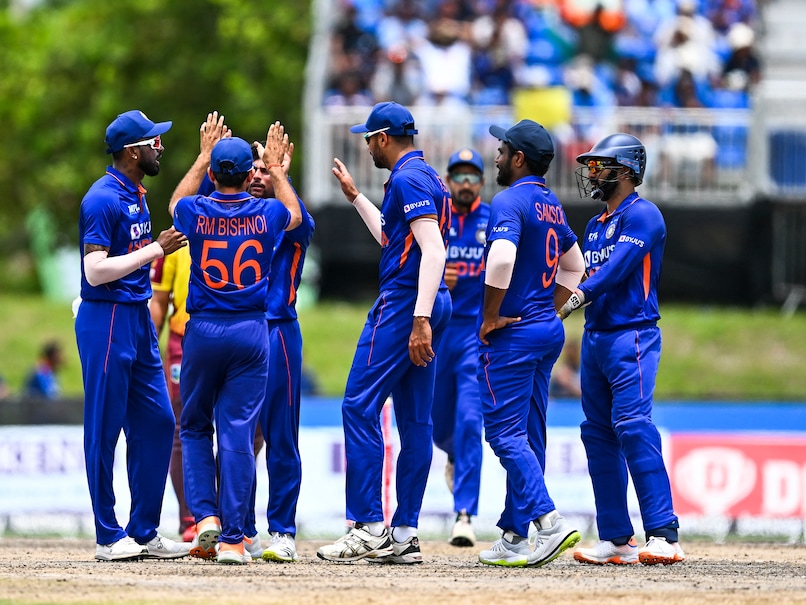 "It's always hard to go past India in any tournament, not just an Asia Cup, but I think every time we talk about the T20 World Cup which is coming up, I think that they will be right in the thick of it there. Their depth is definitely better than the other teams and I think India will win the Asia Cup," he concluded.
Rohit's men face off against Pakistan on August 28 in Dubai.
Also Read – "It Is A Positive For Me, I Will Work Harder And Score More Runs" – Ishan Kishan After Asia Cup Omission