The India-Pakistan rivalry is returning to the cricket pitch in the upcoming Asia Cup 2022. Both teams are placed in group B. The campaign begins on August 27 with Afghanistan taking on Sri Lanka. India and Pakistan face off against each other on August 28 in Dubai. 
The Asia Cup was moved out of Sri Lanka due to the country's political and economic crisis. However, they still have the hosting rights of the tournament with it being shifted to the UAE. Talking about IND vs PAK rivalry, India have won 8 out of the 14 matches played against Pakistan while the opposition has won five. The last time both these teams played against each other was in the T20 World Cup last year with Pakistan beating India by 10 wickets.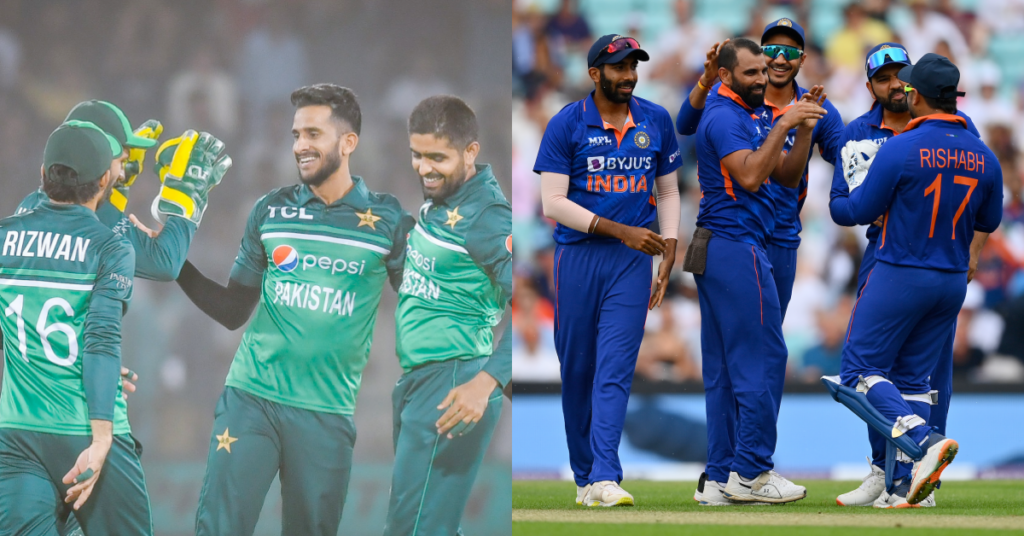 A total of 13 matches will take place during the tournament. India is the defending champions of the tournament, which won the title back in 2018 by defeating Bangladesh in the final. India has also won the most 7 Asia Cup titles so far. Sri Lanka comes next with 5 titles while Pakistan has won 2 titles. Meanwhile, in this article, we take a look at the three most brutal on-field fights between the two teams. 
India vs Pakistan: 3 Most Brutal Fights In IND vs PAK History
1) Gautam Gambhir-Shahid Afridi (2007)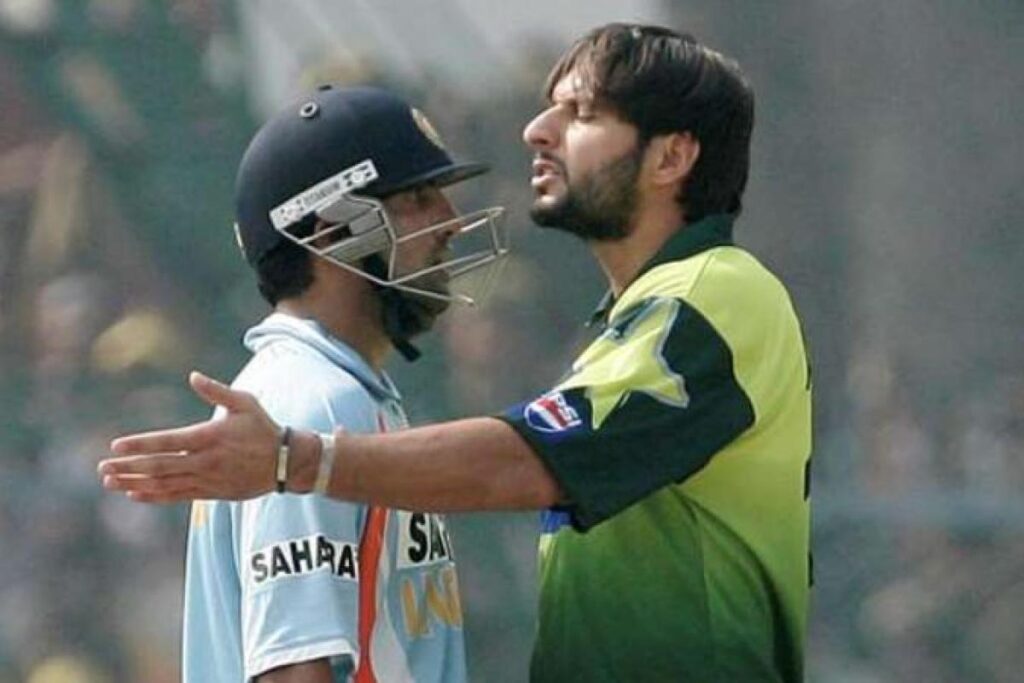 This fight between the two former cricketers will go down as one of the most heated ones between players of the respective teams. It all started with Gambhir hitting a boundary off Afridi. The bowler did not like it and uttered a few words to Gambhir who then intentionally collided with Afridi. This led to a heated exchange between both the players at the non-striker's end and prompted umpire Ian Gould to step in and put an end to it.
Also Read: Asia Cup 2022: All Squads Details- India, Pakistan, Sri Lanka, Bangladesh, Afghanistan