Last Update on: February 27th, 2022 at 04:04 pm
Australian Test batter Usman Khawaja was quite excited to play in front of the crowds in Pakistan. He expects support for him in the country where he was born before moving to Australia.
The Aussies have arrived in Pakistan for their historic 3-match Test series, which is their first since 1998. Khawaja was quite keen on feeling the crowd support but also insisted that the Pakistani fans will be hoping for a thrashing.
"We've always had great support from Pakistan. I'm not sure how many of them will be turning up, to be honest; I'm sure we'll get some ticket requests closer to the date. But from all over the sub-continent, I've always had great support."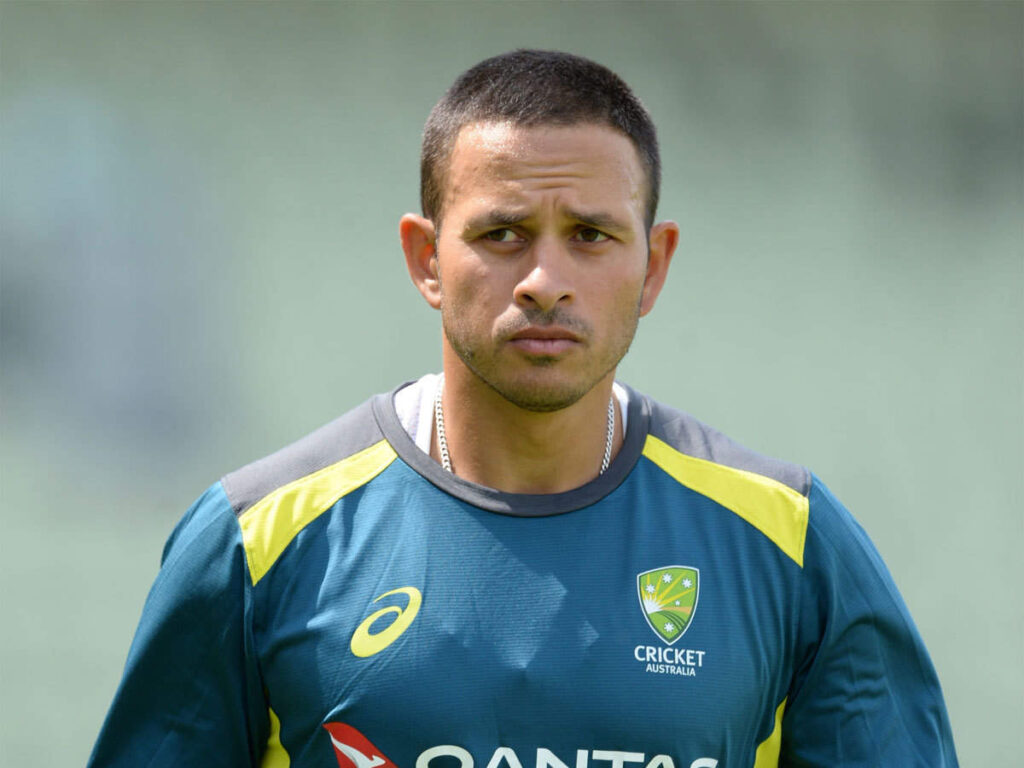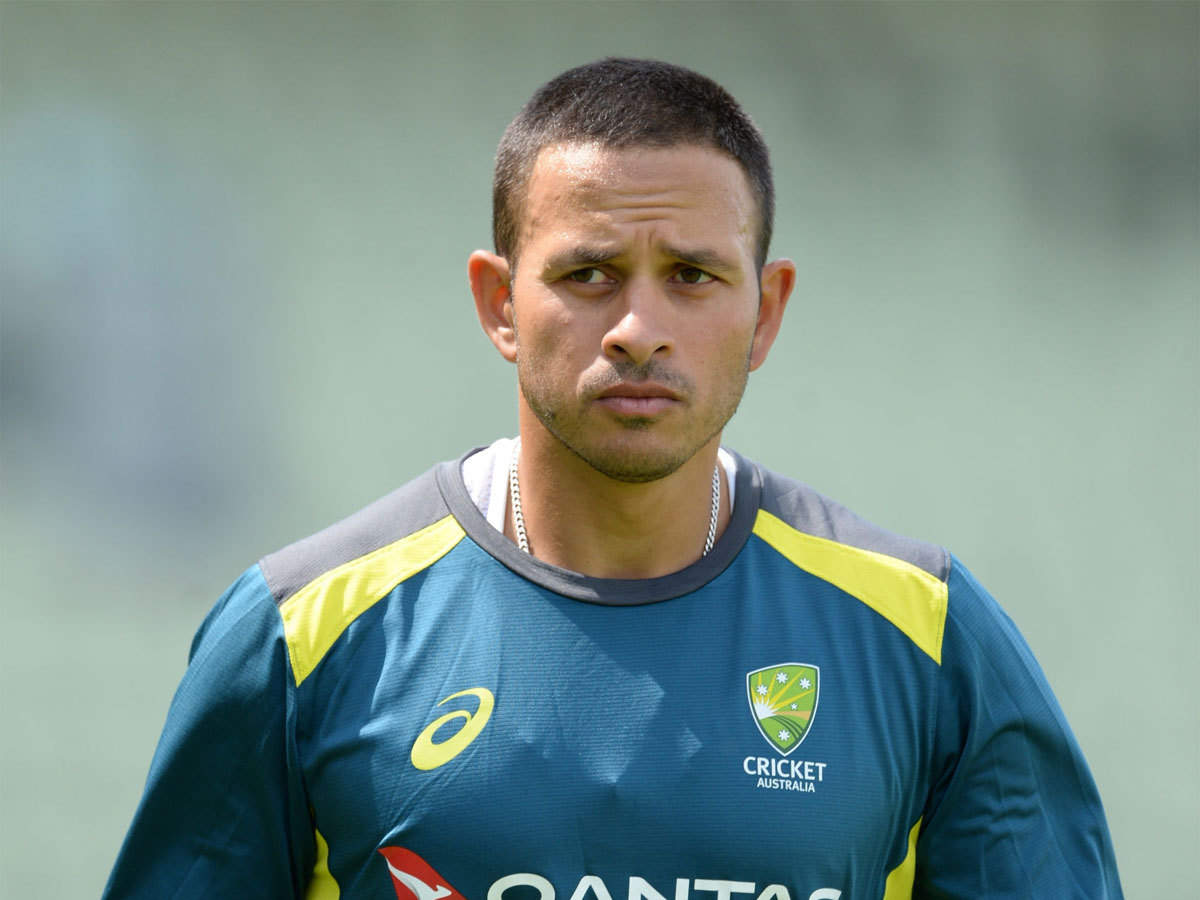 "Even from the sub-continental Australians living over here. I don't think it will be too different. I think they'll support me, but they'll also be hoping that we get absolutely smashed," Khawaja was quoted as saying by The Guardian.
"I was obviously quite vocal" – Usman Khawaja on touring Pakistan
The security arrangements were put in place for the Aussies following which, the tour was given the green light. It has been a while – 24 years to be precise – since the Australian team landed on Pakistan shores. Khawaja has been open about touring his home country, and he will finally get a chance to play there.
"I wasn't really involved in anything behind the scenes. But Cricket Australia and the ACA – they did all the hard work. I was obviously quite vocal. Not so much directly to individuals, more so just about where we were in Australian cricket, what we could do about giving back."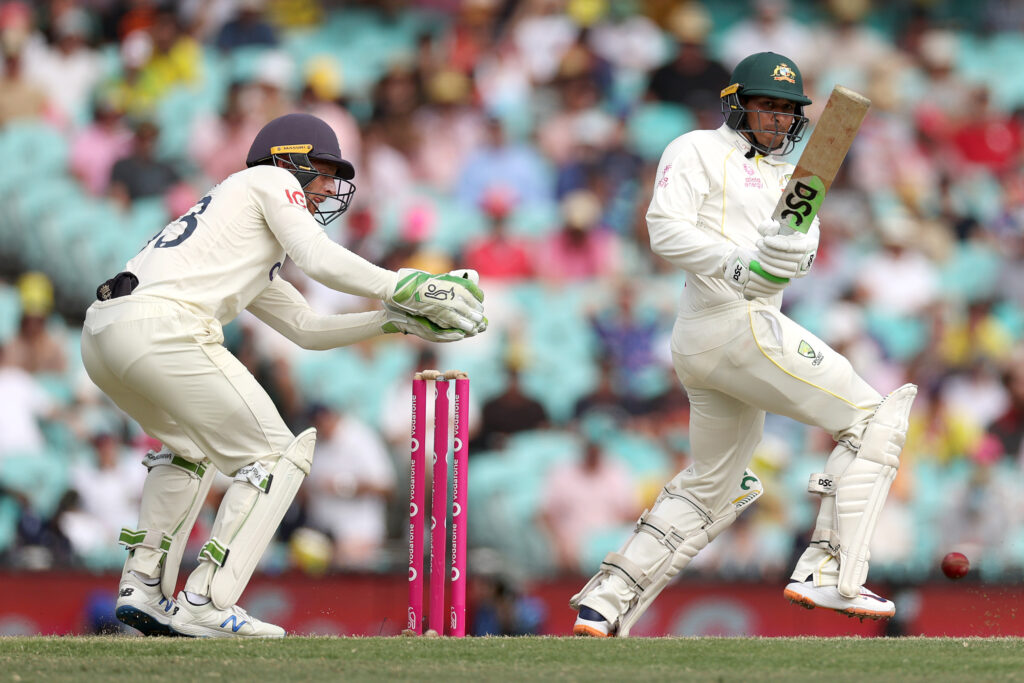 "In terms of security, I was always along the lines of, well, if Cricket Australia is saying it's safe for us to go and everything's alright, then it probably is," Khawaja further added.
The first Test takes place in Rawalpindi on March 4.
Also Read – Australia's Rod Marsh Remains In Medically Induced Coma Fighting For His Life, Says Aussie Cricket Great's Family