Soft signals and close catches go hand in hand for causing controversy. The lack of camera angles or resolution that would enable match officials to more confidently judge catches that are taken too near to the field is still a riddle amid the constantly evolving state of technology.
The batter typically receives the "benefit of the doubt," as they say, and the soft signal just makes matters worse. As many as three calls for catches very close to the ground were denied by third umpire Richard Kettleborough during the third Test match between Australia and South Africa.
IPL 2023 | Sri Lanka tour of India 2023 | Dream11 Prediction | Fantasy Cricket Tips | Cricket Match Prediction Today | Cricket News | Cricket Live Score | New Zealand tour of India 2023 | Australia tour of India 2023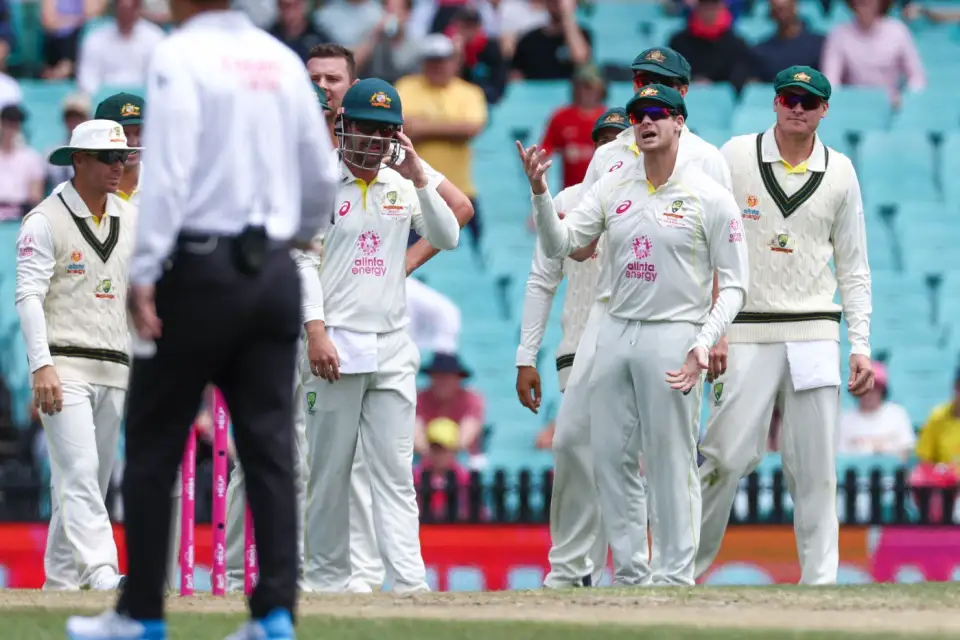 Maybe We Can Use More Cameras: Pat Cummins
Players like Josh Hazlewood and Marnus Labuschagne have argued that the first step to better decision-making in these circumstances is to eliminate the soft signal given by the on-field umpires.
Pat Cummins, the captain of Australia's Test team, also favours a change, arguing that the present setup makes it challenging to strike out a batter.
IPL 2023 | IND vs SL 2023 | India vs Sri Lanka 2023 | India National Cricket Team | IND vs NZ 2023 | India vs New Zealand 2023 | IND vs AUS 2023 | India vs Australia 2023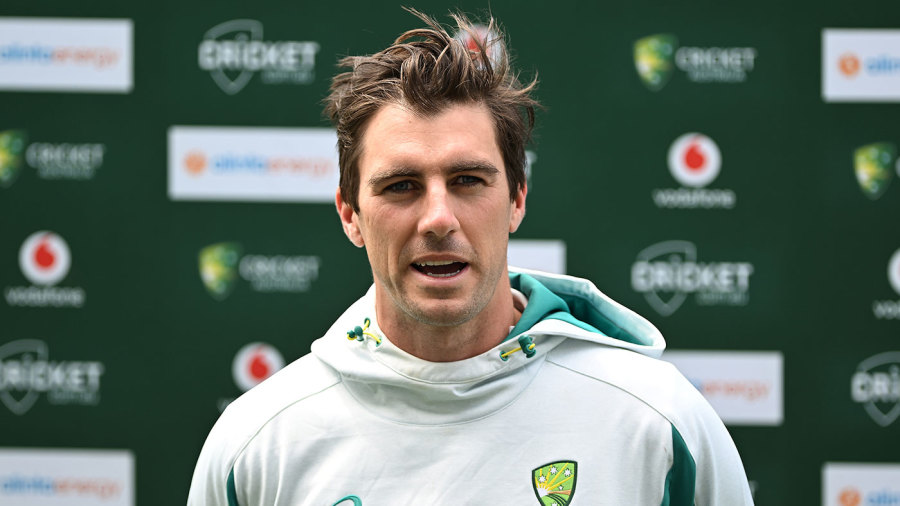 "I don't really know the answers but there has to be a way to try and improve it somehow," Pat Cummins said after the Test. "As it currently stands, it's really hard to give a batter out. If there's any kind of benefit of the doubt, it goes the batter's way.
"I think with a couple of camera angles really slowed down, it's pretty hard to not find doubt somewhere. I do feel for Ketts a little bit up there. Maybe there's more cameras we can use down the track," Pat Cummins said.
Dean Elgar Satisfied By Umpiring In The Third Test
Dean Elgar, the captain of South Africa, commended the umpires for applying identical norms while deciding the close calls.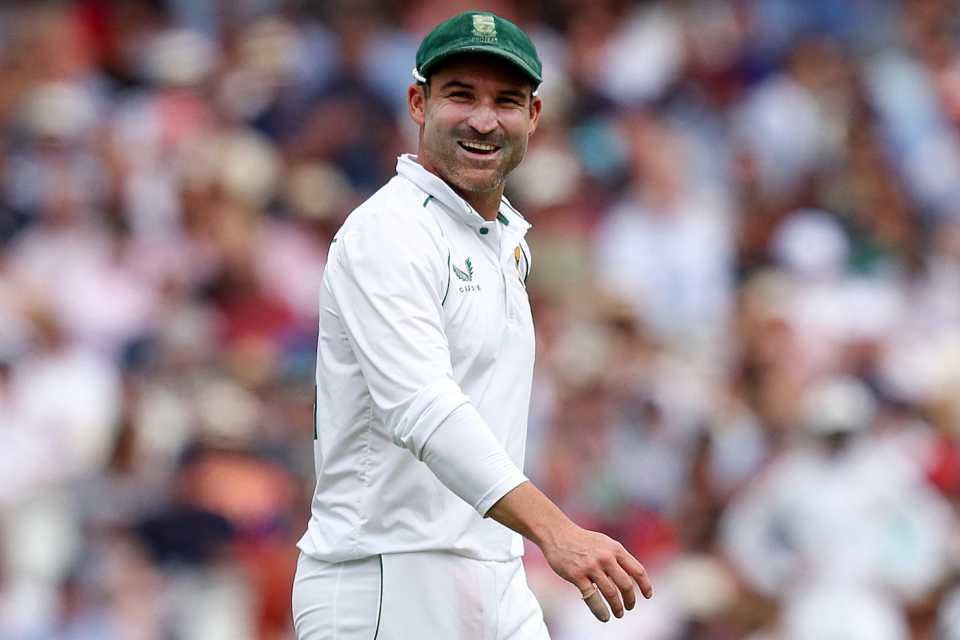 "The way the umpires conducted the three was pretty good. I think it was brilliant. Once you've set the bar with the first one, you can't really budge much from there," Elgar said.
"Those things are always going to be a grey area, some guys will say out, some guys will say not out. At the end of the day, their decision is final and as players we respect that," he added.
Also Read: IND vs SL: 'That's The First Thing I Saw With Sachin Tendulkar'- Brian Lara's Huge Remark On Indian Legend
Virat Kohli | Rohit Sharma | Rishabh Pant | KL Rahul | Suryakumar Yadav | Sanju Samson | Shreyas Iyer | Yuzvendra Chahal | Jasprit Bumrah