Last Update on: August 10th, 2022 at 09:47 pm
Stay up-to-date with the latest teams!
Join our Telegram channel and never miss a single lineup change post-toss. 🔄📢

Former Australian cricketer Adam Gilchrist reckoned that the rumored BBL contract that David Warner has been offered will brew up a storm in the Big Bash League.
Gilchrist said that for a player who is likely to play only a few games, due to international duties, a huge contract is unfair. He said this in relation to the likes of Glenn Maxwell and Marcus Stoinis, who play the entire season but might end up earning much less than Warner.
"He (Warner) is potentially going to play a handful of games (for Thunder) — that's wonderful for our tournament, for our broadcast, for the spectators, for everyone. It creates a headache, a definite headache, and they (Cricket Australia) are clearly aware of it, for the guys like (Glenn) Maxwell and (Marcus) Stoinis and Co who have been absolute stalwarts of the Big Bash, having managed to initially let it rise and then keep it alive in the last few years."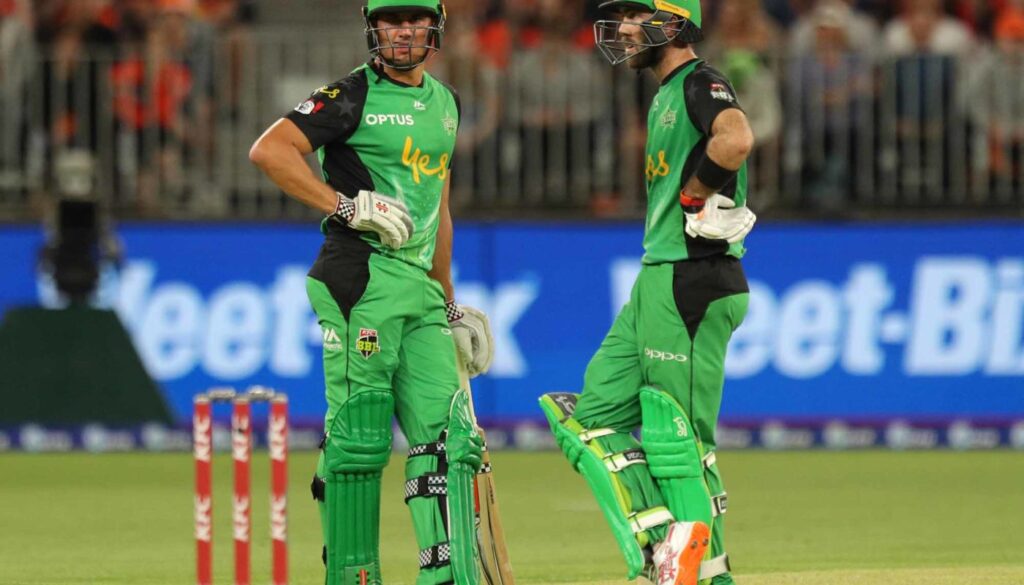 "Will they be getting more? Is there a war chest there that they can top up and then how do you consider each individual applicant, if you like, of the Australian talent that's looking for extra money?" Gilchrist said on SEN's Whateley.
"I don't understand how they can have a hold on Lynn" – Adam Gilchrist
Gilchrist also said that Chris Lynn should be free to play in the UAE T20 League where he can earn big bucks. Since he isn't under any contract with the Australian board, they shouldn't be able to restrict where he plays, as per Gilchrist.
"I still don't quite understand how Chris Lynn can be denied the opportunity to go and play in the UAE. Perhaps if he signs with a Big Bash team, maybe because he's an Australian under an Australian contracting system, they might deny it."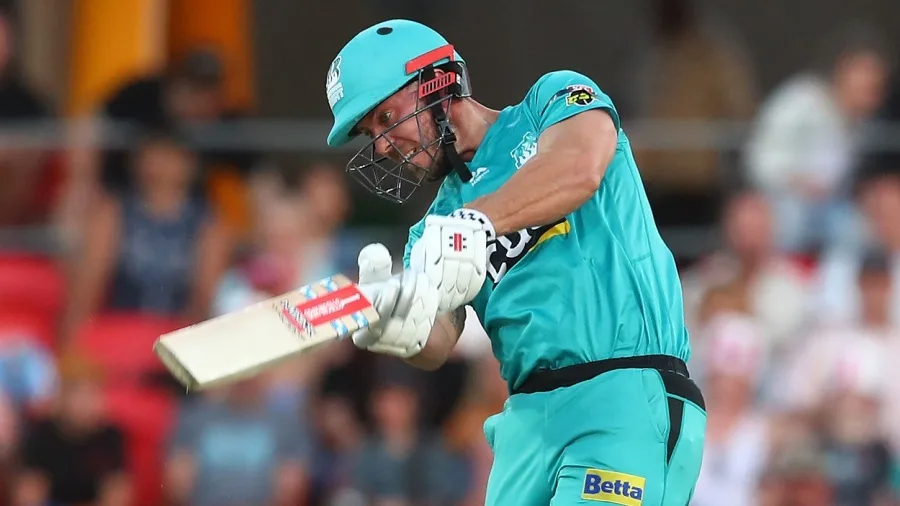 "But I don't understand how they can have a hold on him if he doesn't play in the Big Bash but goes over to the UAE. He's not on a contract in any way shape or form in Australian cricket at the moment I am led to believe, so I'm not sure how they can have a hold on him," he further added.
Also Read – Trent Boult Will Play T20I World Cup 2022 Despite Leaving Central Contract Of New Zealand Cricket