Former Pakistan captain, Ramiz Raja lauds Virat Kohli for his captaincy and leadership in the way he has boosted confidence in a young squad in the ongoing series against England while missing a few senior players.
Ramiz Raja feels that Ishan Kishan was fortunate to have shared a 94-run stand with the skipper in the second T20I – the left-hander struck his maiden fifty on his T20I debut with Kohli on the other end. Ramiz Raja compares Virat Kohli with former West Indies legend Viv Richards, not just regarding their exceptional batting prowess but also in terms of leadership.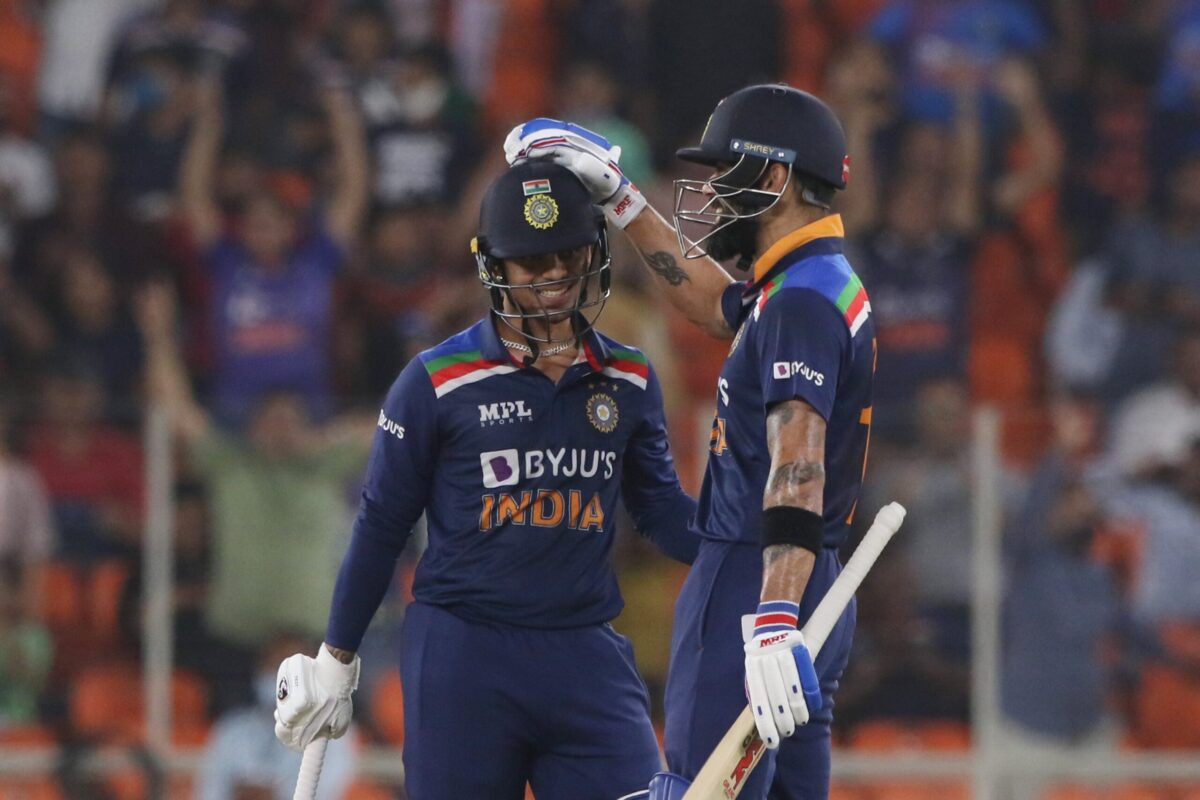 "He (Ishan Kishan) was lucky to have a partnership with Kohli because he is a modern-day great and in my view, he is a modern-day Viv Richards. It would have given Ishan Kishan confidence and we can expect a lot from him in the future," Ramiz Raja said in a video on his YouTube channel.
India took the chance with Kishan and it turned out to be great: Ramiz Raja
The 58-year-0ld lavishes praise on Ishan Kishan's boundary-hitting capability despite his short physical stature. He reckons the atmosphere and the freedom provided to the youngster by the management is praiseworthy.
"Ishan Kishan has great potential and talent. Ishan does terrific power-hitting, he is short-heighted but times the ball sweetly, plays on both offside and leg-side, and hits sixes. On the day he is a game-changer and made a brilliant half-century on debut," he added.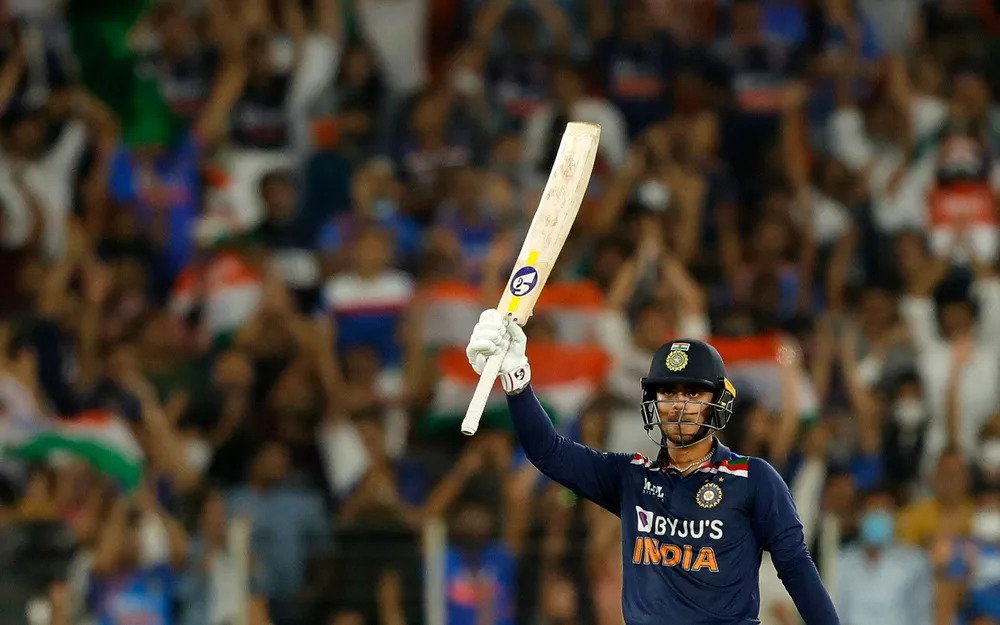 The former batsman asserts that Kishan was rewarded for his success with the Mumbai Indians in the IPL with a national call-up and believes that should be the way in the future as well. Ramiz Raja feels that the Indian management took a punt with Kishan and it came off.
"He played with freedom and he has come in a great environment where the captain at the non-striker's end claps on his every shot. He has been given the license that we are changing the direction of our batting and you go and hit sixes and fours. If you get out in the process, no problem. Unless you identify the outstanding performers of IPL and give the performers a chance, you won't progress the way it should. India took the chance and it turned out to be great," Ramiz Raja stated.
Also Read: Watch: Chris Gayle Thanks India's Prime Minister Narendra Modi For Sending COVID-19 Vaccines To Jamaica