India's run in the ICC T20 World Cup 2021 came to an end after a nine-wicket win against Namibia on Monday.
India finished the Super 12 stage on third place with six points in Group 2 below Pakistan and New Zealand, who defeated them in their first two games.
It was the last match for Virat Kohli as the captain of India's T20I team, and it also marked the end of Ravi Shastri's tenure as the head coach of the team.
Somebody from the selection committee should explain Rahul Chahar about his omission: Sunil Gavaskar
Leg spinner Rahul Chahar, who preferred ahead of Yuzvendra Chahal, got to play the last match against Namibia where he conceded 30 runs from his four-over spell.
Chahar wasn't the part of India's 17-member squad for the New Zealand T20I series.
Former Indian captain Sunil Gavaskar said that Chahar might be wondering why he was omitted and the selectors give him the explanation for dropping him
"I am pretty certain that Rahul Chahar would be wondering what he has done that he's not in this 16 that has been announced. He was good enough to be in the 15 for the World Cup," Gavaskar said on Sports Today.

"He got one opportunity in which he gave away 7.5 runs an over. So he will be certainly wondering what did he do wrong. I hope that somebody from the selection committee would tell him the reason [why] he's out of this squad," he added.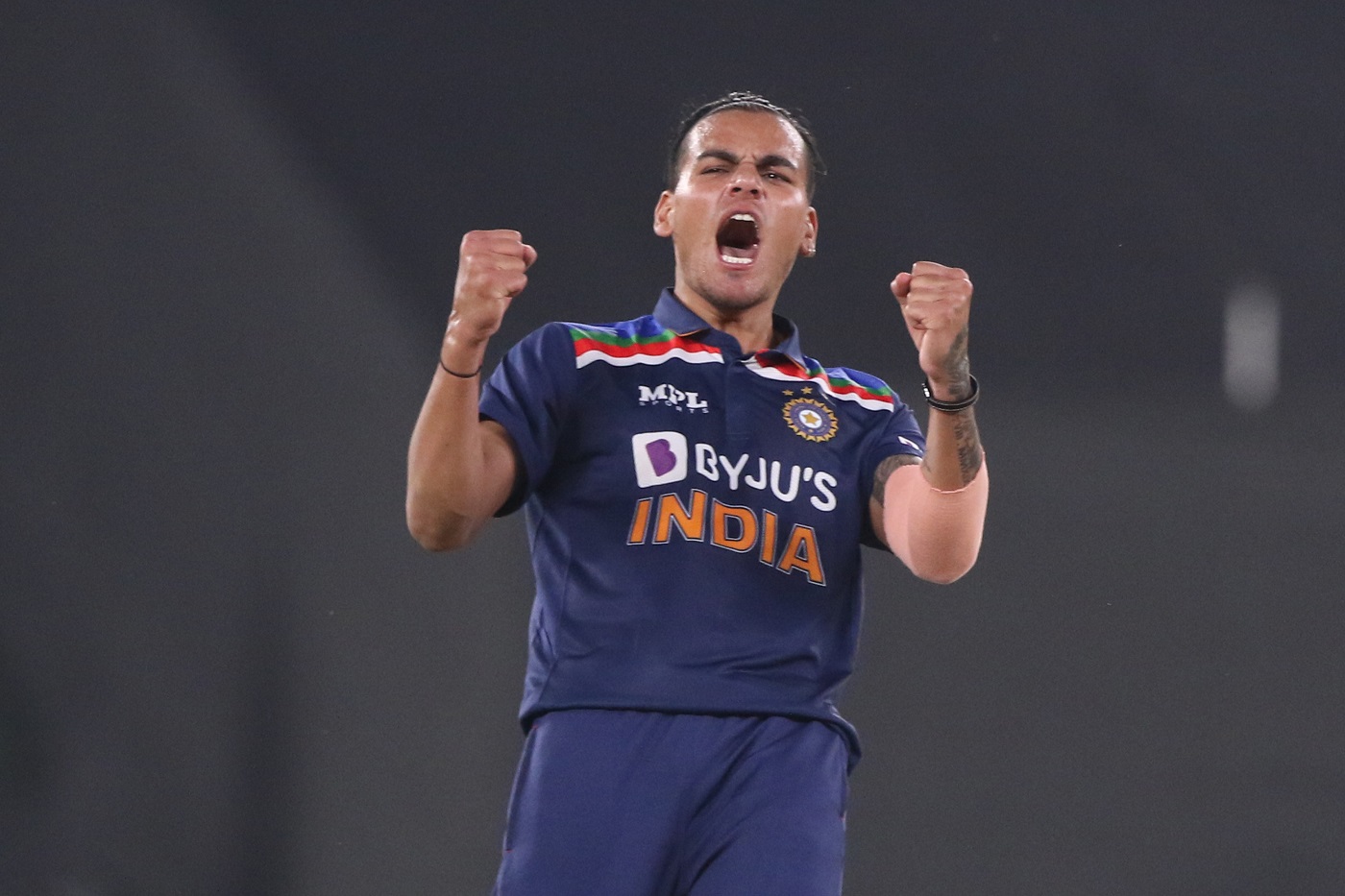 Rohit Sharma is the obvious choice to lead India in 2022 T20 WC: Sunil Gavaskar
Rohit Sharma is designated as the captain for the New Zealand T20Is with fellow opener KL Rahul named his deputy
Rohit Sharma has won five IPL titles with Mumbai Indians and given that he was the vice-captain in India's white-ball affairs, it was very clear that he could take the baton from Kohli.
Although Rohit is yet to be confirmed as a full-time captain in the shortest format for India, Gavaskar believes that the Mumbai batter is the right person to help India win the next T20 World Cup.
"Long term is in case the next World Cup is maybe two or three years away. The next World Cup (T20) is just 10-12 months away. You don't really have to look long term then," Gavaskar said on Sports Today.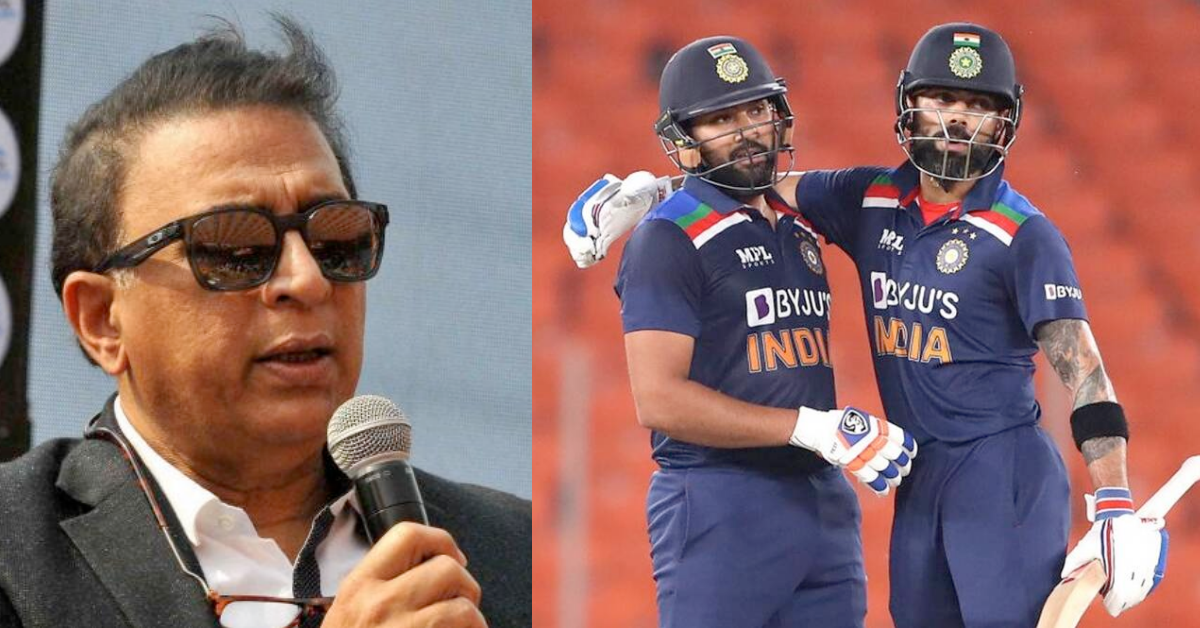 But right now, you have to look at the best man who can guide India to an ICC trophy. And that man is Rohit Sharma with his record for Mumbai Indians in the IPL, he is the obvious choice. So, I think, he should be given the captaincy and maybe after the next year's World Cup is done in Australia, maybe have a look at another T20 captain, but right now it's only Rohit," he added.
India start their T20I series against New Zealand on November 17 in Jaipur.
Also Read: Hopefully, Venkatesh Iyer Will Get More Opportunities Than Vijay Shankar And Shivam Dube Got – Sunil Gavaskar