Hardik Pandya as captain of Gujarat Titans has been a revelation this season. He has not only batted well but has also bowled well. In the process, he has silenced the critics who were doubting his fitness. Cricket experts have welcomed Hardik's fitness and are expecting him to make a comeback to the Indian team in the upcoming T20 WorldCup.
Hardik Pandya is currently second in the Orange Cap race with 228 from five games striking at nearly 140. He has also taken a few key wickets in the season so far. Meanwhile, in a conversation with Sportskeeda, Shoaib Akhtar gave his opinion on Pandya's captaincy, the overall IPL season and much more.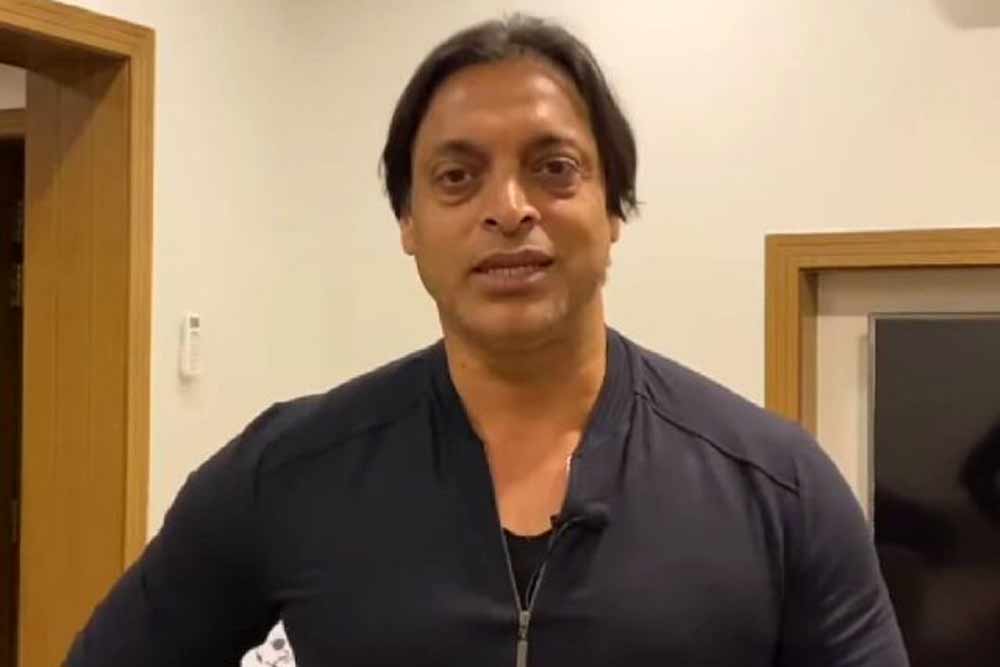 Before lauding Pandya'a captaincy, Shoaib Akhtar spoke about his first impression of the Indian all-rounder back in 2016.  He had just made his international debut back then and was still a work in process.
"I had told Jasprit Bumrah in Dubai and even Hardik Pandya. They were lean like birds. They didn't have back muscles. Even now, I have such good strong back muscles behind my shoulders," said Akhtar.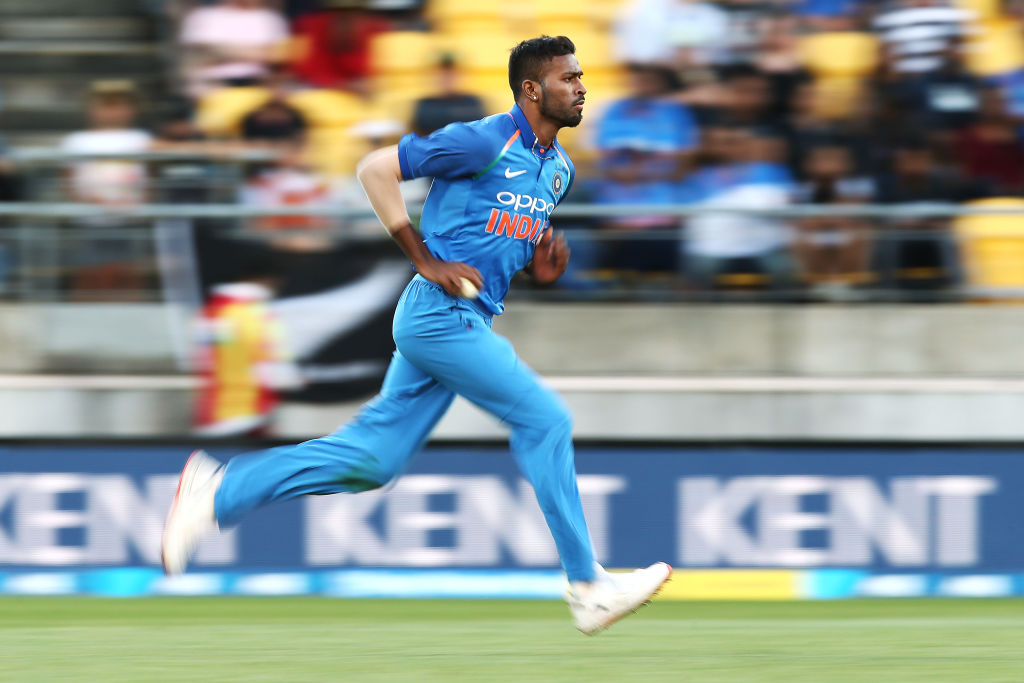 " I touched his (Hardik) back, muscles were there but very lean. So, I warned him that he would get injured. But he said that he has been playing a lot of cricket. Exactly an hour-and-a-half later, he got injured," he further added.
Speaking about his captaincy, Akhtar said he wants to see Hardik Pandya become the captain of the Indian T20I side in the future.
Would Like To See Hardik Pandya Become India's T20I Skipper: Shoaib Akhtar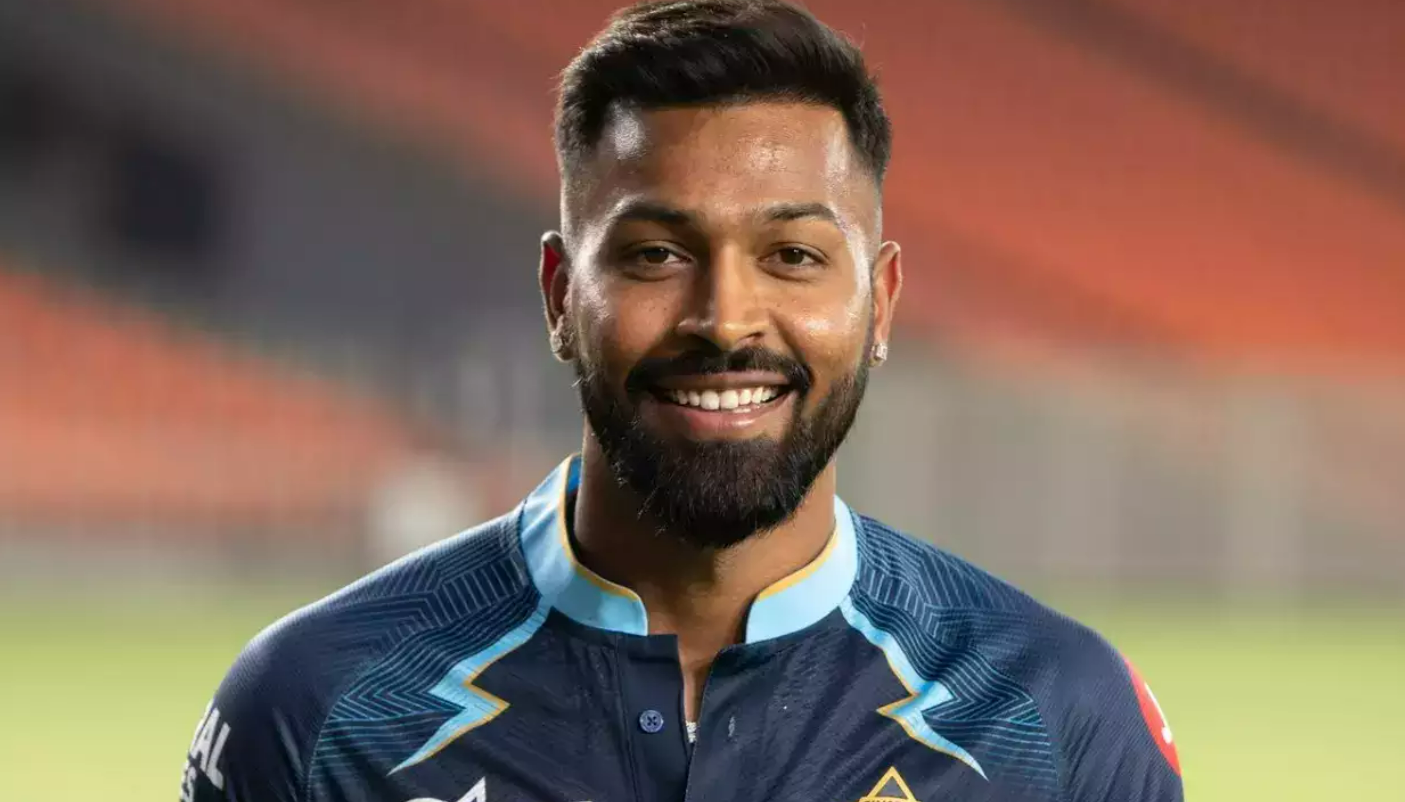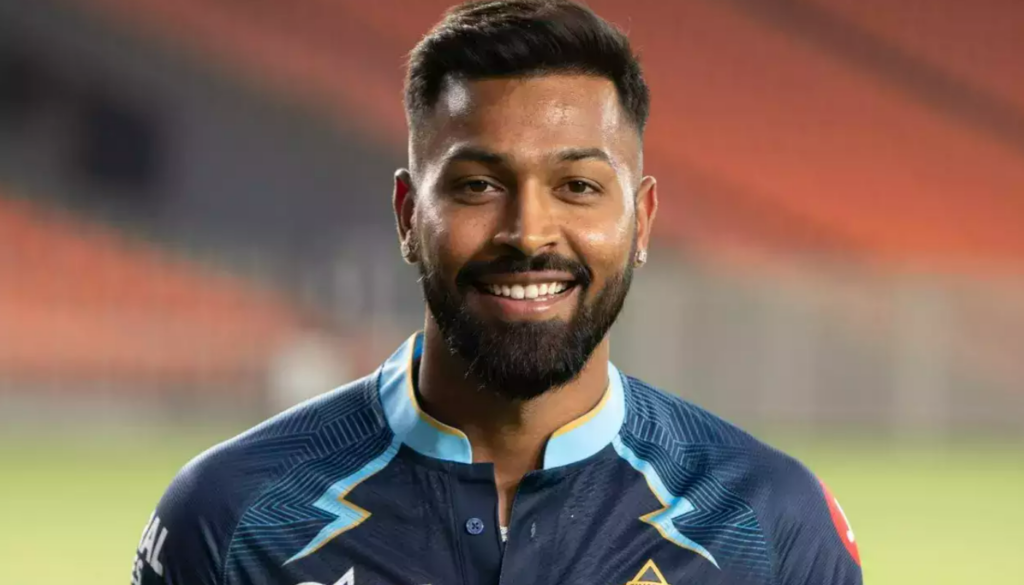 "Hardik Pandya can be the biggest brand in Indian cricket. He wants to be recognised as one of the key cricketers of India.
"By being the captain of the Gujarat Titans he is now showing the Indian team management that he can be a potential choice as India's T20 skipper as well in the future. I would dearly want him to become India's T20I skipper in the future," Akhtar concluded saying.
Also Read: GT vs CSK: Gujarat Titans' Predicted Playing XI Against Chennai Super Kings IPL 2022, Match 29 GT vs CSK