Pressure can be a cricketer's greatest rival. On a damp night where at first 'Kalbaisakhi' took steps to play spoilsport at Eden Gardens, first Rajat Patidar vanquished tension and wound up with an enchanting 54-ball 112 and later death over specialist Harshal Patel was at his best once again giving away just 25 runs in his 4 overs.
Patidar had the solutions for nearly all that Lucknow Super Giants tossed at him – hard lengths to confronting turn, as he laid the stage for Royal Challengers Bangalore's 14-run triumph in the Eliminator round against Lucknow Super Giants.
Patidar had managed just 71 runs in IPL 2021. He consequently stayed unsold in the IPL auction. It was just when Luvnith Sisodia got injured that RCB chose to supplant him with Patidar.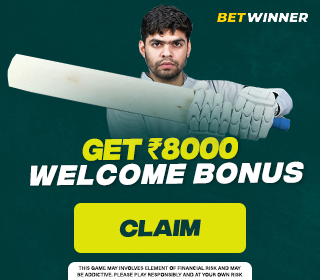 Harshal Patel Showers Acclaim On Rajat Patidar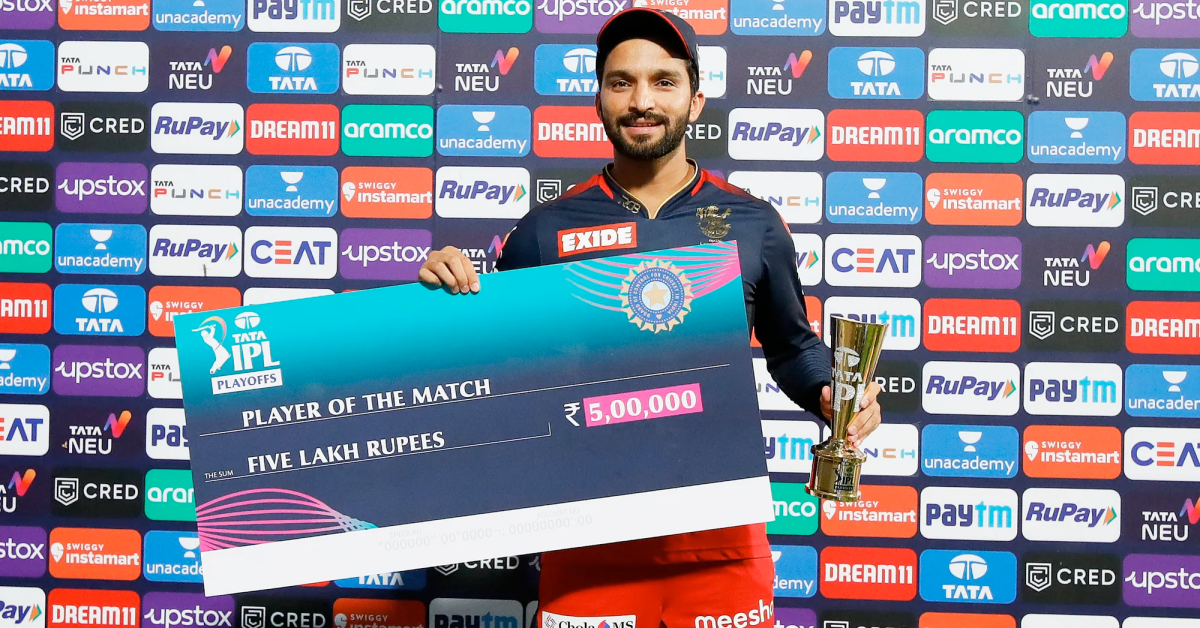 His RCB partner Harshal Patel showered acclaim on the player and saw that when he joined the set-up as a substitution, he looked 'determined' to eradicate his previous disappointments and have an impact on the team.
"The way he played, I don't need to say anything about that, we have been seeing this calibre of batting in practice games. Even last year when he was with us, he got a few opportunities but couldn't do justice to his talent, but we knew he was a special player," Harshal Patel said in the post-match presser.
"And even when he came in as a replacement this year, he looked very determined. He is kind of an introvert and goes about his business quietly but we knew the kind of contributions he can make for the team. Exceptionally proud of Rajat… all of us in the team, hopefully, he can play a couple more knocks like this," he added.
Harshal Patel Goes Back To Slower Ones As Bowling Yorker Was Difficult In Death Overs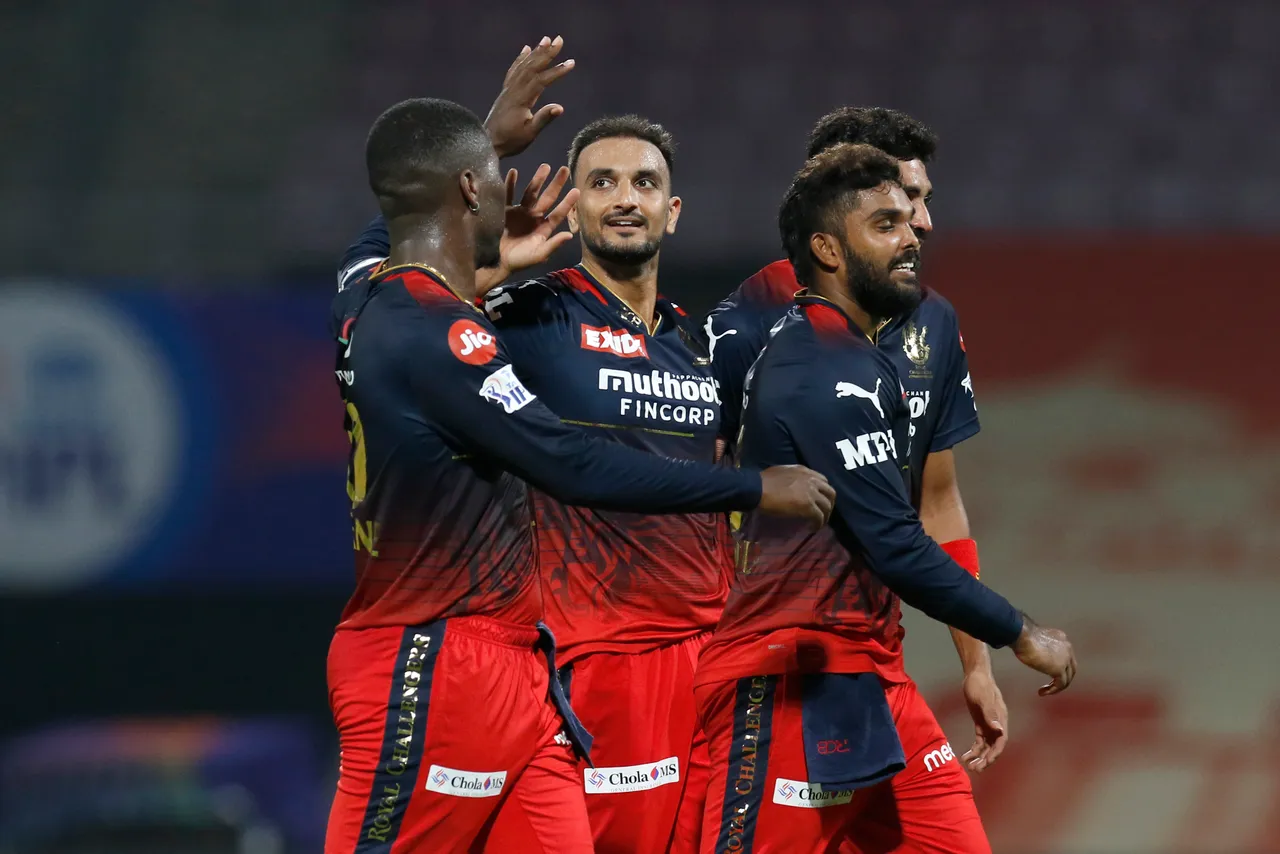 Harshal Patel himself needed to beat a pressure circumstance in the death overs. In the eighteenth over, the experienced campaigner ended up at the edge of a precipice as he offered six wides (it included five wides off one ball). Around then, he actually hadn't bowled his first legal ball of the over.
Harshal Patel then, at that point, chose to bang it short and furthermore stir up his speed to hold the runs under wraps. LSG could add simply two more to their score in that over and furthermore lost the wicket of Marcus Stoinis.
"First of all, yes, I was nervous, there is no doubt about that. If you are defending 34 off 18 balls, then you're going to be nervous around it, but I knew when I gave away six runs without bowling a ball… gave away those wides, I knew that the wide yorker won't work.
So I thought what worked for me in the first two overs, I want to go back to that and give myself the best opportunity to get KL (Rahul) and Stoinis out. Fortunately, I got Stoinis out at the boundary.
"Whenever in their bowling when they bowled short or slower balls, it wasn't coming nicely on to the bat, so that was a clue that I want to bowl short and into the pitch… slow as I can. And then mix it up with a good yorker, good hard length ball.
But I knew that the majority of my deliveries would be slower balls on this sort of a wicket because as soon as you gave pace, the wicket made it easy to hit."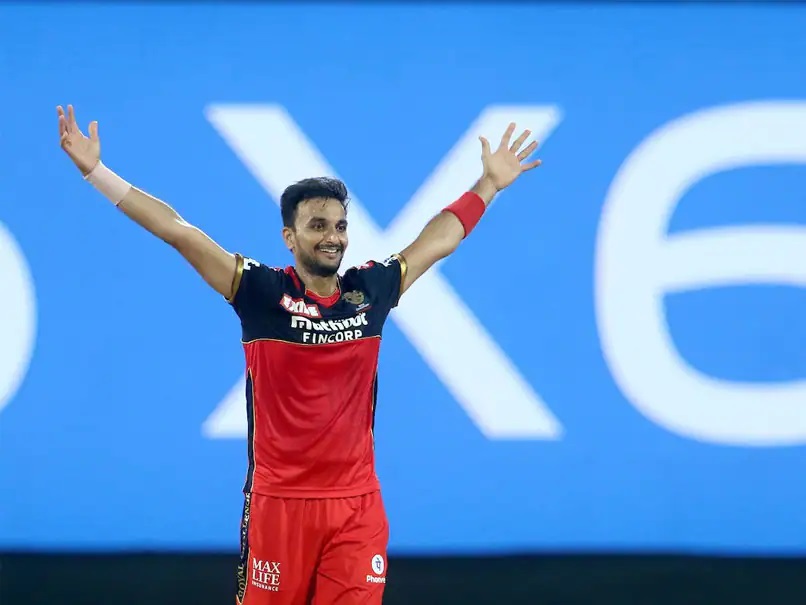 Since the last season, Harshal Patel has been RCB's go-to man in the end overs. His worth to the side can be measured by the way that he packed away 21 scalps in that period last season. This season too he has been one of RCB's backbones and has 19 scalps to his name.
Additionally, he appears to have the psychological solidarity to conquer pressure situations and bowl the 'tough' overs at the back-end of an innings. Harshal Patel said that he generally needed to test himself under pressure by bowling in the death overs.
"Whether I would be able to deliver or not, I don't really know, I can't say. But I want to be in those situations, there is no doubt about that and I have been wanting to do that for the past 2-3 years, I have been doing that for Haryana, and I wanted to do it at the bigger stage.
I will continue to put myself in those situations, sometimes it is going to come off, sometimes it is not going to come off. There will be games where I will end up losing for the team and I am okay with that as long as I don't shy away from challenges."
Poor Fielding Let Us Down: KL Rahul
In the meantime, LSG paid the penalty of dropping a large number of catches (three lightened possibilities), with Patidar and Dinesh Karthik getting the respites. There is a familiar adage in cricket – "Catches win matches." KL Rahul, who mourned about those cushioned possibilities, could be contemplating the previously mentioned phrase for some time.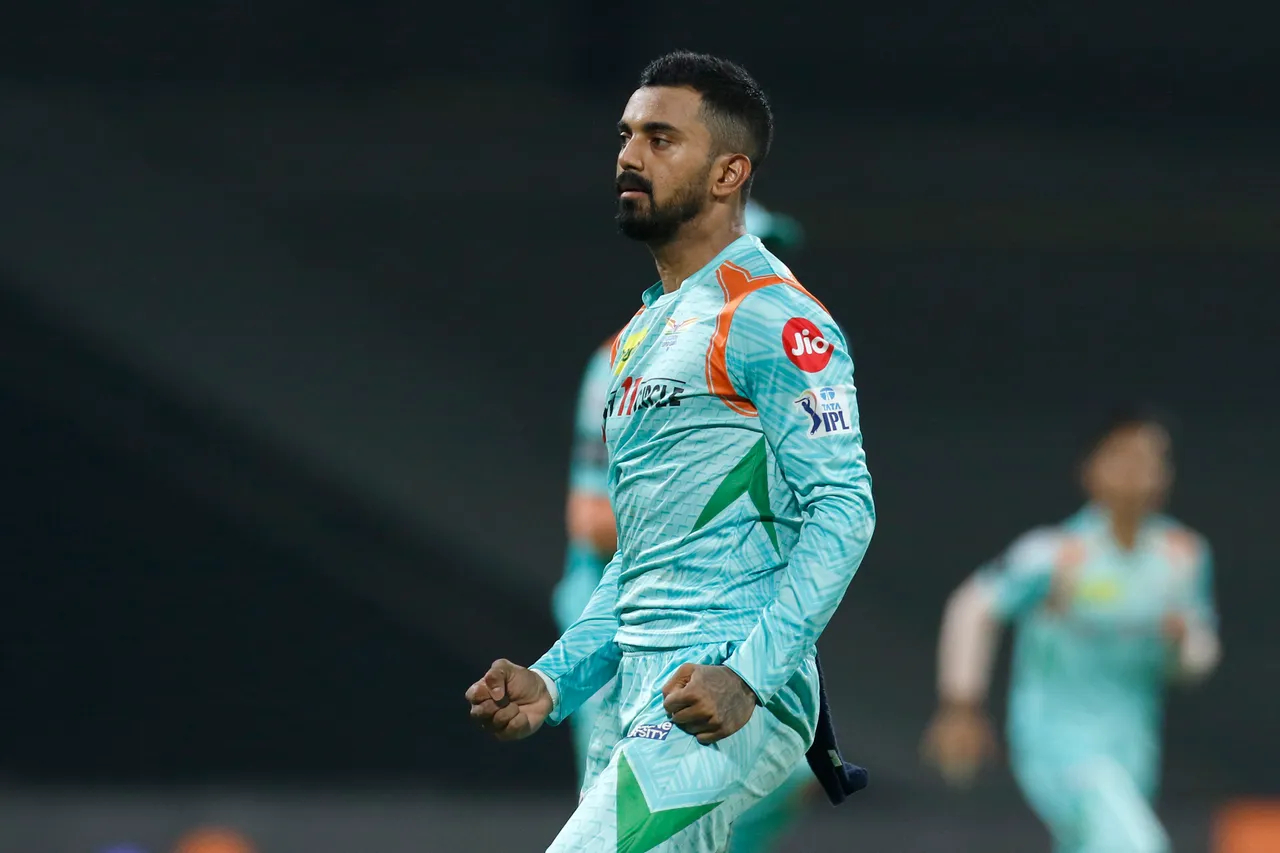 "It is very hard to pinpoint one thing. Skill-wise, you can have a bad day, you can go wrong with your execution with bat and ball.
"But something that let us down really badly is our fielding, we dropped some easy catches. I dropped DK when he was batting probably in single-digit, Patidar got dropped when he was 60, 70. So dropping them cost us that extra 30-40 runs. We fought really hard, we tried to chase down the target to the best of our ability," he reckoned.
Rahul scored a fine 58-ball 79, however for the greater part of his innings, he battled to hit top stuff. Rahul conceded that LSG could have squeezed the gas pedal somewhat more in the middle period of the innings. Rahul likewise gave credit to Harshal Patel for taking speed off the ball and holding the runs down in the middle overs.
"Yes, now looking back, it was just about two big hits in the middle overs that could have gotten us over the line. And it is not that we didn't try to hit those fours and sixes, we were trying but in the middle, they bowled really well.
I think Harshal's two overs in the middle was what pushed us back a little bit because he went 2 overs for 7 or 8 runs, he didn't give away much, he really changed his pace well, he bowled to field, that is where we were pushed back a little bit."
Also Read: IPL 2022: Virat Kohli Brought Senior Leaders Together, Genuinely Cares For Youngsters In Team: RCB Coach Mike Hesson