Dinesh Karthik has been acing the finisher's role for Royal Challengers Bangalore in IPL 2022 thus far. He has scored 90 runs in three games so far in the season and has not been dismissed yet. RCB roped him in for 5.50 Cr and his returns have been brilliant thus far.
Dinesh Karthik has scored these runs at a strike rate of 204.54 and has played a pivotal role in his team's victories. In a video uploaded by the official RCB handles, Karthik has shed light on his preparations ahead of the season.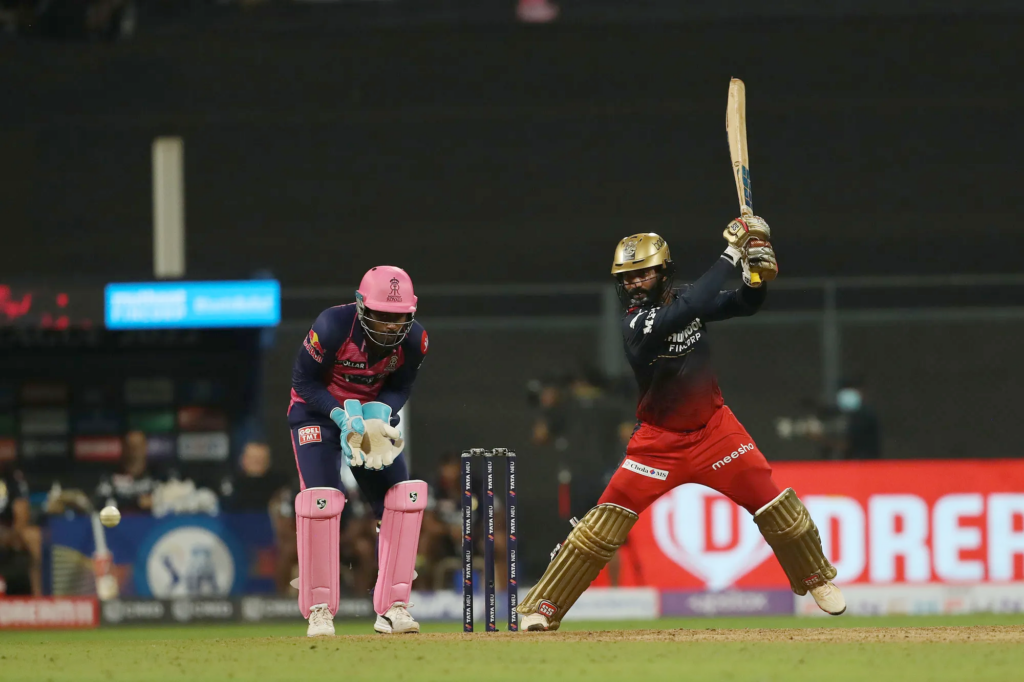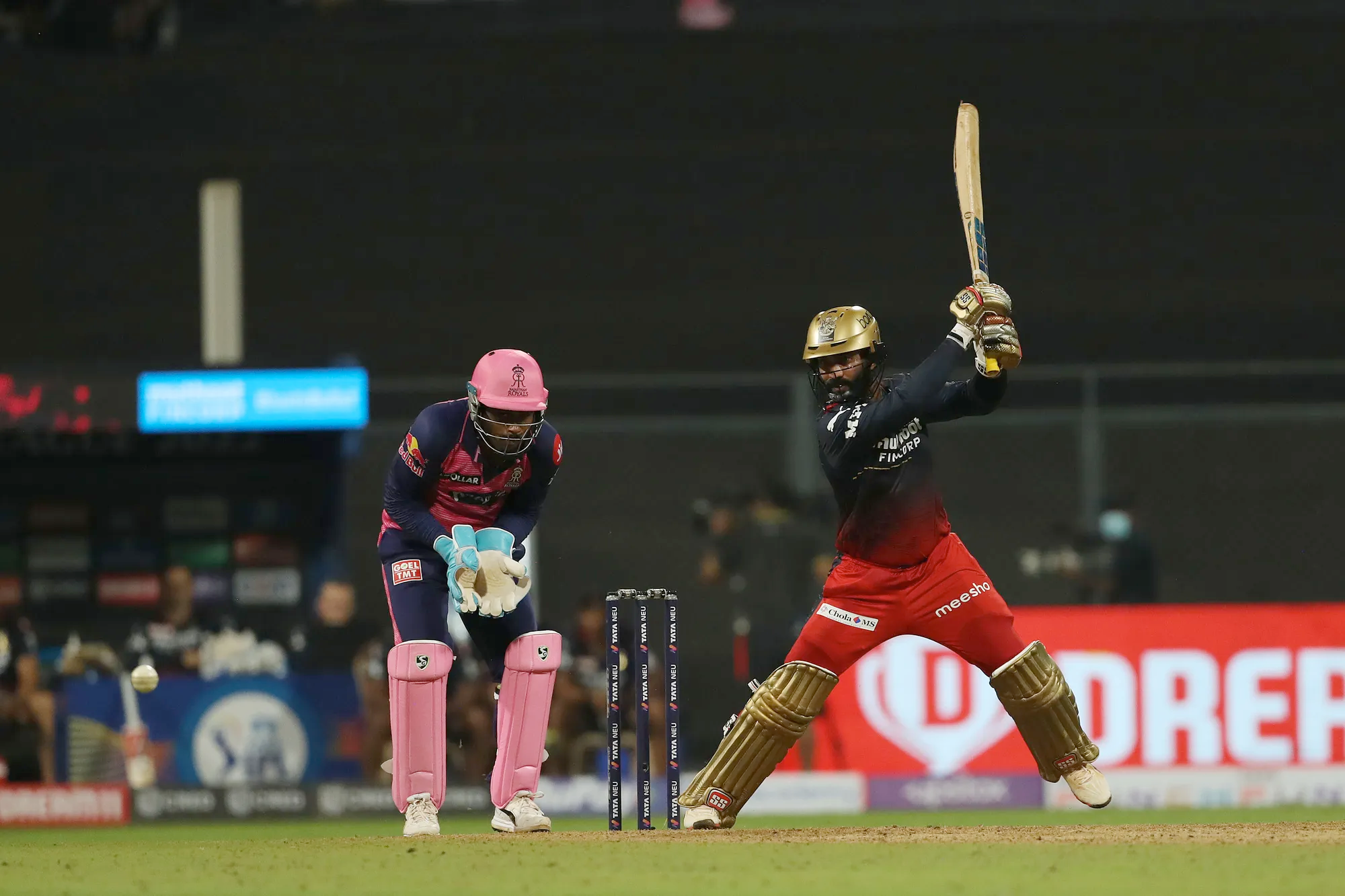 "Preparation, I think that's very important and it sounds a little monotonous but that's what helps you most aspects in life.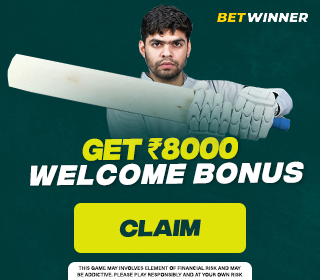 "You know, in an exam, if you're prepared, even if it's a tough question you have a better chance of doing well. I think sport is a lot like that, you prepare well and you know you keep doing it," said the veteran Indian batsman.
Karthik further spoke about how he visualises match situations during his preparations at the nets as well. RCB's last win against the Royals was a perfect example to see how Karthik goes about his business and uses the field in the process.
Feels Good When It Comes Off: Dinesh Karthik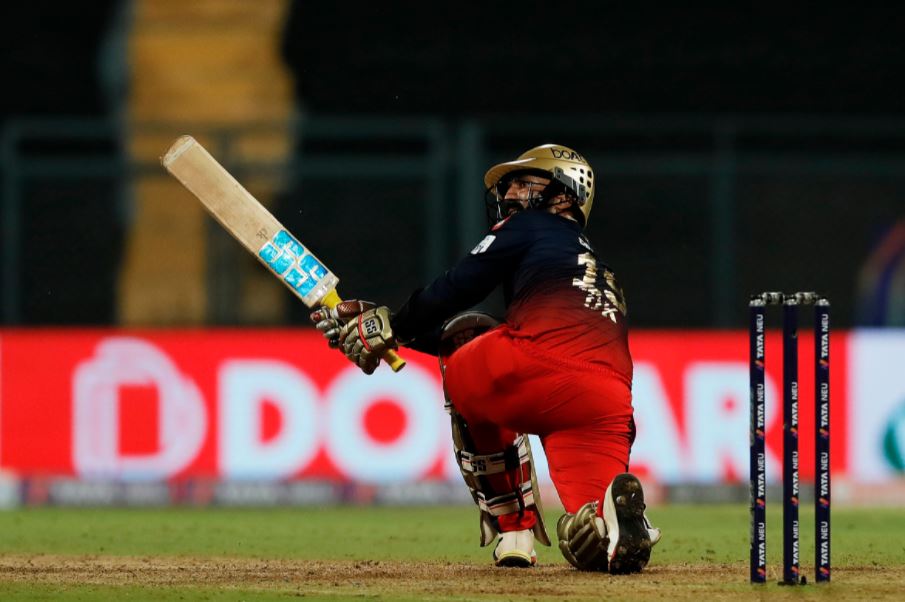 "I think those moments when you practice alone, you're doing all of this. You're visualizing these moments and trying to do well. It feels good when it comes off, but the real credit must go to them.
"You know for accommodating me and you know helping me get here, I think that's important," said the RCB player.
Dinesh Karthik concluded his interaction by thanking the person who were involved in his successful training in Mumbai ahead of the start of the season.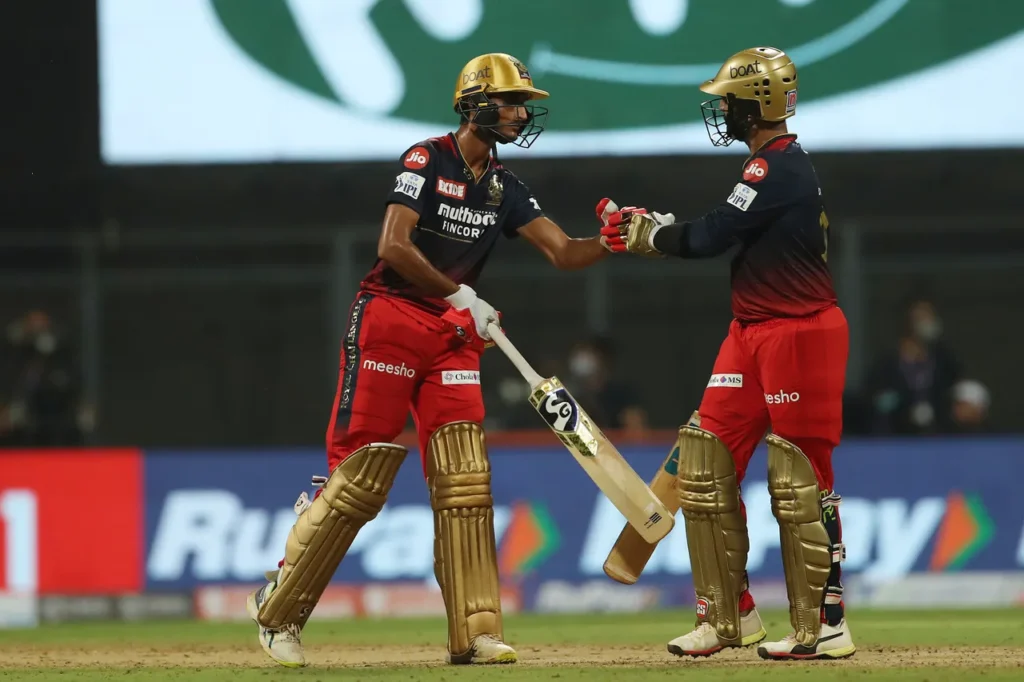 "And a lot of credit to a lot of people who I do want to mention because in the lead-up to the tournament, about two and a half months I stayed in Bombay. That was the difference to where I am today. Nobody, no one can take that away," Karthik concluded saying.
Also Read: IPL 2022: Top 5 Bowlers With Most Runs Conceded In A Match In The 2020 Edition Of The Tournament