Former Indian batsman Virender Sehwag revealed that Ravichandran Ashwin's had given an animated send-off to Kings XI Punjab (now Punjab Kings) player, Glenn Maxwell, back in 2014. This had sparked an angry reaction from the captain cool, MS Dhoni, himself, as per Sehwag.
Although he didn't state the particular match, it was during the 2014 qualifiers where Maxwell was having his best IPL season ever. He was in blazing form with Punjab having won 11 out of 14 matches and dominated the entire group stages.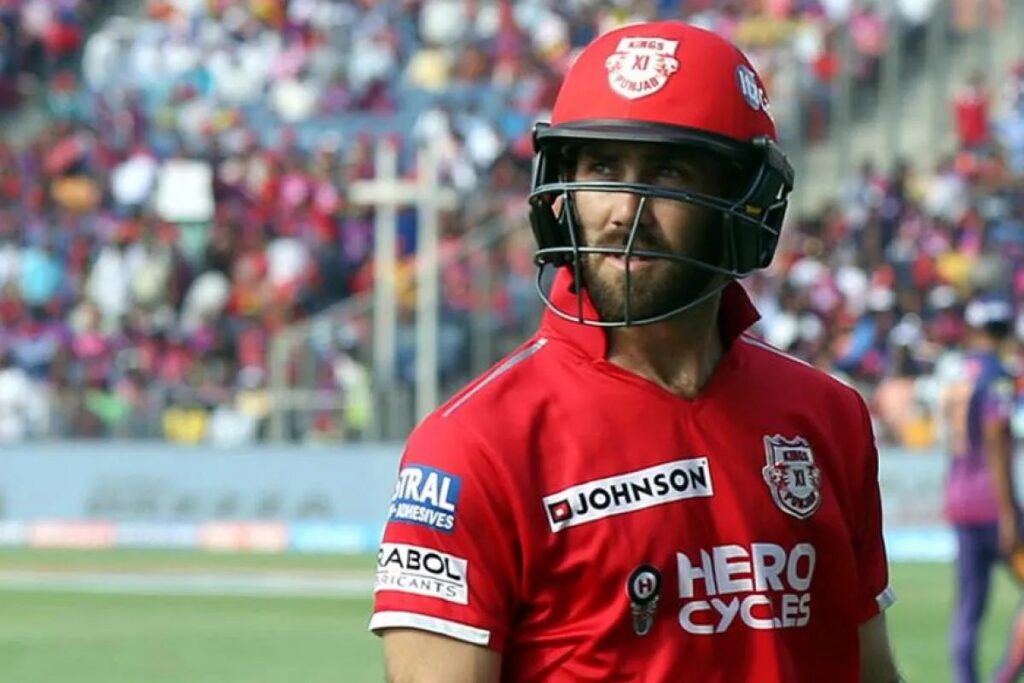 So when Ashwin dismissed the Aussie, it was a big moment in the match. Sehwag was at the non-striker's end when the incident happened and he elaborated on the events that transpired.
"Even when I was playing for Punjab, Ashwin dismissed Maxwell, picked up some dust, and blew it off [in celebration]. I didn't like that scene either but I didn't come out publicly to say that he should not have done that or it was against the spirit of the game, although MS Dhoni was very angry about it and scolded him a lot too."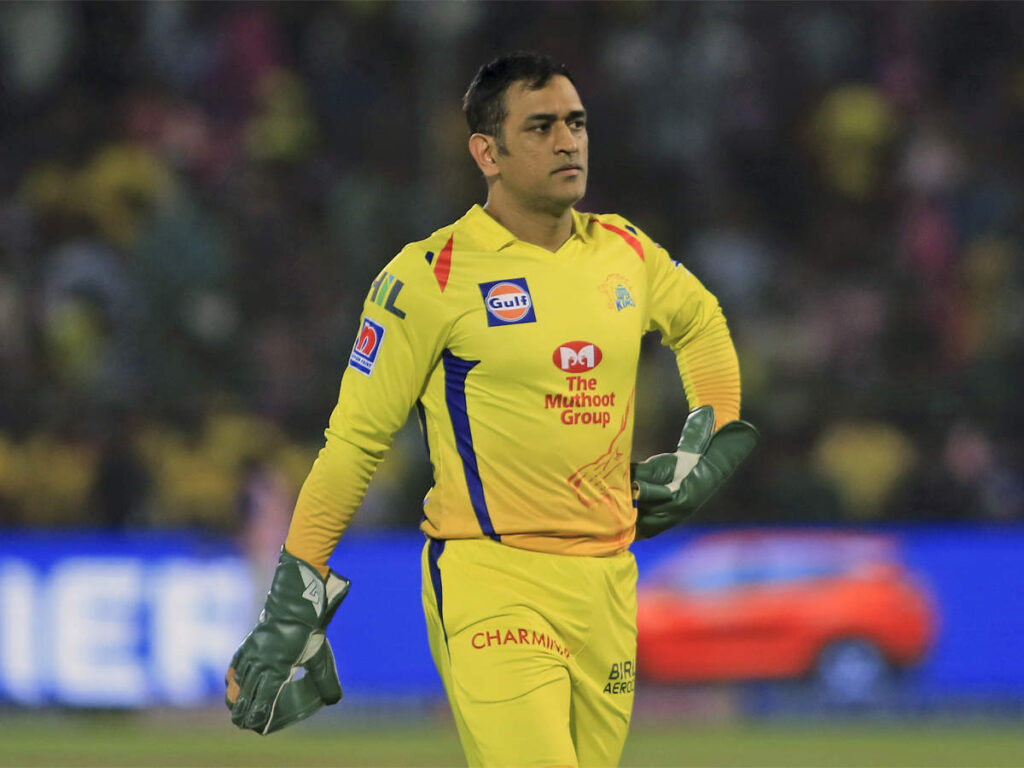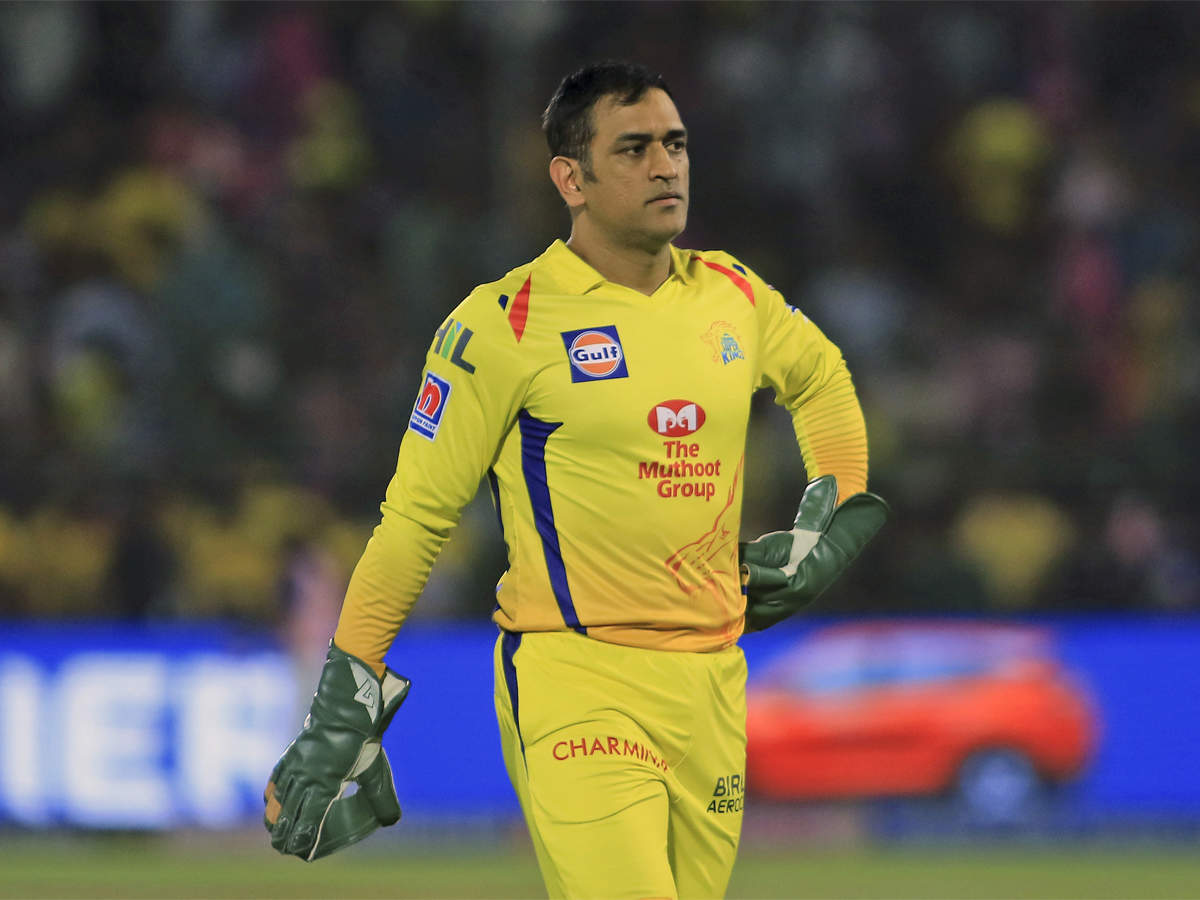 "But it was Ashwin's wish to do that and if someone had come out talking about it in the media or social media it might have caused an uproar too. This is the player's responsibility, right?" Sehwag mentioned.
"What happens inside should remain inside" – Virender Sehwag
Sehwag's mentioning of the above incident comes on the back of Ashwin's recent controversy involving Eoin Morgan and him. The 'spirit of cricket' debate began once again during the RR vs KKR match on Tuesday. Sehwag reckoned that the issues should be resolved between the players on the ground itself and nothing should be mentioned outside to the media.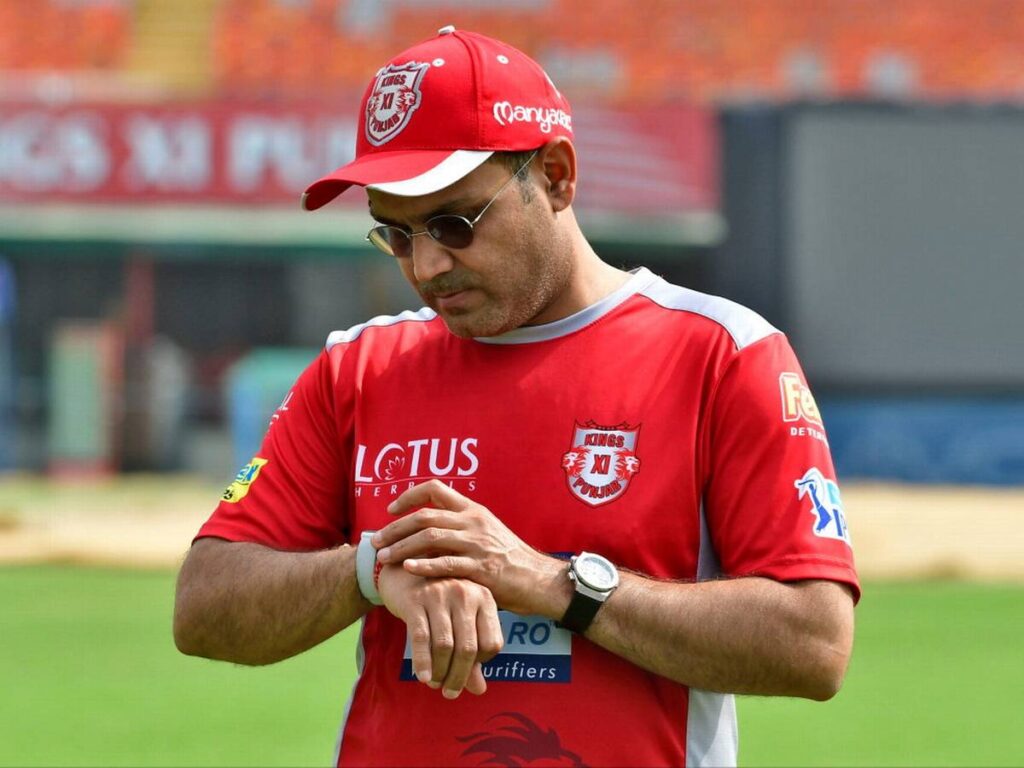 "What happens inside should remain inside. If more things from the inside start coming out, I can guarantee every match will have something like this that will cause an uproar. The spirit of the game also says that players should leave what happens inside the ground as is and move on," Sehwag added.
Ashwin has previously been involved in the same debate after he 'mankaded' Jos Buttler in the IPL.
Also Read – IPL 2021: These Are Extremely, Extremely Harsh Words: Deep Dasgupta On Ravichandran Ashwin Being Called 'Disgrace'